Free reading worksheets for kids of all ages!
Free Reading Worksheets by Subject
Free Reading Worksheets by Grade
More coming soon….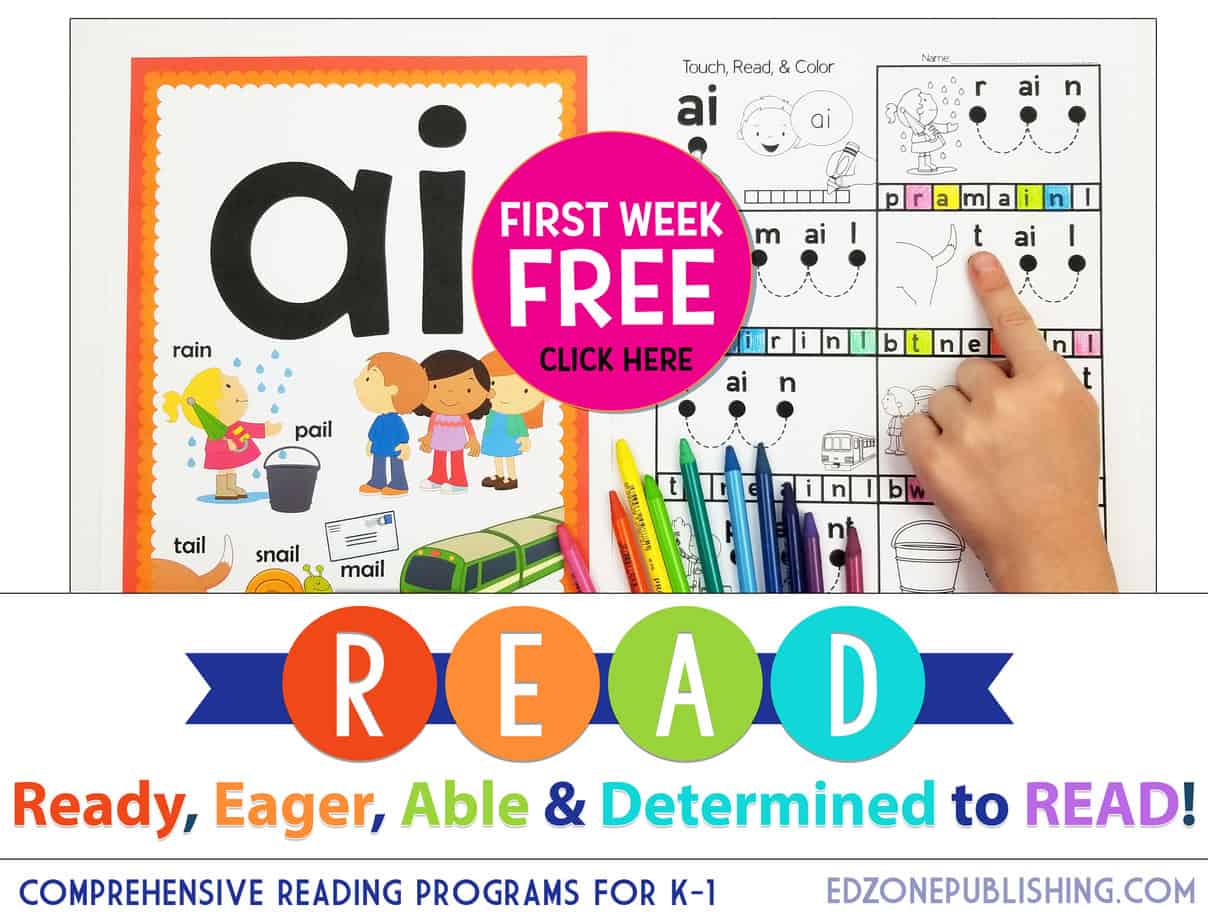 36-Week, Comprehensive Reading Program for KG & 1st
This 36-week curriculum provides you with everything you need to teach your child to read. Structured over a 4-day week this program covers phonics, digraphs, blends, sight words, grammar, and writing. Best of all, you'll have interactive, hands-on activities to keep your child engaged while learning with little to no prep work required.
4 Days a Week over 36 Weeks
One Word Family per week
2-3 Sight Words per week
Beginning Blends cycle every fifth week
60-page Interactive Grammar Notebook
Weekly Writing Prompts
Science Sequencing & Drawing Activities
Daily Warm Up Activities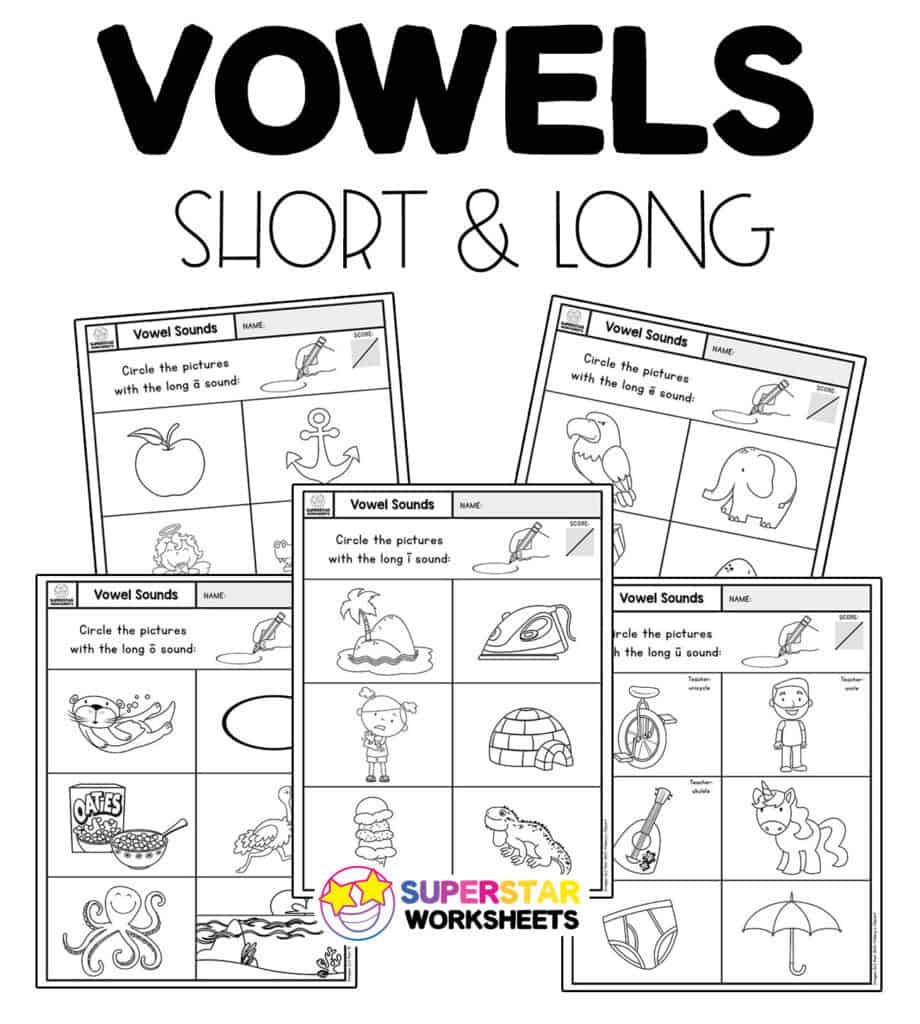 This is a collection of free short vowel and long vowel worksheets for students learning to read.