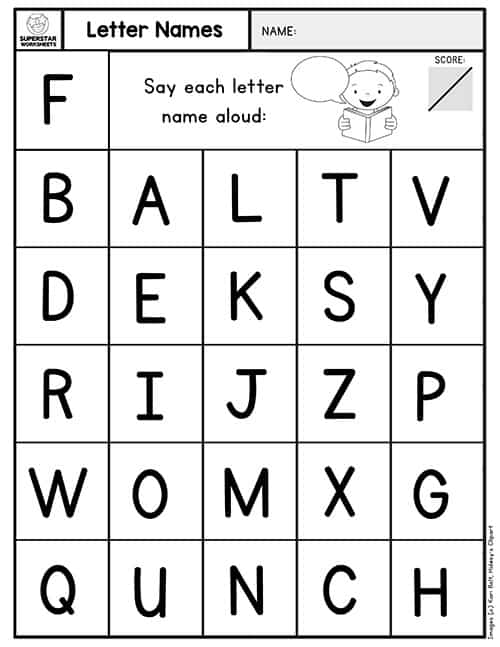 Kindergarten students works on alphabet letter recognition and beginning letter sounds.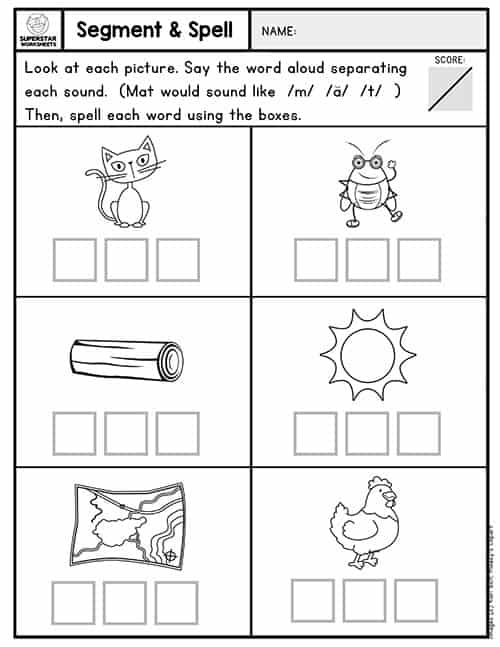 Free printables kindergarten phonics worksheets featuring word families, blends, and more.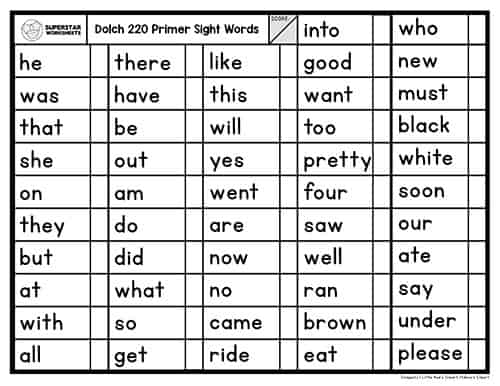 Free kindergarten sight word worksheets, activities, games, and teaching resources.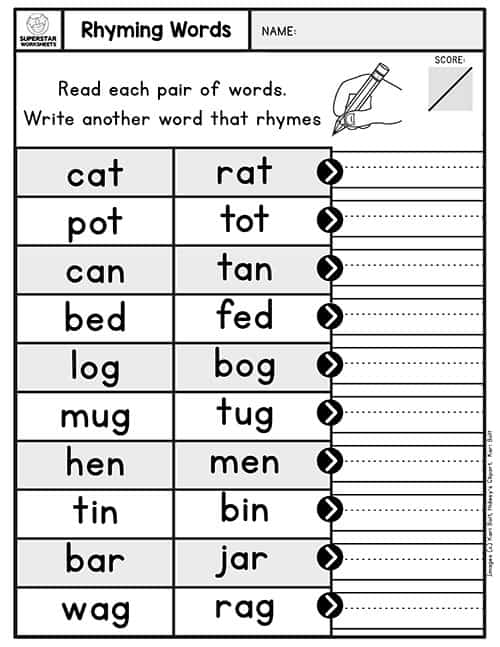 Kindergarten students work on identifying rhyming words and sounds with these free printables worksheets.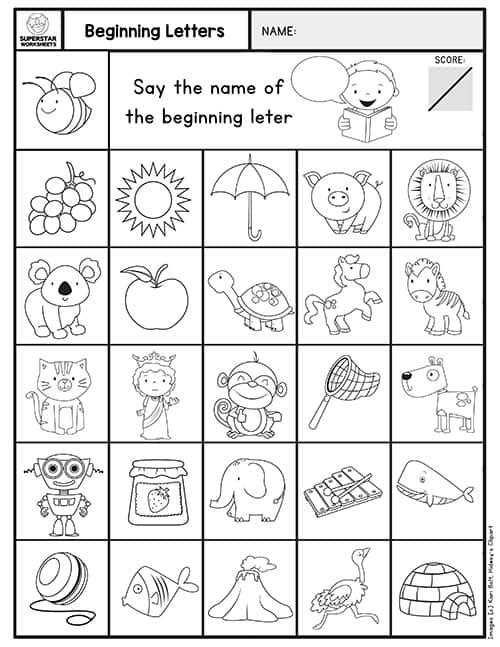 Learning to identify beginning and ending sounds is an important skill learned during the kindergarten year.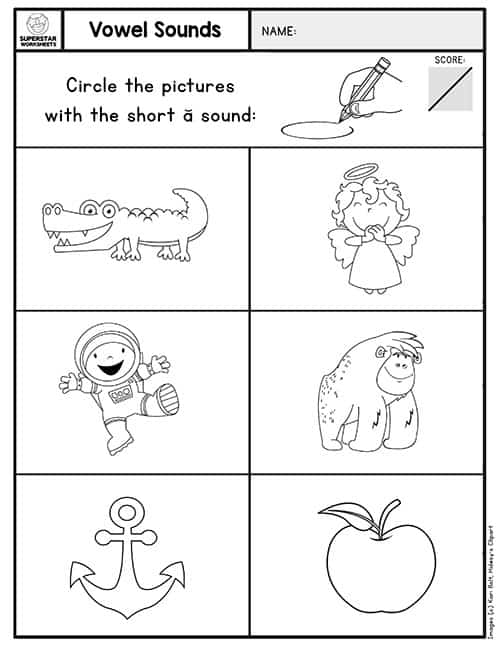 Free printables worksheets for students to learn the short and long vowel sounds.

Kindergarten Reading Comprehension Worksheets
As kindergarten students begin to read, you can use reading comprehension worksheets.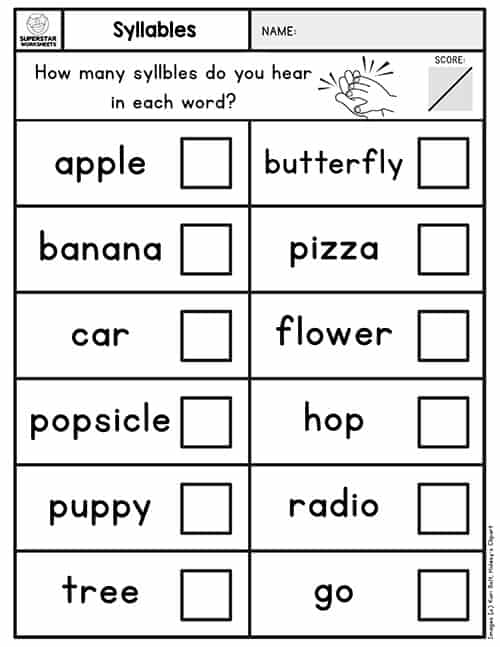 Kindergarten students work on nouns, syllables and more with these free kindergarten grammar worksheets.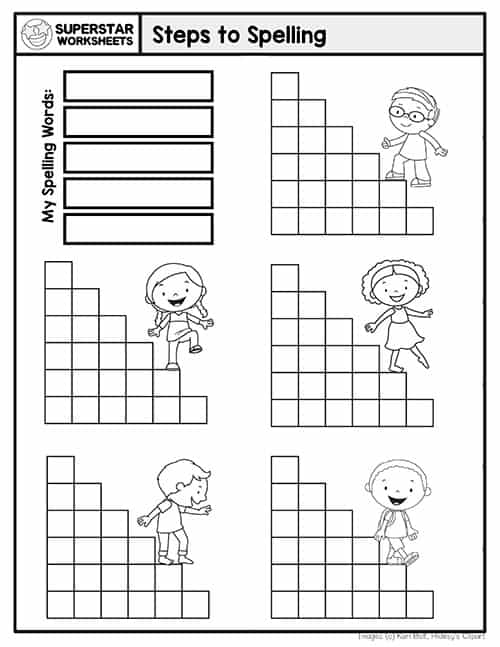 Learning to spell is a beginning skill for kindergarten students. Use these free kindergarten spelling worksheets to get started.