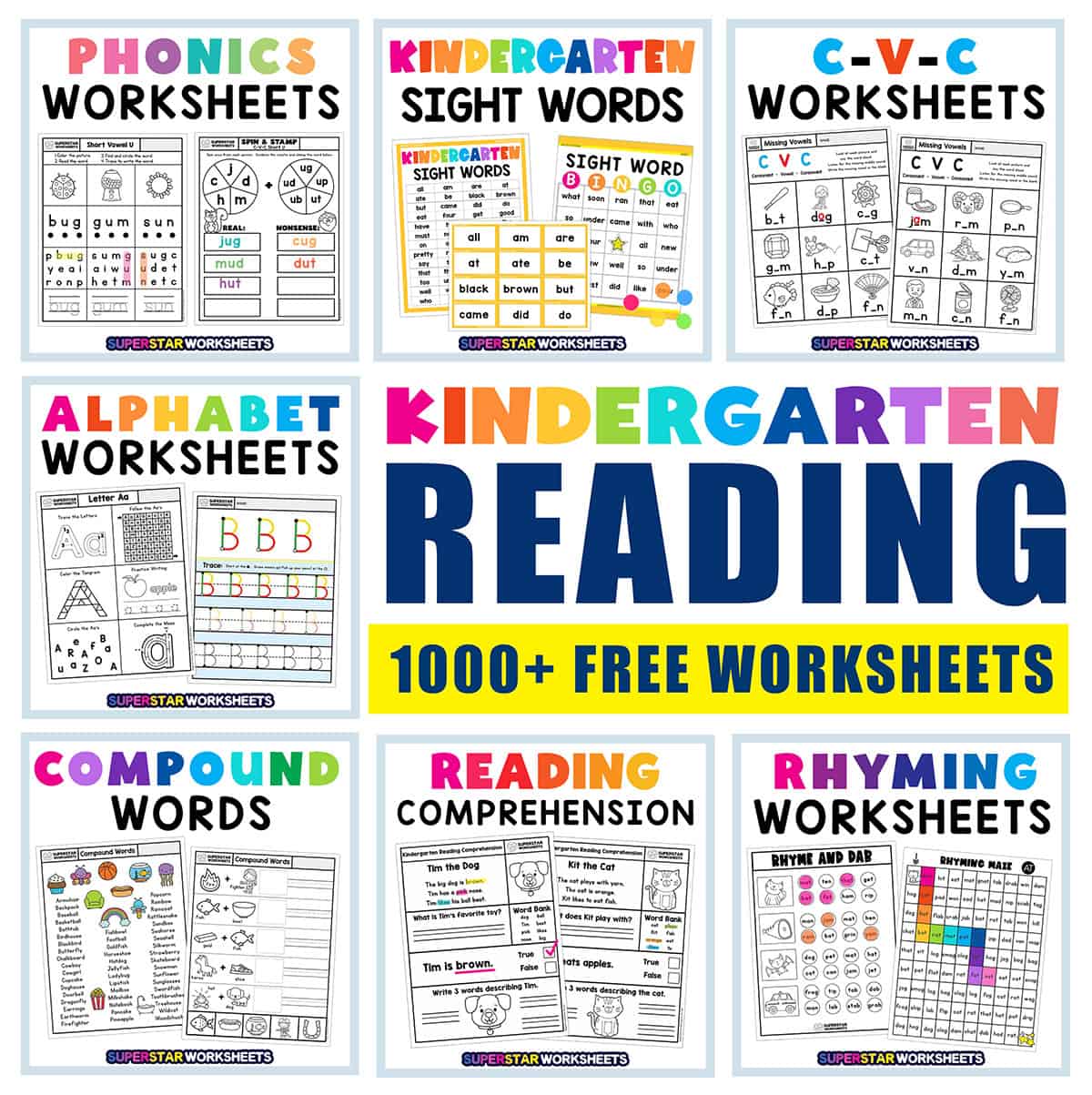 Free Kindergarten Reading Worksheets to help your students learn to read. Our free worksheets hit a number of important kindergarten reading standards including; alphabet, rhyming, segmenting, spelling, sight words, compound words, CVC words, and more! Use these free kindergarten reading worksheets to build a fun, hands-on year for your kindergarten students. Looking for more? Try our Kindergarten Reading Curriculum or our Kindergarten Morning Work Binder for kindergarten homework.
Reading For Kindergarten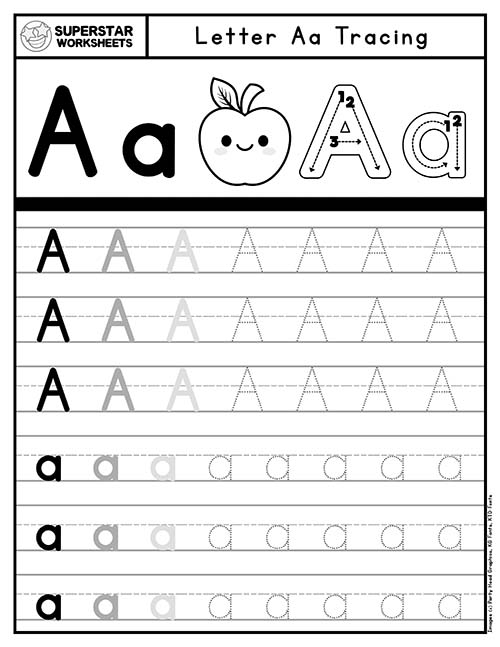 Students learn letter recognition, letter formation, letter sounds, consonants, vowels, beginning letter words, and more with our free letter worksheets. Includes letter mazes, and activities for hands-on learning.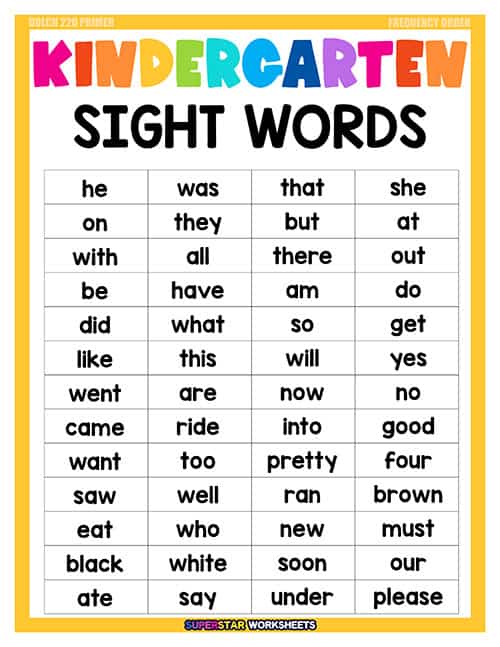 Free kindergarten sight word lists, sight word charts, and kindergarten sight word worksheets. Cover all the kindergarten sight words your students need to learn for the year with our free printable games and activities.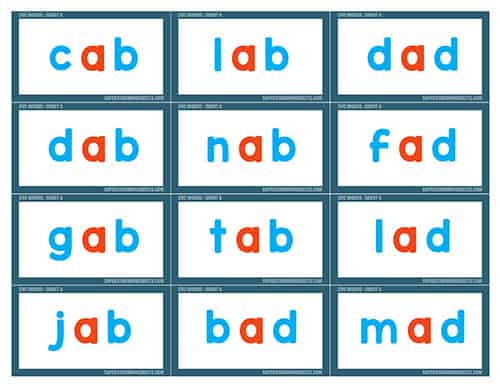 Free Kindergarten CVC Worksheets for reading short vowel sounds. These CVC printables are great for classroom and homeschool use. Our worksheets will help your preschool and kindergarten students build key skills in writing, reading, vocabulary, short sound vowels, spelling, and listening comprehension.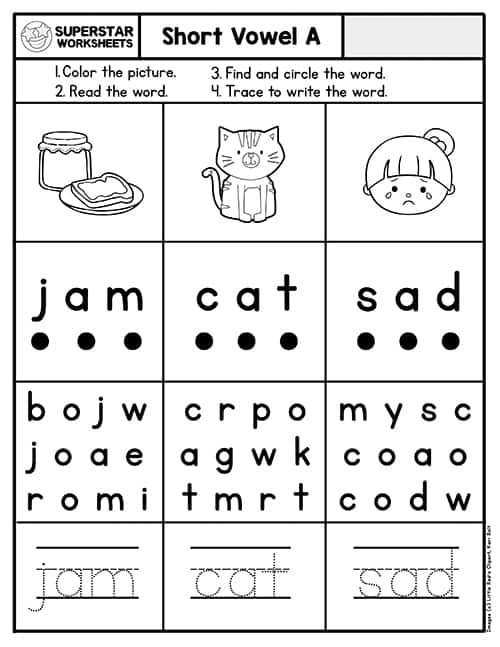 Free phonics worksheets for preschool and kindergarten students to learn to read word families and rhyming words. Students blend letter sounds and segment words with our free printable phonics games, activities, and worksheets.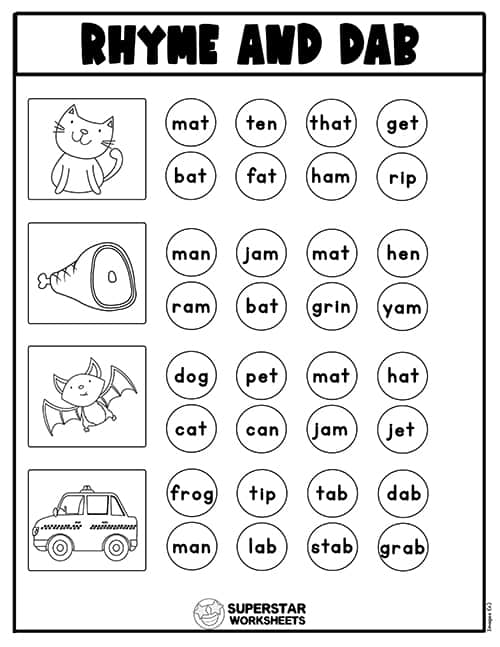 Free rhyming words worksheets for preschool and kindergarten! Students build important phonics and literacy skills with our word family printables. Tons of fun activities like Color by Word Family, Rhyme Picture matching, Phonics Mazes, and so much more!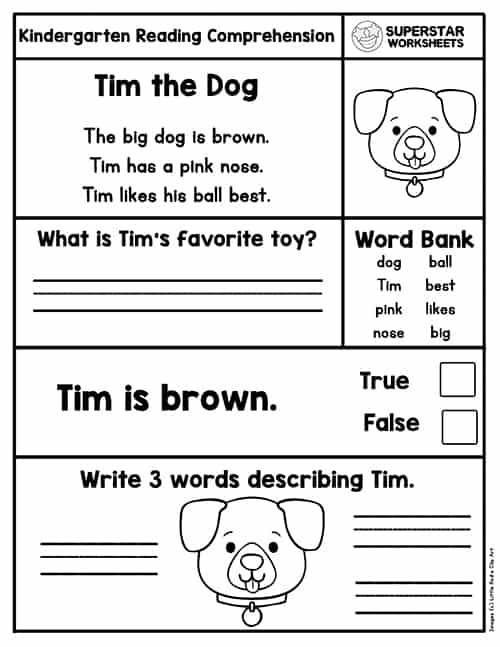 Free kindergarten reading comprehension worksheets. Each worksheet features simple sentences for kindergarteners to read and respond to. Students use the word bank, answer true and false questions, and find descriptive words within the text.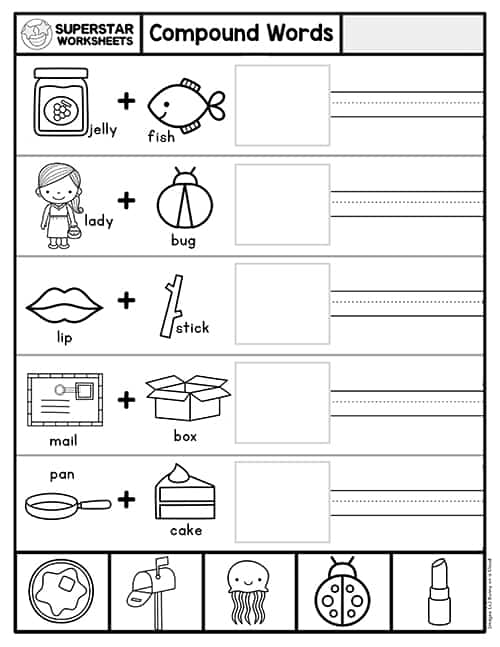 Free compound words worksheets, games, activities, matching pages, printables, and more! Learning about compound words can be fun and engaging with our free hands-on teaching resources.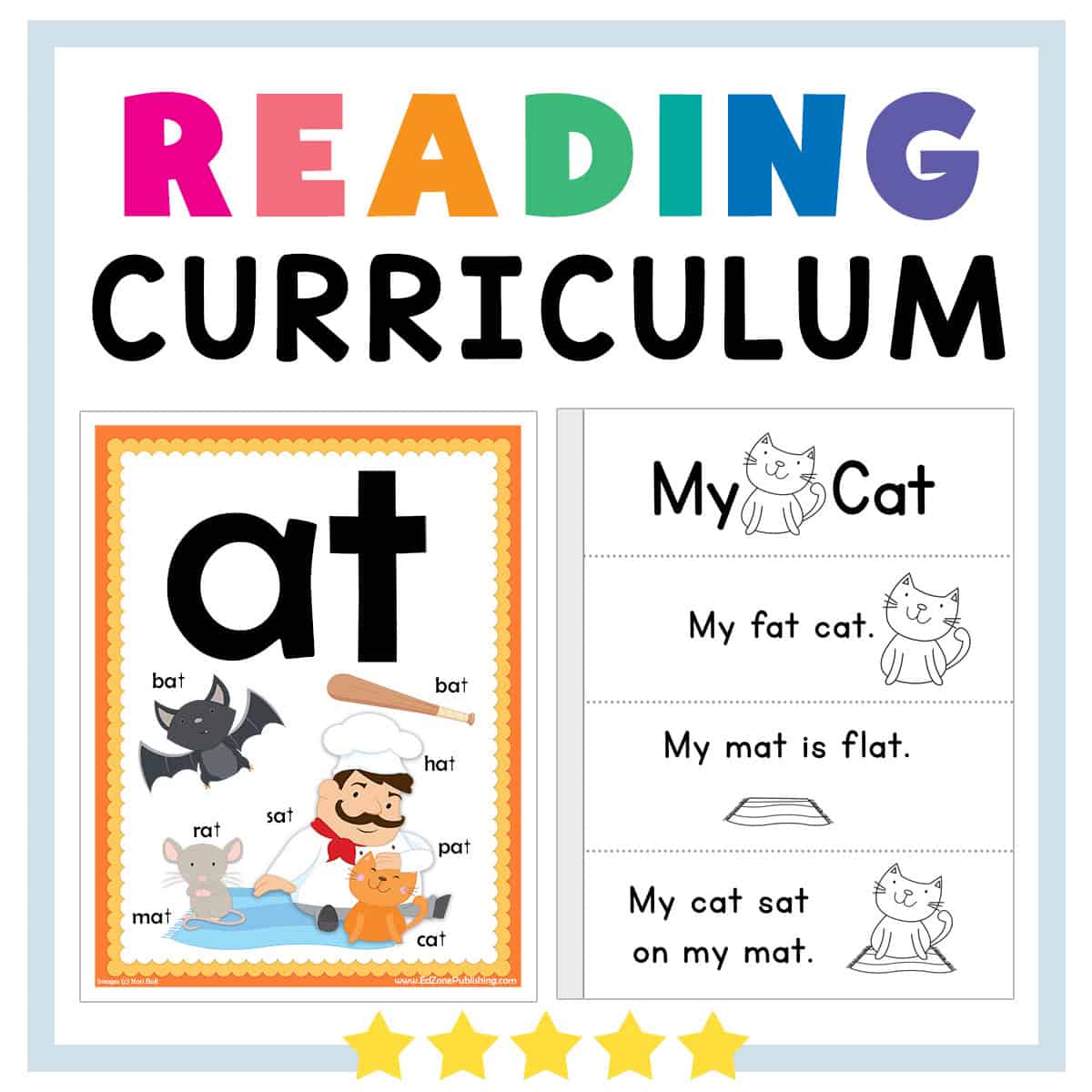 Our best-selling Kindergarten Reading Curriculum will take your students from letter sounds to reading full and complete sentences! Covers word families, sight words, blends, grammar, language arts and more!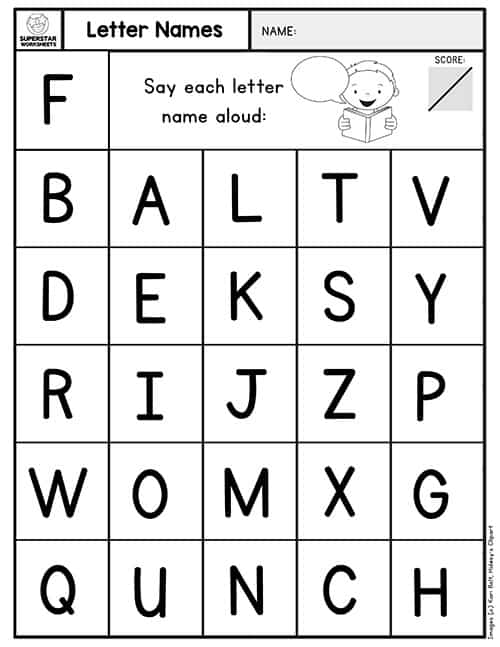 Kindergarten students work on alphabet letter recognition and beginning letter sounds.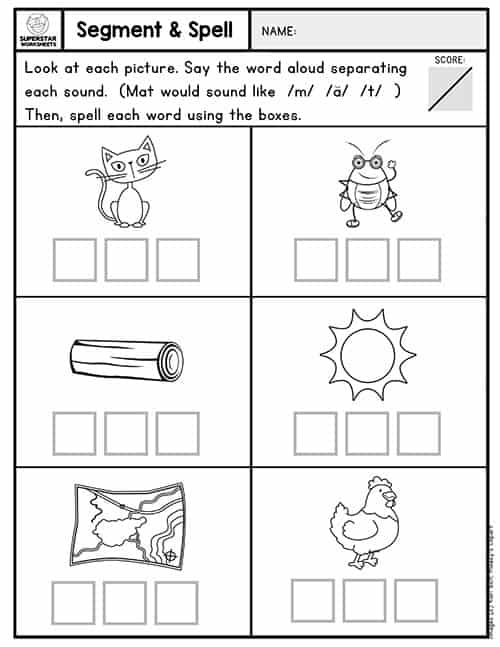 Free printables kindergarten phonics worksheets featuring word families, blends, and more.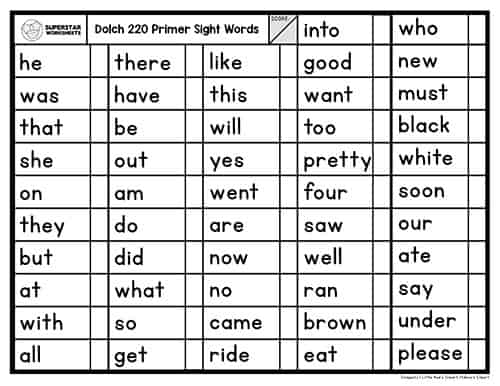 Free kindergarten sight word worksheets, activities, games, and teaching resources.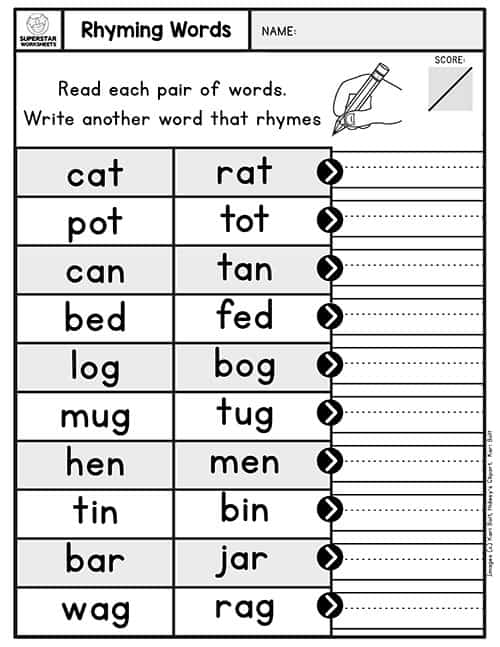 Kindergarten students work on identifying rhyming words and sounds with these free printable worksheets.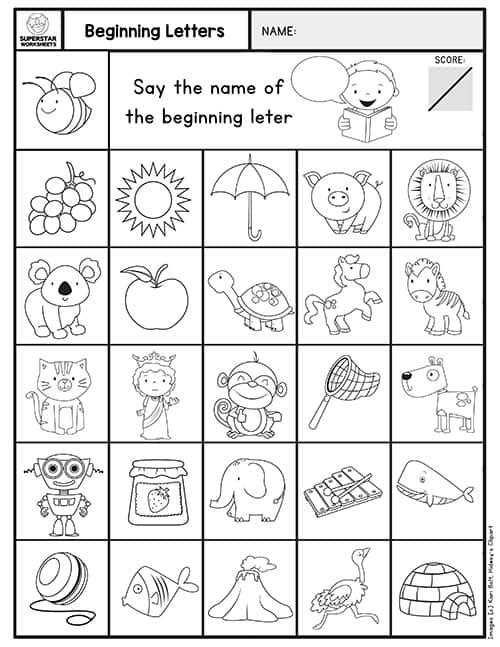 Learning to identify beginning and ending sounds is an important skill learned during the kindergarten year.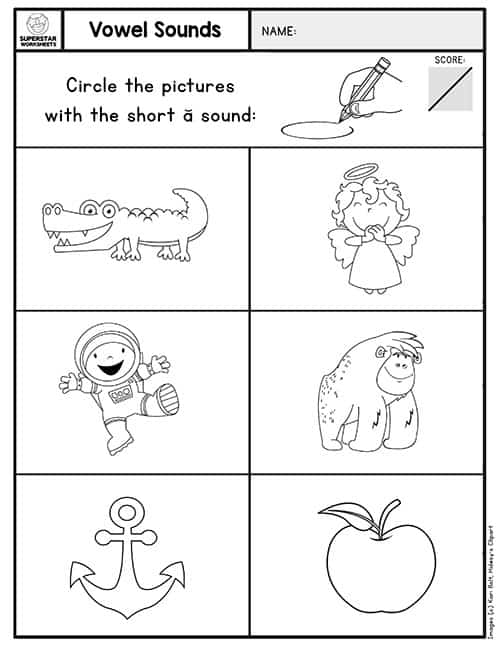 Free printable worksheets for students to learn the short and long vowel sounds.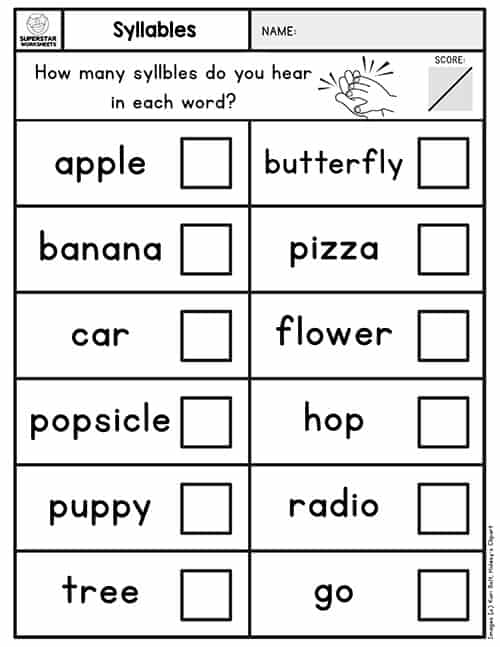 Kindergarten students work on nouns, syllables, and more with these free kindergarten grammar worksheets.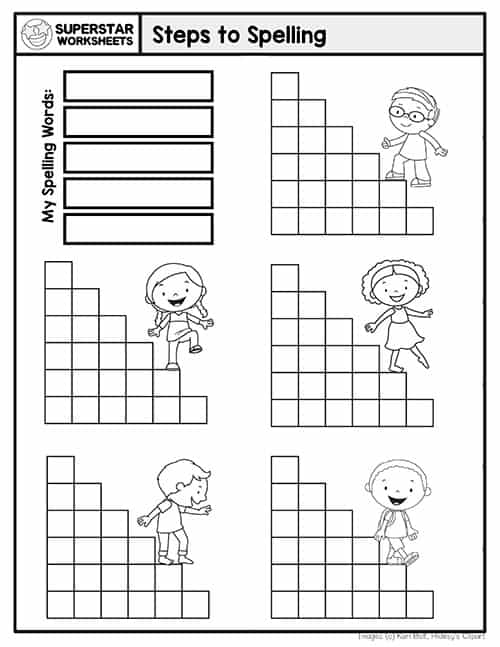 Learning to spell is a beginning skill for kindergarten students. Use these free kindergarten spelling worksheets to get started.