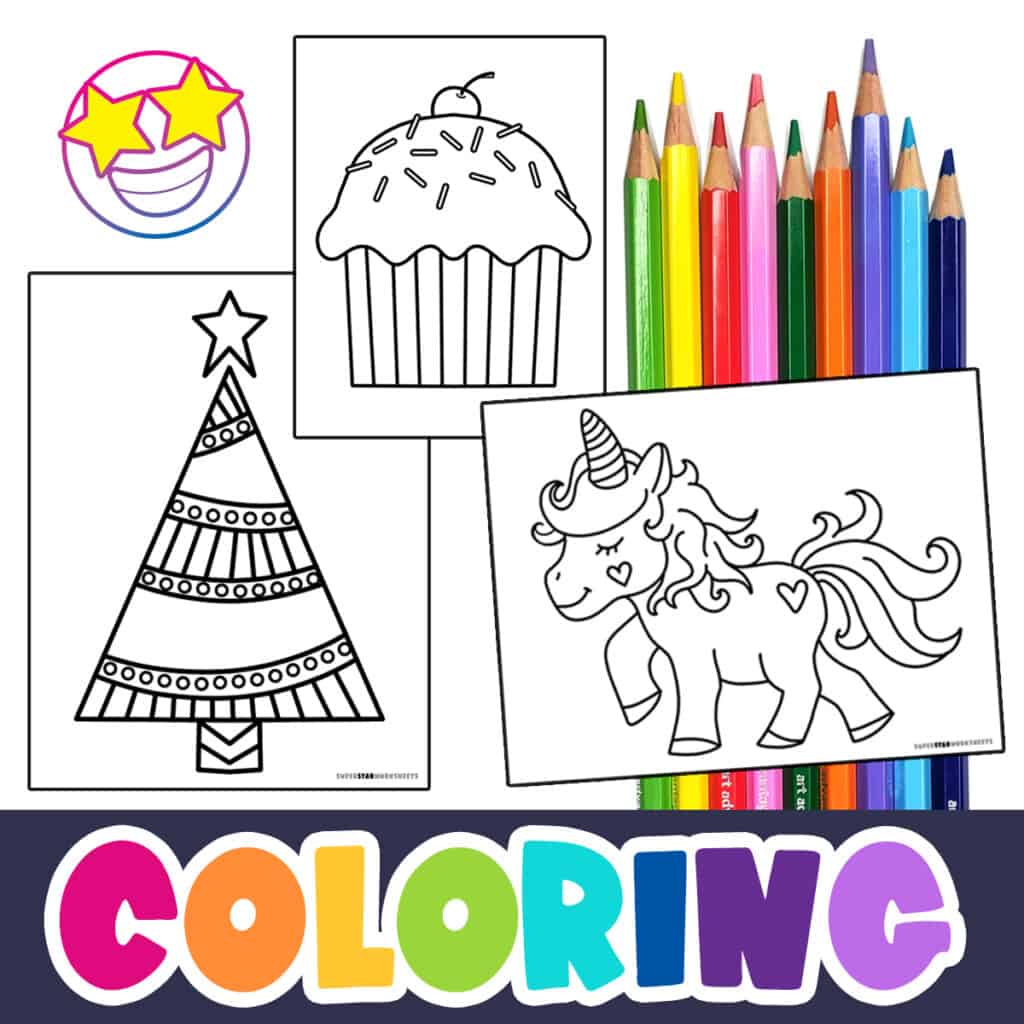 Free Coloring Pages for Kids
Christmas Coloring Pages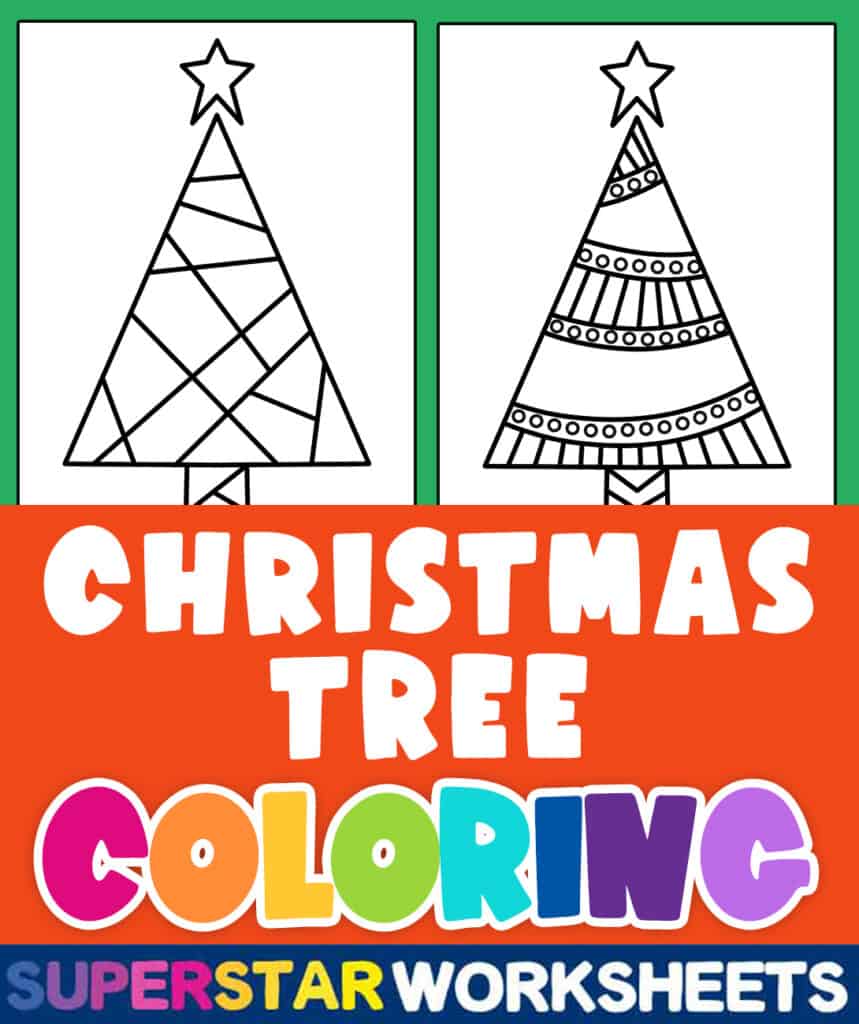 Free printable Christmas Tree Coloring Pages for Kids! Each Christmas Tree includes unique designs and patterns.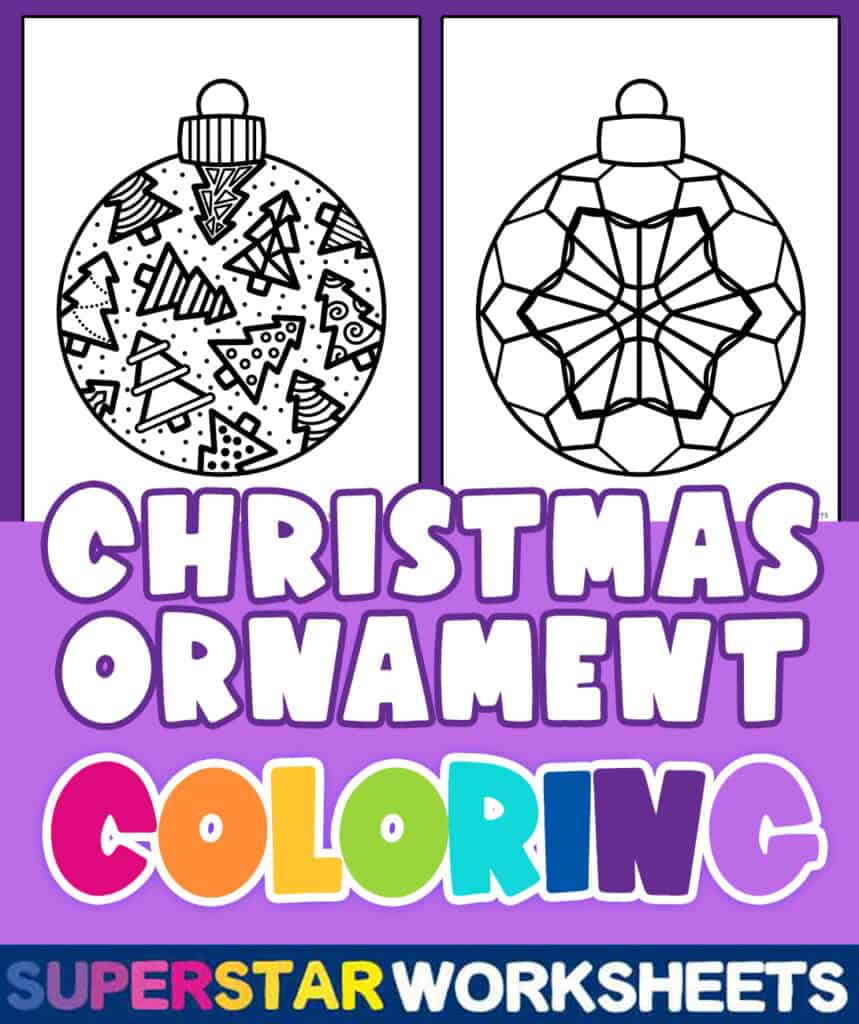 Printable Christmas Ornament Coloring Pages for Kids. Our free coloring pages will be a hit with your kiddos this Christmas!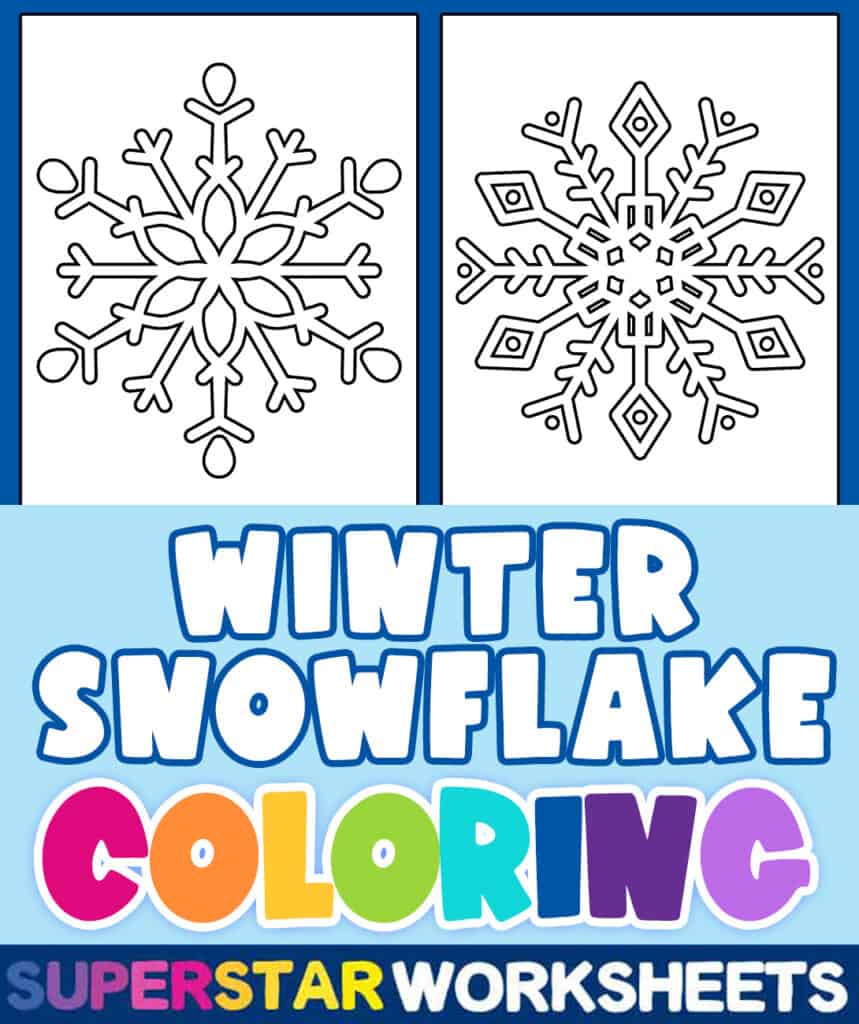 Free printable snowflake coloring pages for kids! We've created a huge variety of Snowflake coloring pages and winter designs.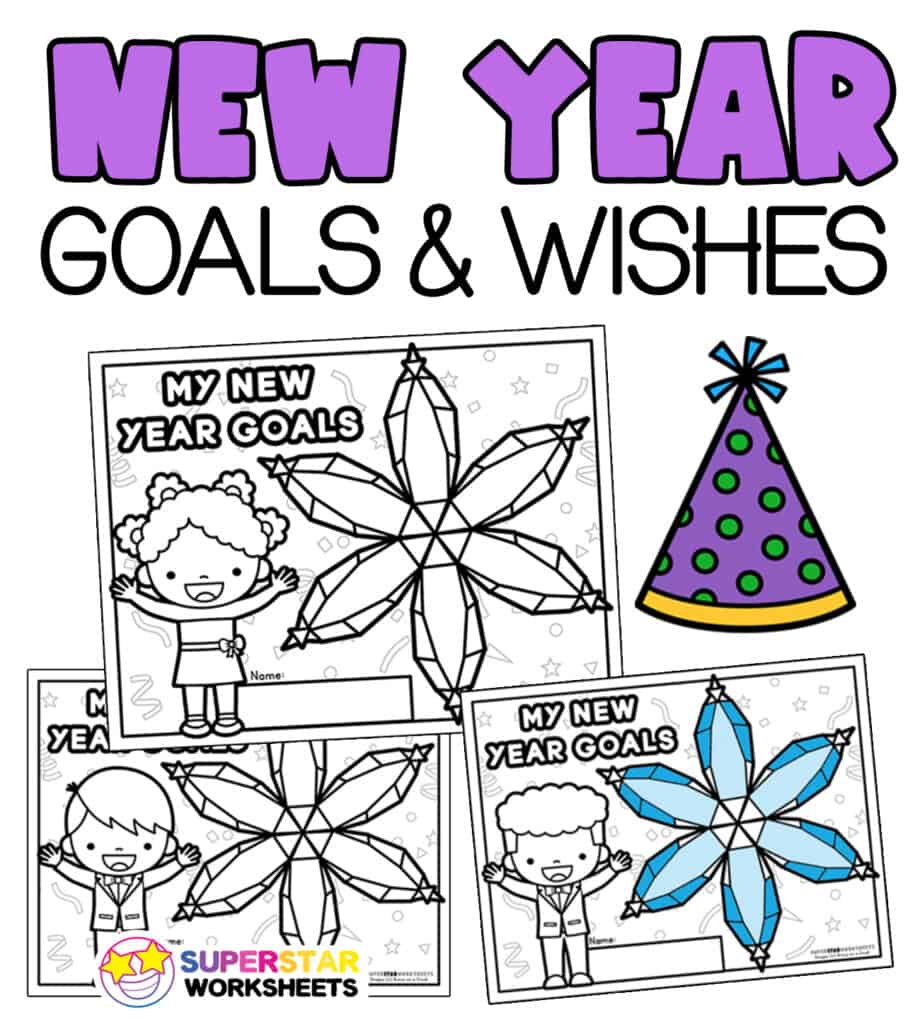 Free printable New Year coloring pages and activities for kids. These free worksheets, crafts and activities are great for helping your students set New Year resolutions and goals for the coming year.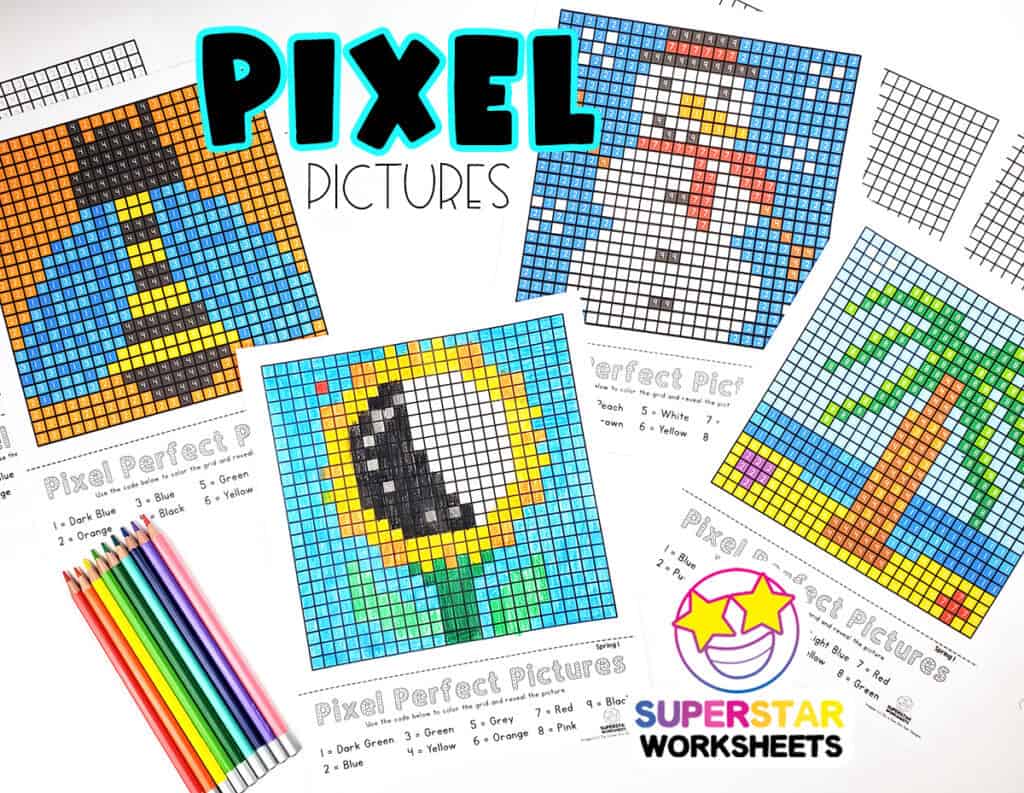 Free Pixelated Color By Number Pages for Kids