Free printable second grade math worksheets for students to hit math standards. Your 2nd grade students will learn all about addition, subtraction, fractions, place value, graphing, rounding and more!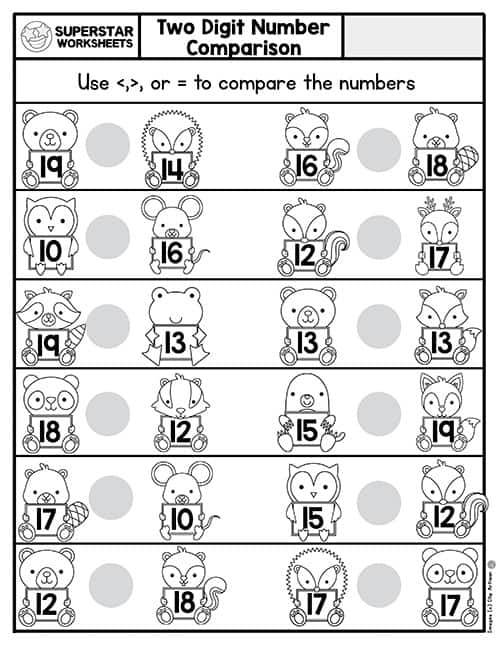 Students in second grade should review number comparisons and number value with our free printable comparing number printables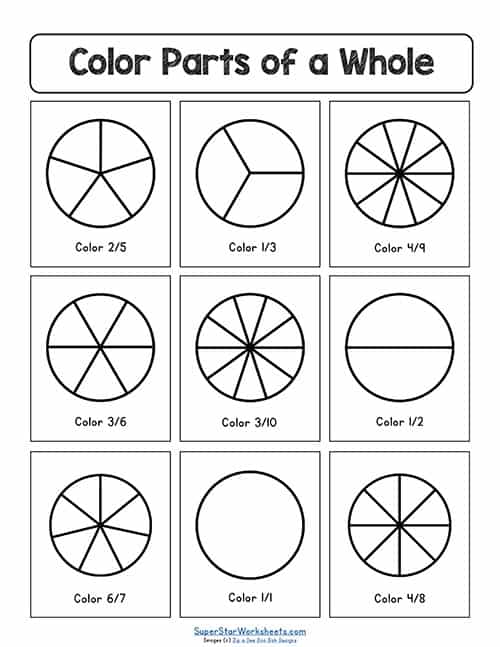 Free printable fraction worksheets for student in 2nd and 3rd grade. Fine printable fraction circles, fraction tiles, fraction worksheets and more.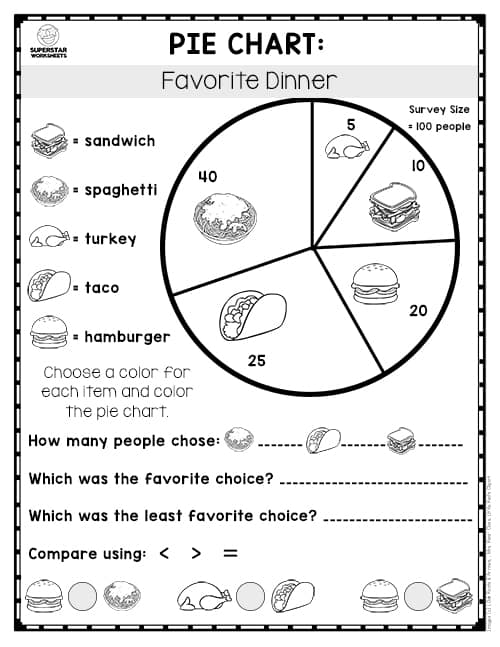 2nd grade students can build important graphing skills with our free printable graphing worksheets. Students work on comparisions for pie charts, bar charts and more.