Free printable third grade math worksheet for kids! 3rd grade students work on important math standards like addition, subtraction, mental math, graphing, multiplication, division, base 10, and more.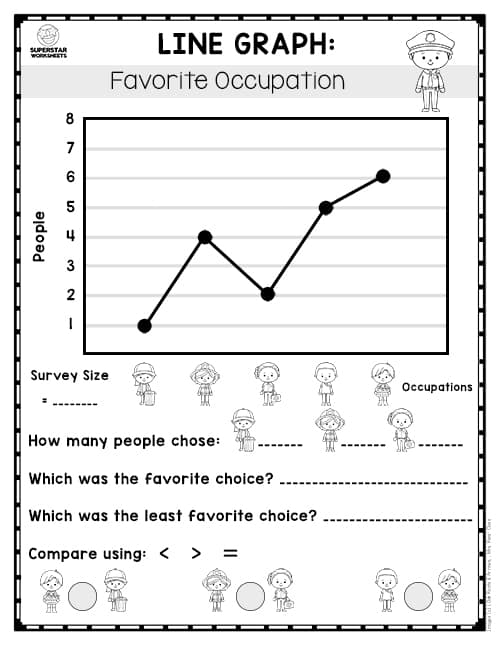 Free printable third grade graphing worksheets. Students learn about taking surveys, bar charts, line graphs, pictographs and more.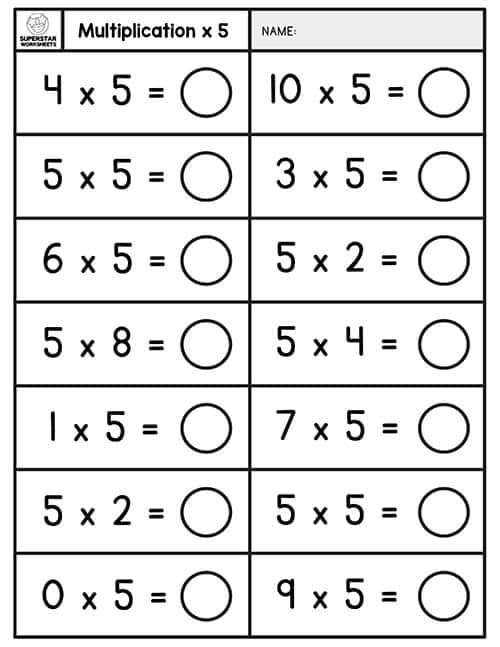 Third grade students learn about multiplication with our free simple multiplication worksheets and charts.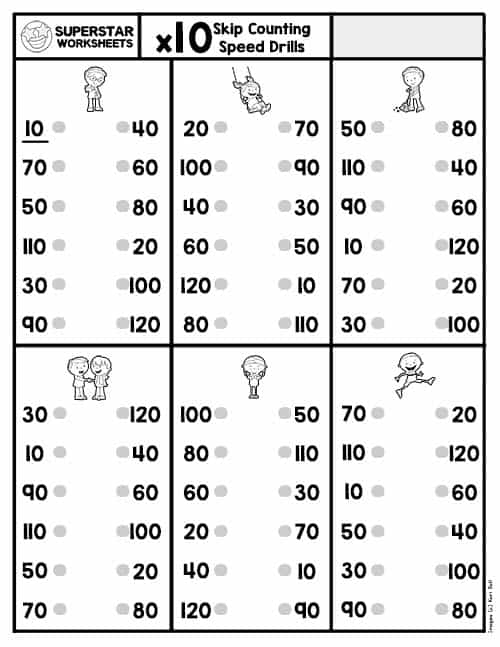 Use our free skip counting worksheets to build important skip counting sequence skills needed for mutliplication and division mental math.