Free kindergarten worksheets and printables for homeschool & classroom teachers. We've created thousands of free kindergarten printable worksheets, game, activities, and more! You'll find kindergarten math worksheets, kindergarten reading worksheets, kindergarten writing worksheets and even a free kindergarten assessment!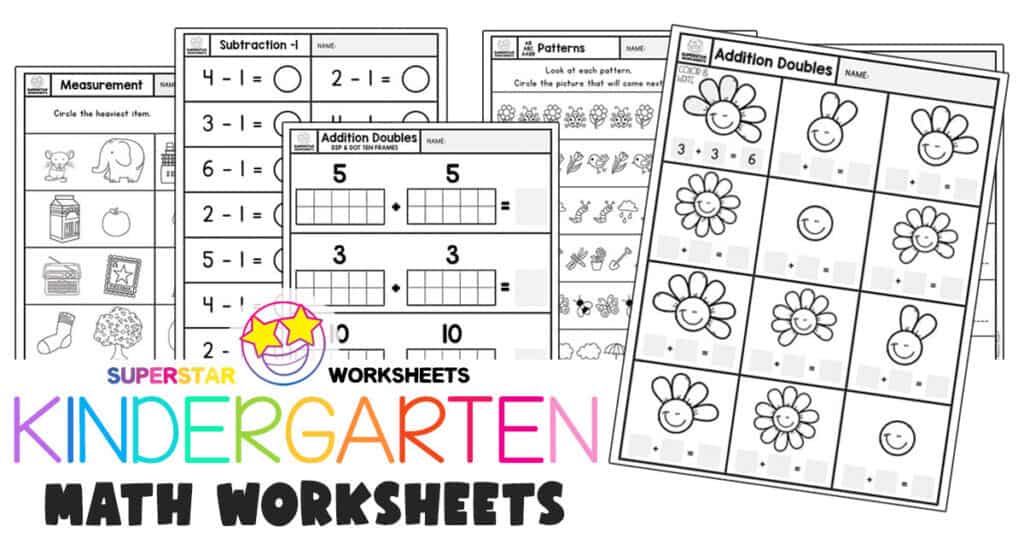 Our free printable kindergarten math worksheets will help your kindergarten students develop important math skills while having fun. Many of our printables include an interactive, hands-on element to keep your kindergarten students engaged.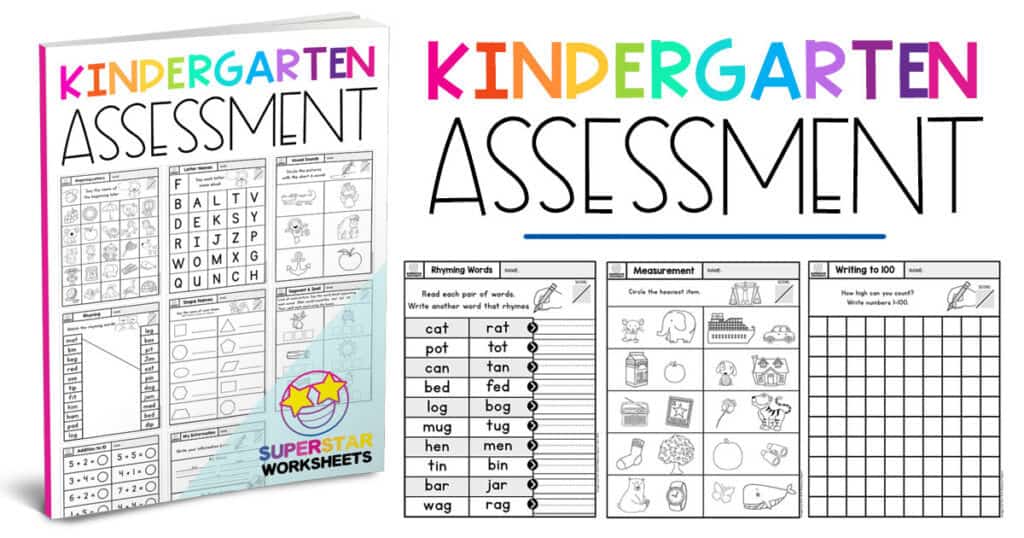 Print our Free Kindergarten Assessment Pack Today!
Kindergarten Reading Worksheets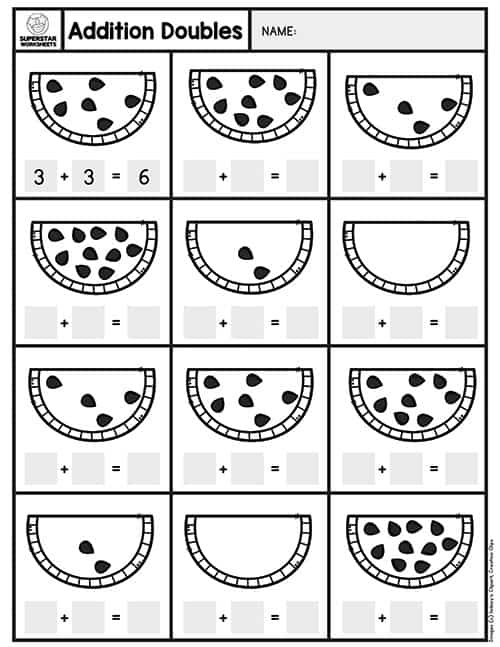 Free kindergarten math worksheets.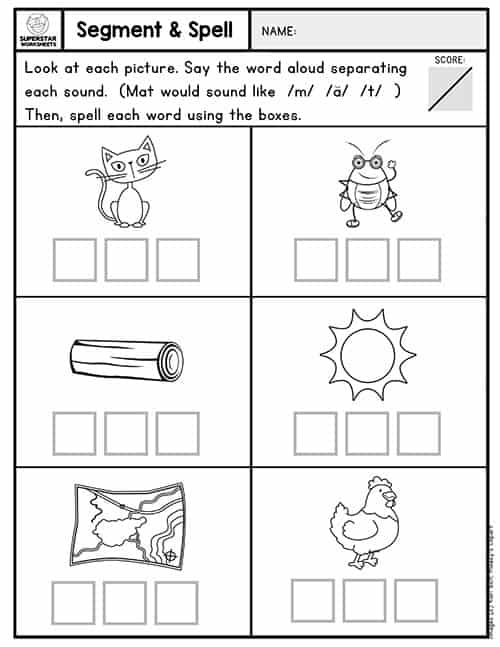 Free kindergarten reading worksheets.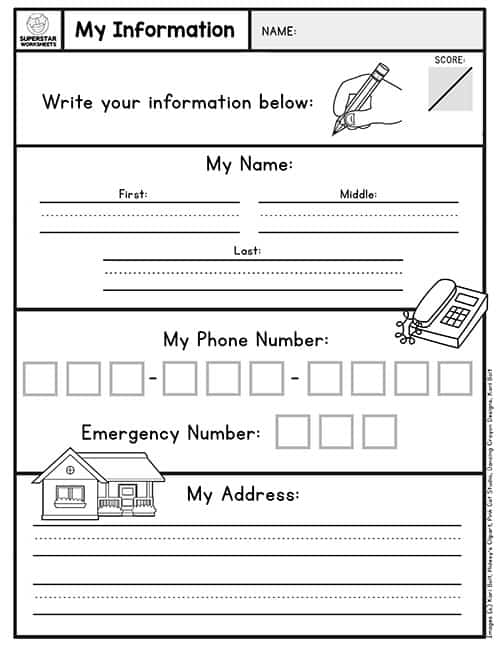 Free kindergarten writing worksheets.
Kindergarten Writing Worksheets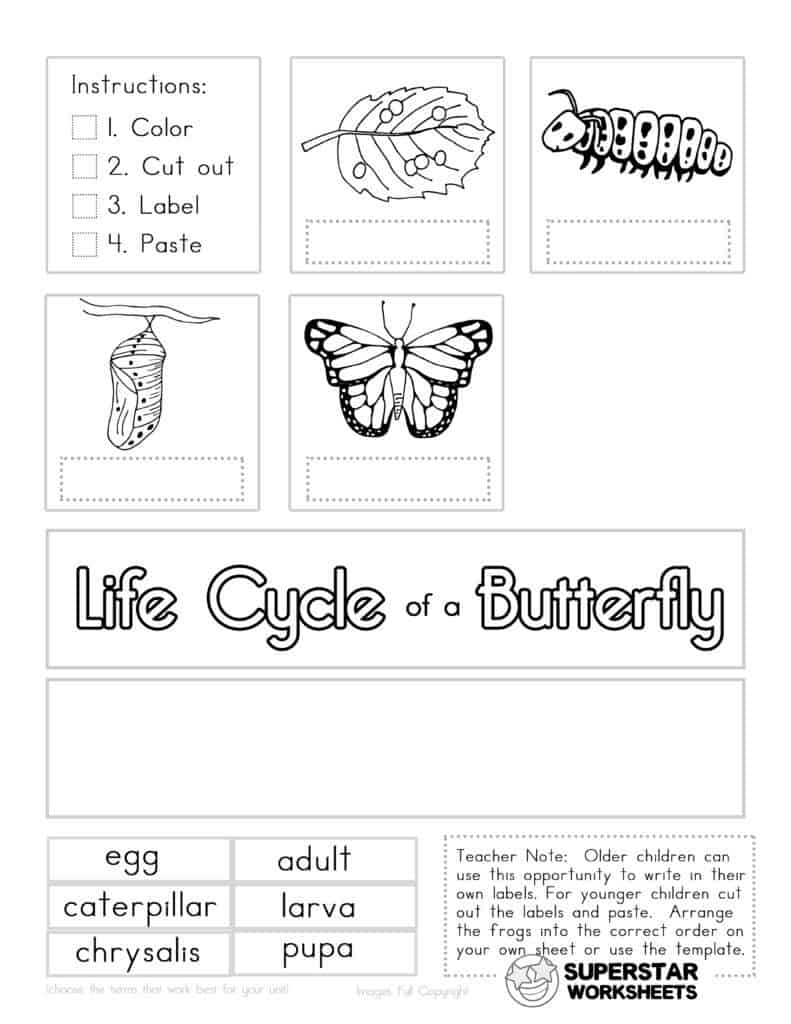 Free Kindergarten Science Worksheets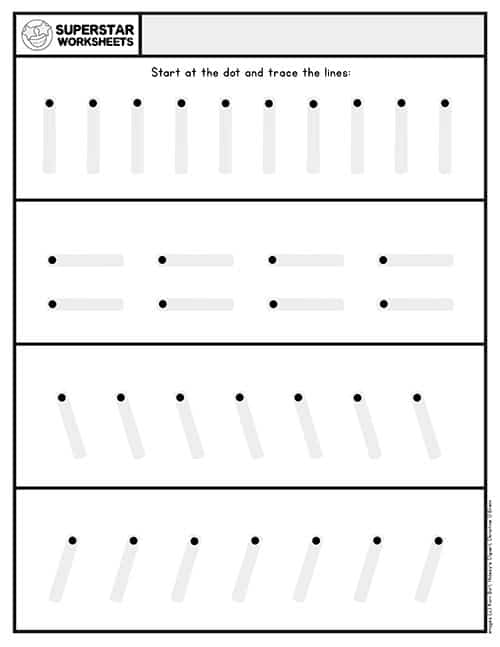 Free Kindergarten Handwriting Worksheets