Free printable math worksheets from Super Star Worksheets! Here you'll find our free addition worksheets, subtraction worksheets, multiplication, division, fractions, place value, patterns, attributes and more.
Math Worksheets by Grade
5th Grade Math Worksheets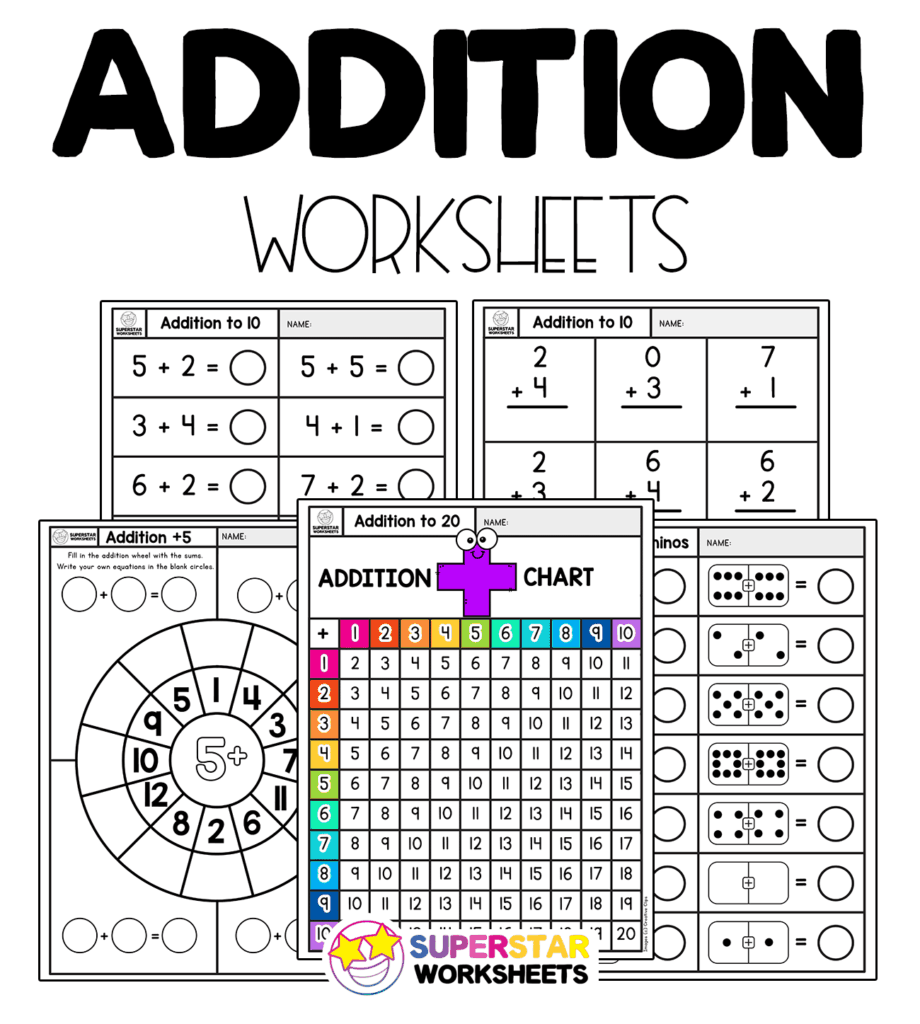 Free addition worksheet for learning to solve easy addition problems. These free printable addition math worksheets are great for learning simple addition, addition sums to 10, addition doubles and more.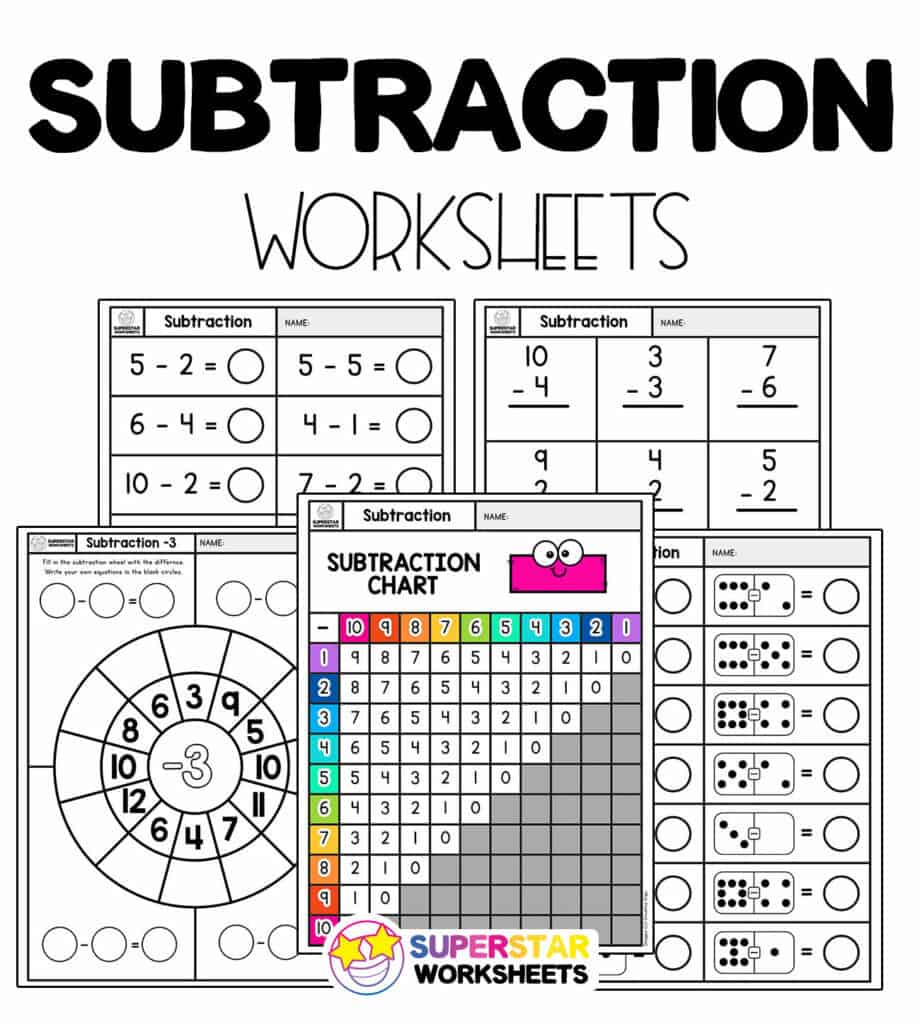 Free subtraction worksheets for students of all ages. These free math worksheets are great for learning basic subtraction, subtraction with regroupings and more.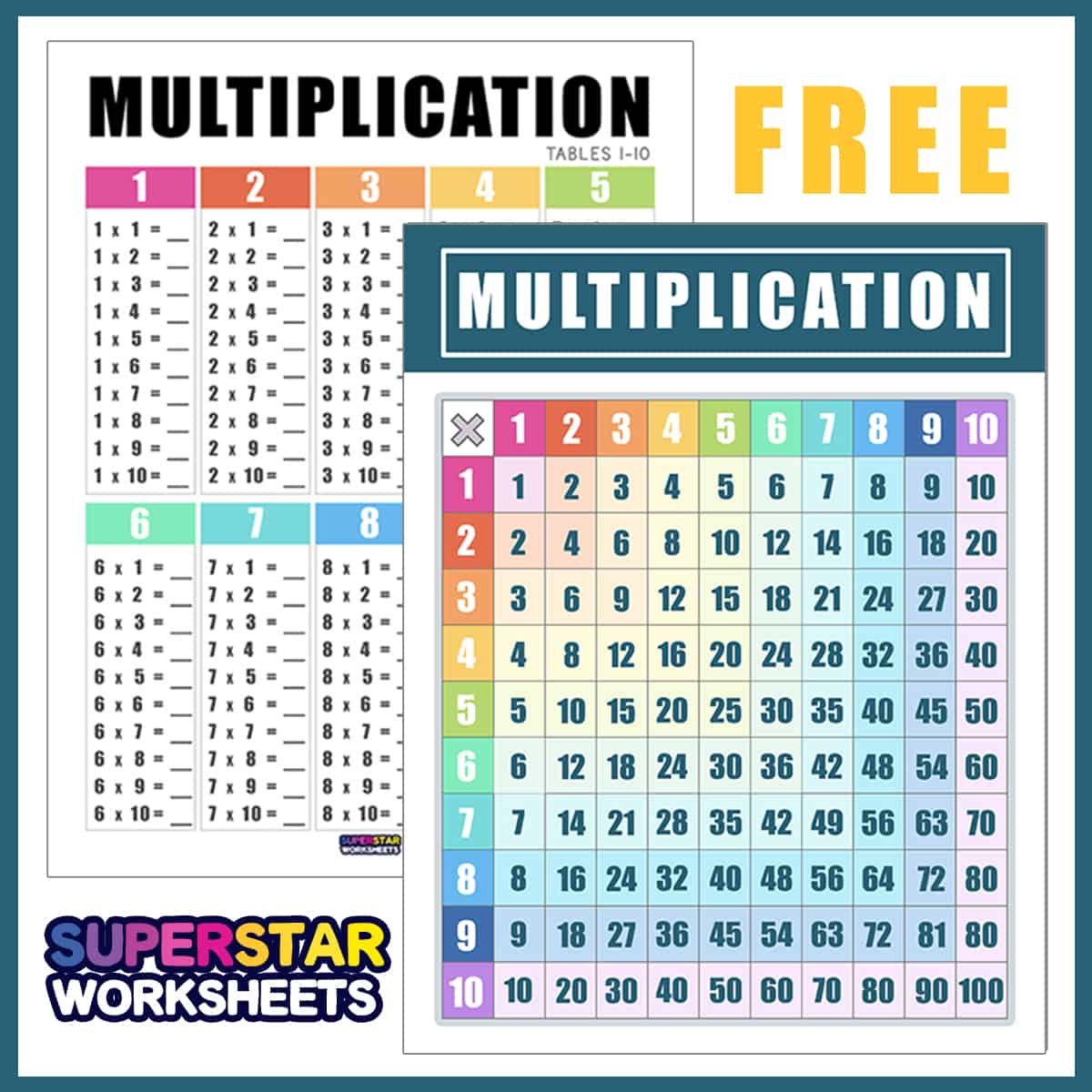 Free subtraction worksheets for students of all ages. These free math worksheets are great for learning basic subtraction, subtraction with regroupings and more.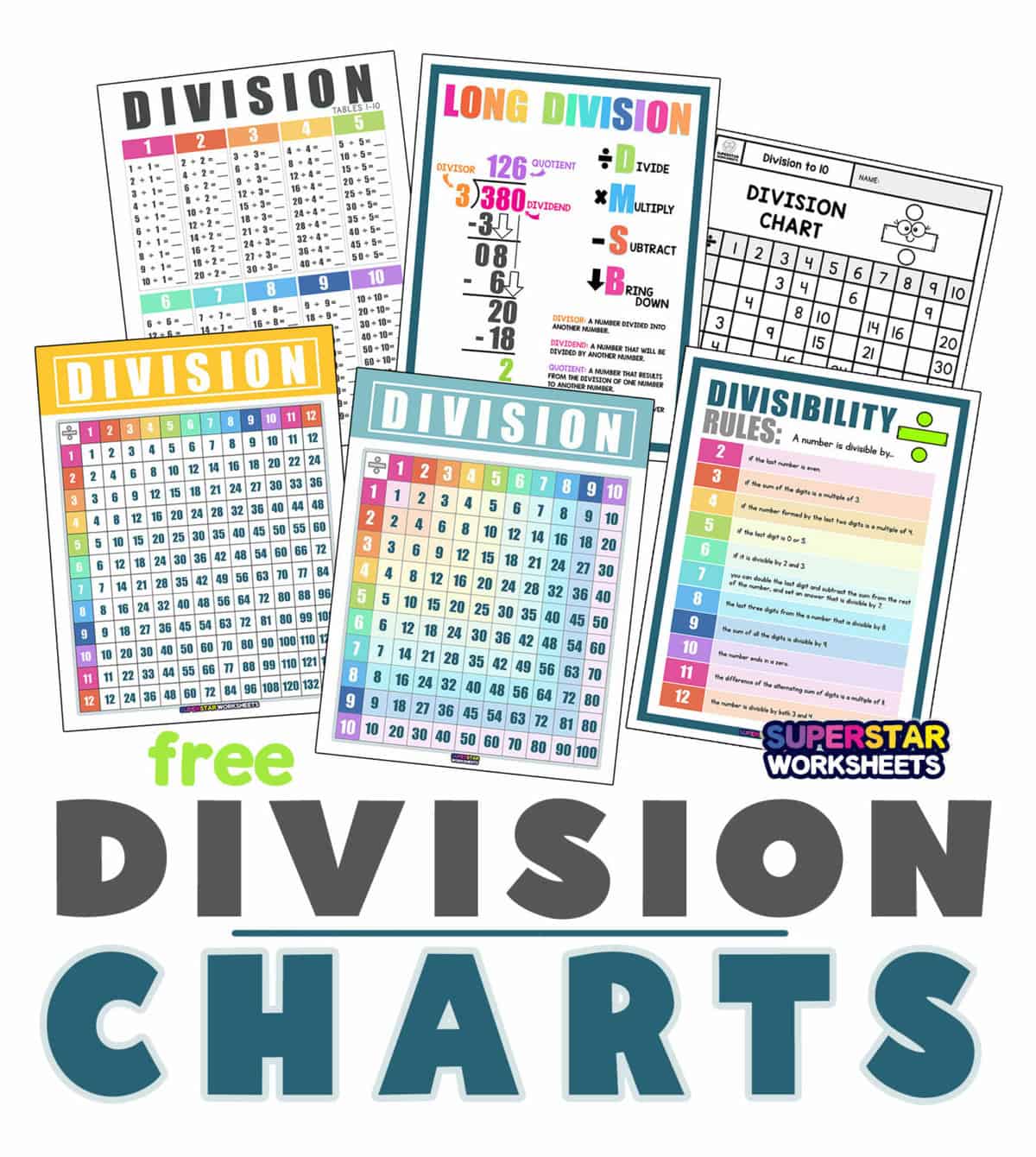 Free division charts, tables, worksheets, color by number, and even division games for kids! Our free math printables will help your upper elementary students with their division facts.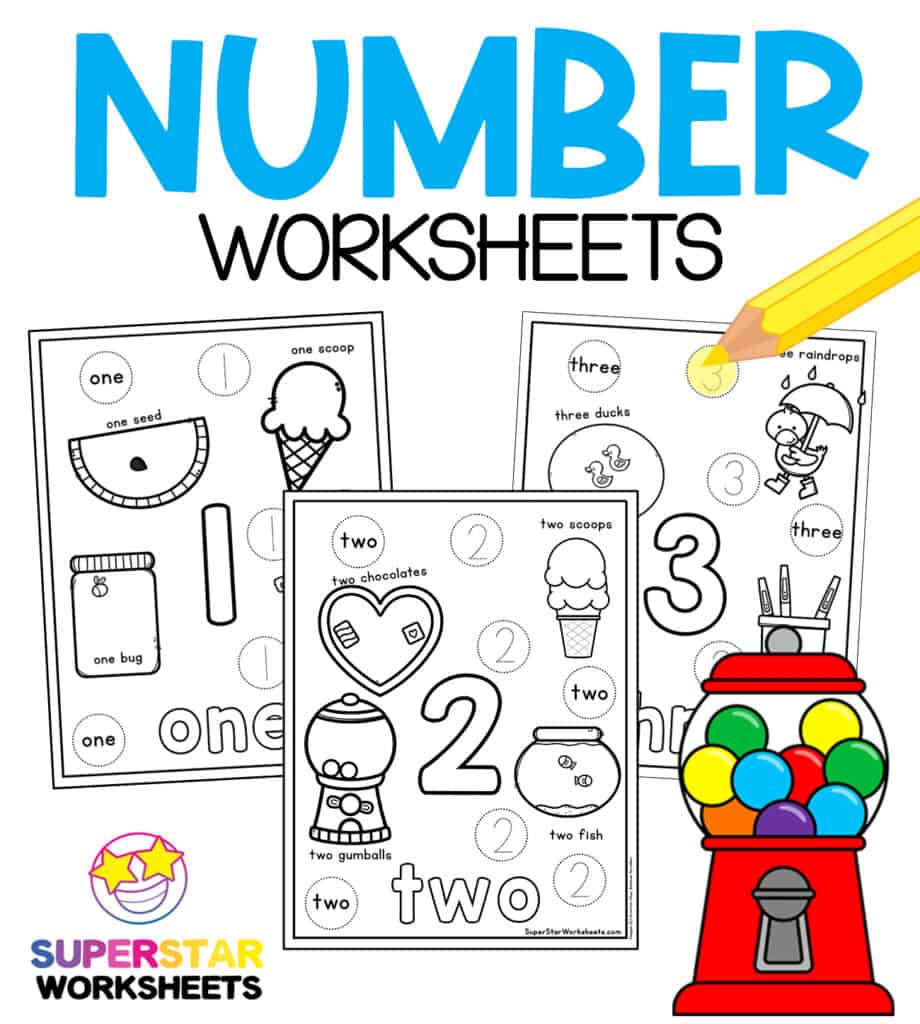 Free number worksheets for preschool and kindergarten students to build important counting, number recognition, number formation, cardinality, and one to one correspondence skills.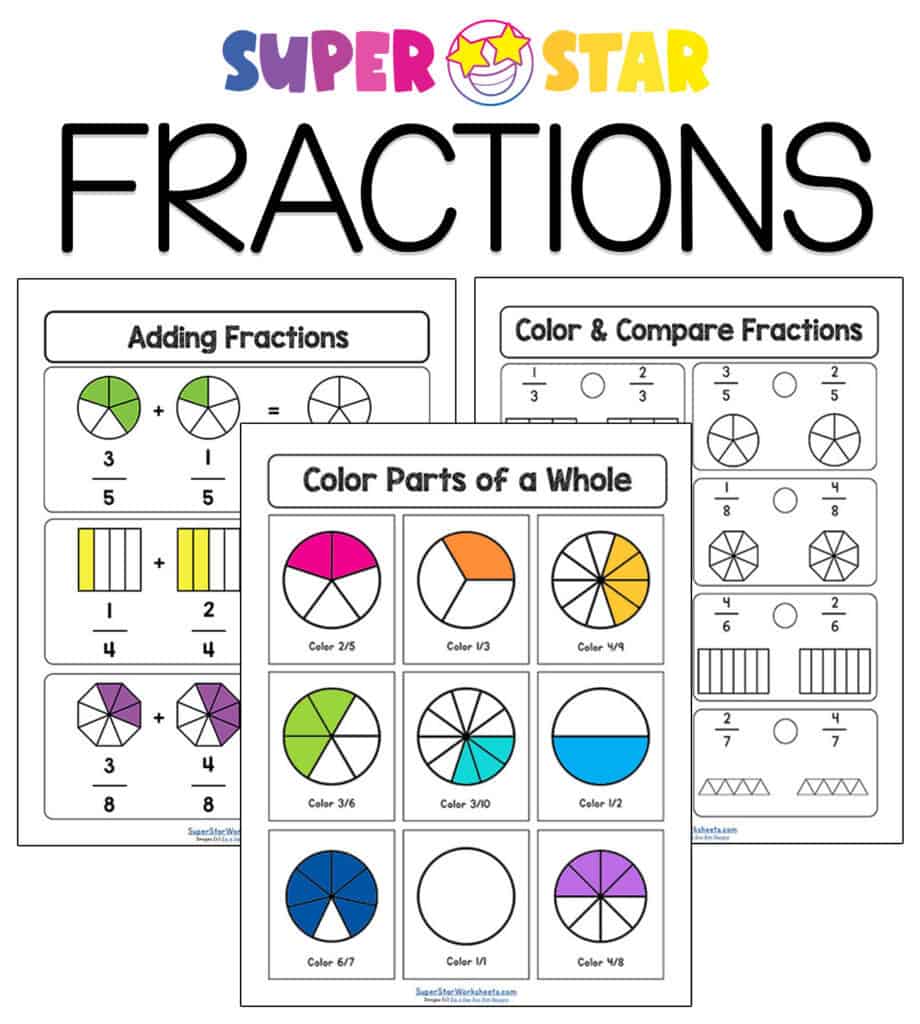 Free printable fractions worksheets for 3rd grade. You'll find equal and unequal parts, addition and subtraction fractions, comparing fractions, coloring fractions, printable fraction circles, strips, fraction games, learning centers and so much more!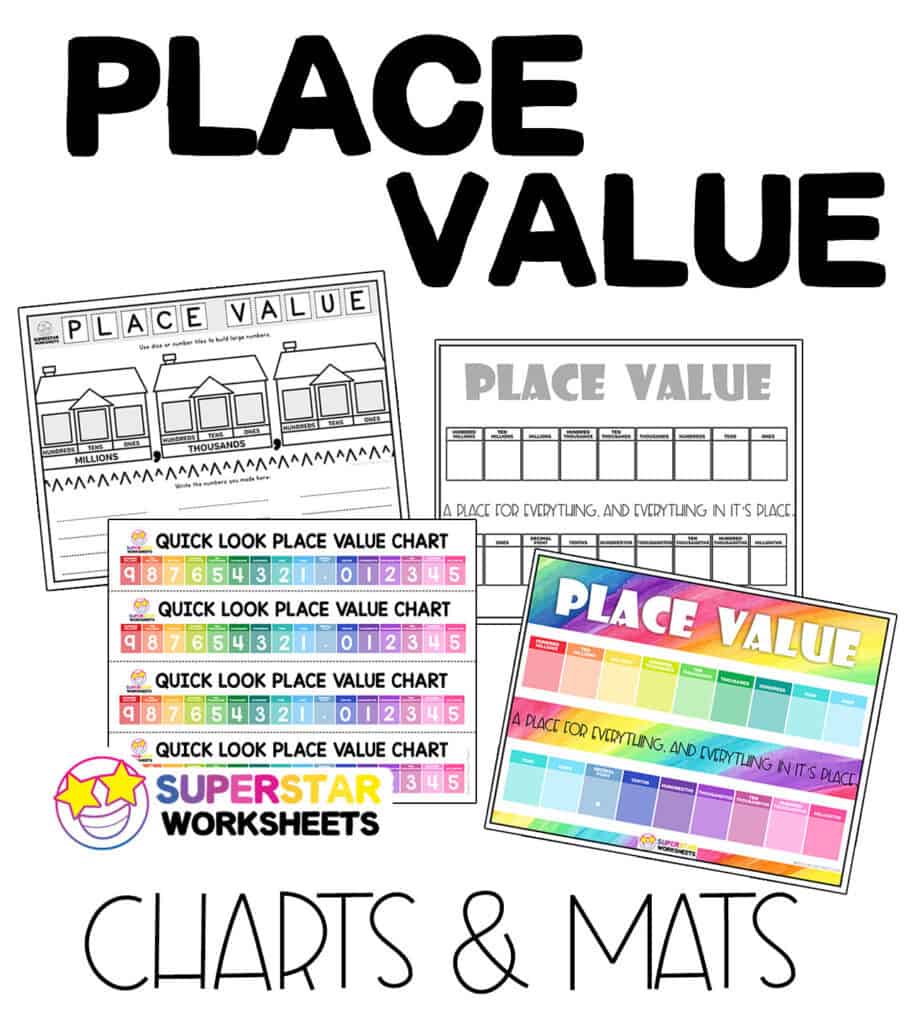 Students learn all about place value with these free printable worksheets, charts, and learning mats. Print our free place value charts and diagrams for learning number sense. Our place value charts feature whole numbers to the hundred millions as well as decimal numbers to the millionths.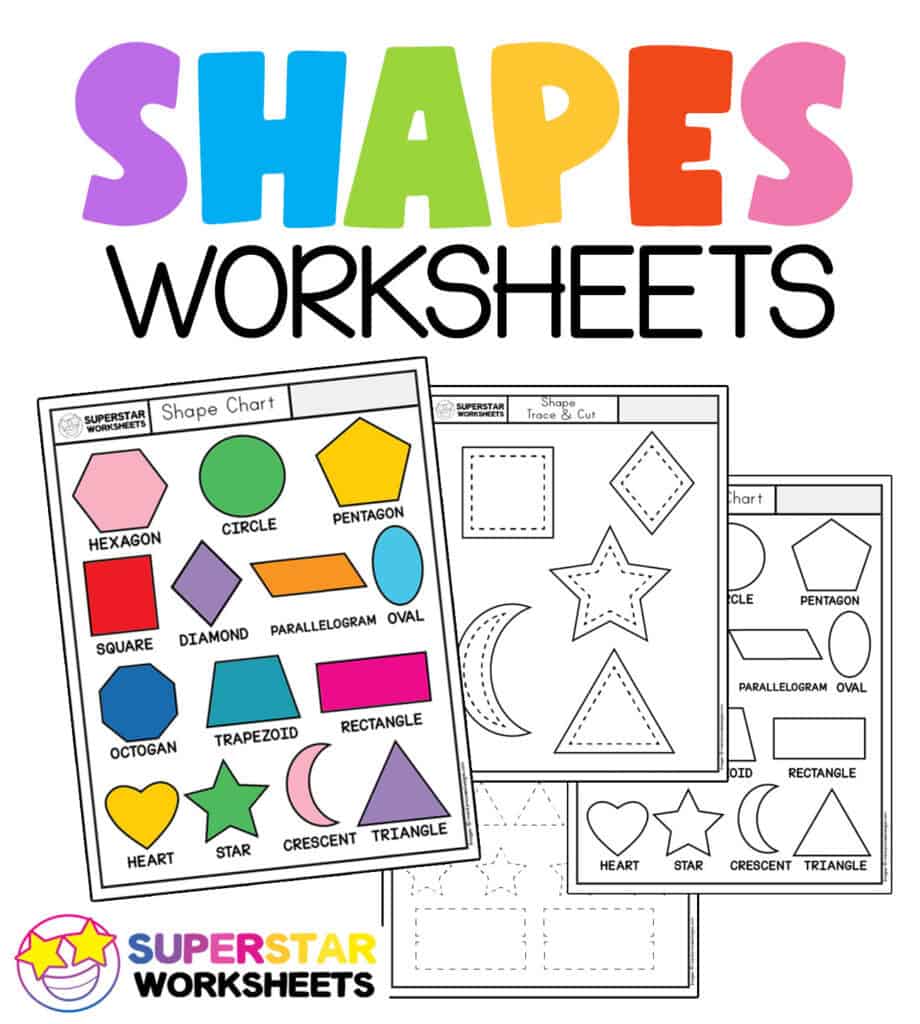 Free Shape Worksheets and printables for kids! These shapes worksheets are great for preschool and kindergarten students and will help you build key skills such as shape recognition, shape symmetry, tracing shapes, patterns and more! Your students will work with 2D shapes, 3D shapes and more!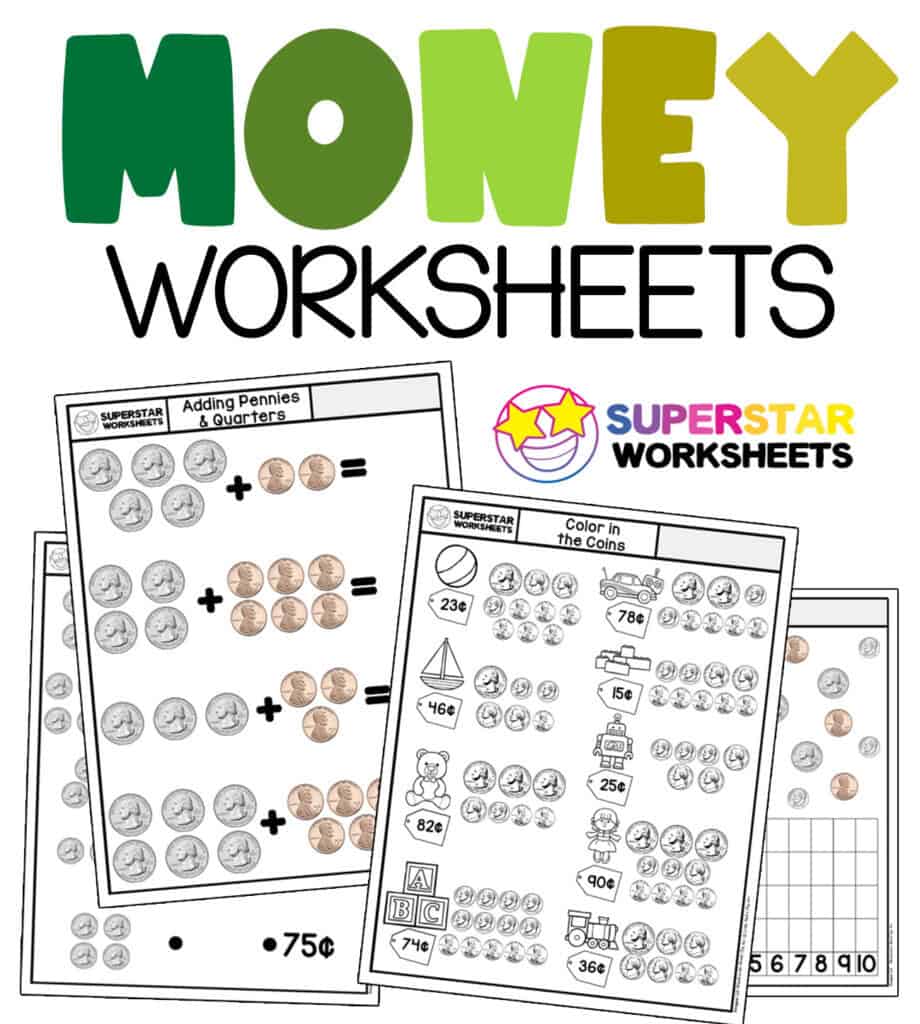 Free money worksheet for students to learn about coin recognition, coin value, counting money, addition with money, sorting and graphing, and so much more! Students will learn all about U.S. coins with these free printable money counting worksheets. Adaptable for PreK-1st grade.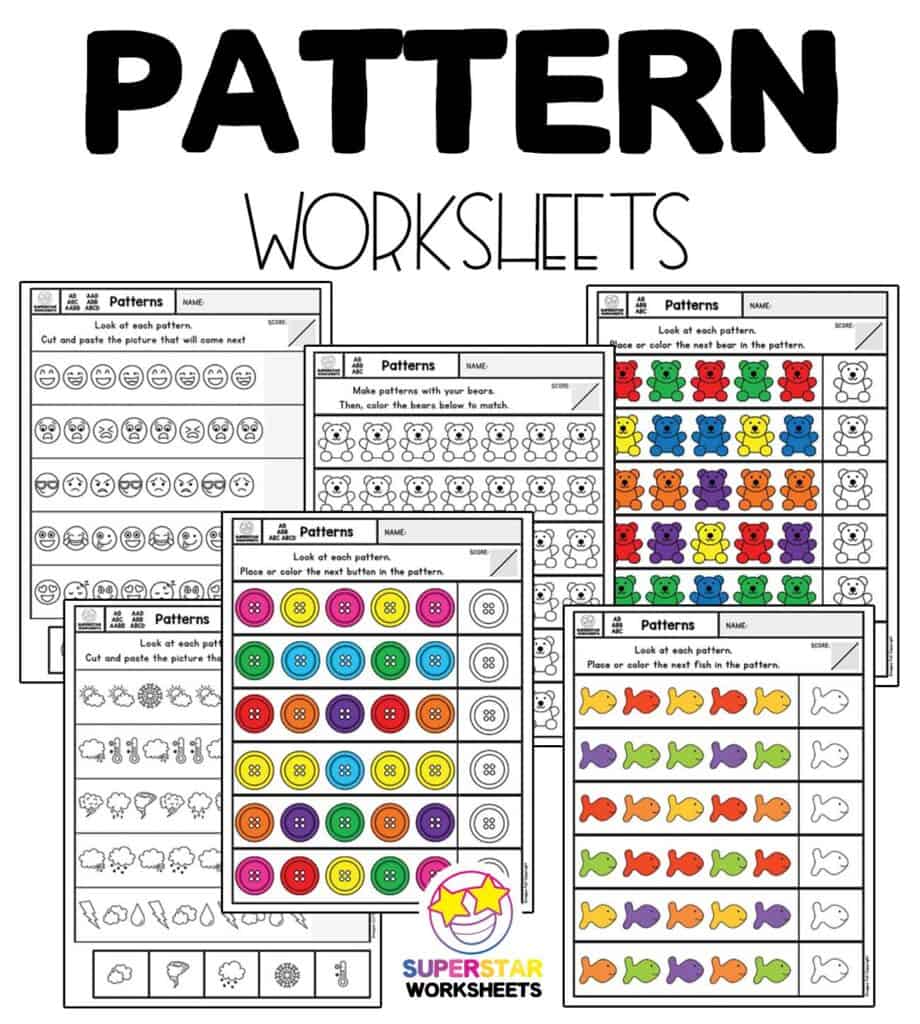 Free preschool and kindergarten pattern and sequencing worksheets for students learning to recognize and continue common patterns such as ABAB, ABB, AAB, ABC, and ABCD.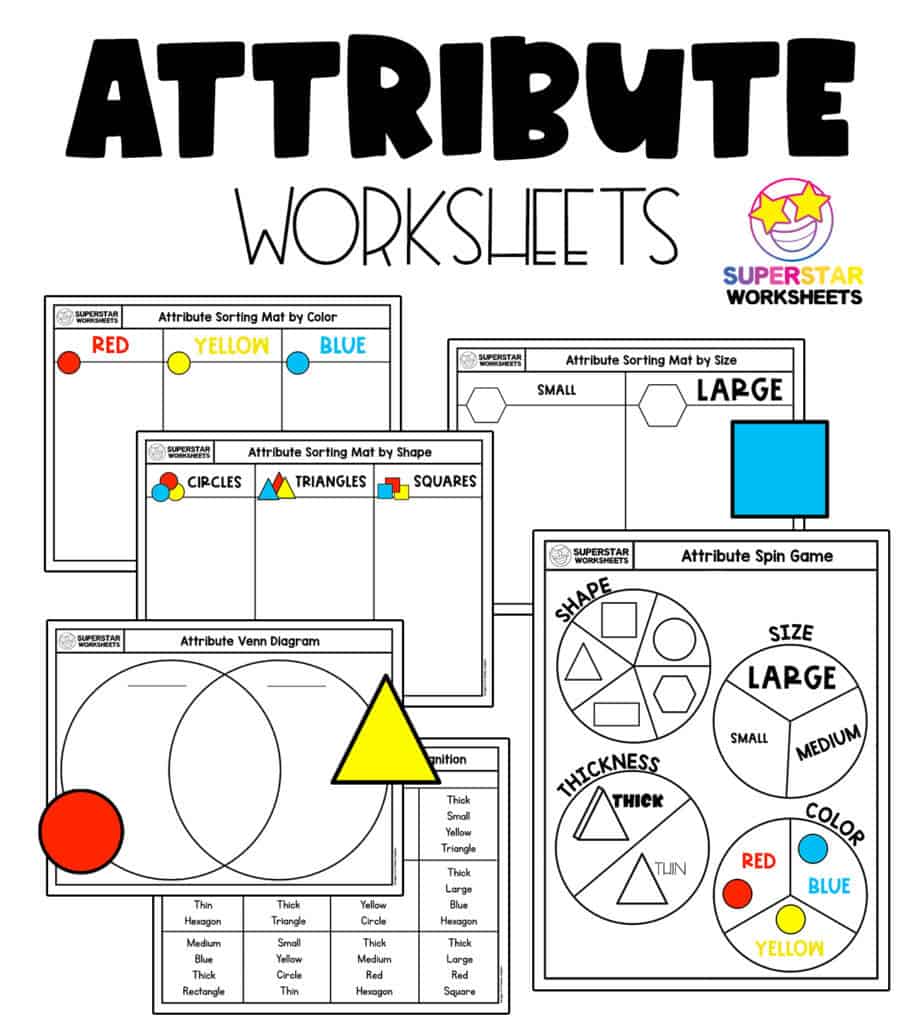 Students work on key math skills like sorting and classifying shapes by a variety of attributes including color, size, thickness, shape and more!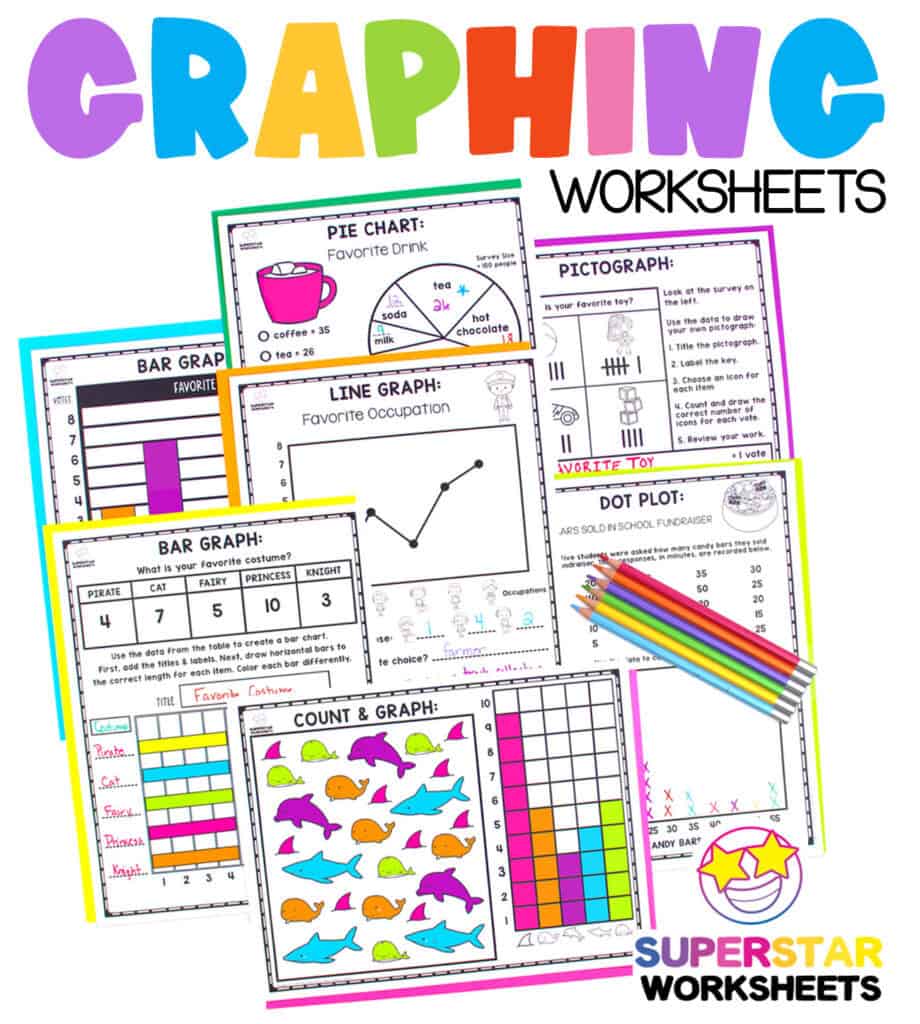 Free graphing worksheets for K-2 students. You will find pie charts, count and graph, pictographs, dot plot, line, and bar graphs! We've added fun and flair, with hands-on learning worksheets and activity pages. With our free printables your students will beg for more graphing!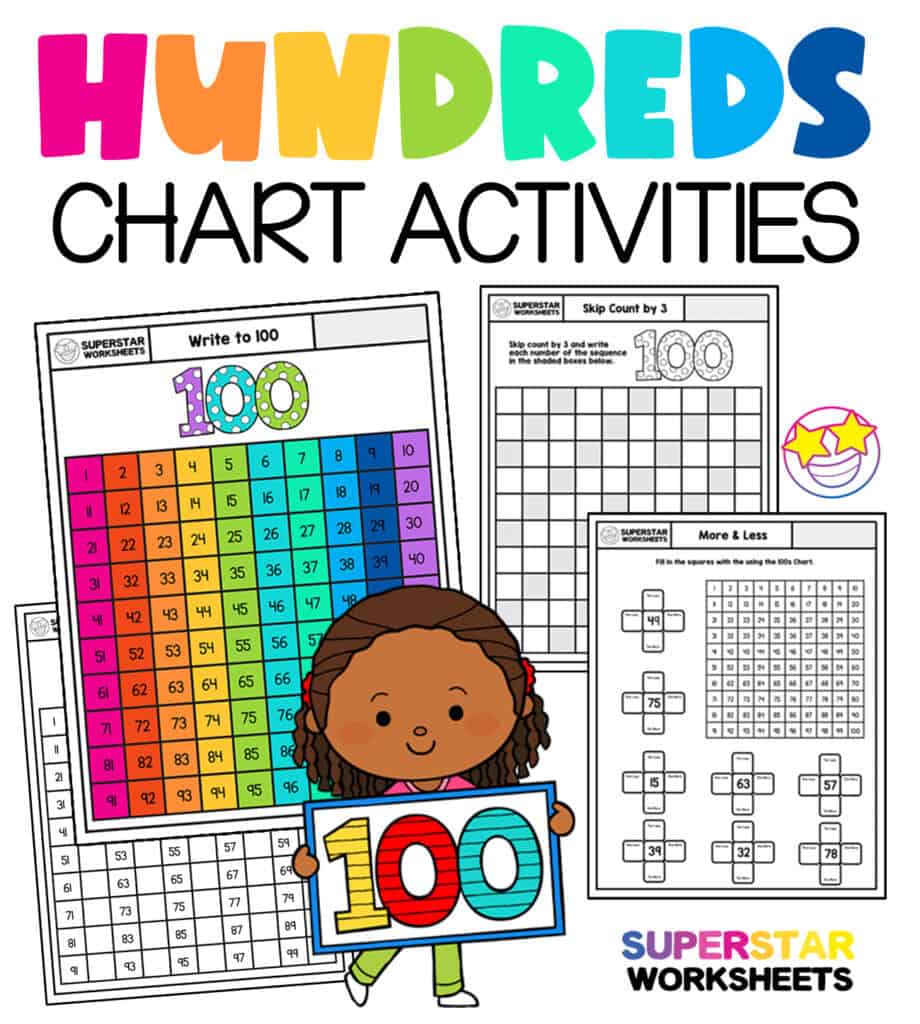 Free printable hundreds chart for kids! Use our blank hundreds charts, games and activities to help your students build important counting and sequencing skills. We've included many counting activities including 40 blank hundred charts worksheets, games, and activities that will build their confidence in math skills quickly and easily.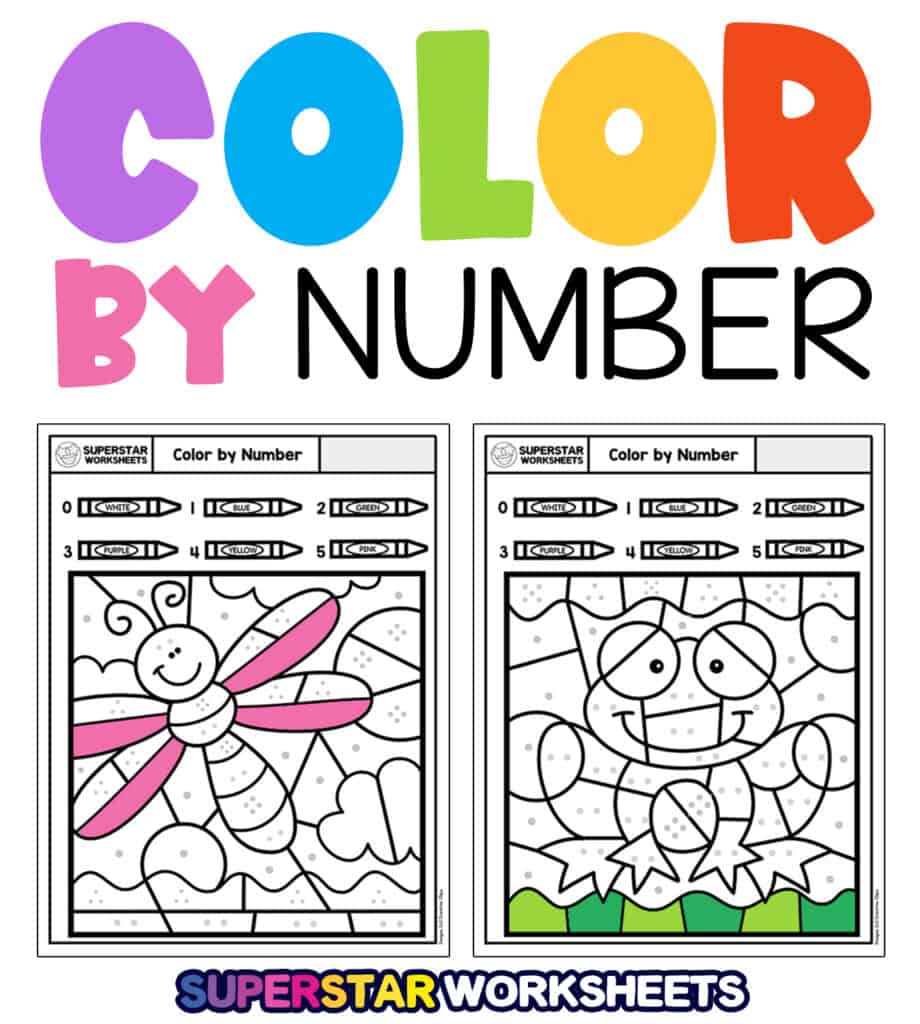 12 Free Color By Number Kindergarten Worksheets that teach so many skills! Your students will practice fine motor, counting, numbers, problem-solving, and more! Plus, they'll love solving the mystery puzzle with these color by number printables. It's a game, puzzle, and activity all in one!
Try this free printable hundreds chart from File Folder Fun. This is a great base to any math learning center and will get your students off to the right start!