---

For more hands-on alphabet fun, try our Fine Motor Alphabet Bundle
---
Free preschool worksheets and printables for homeschool & classroom teachers. We've created thousands of free preschool printable worksheets, games, activities, and more! You'll find preschool math worksheets, preschool reading worksheets, preschool writing worksheets, and even a free preschool assessment!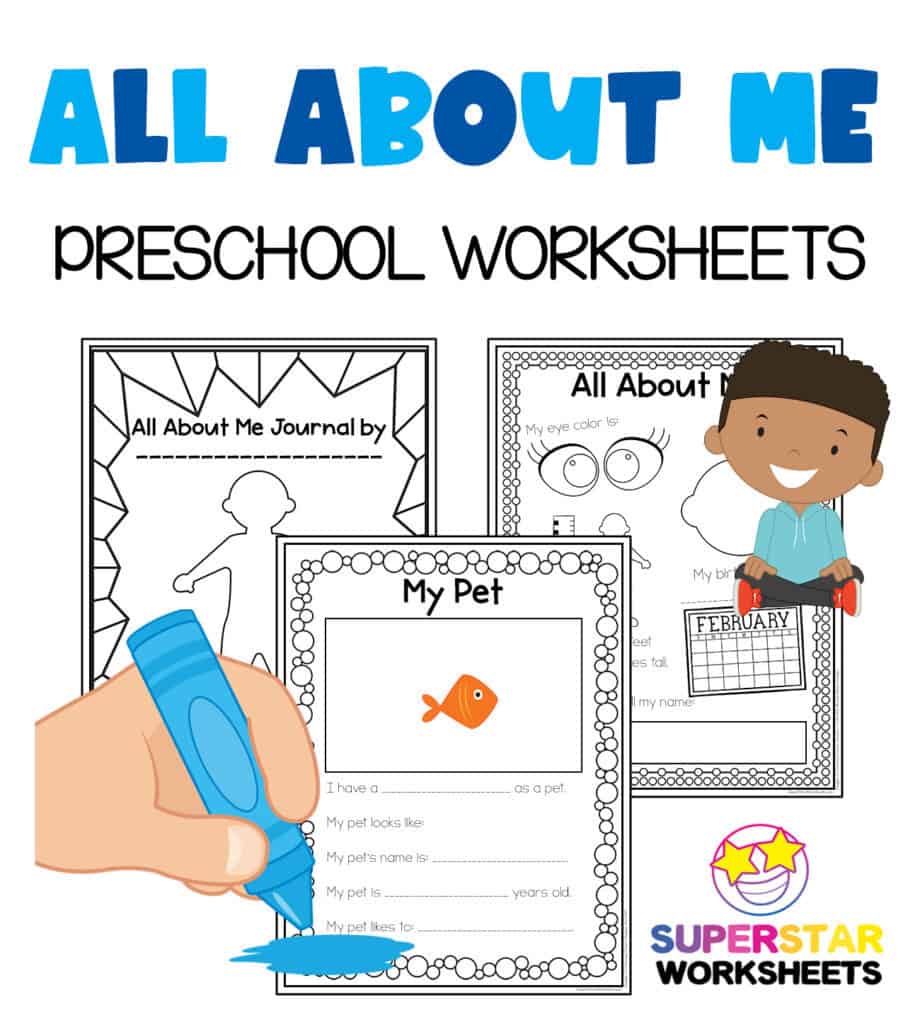 Journal Pages & Keepsake activity sheets you can use to create an All About Me journal for your preschool students. Your kiddos will fill in information about their physical appearance, their family, their friends, thier pets, favorite activities, birthdays, handprints and more! Simple activities you'll use year after year!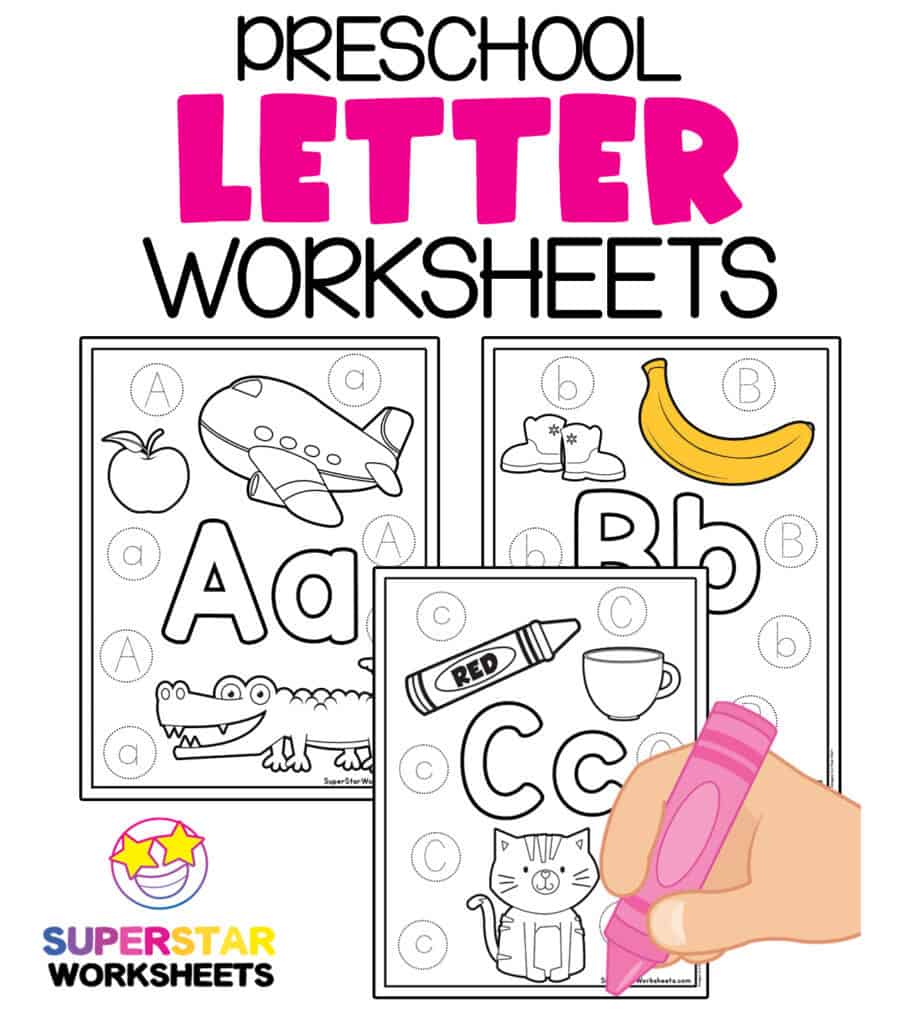 Free Preschool Letter Worksheets for learning the alphabet! Our free printable letter worksheets will make a great addition to your language and literacy centers. Each alphabet worksheet is full of adorable beginning letter pictures for your students to color in.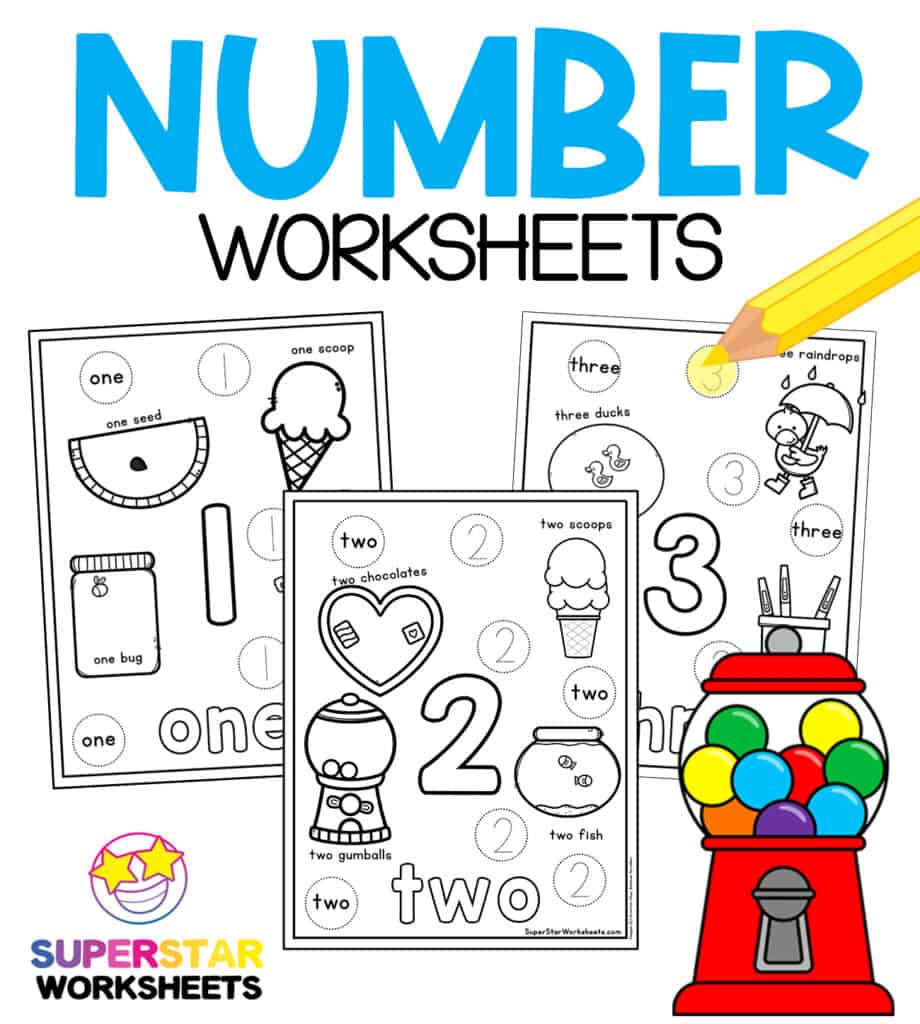 Students build number recognition and number value skills with our free printable preschool number worksheets. Each worksheet provides an opportunity for number tracing, number words, number counting, coloring, drawing and more! These sheets are a wonderful first introduction to numbers! Create your own number coloring book for your preschool students.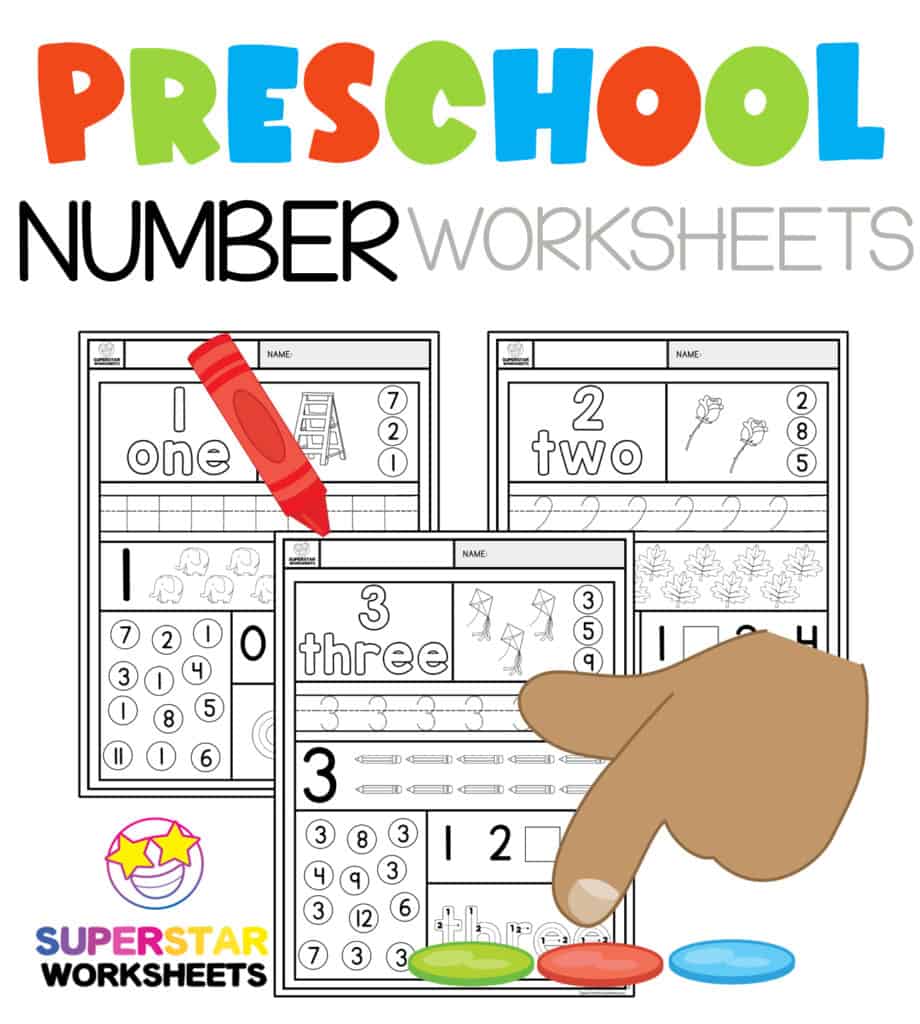 Our Preschool Number Worksheets will not only help your students with counting, but they will also help them build skills in number formation, writing the names of numbers, recognizing numbers and so much more! These simple preschool number activities are great for learning numbers 1-20.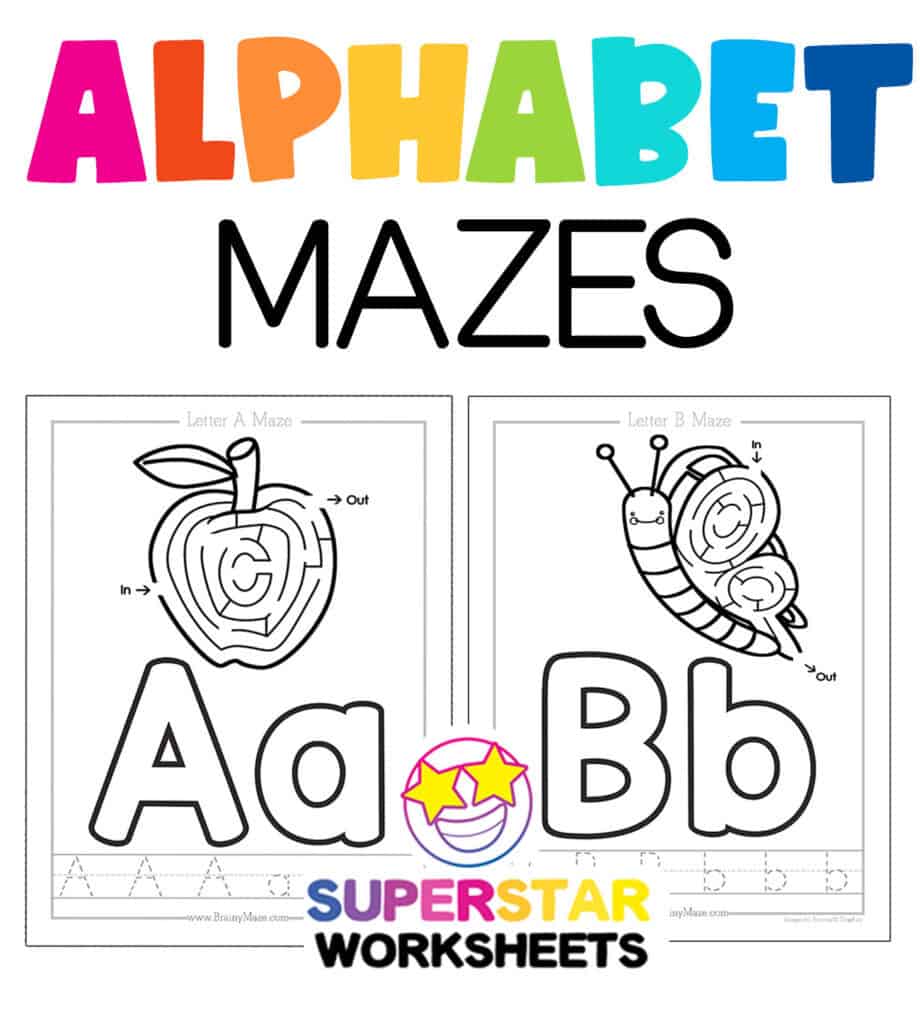 Free printable alphabet maze worksheets for preschool students! These simple letter mazes feature a beginning letter picture maze for each letter of the alphabet A-Z. Students build fine motor control as they solve each abc maze, then build important letter stroke order and handwriting practice for uppercase and lowercase letters.
Build preschool skills with our preschool shape worksheets! These valuable shape worksheets help students master the basic shapes. Kids will learn their shapes while practicing lots of skill sets including identifying, tracing, drawing, writing, counting, and spelling 2D shapes.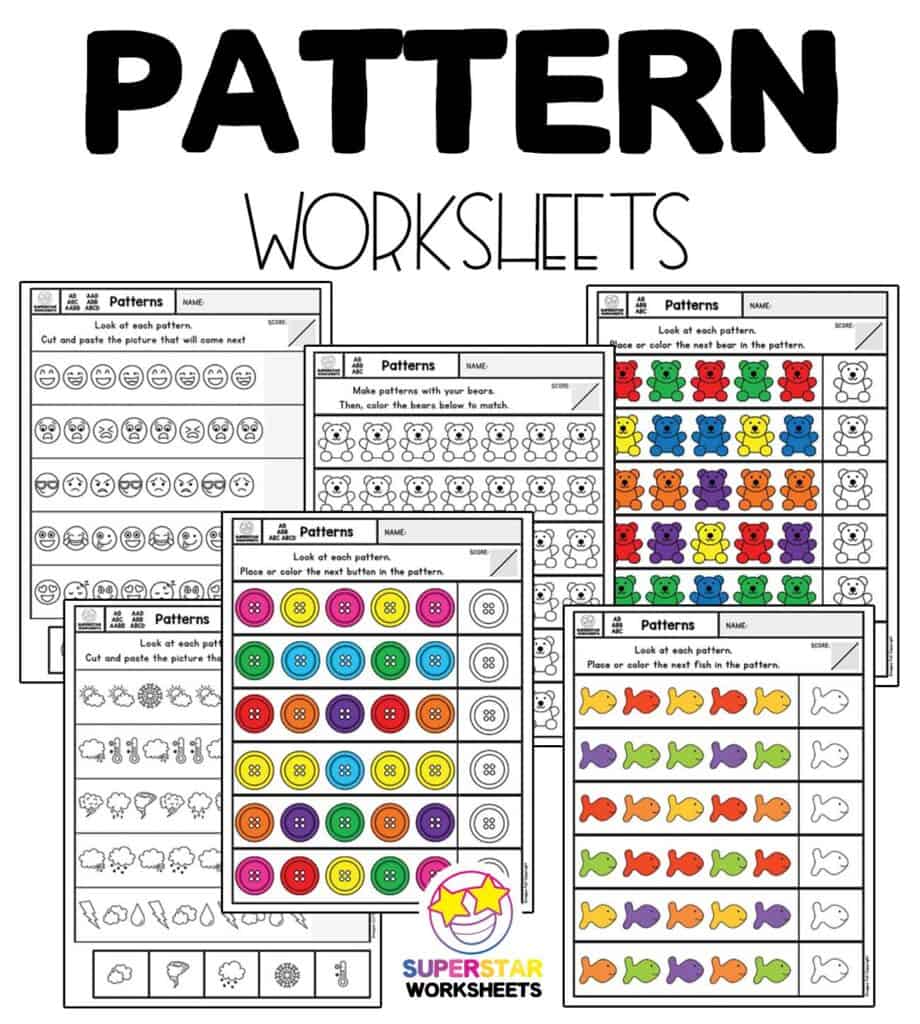 Our free printable preschool pattern worksheets make wonderful hands-on math learning centers! Your students will work on pattern recognition, AABB, ABA, ABC patterns with buttons, bears, goldfish, stamps, cut and paste and more! Patterning and Sequencing is a simple activity with our free pattern preschool printables.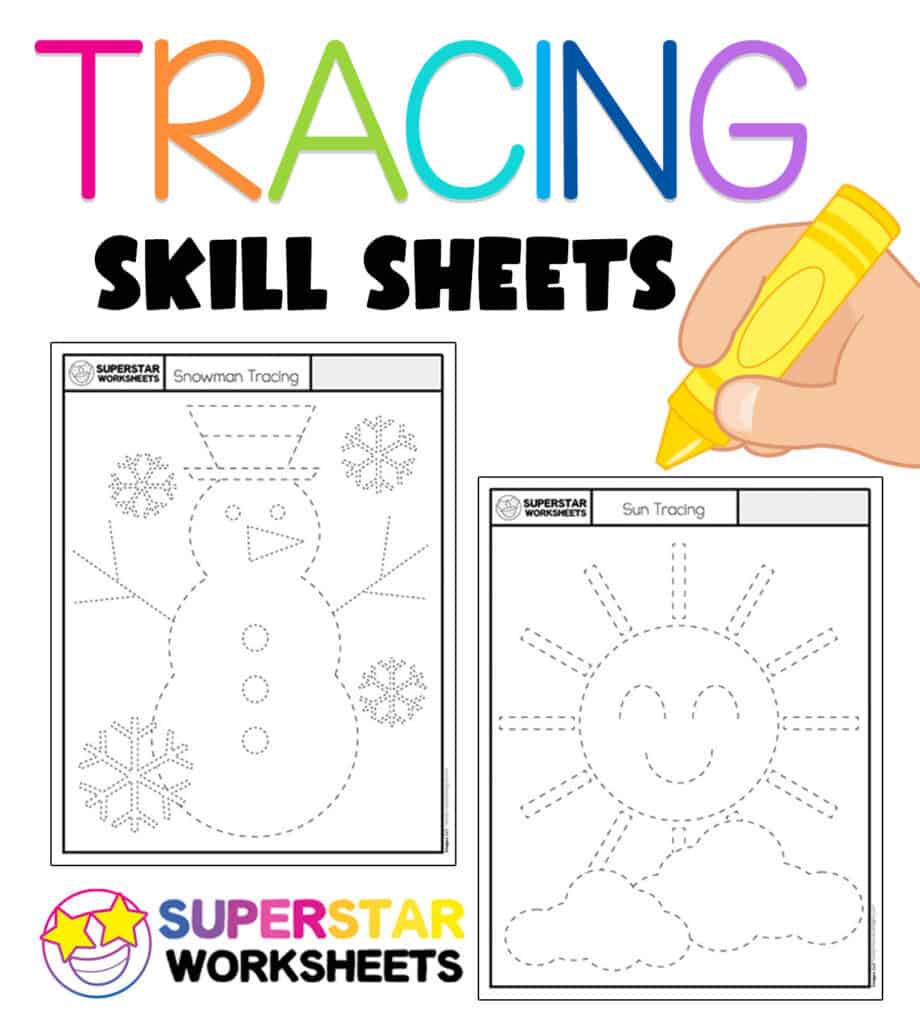 Free Preschool Tracing Worksheets and printables for building key fine motor skills! Your students will have a blast with our free tracing activity pages! Each page includes a fun pictures for your students to practice their tracing and coloring skills. Links to letter tracing, number tracing, tracing lines and more.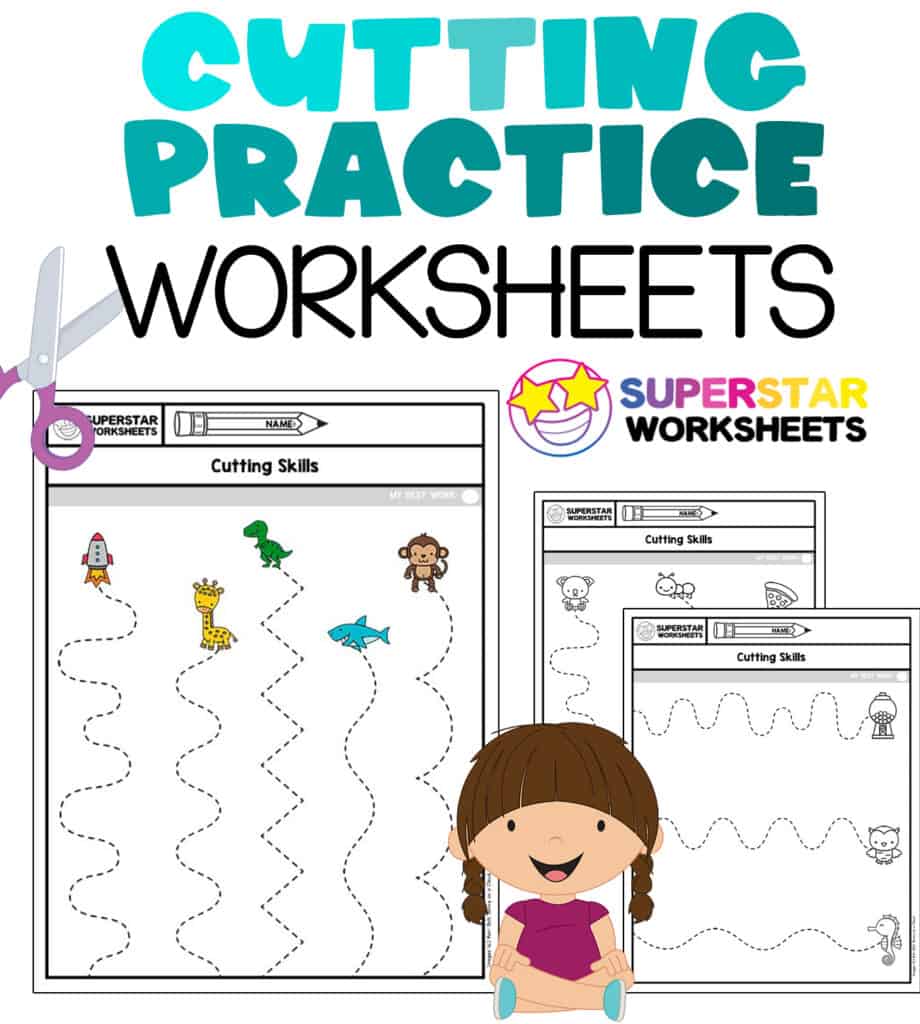 Our free scissor skills worksheet are great for young preschool student to build important fine motor skills. These simple and fun cutting practice printables will challenge and engage young students. Students will cut straight lines, curved lines, zig-zag lines, and more with these free cutting printables.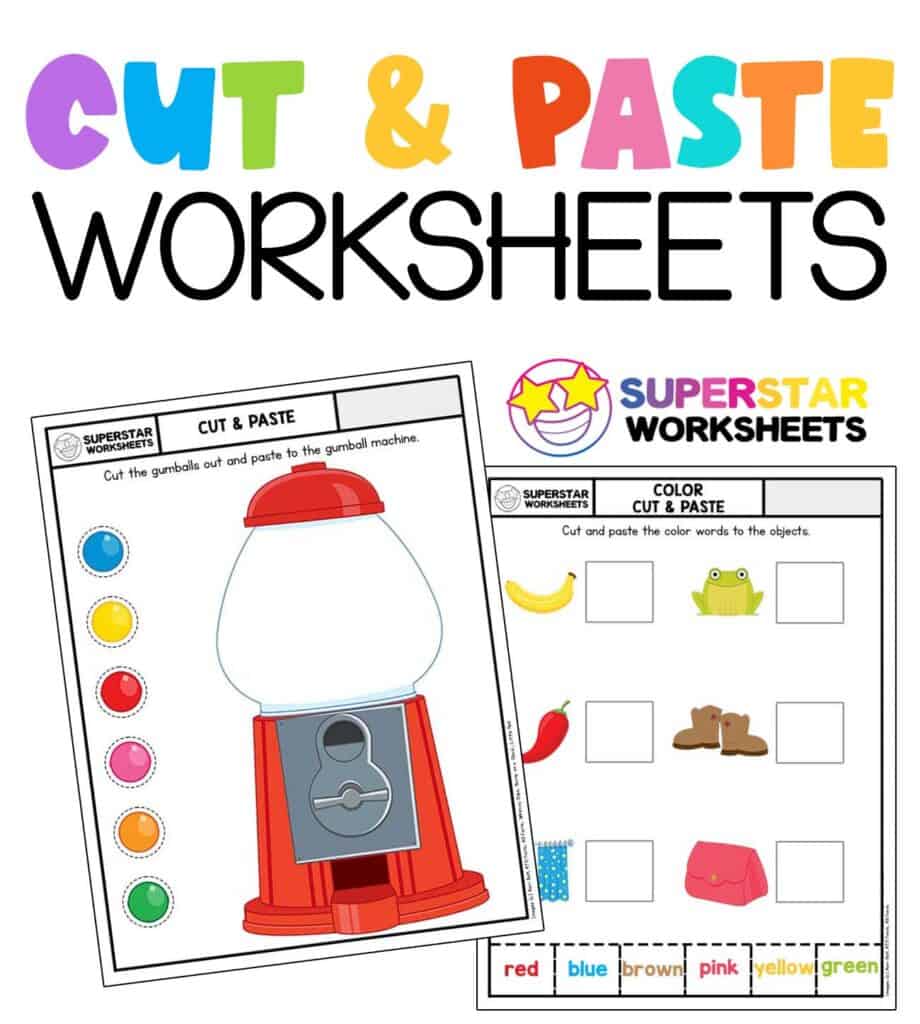 These adorable and engaging cut and paste worksheets are just right for little hands! Students work on a variety of skills like color matching, picture matching, beginning letter words, shape identification, mystery pictures, patterns, counting and more! Our cut and paste activities build important foundations for preschool.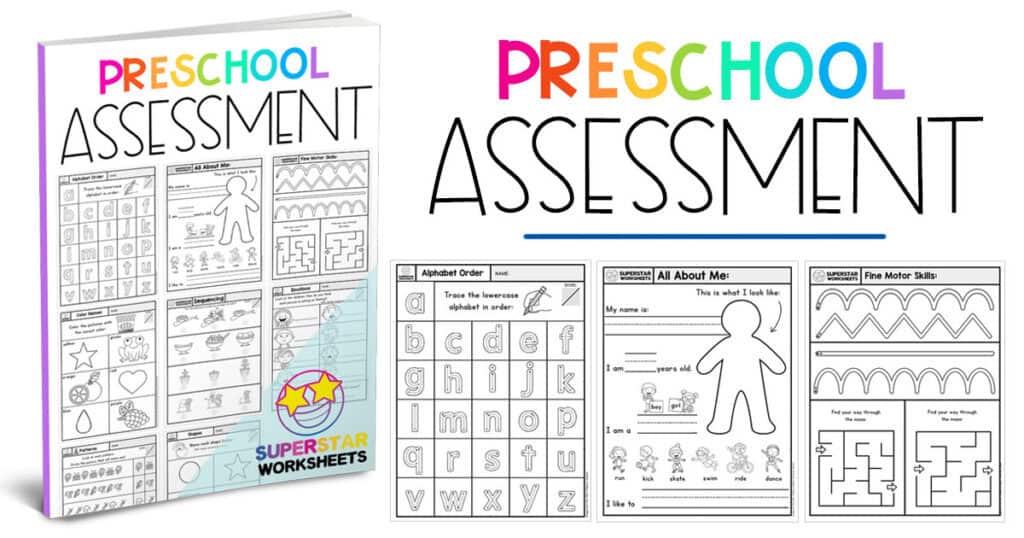 Print our free Preschool Assessment activities for end-of-the-year review.