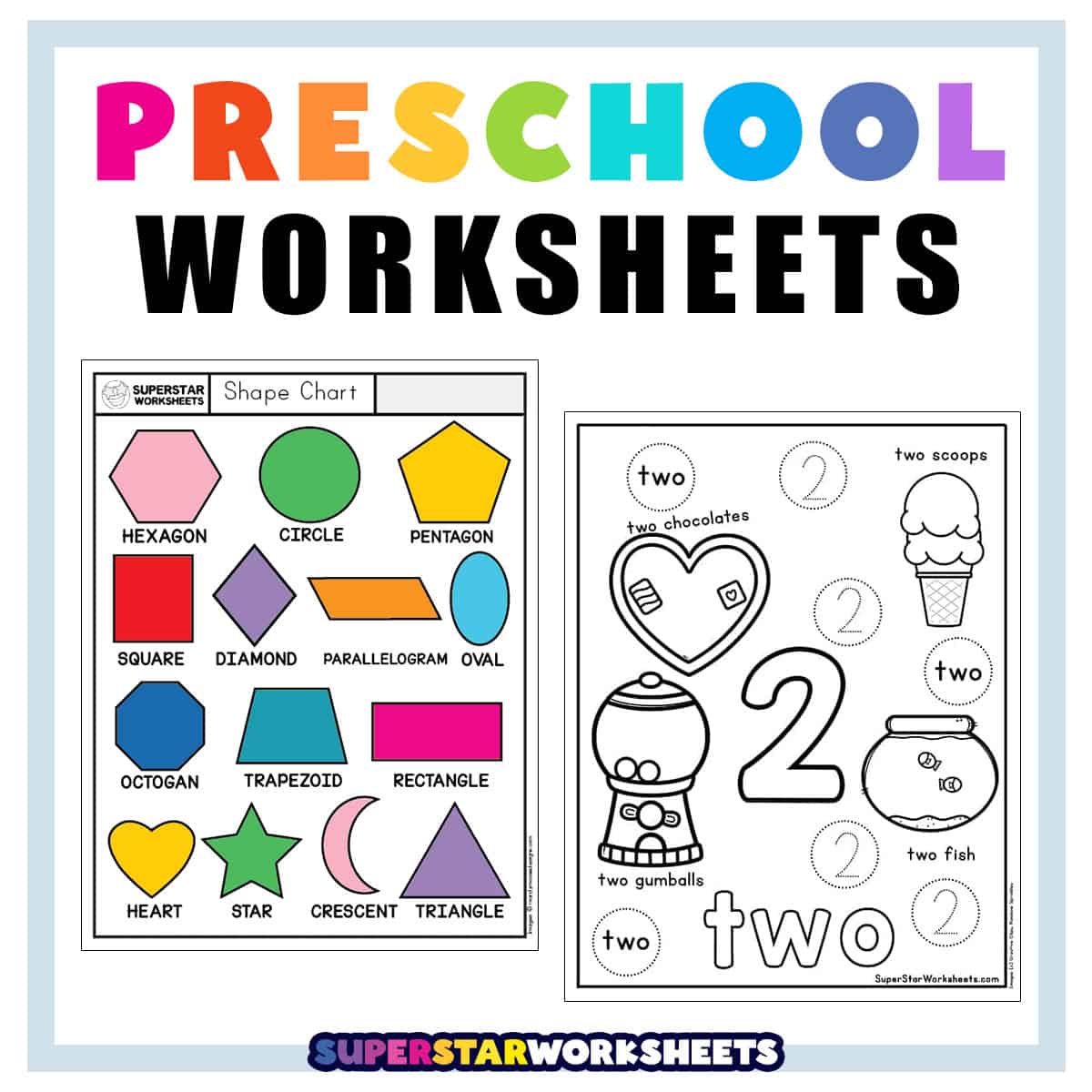 Free preschool worksheets and preschool printables for homeschool & classroom teachers. We've created thousands of free preschool printable worksheets, games, activities, and more! You'll find preschool alphabet worksheets, preschool math worksheets, preschool reading worksheets, preschool writing worksheets, and even a free preschool assessment! If you're looking for preschool curriculum, be sure to check out our homeschool preschool curriculum bundles.
Free Printable Preschool Worksheets
Preschool Letter Worksheets
We have a HUGE selection of free alphabet printables and alphabet worksheets for a wide variety of skills. Below are just a small selection that are helpful for early pre-k students. Be sure to check out our entire collection of alphabet worksheets for expanded learning opportunities for each letter of the alphabet.
Preschool Reading Worksheets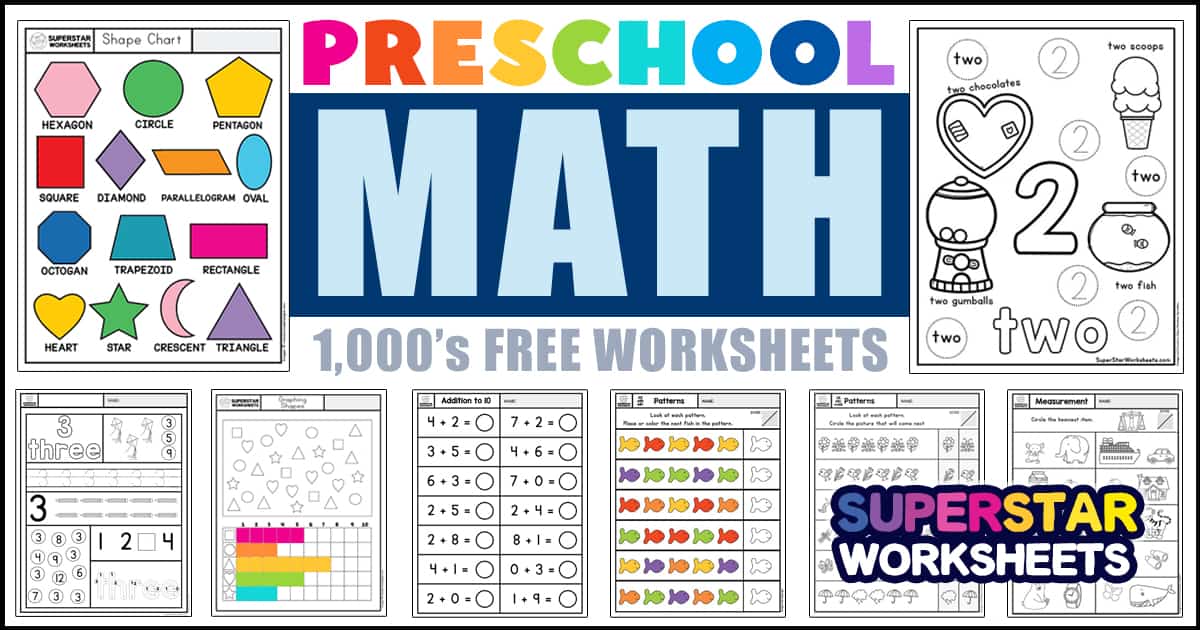 Free printable preschool math worksheets will help your preschool students develop important math skills while having fun. Many of our PDF preschool math printables include an interactive, hands-on element to keep your pre-k students engaged.
Preschool Science Worksheets
Free Preschool Fine Motor Worksheeets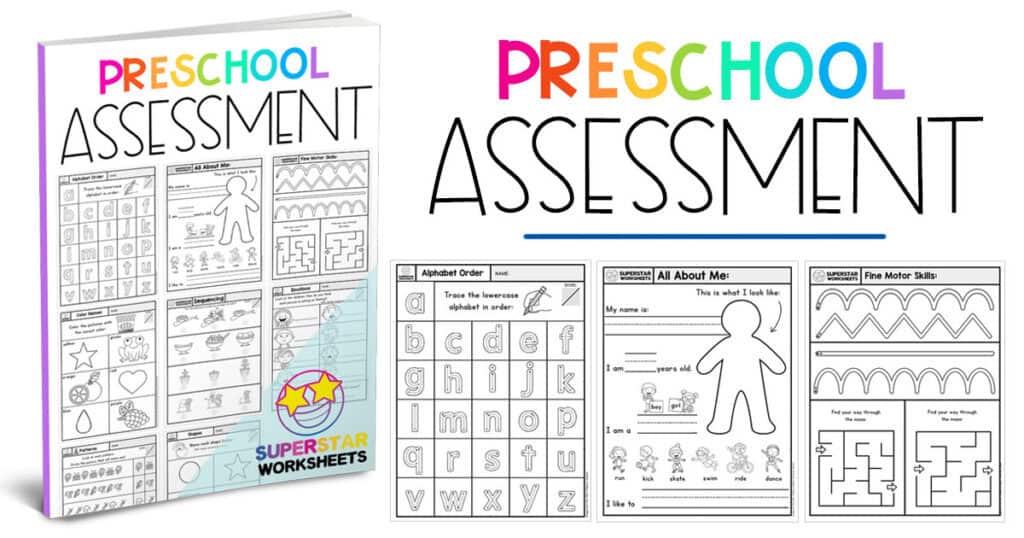 Print our free Preschool Assessment activities for end-of-the-year review.