Free spelling worksheets for students of all ages. Our universal spelling worksheets work with any spelling list! Simply print out our daily spelling practice sheets for simple, customized learning. With multiple options including differently sized fonts and word lists, choose your preferred worksheet below.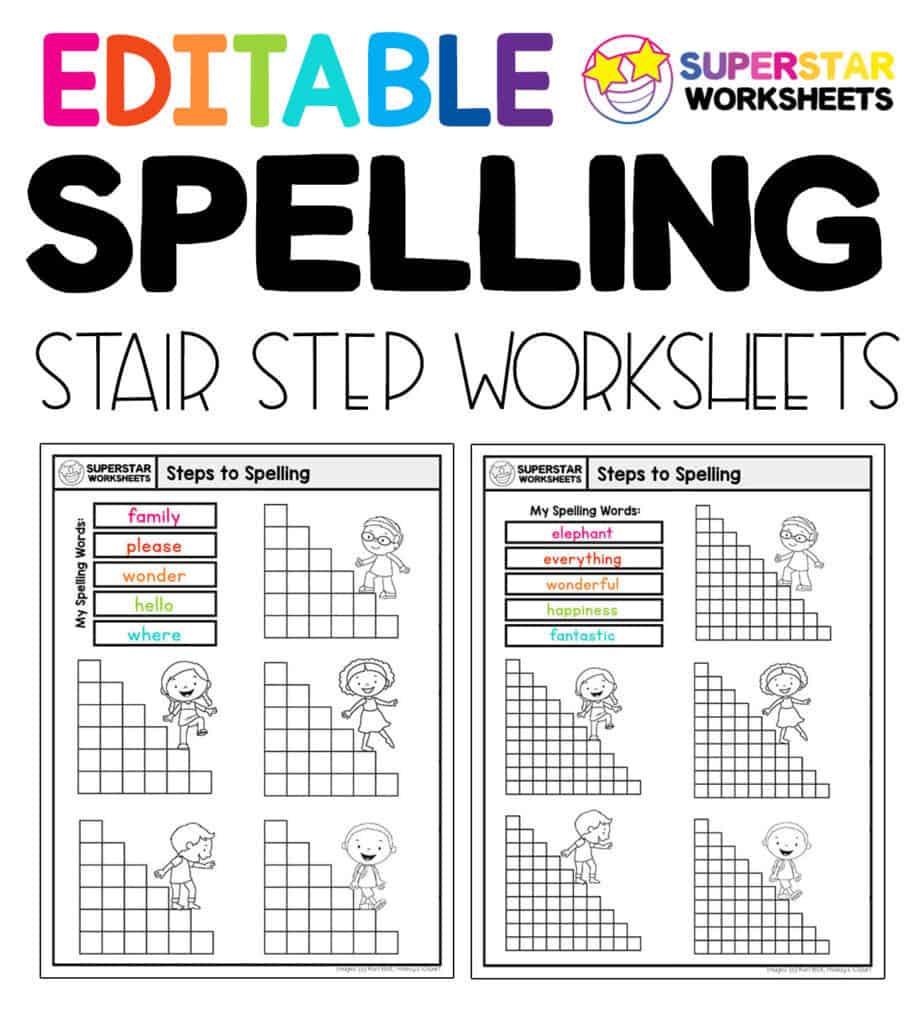 Students practice their spelling words with this pair of free editable spelling worksheets. Great for route memorization practice as well.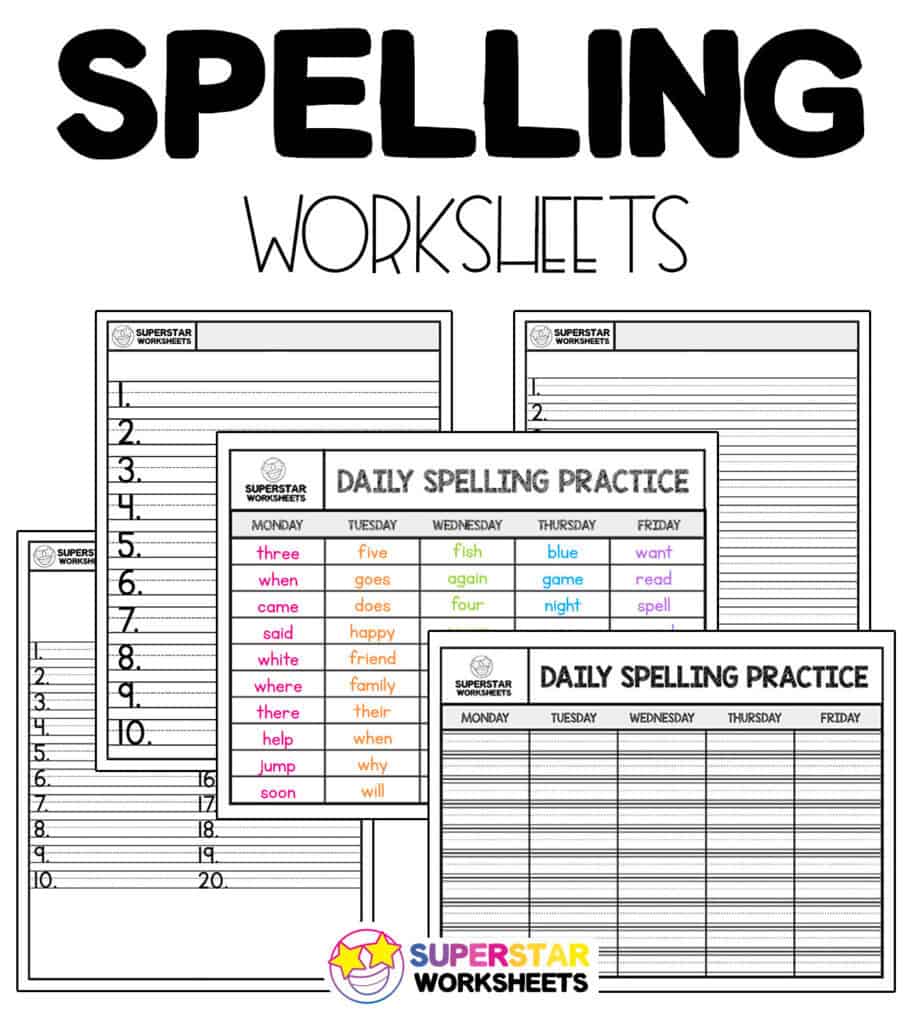 These universal spelling worksheets can be used with any spelling list, making them a super versatile set you'll want in your teaching arsenal.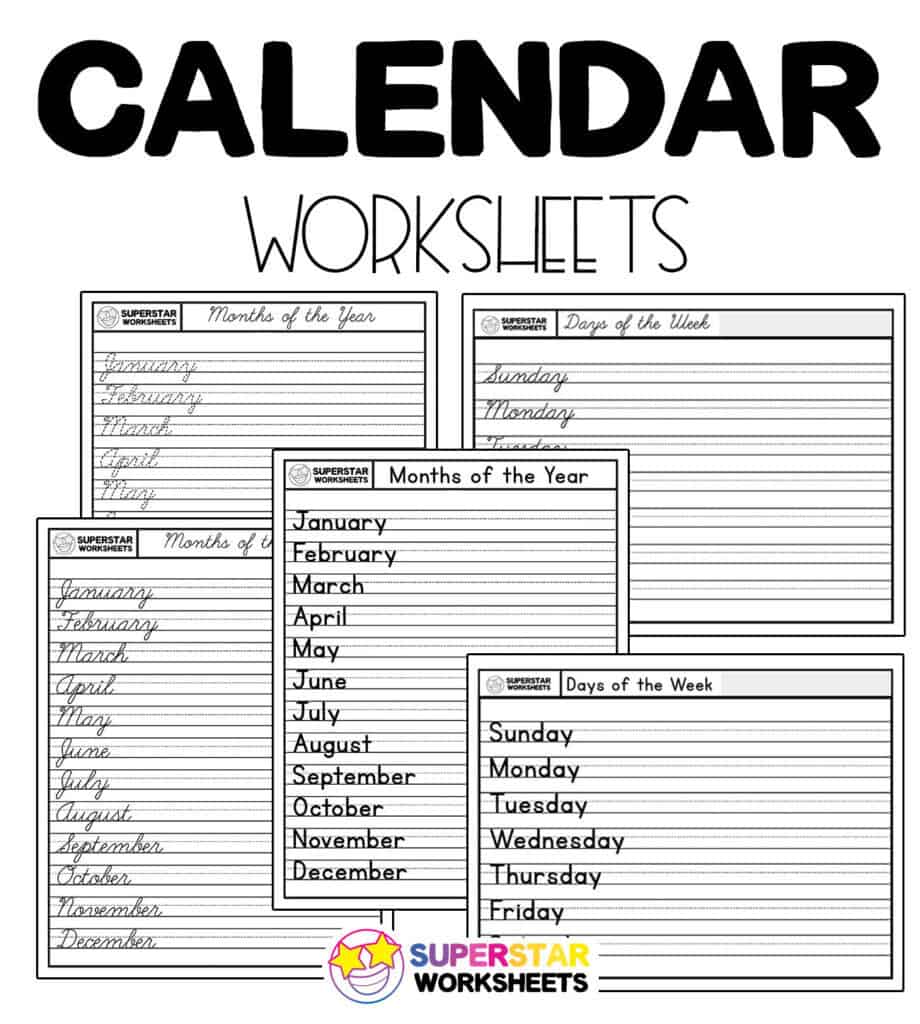 These free spelling worksheets help your students learn to spell the days of the week and the months of the year.