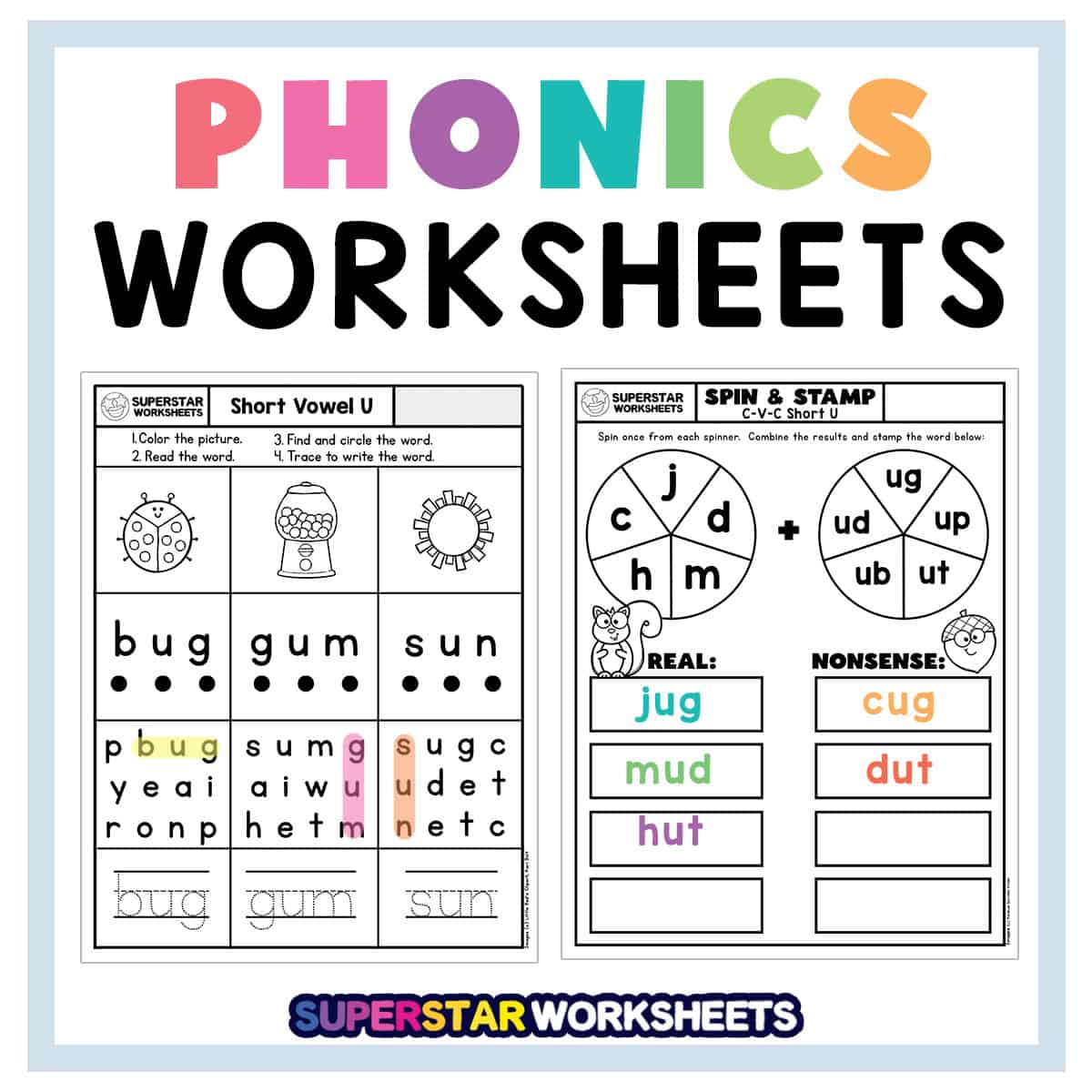 Kindergarten Phonics Worksheets make a great resource to add to your kindergarten and first-grade classrooms. Students will practice beginning and ending sounds, rhyming skills, and more! Kindergarten phonic worksheets boost consonant and vowel practices that every young learner needs to grow their literacy skills. For all things literacy in kindergarten, check out our Kindergarten Phonics Curriculum!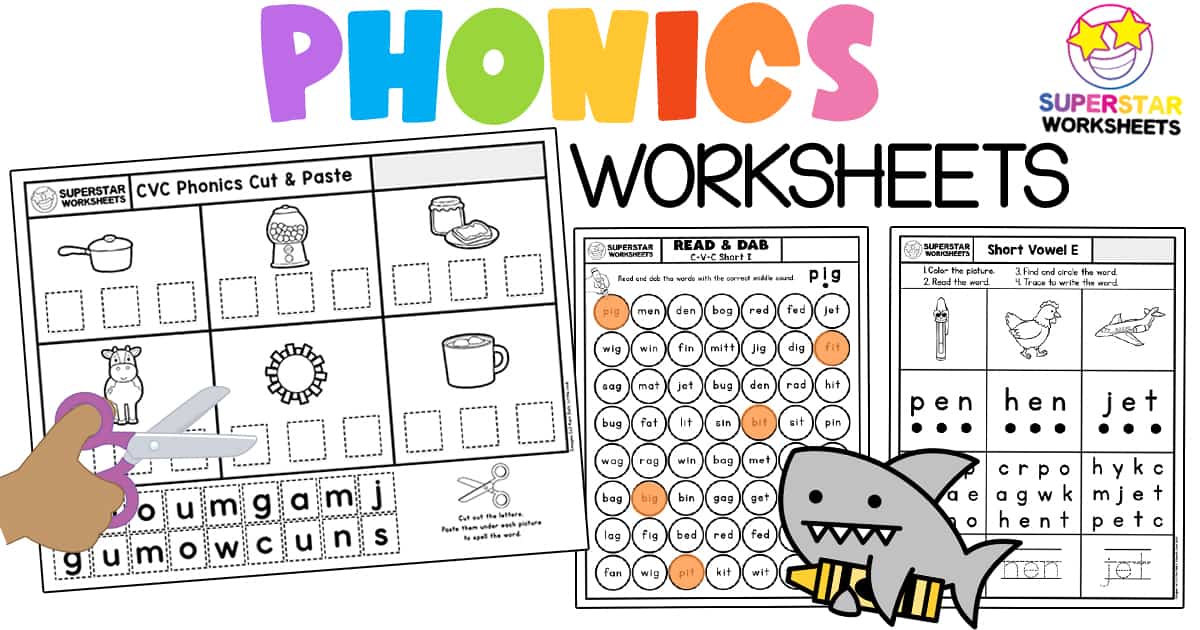 Phonics Worksheets For Kindergarten
Kindergarten Phonics Worksheets PDF contains a variety of activities to promote early literacy skills. Students will learn and practice a variety of skills including beginning and ending sounds, vowels and consonants, and rhyming through the use of these engaging phonics worksheets.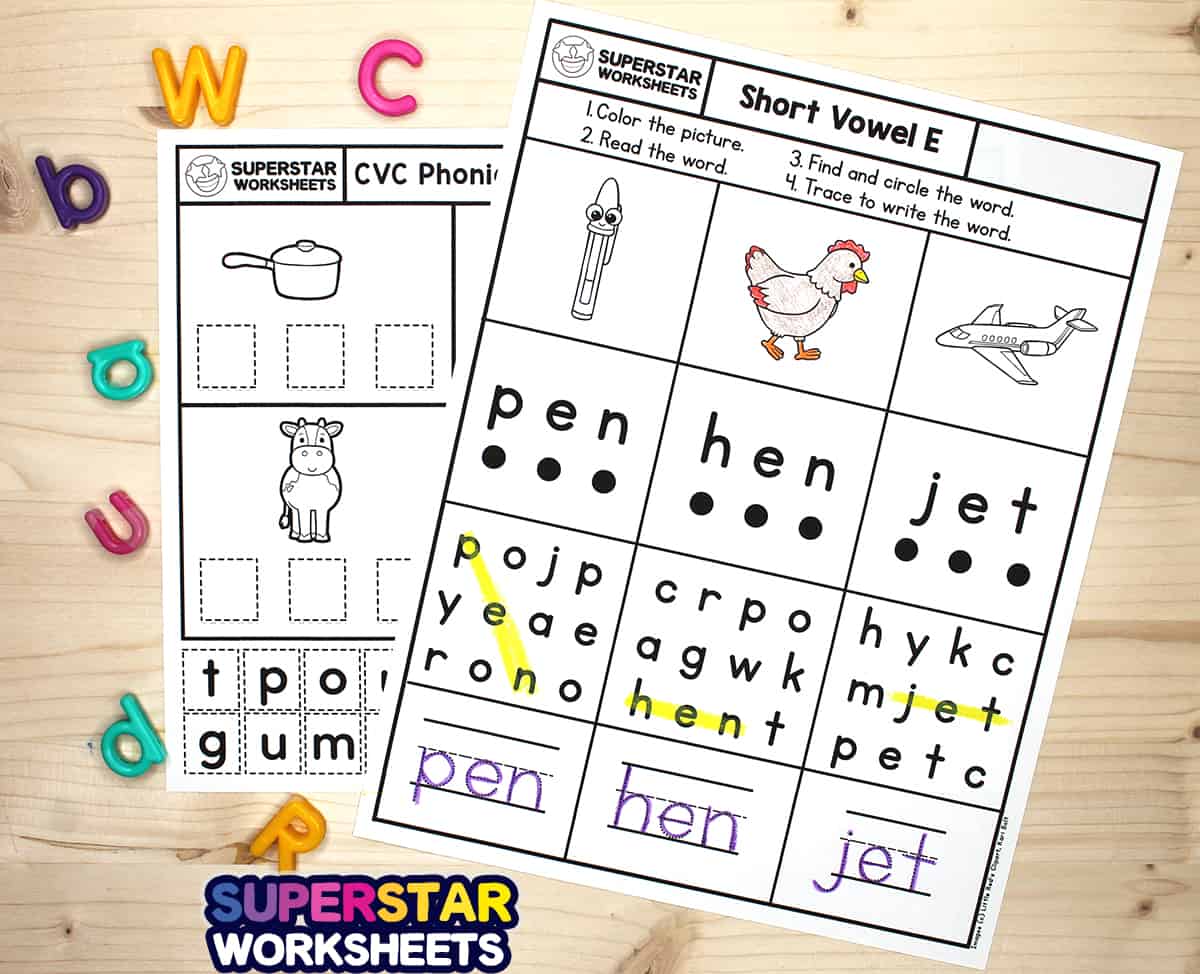 Kindergarten Phonics Worksheet
Kindergarten phonic worksheets are easy to use and require only a few materials while creating strong learning experiences. Simply print these worksheets – for a sturdier page, laminate them or place them into a page protector. Students will need a few supplies including scissors, a pencil, colored pencils or crayons, and a glue stick to get started. Give your students even more rhyming practice with our Kindergarten Rhyming Worksheets.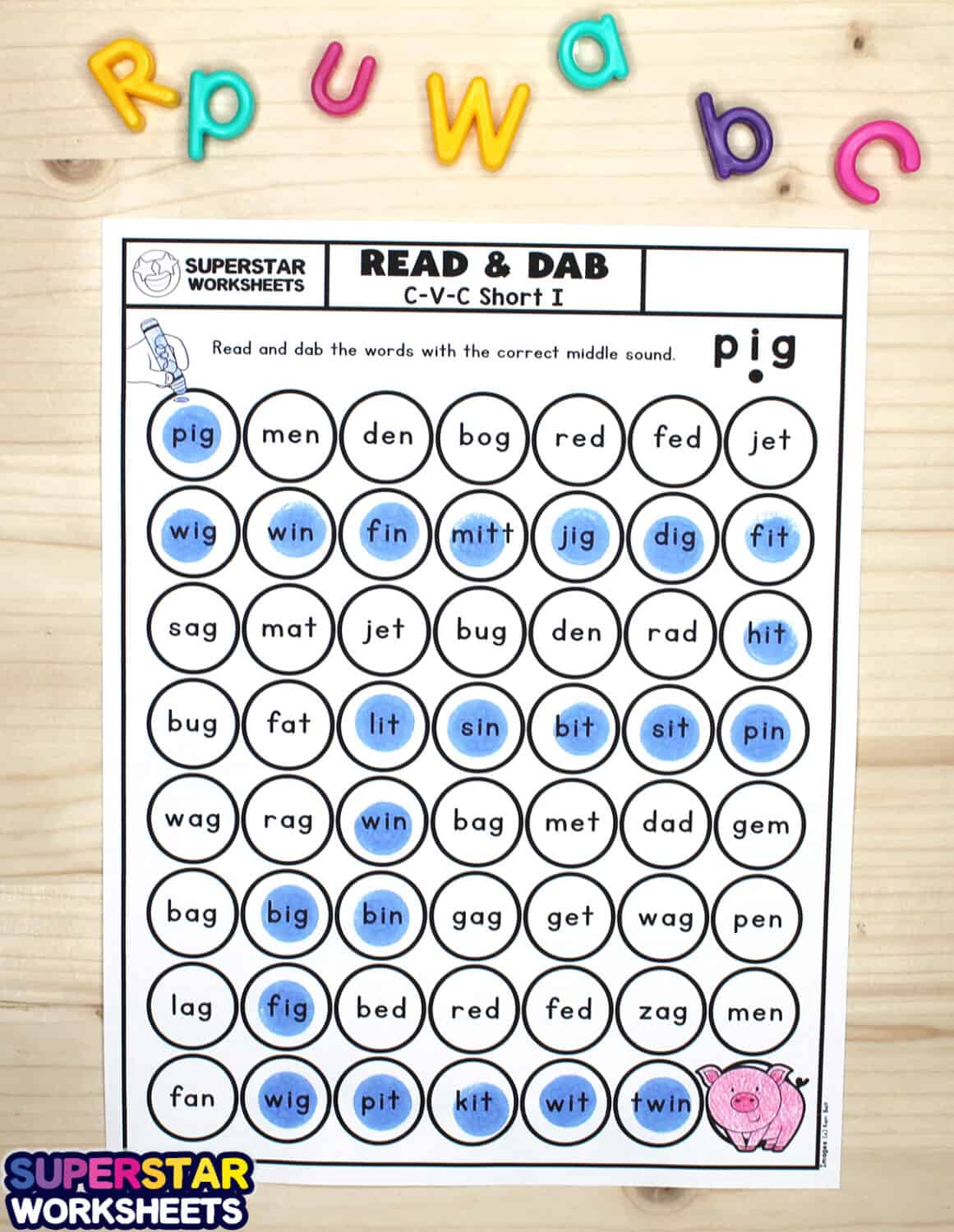 Phonics Worksheets Kindergarten
Phonic worksheets for kindergarten can be used in a variety of ways. These are the perfect assessment tool if you need a quick and easy assessment of learning or they can be used to practice a skill you are currently learning. Students can complete these activity pages as homework, as an independent activity, or as part of a center or small group activity. For even more kindergarten reading practice, check out our Kindergarten CVC Worksheets.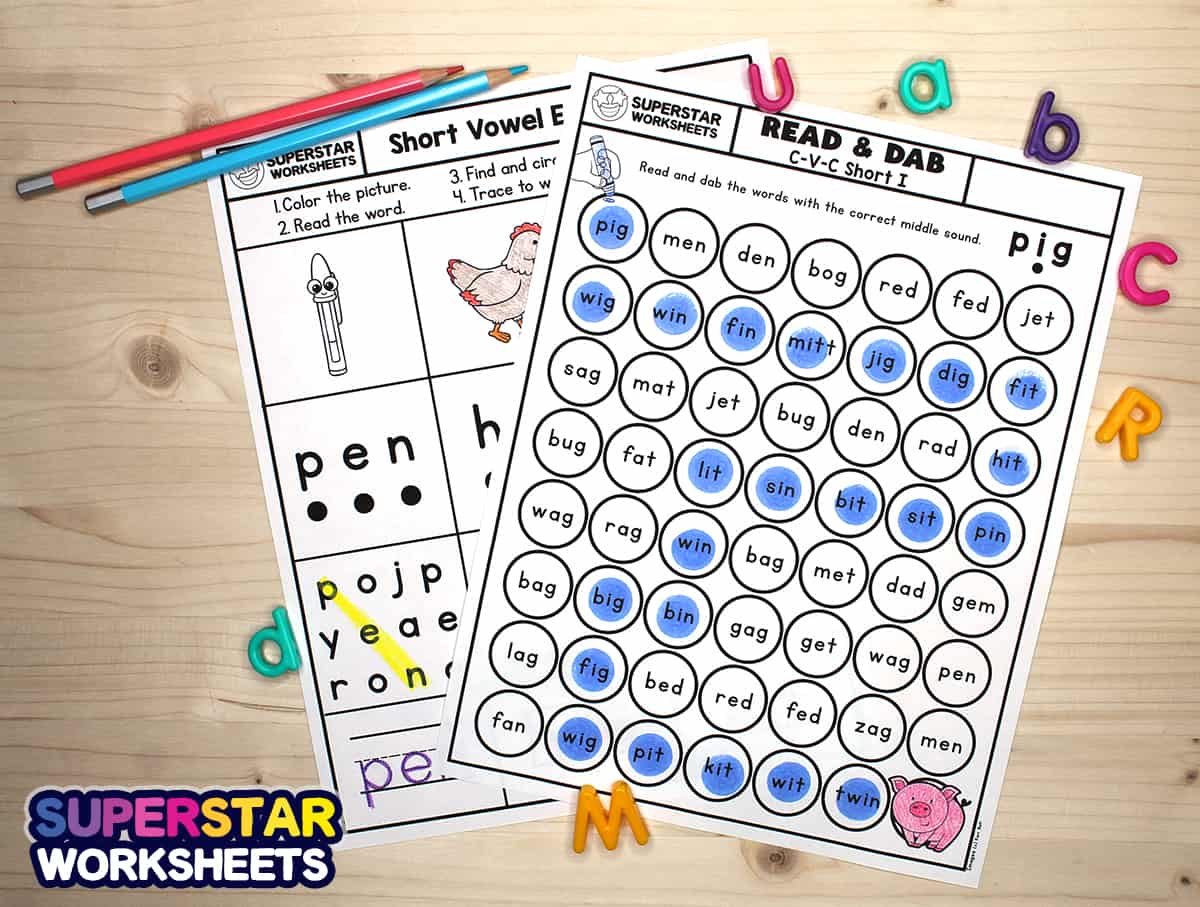 Free Kindergarten Phonics Worksheets
Phonics Worksheets For Kindergarten