Free multiplication worksheets, printables, activities and more! Try our free multiplication worksheets to help build times table memorization skills.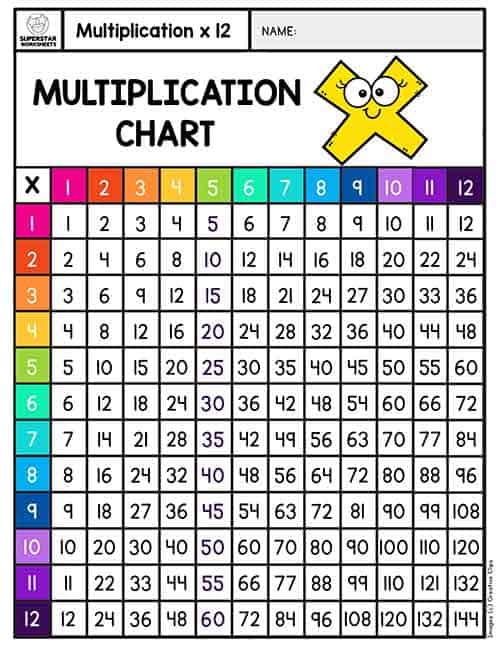 Free printable multiplication charts for kids. Color, black and white, and blank multiplication charts.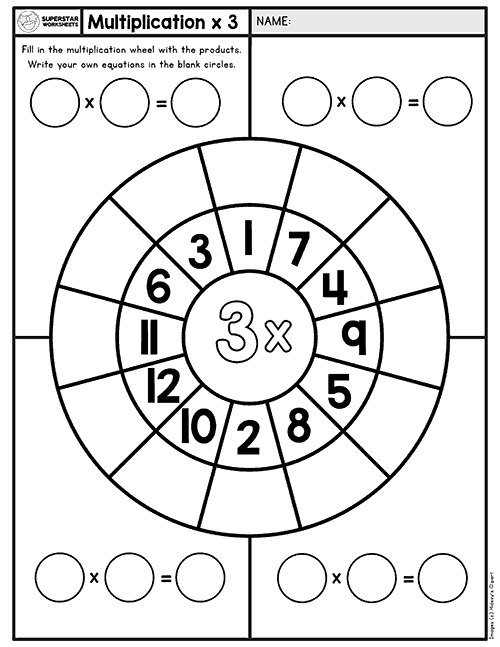 Free printable multiplication wheels for students learning their times tables.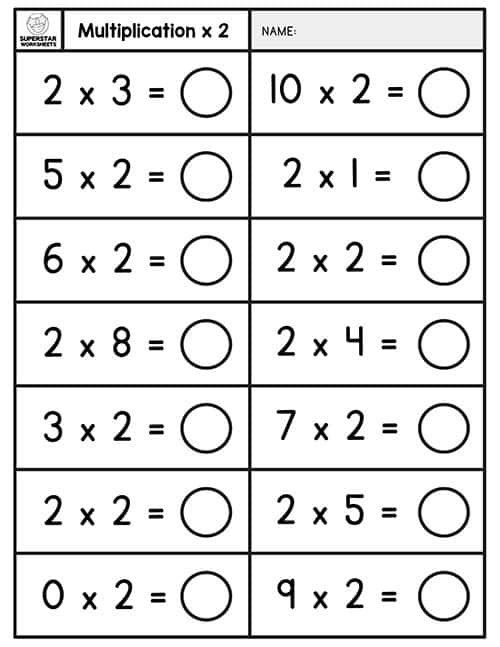 Free simple multiplication worksheets for students learning 0-12 multiplication facts.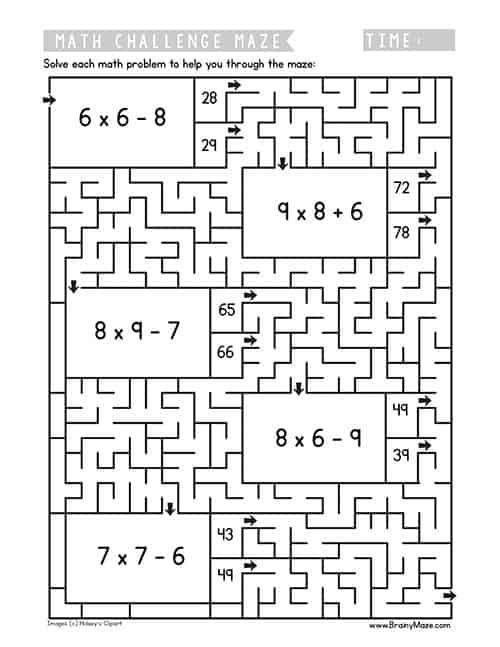 Free printable multiplication mazes for students to solve! Your students will LOVE solving these multiplication problems as they work their way through these self-correcting mazes.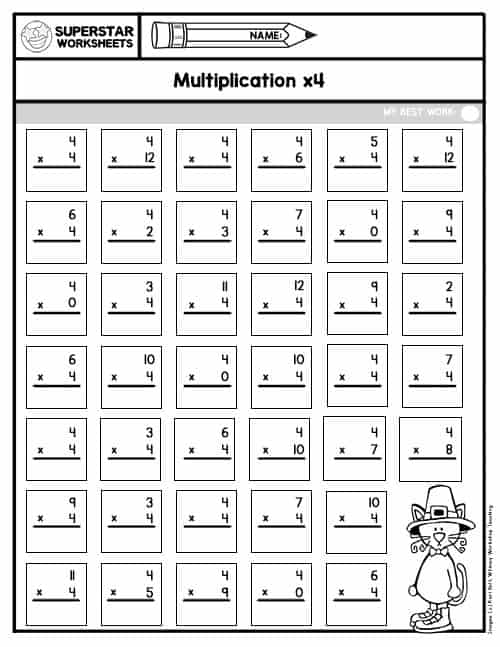 Students will build multiplication skills in a flash with our free printable one-minute multiplication worksheets. Over 40 pages covering numbers 0-13.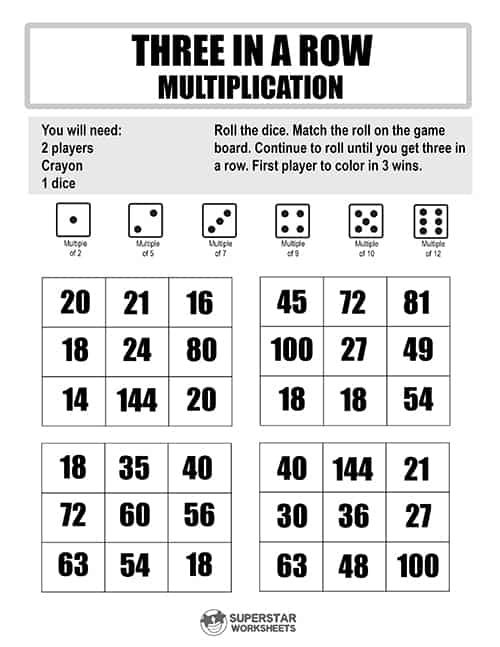 If you're looking for an easy way to master multiplication facts, these multiplication game printables are available with bingo, tic tac toe, and more!