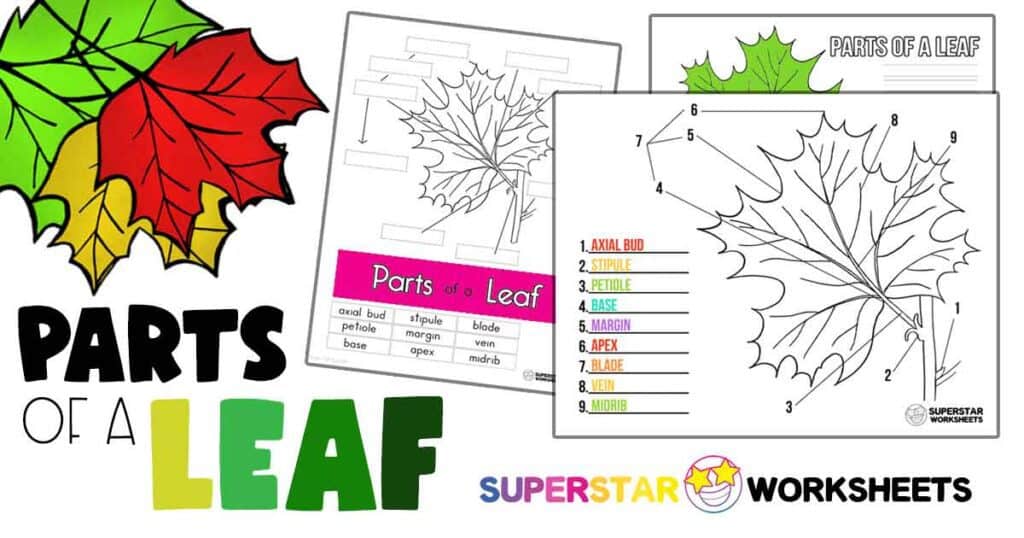 Leaves in the fall make the season much more special with the beautiful array of colors. While it's amazing to see the gorgeous display of colors, it may be surprising to discover the parts of a leaf. That's why these parts of a leaf worksheets are perfect for this time of year!
Parts of a Leaf Worksheets
You may be surprised at just how many parts of a leaf there — can you believe there are 9 parts? We've got free leaf worksheets that allow your child to learn the various parts of a leaf, write leaf anatomy with leaf journaling pages, creatively color a leaf, and fine-tune their fine motor skills with cut and paste label a leaf pages!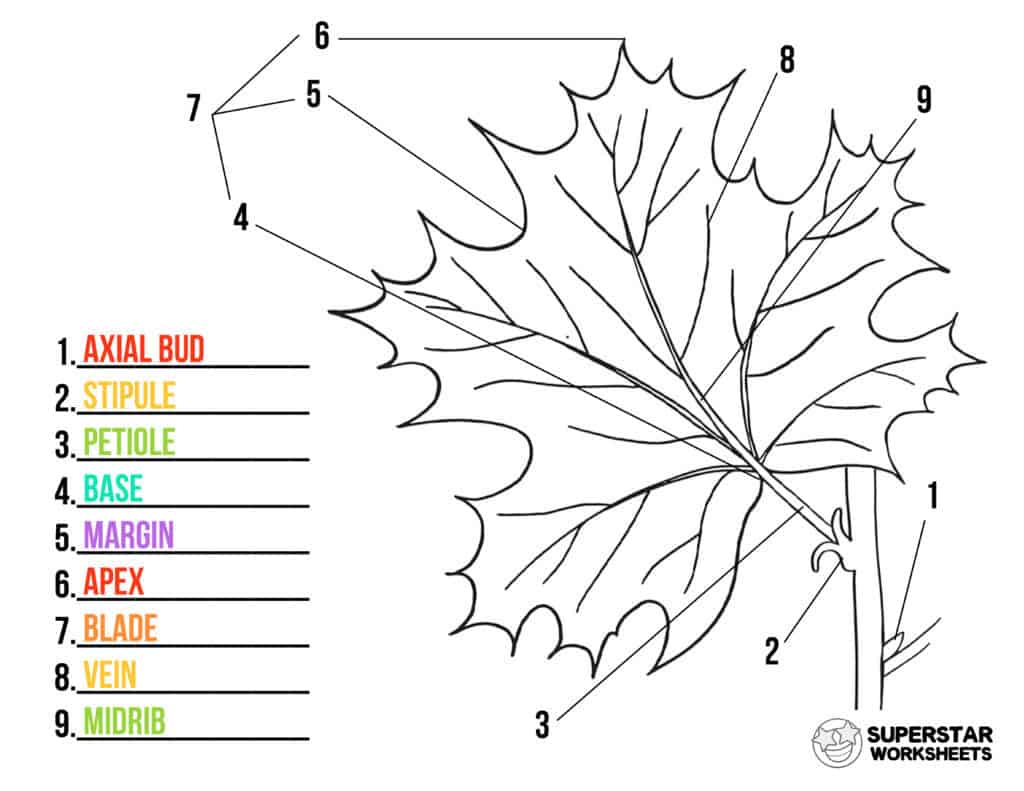 This handy leaf anatomy reference guide will teach your student the 9 parts of a leaf.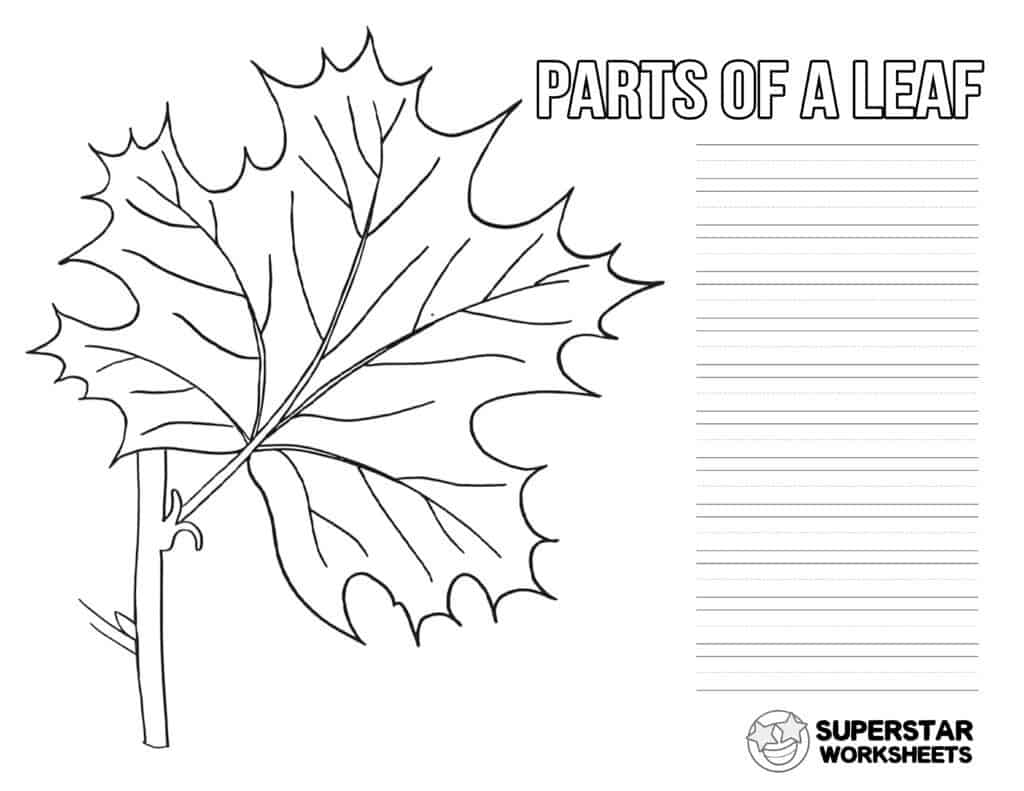 A leaf journaling page not only allows your child to practice their writing skills but also enjoy coloring a hand-drawn leaf in any colors of their choice.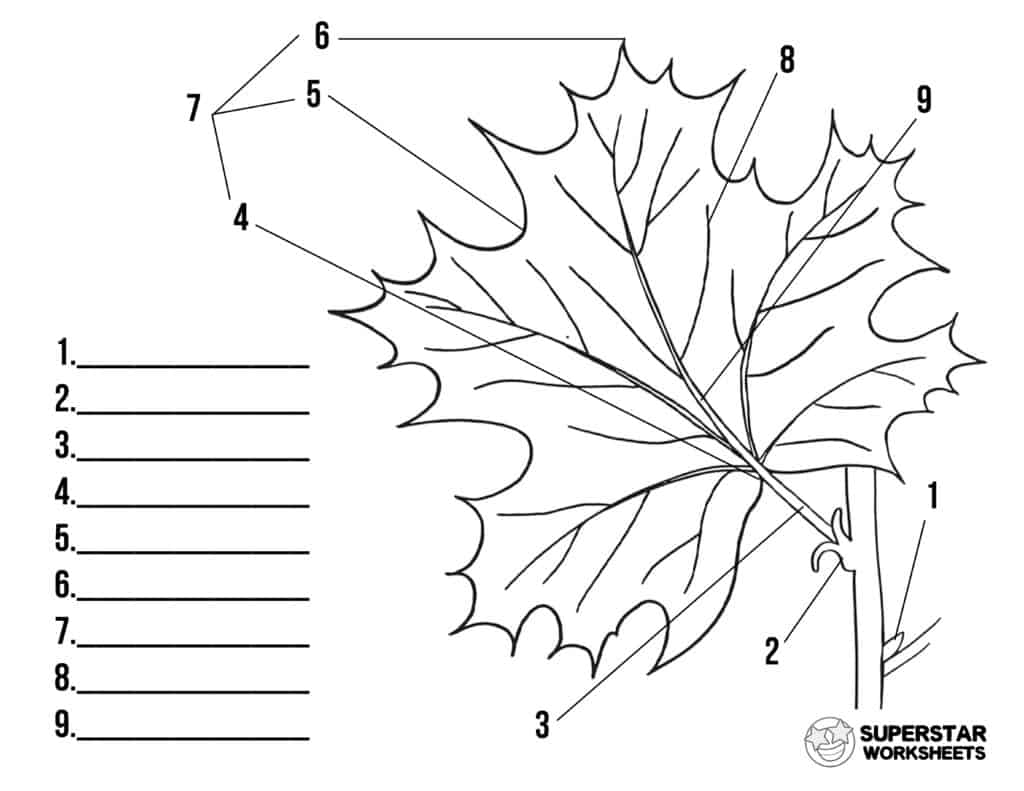 After your child studies the part of a leaf diagram, test his or her skills with a fill in the blank set for 9 parts of leaf anatomy.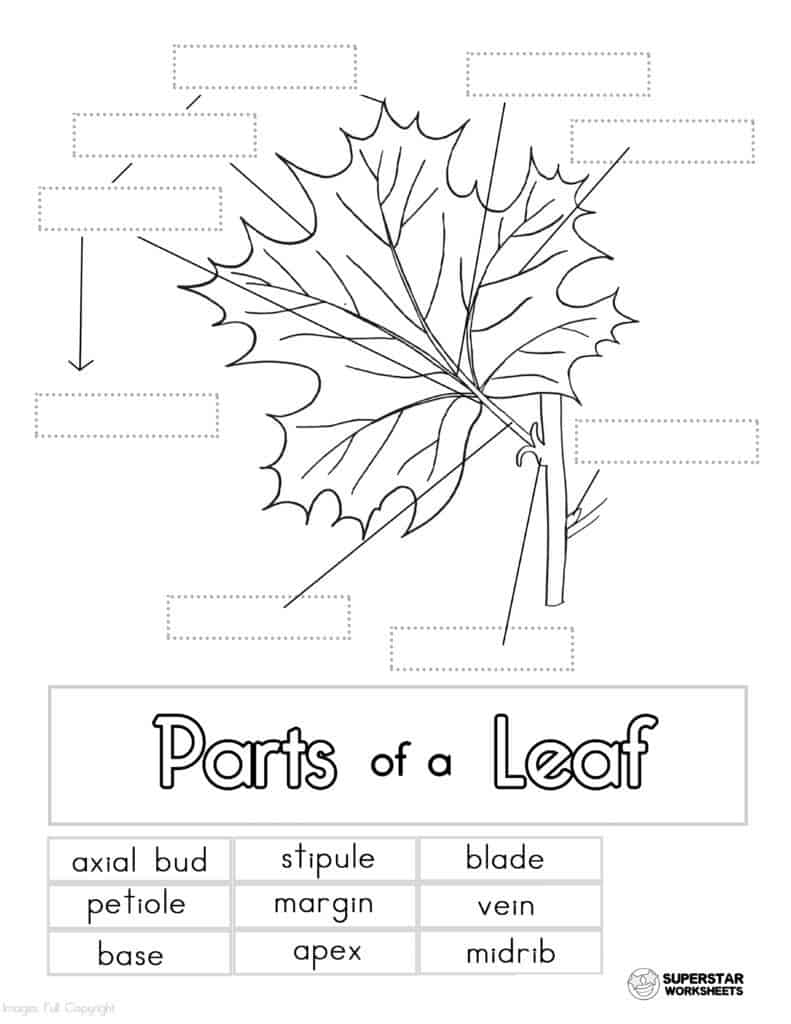 Your older students will benefit from fine motor skill strengthening while cutting and pasting parts of a leaf with coloring option.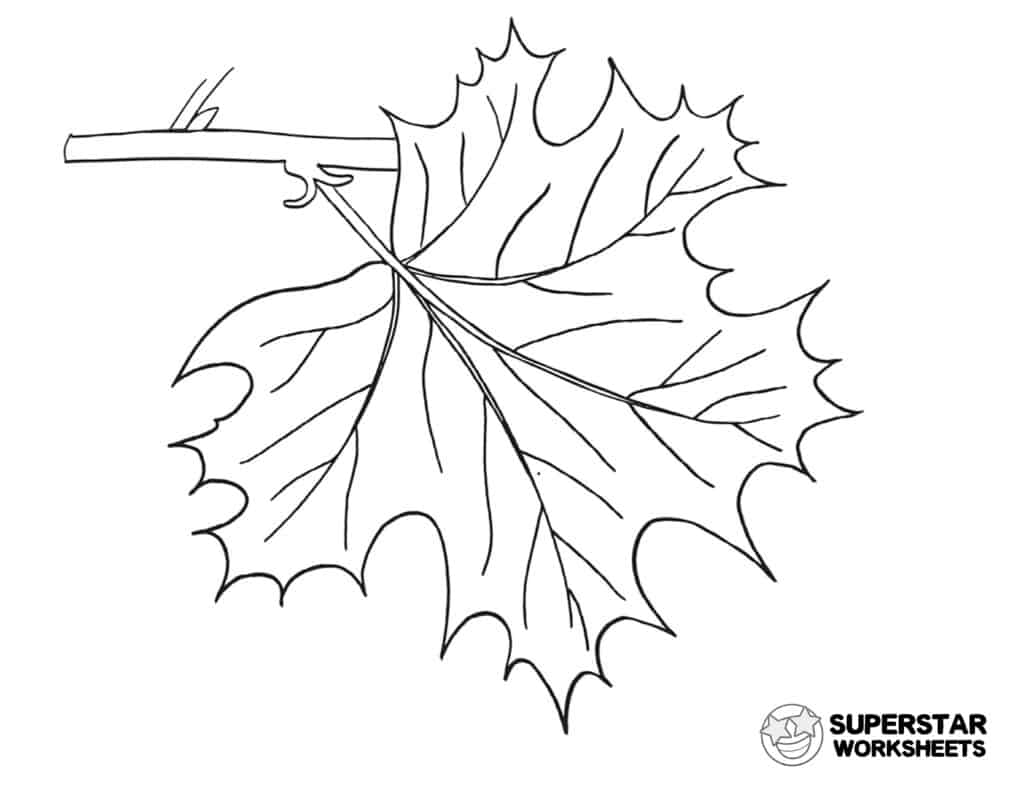 For younger preschoolers, this leaf coloring page will give your students an opportunity to outline and color the intricacies of a leaf.
Need even more science worksheets that teach the anatomy of living things? Try our science worksheets including plant cells and life cycle of plants!