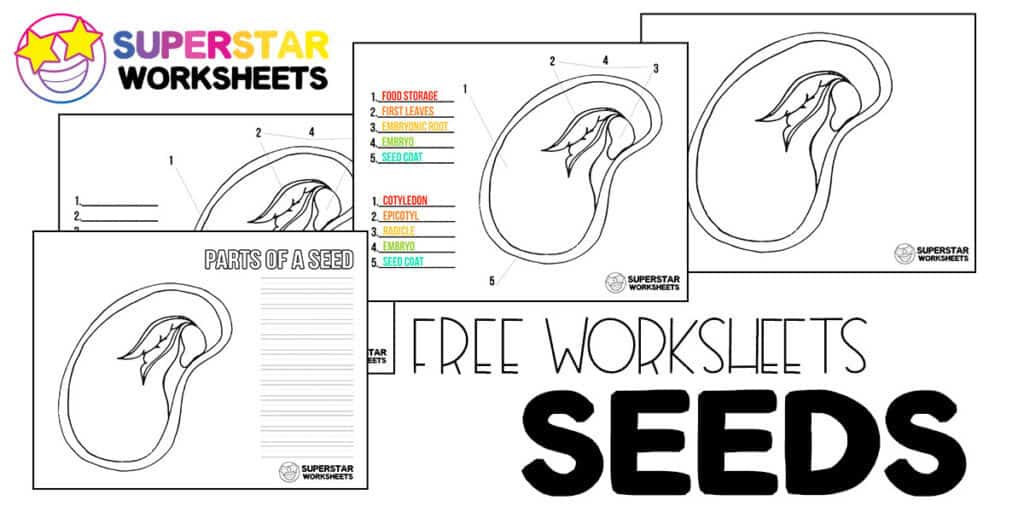 Wondering what are the parts of a seed? We've got some extra special free science worksheets that cover the intricate parts of a seed with these seeds worksheets.
Parts of a Seed Printables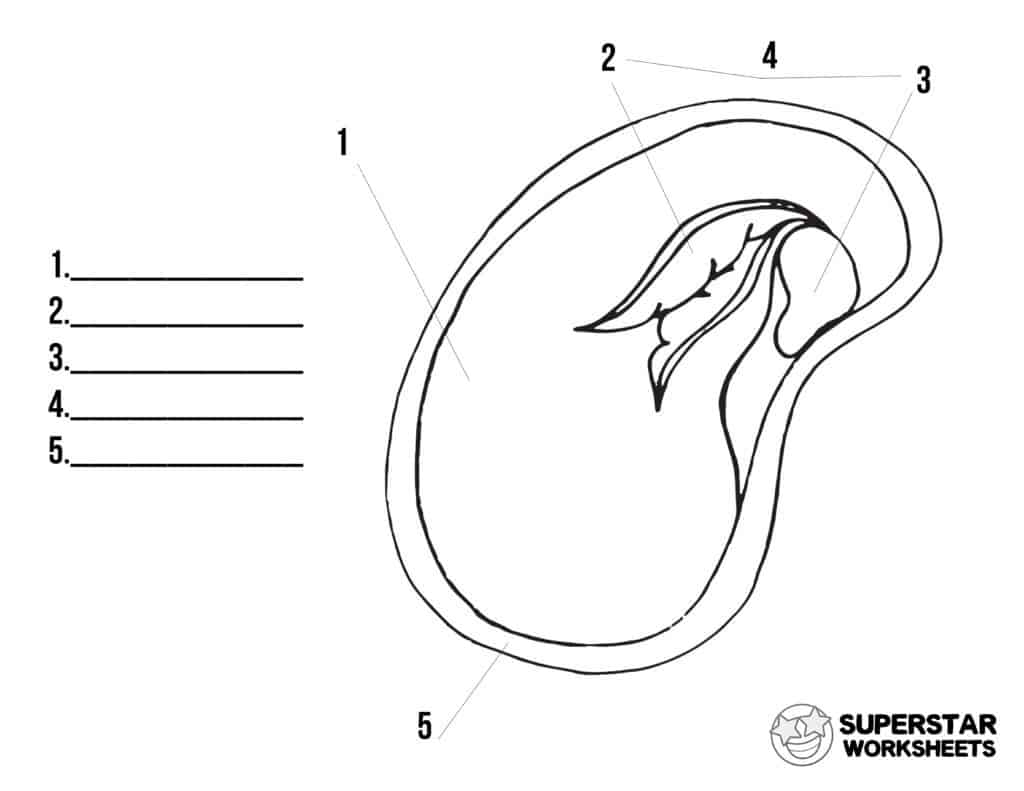 Can your student identify all 5 parts of a seed? If not, they sure will once they've studied the seed chart sheet.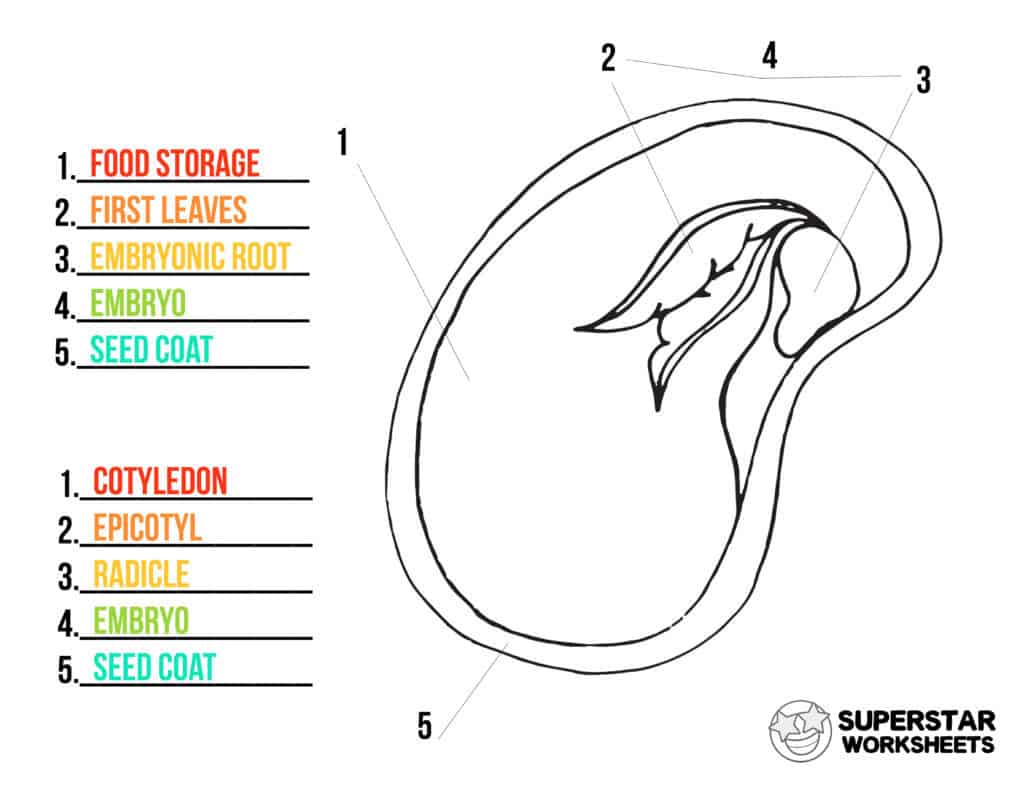 Learn all 5 parts of a seed and their scientific name. Once you study this seed chart, you'll be ready to hand out the free seed label worksheet.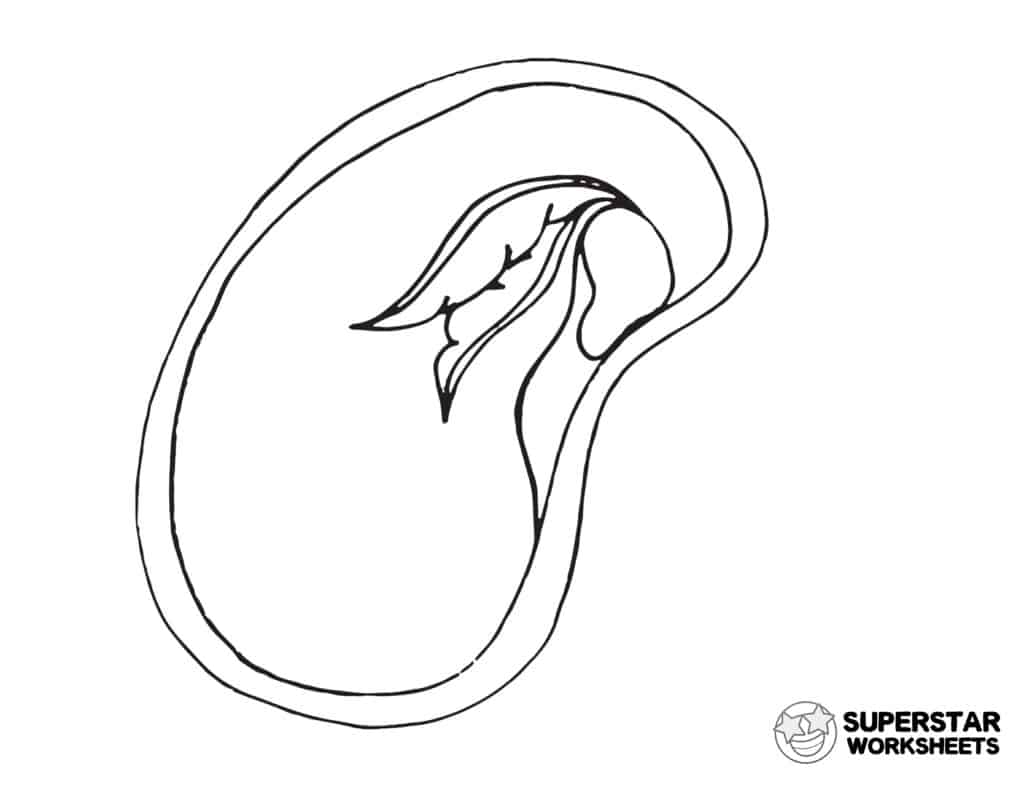 For younger ages, the seed coloring page is perfect to get your child recognizing the parts of a seed. They can use a different color and label with a little help.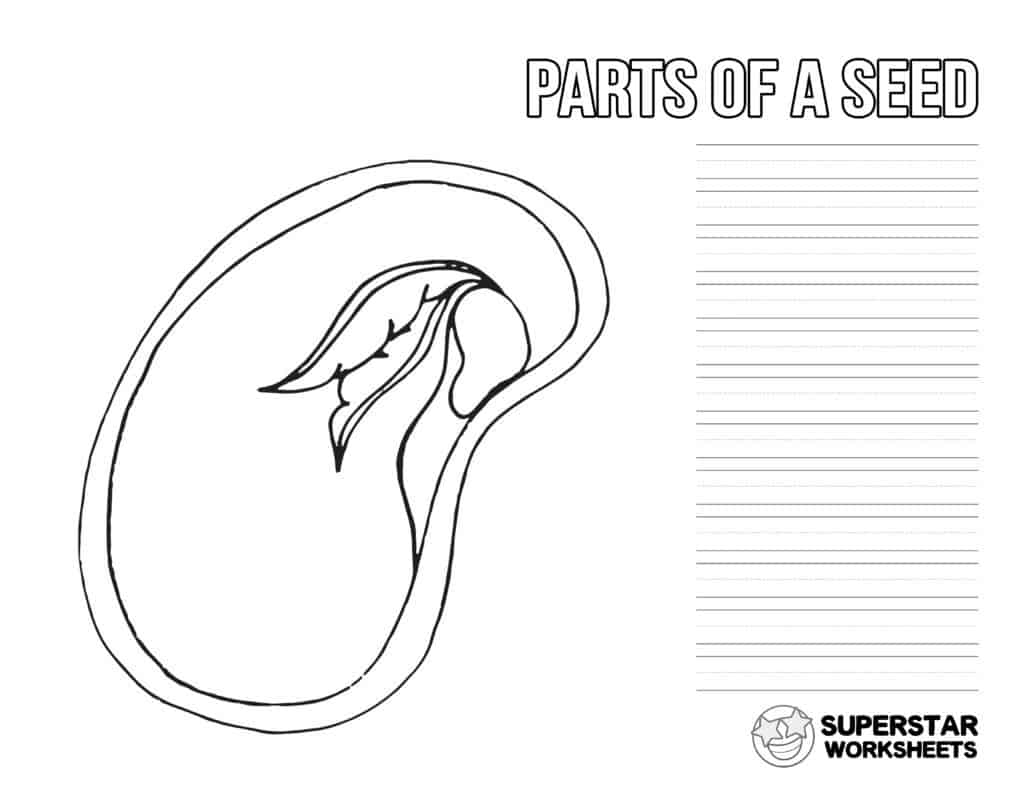 Your student can describe the parts of a seed with this fun notebooking journal. They'll get plenty of writing practice while learning science.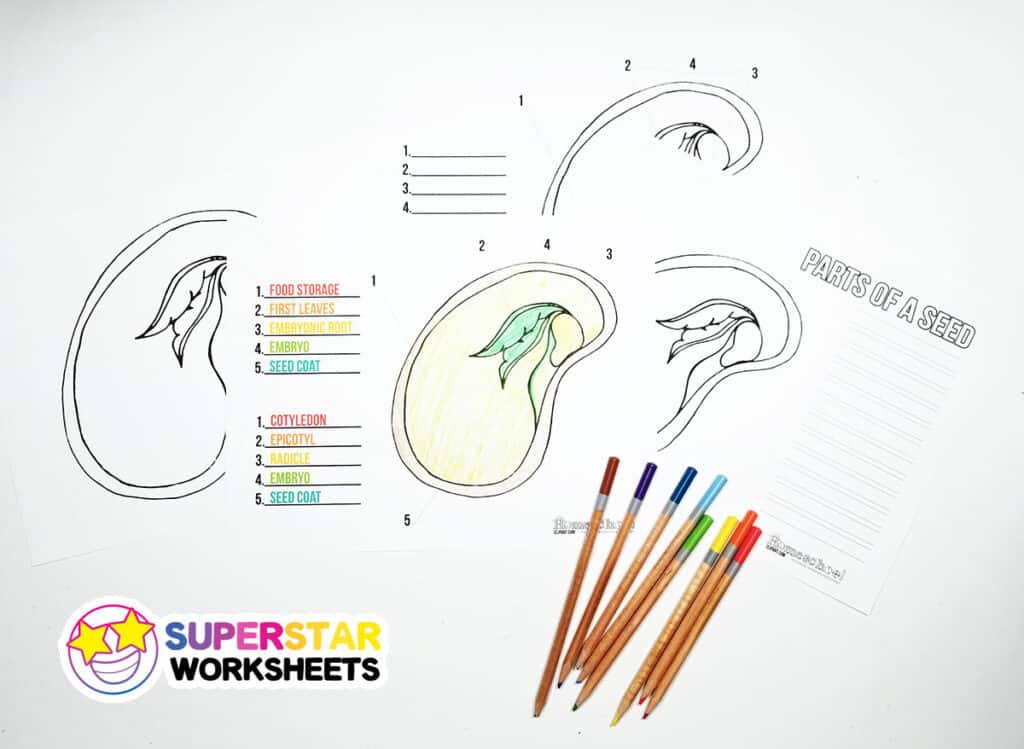 Parts of a Seed and their Functions
Your kids will learn the 5 parts of the seed and their functions. If you have various ages, we've got everyone covered! Here's what you'll gain for free to help teach students the different parts of a seed worksheets:
Seed Label Worksheet
Seed Chart Sheet
Seed Coloring Page
Seed Notebooking Journal
Looking for more? Try our Parts of Flower Worksheets or pair this up with our Plant Life Cycle Printables.