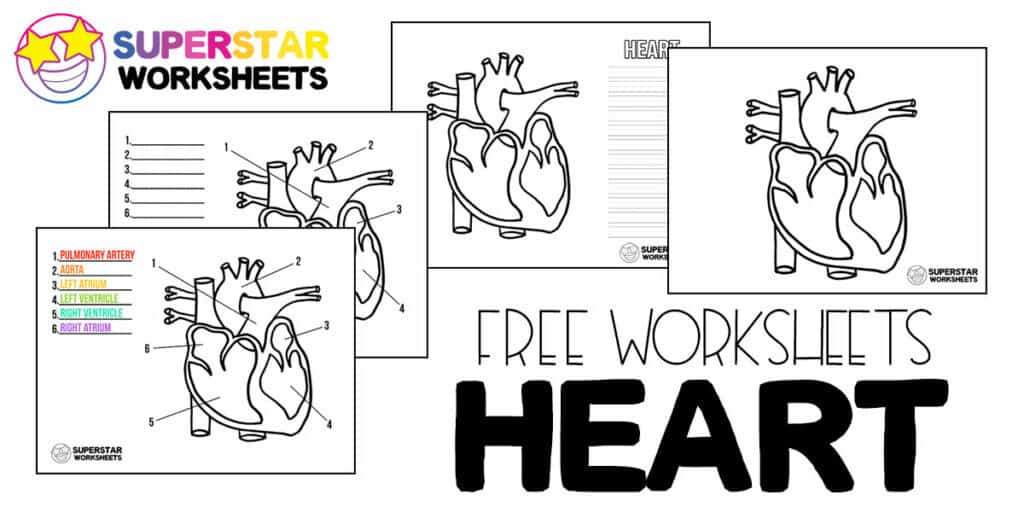 Are your students learning about the human heart? This page includes free printable worksheets, charts, and coloring pages of the human heart.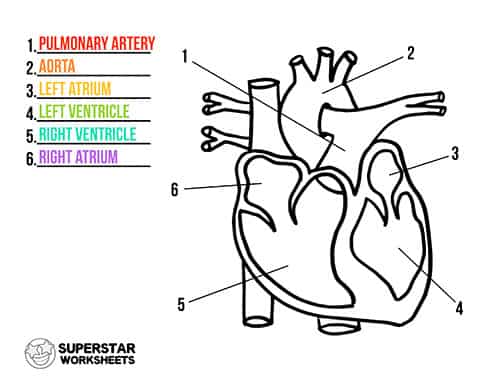 This is a simple and free human heart anatomy chart for kids. Featuring six of the basic parts of the heart, each numbered and labeled for easy identification. This coordinates with our Human Heart Labeling Worksheet below.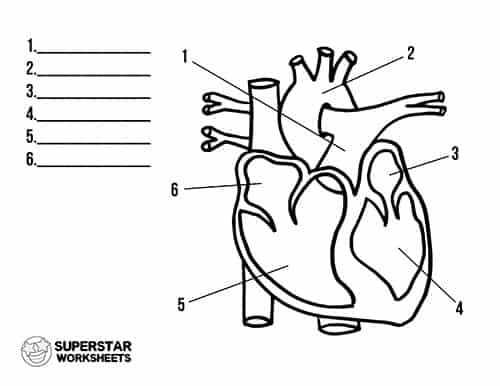 Free heart labeling worksheet for kids. Simple anatomy resources featuring six of the main parts of the human heart. Use the above anatomy chart for a reference or study guide.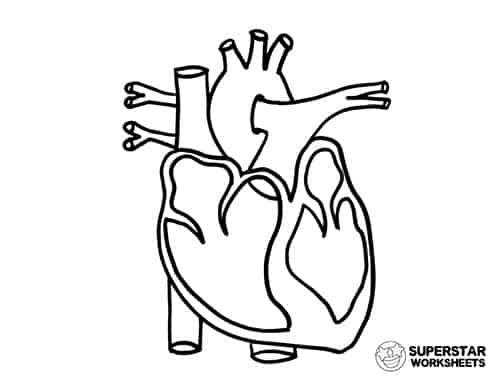 This is a simple illustration of the human heart for children to color, label, or draw direction of blood flow. Use this coloring page for notebooking pages, or science displays.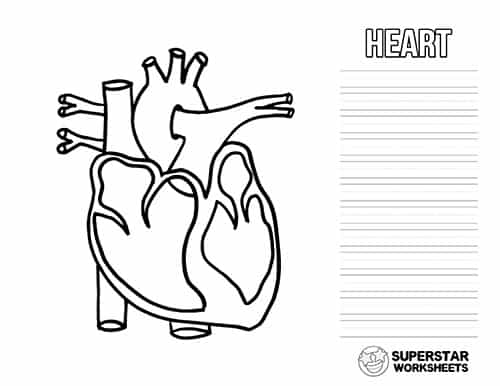 This is a free human heart notebooking page for children who are looking to store key facts and diagrams in their science notebooks. Children can color the direction of blood flow or simply label each part.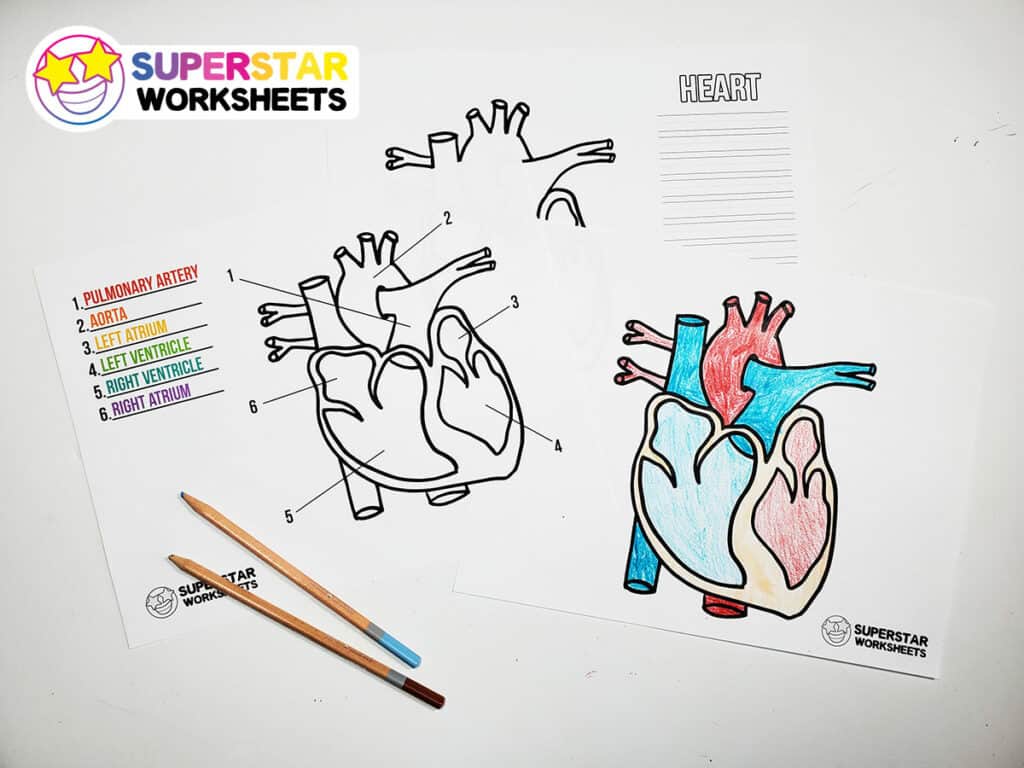 Heart Printables
If you are looking for more fun and free heart printables to pair with your heart worksheets, we have some amazing choices for you. Try our free printable heart templates or color to your heart's content with our free heart coloring pages.