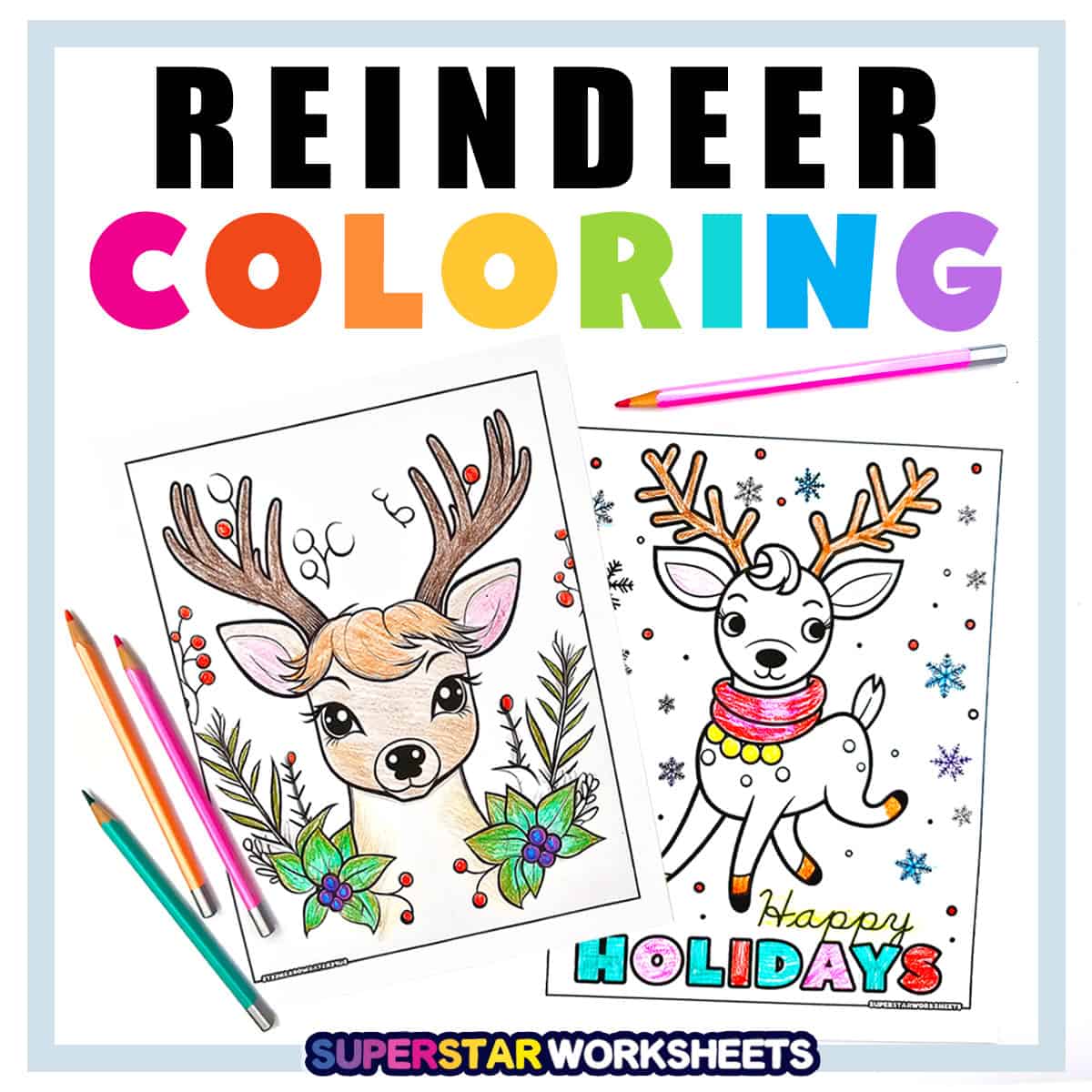 Free printable reindeer coloring pages for kids and adults! These easy to color reindeer coloring pages are perfect for Christmas, Winter, or any other time you need fun and festive PDF sheets for your students. Each reindeer coloring page has been specially designed with thick, easy to color outlines for young students. Be sure you check out our free reindeer templates for simple stencils and craft projects.
Free Printable Reindeer Coloring Page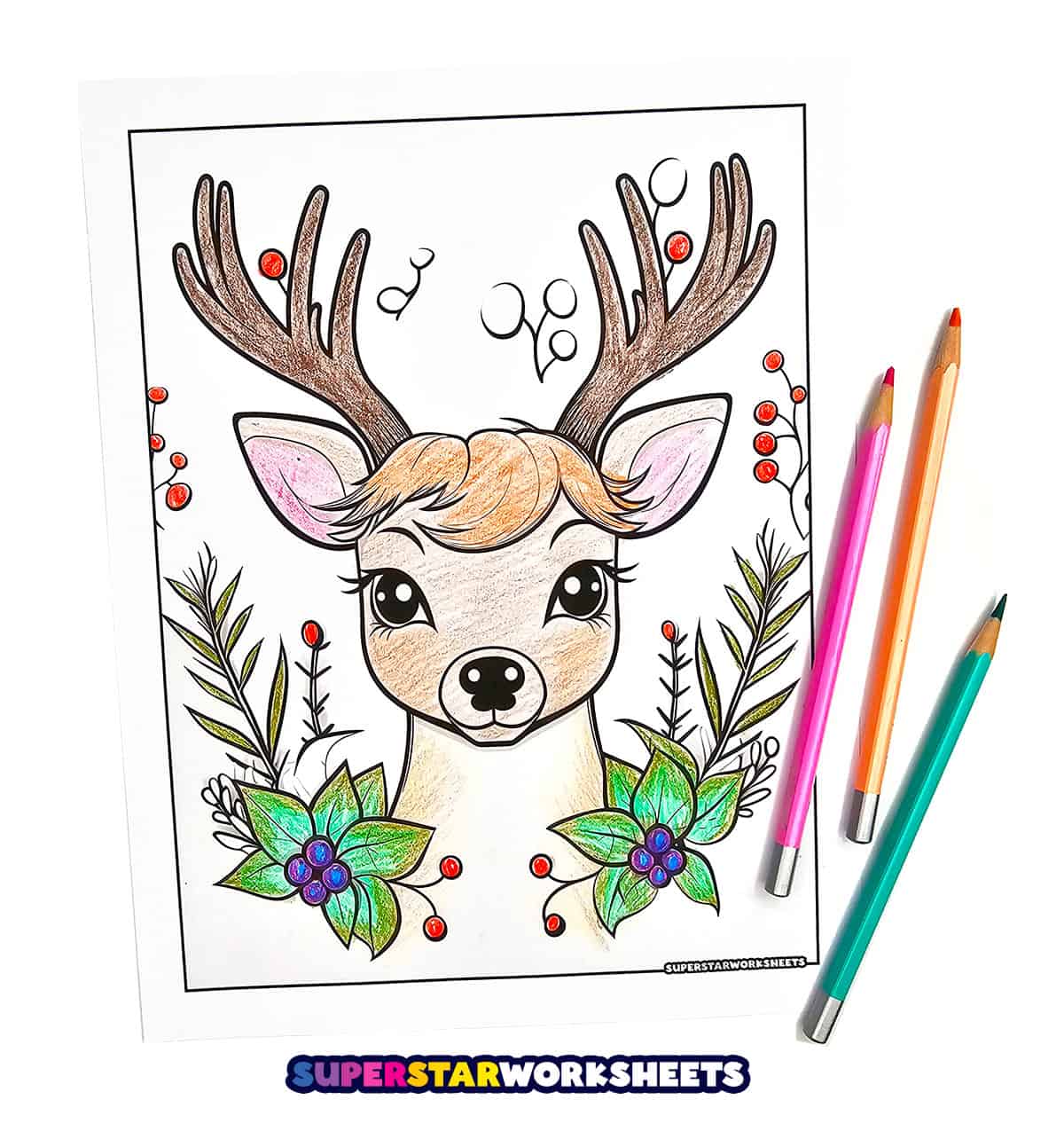 Cute Baby Reindeer Coloring Pages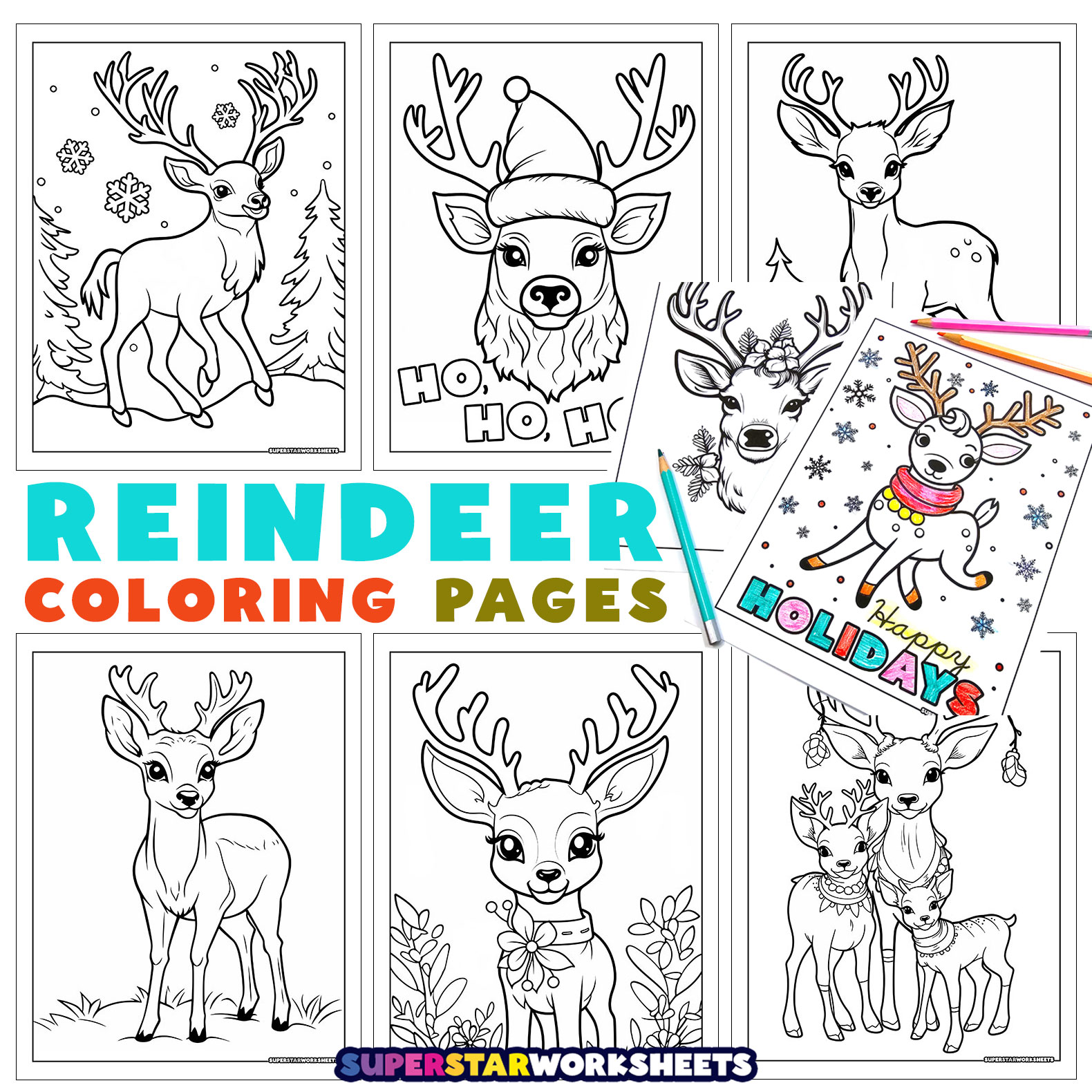 Christmas Reindeer Coloring Pages
These sweet adorable cuties are ready for Christmas! Each reindeer features fun Christmas lights, winter sweaters and hats, or beautiful snowflakes to color in.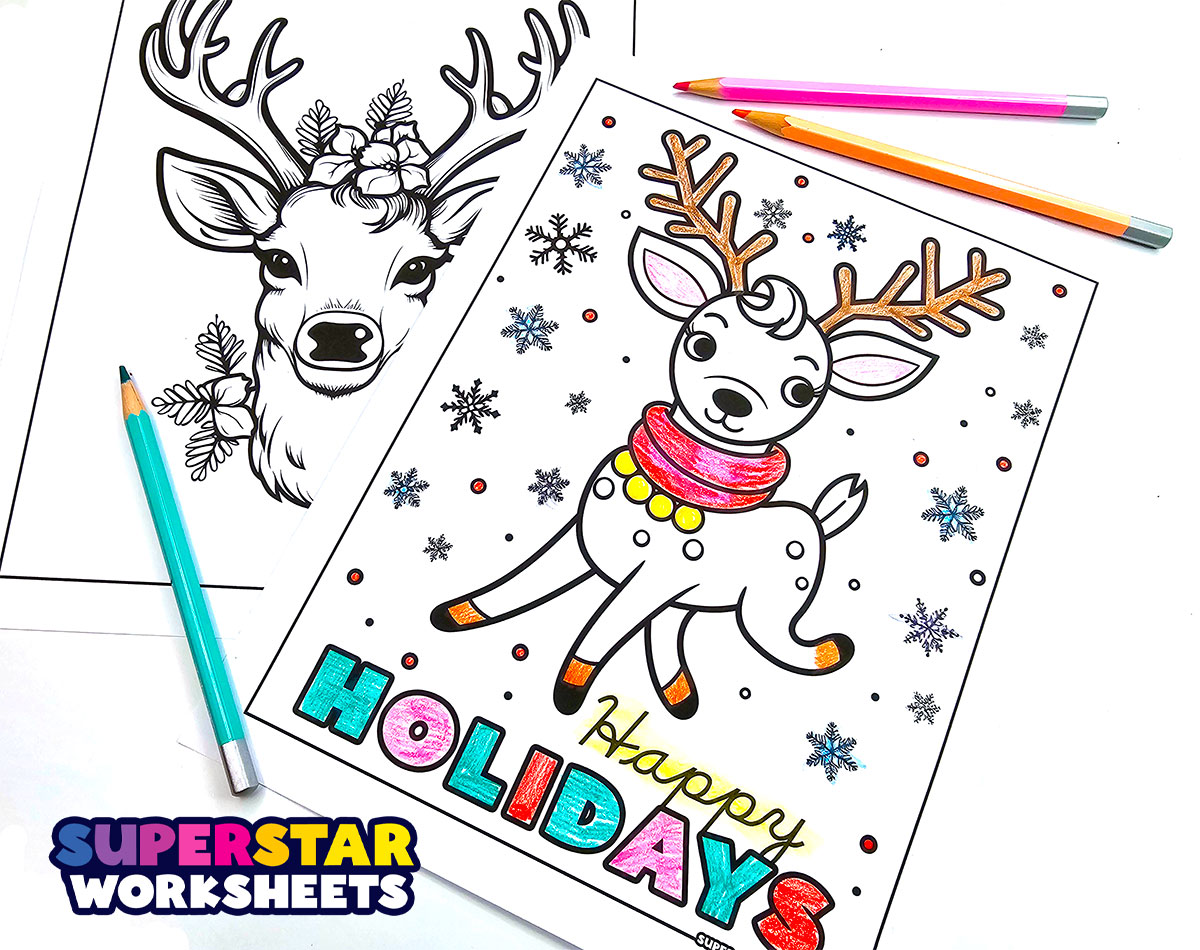 Rudolph the Red Nose Reindeer Coloring Pages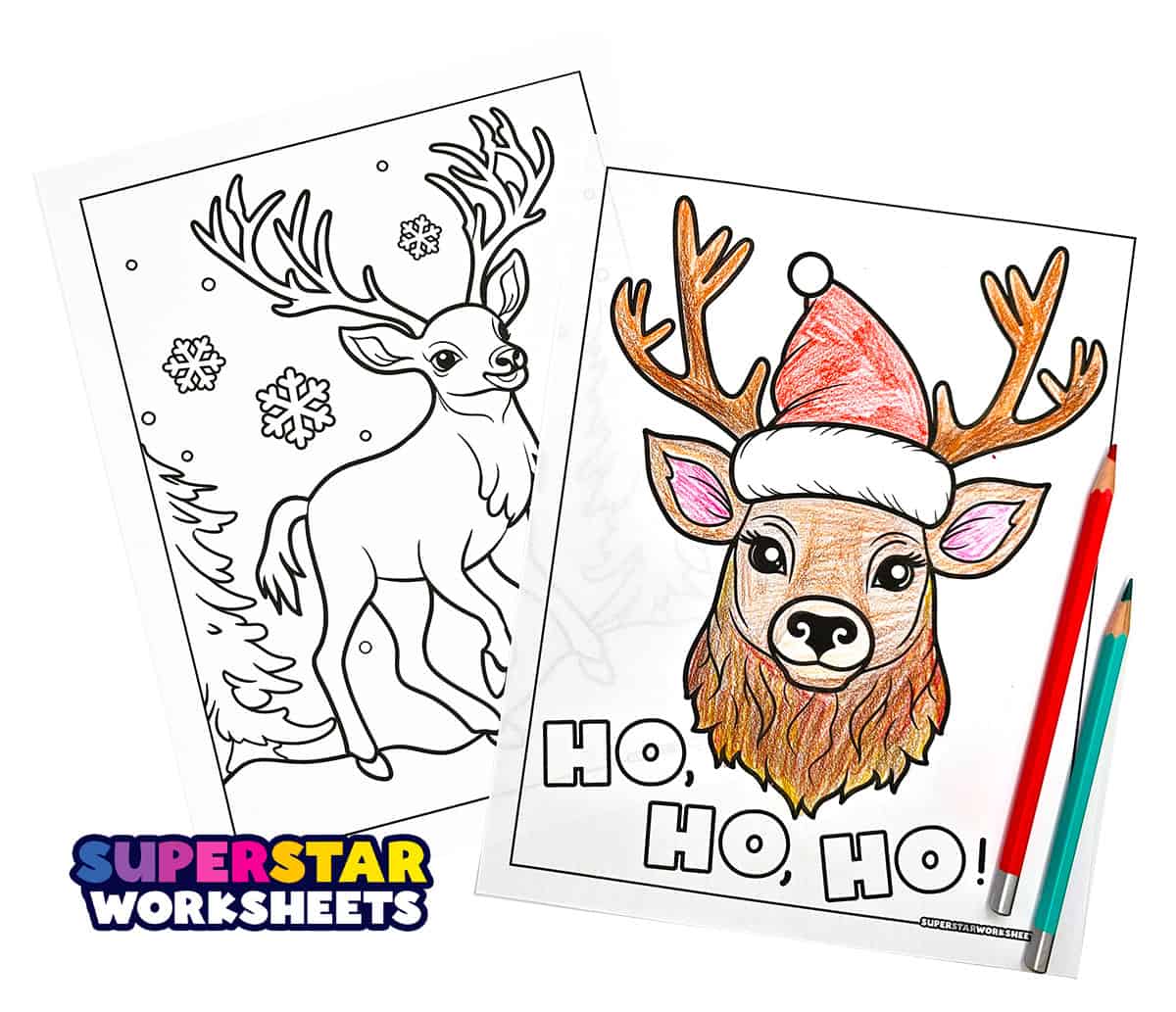 Reindeer and Santa Coloring Pages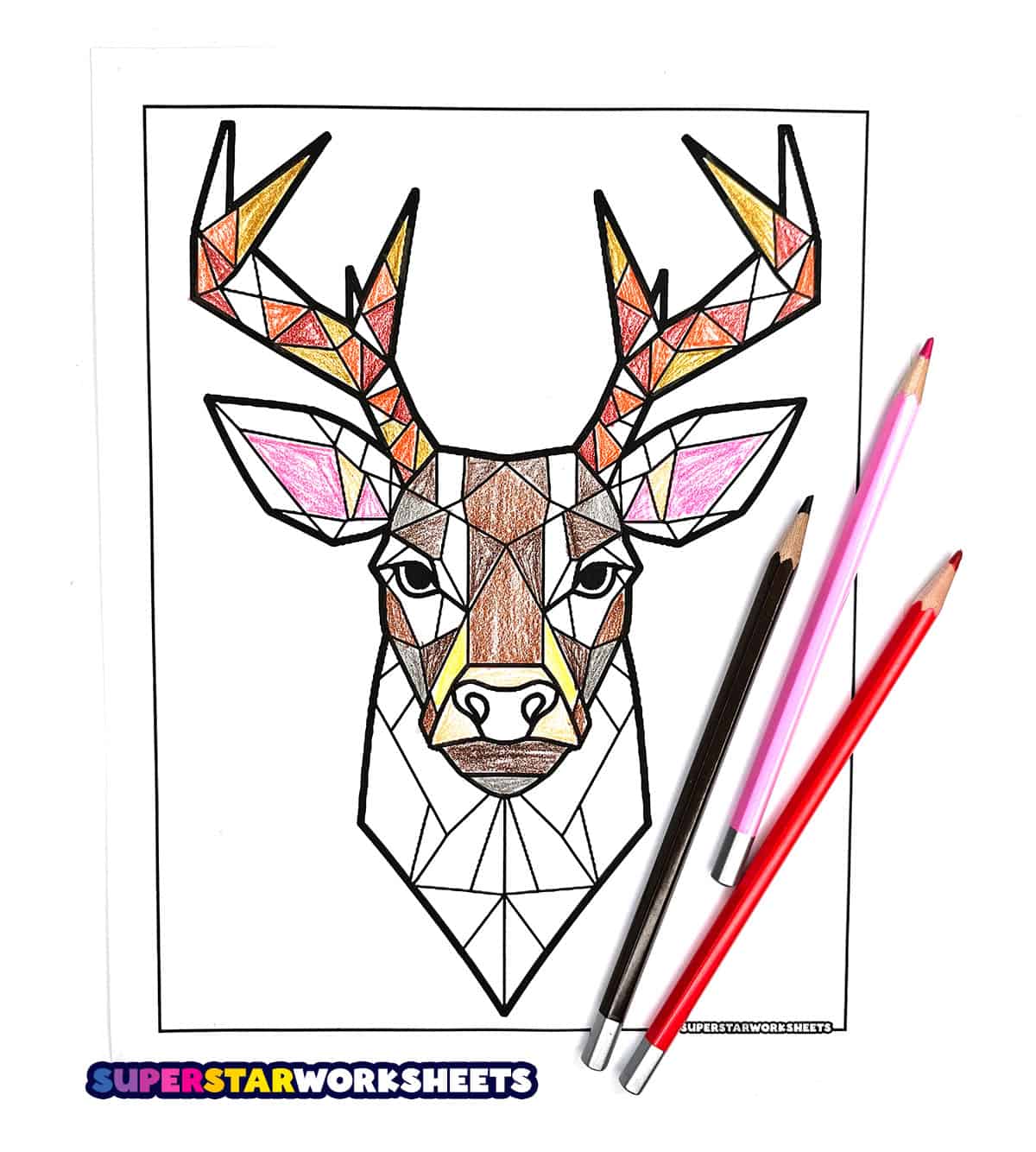 Reindeer Face Coloring Pages
These free printable reindeer coloring pages feature the bust or face of the reindeer in full-size format for easy coloring. Each reindeer face includes antlers, and unique framing or designs for students to color in. These often require more detailed coloring skills, and would work best with colored pencils.