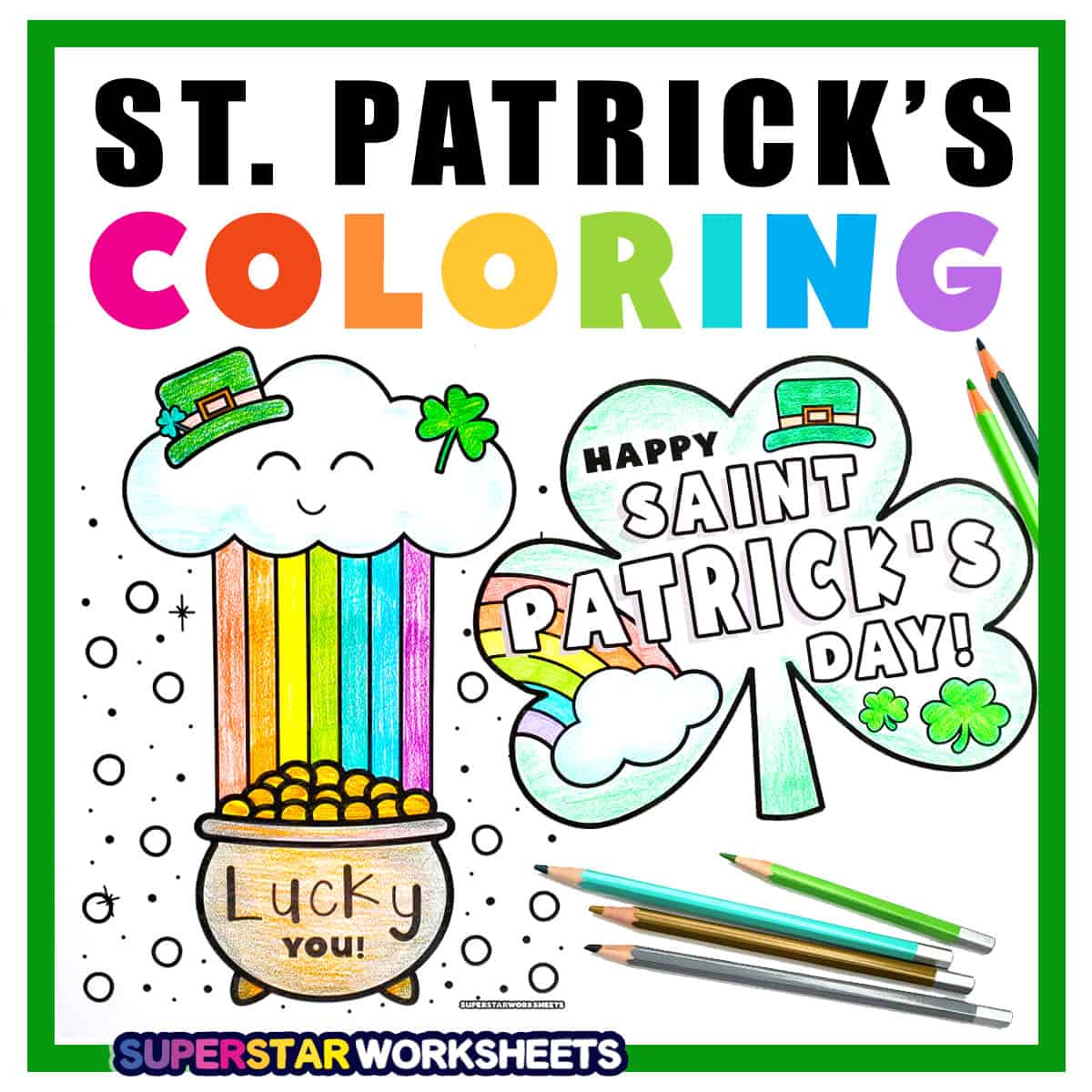 Free St. Patrick's Day Coloring Pages featuring shamrocks, clovers, leprechauns, rainbows, a pot of gold, and more! Print our free printable St. Patricks Day Coloring Sheets to add a little fun to your classroom this Spring. You'll find easy and simple designs as well as more intricate and engaging illustrations. These are great for coloring pages, cards, crafts, bulletin boards, and activities. If you're looking for more St. Patrick's Day fun, to our hands-on St Patrick's Day Bible Activity Pack.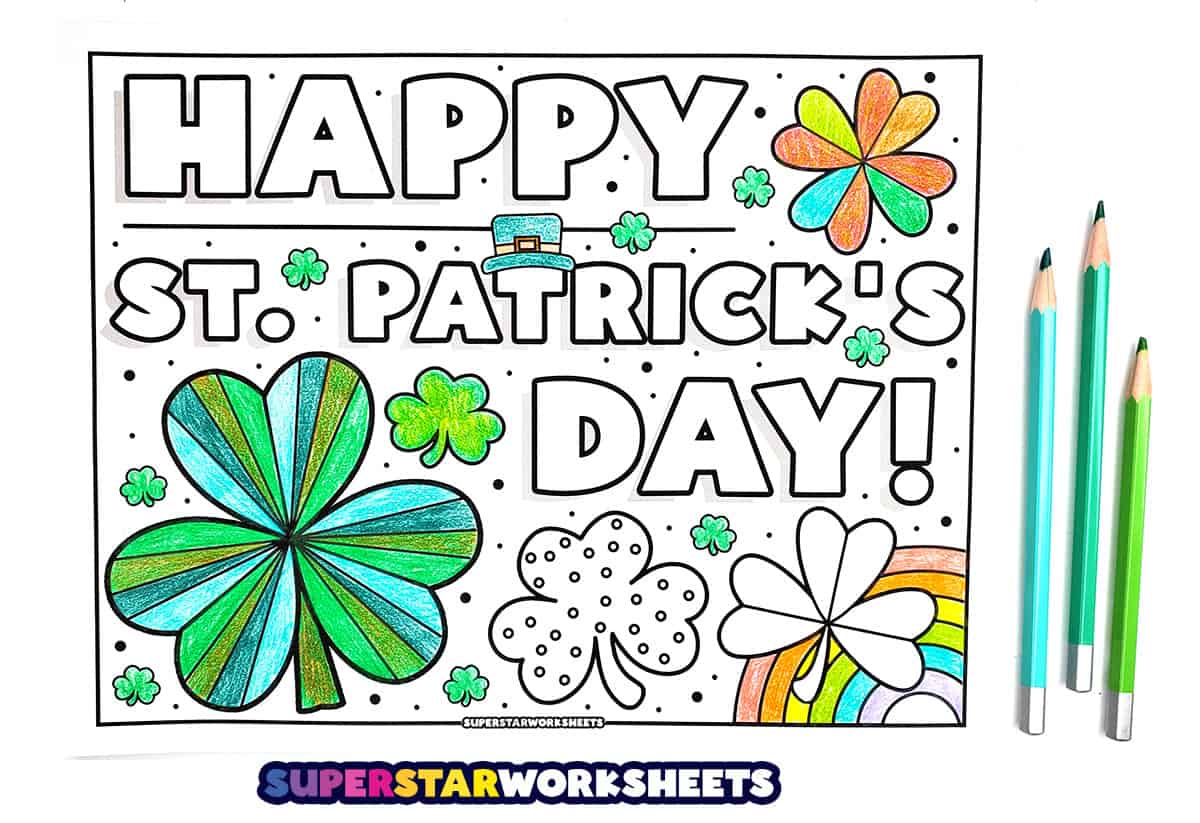 FREE St. Patrick's Day Coloring Pages
Our printable Saint Patrick coloring pages are unique and created just for you and your students. We hand draw or digitally design these festive coloring sheets with thick black lines and easy-to-color sections. You'll appreciate the downloadable PDF format you can print for your students and enjoy this Spring!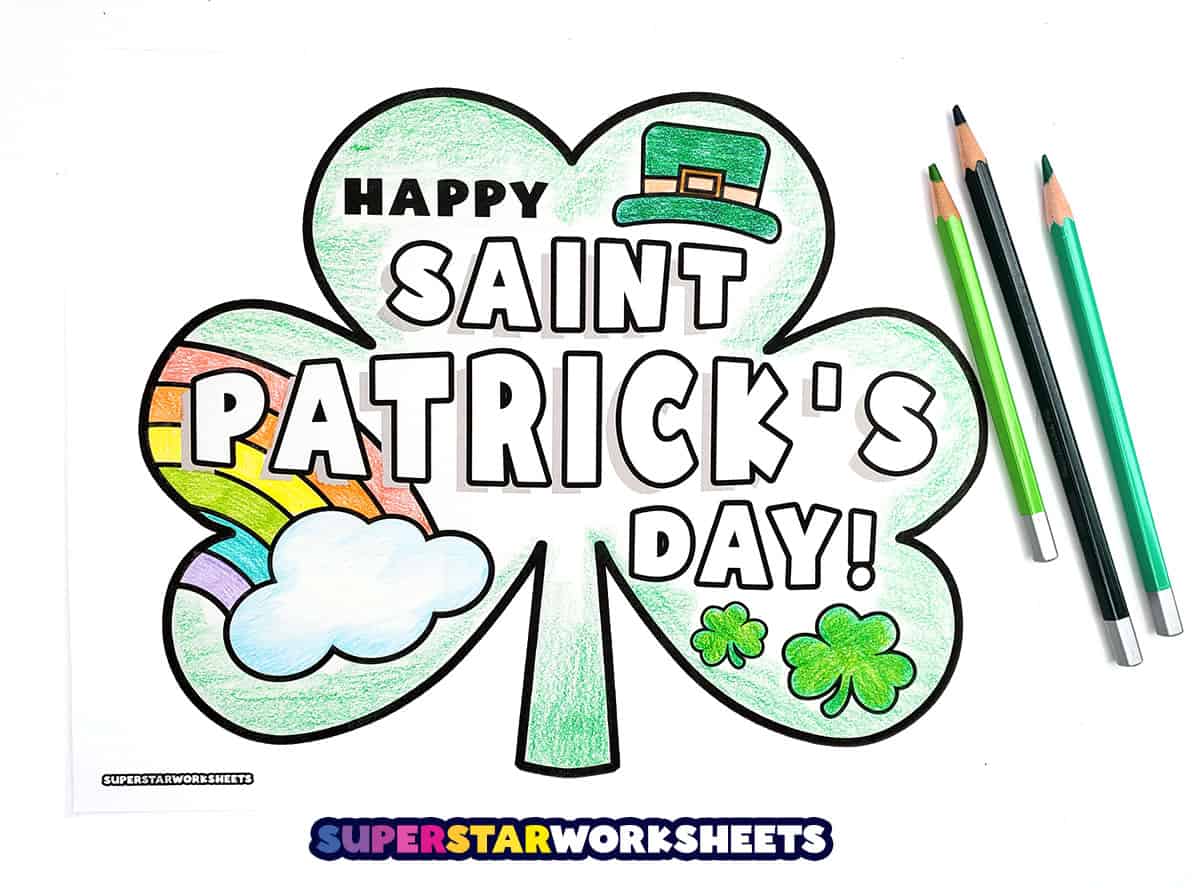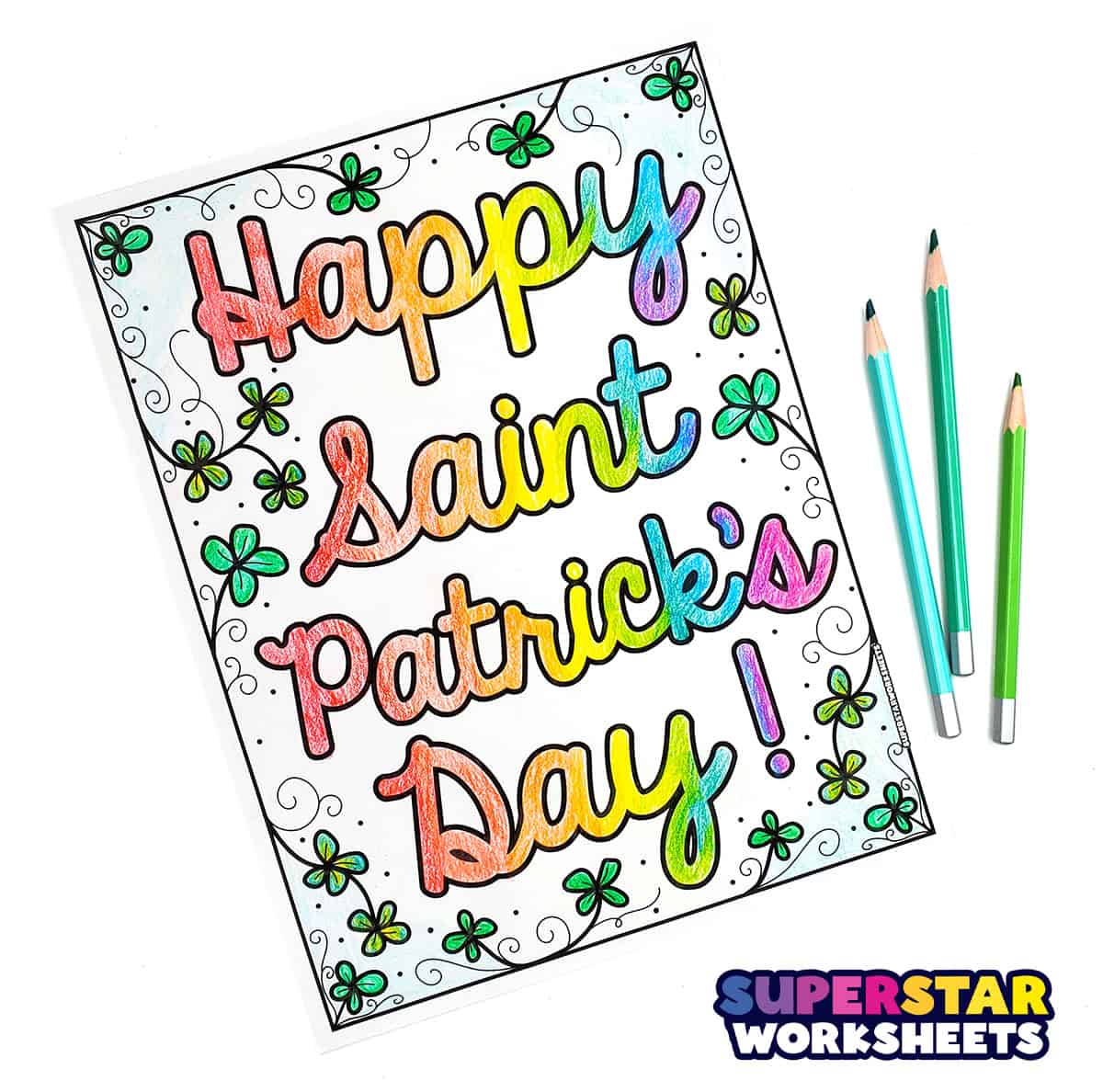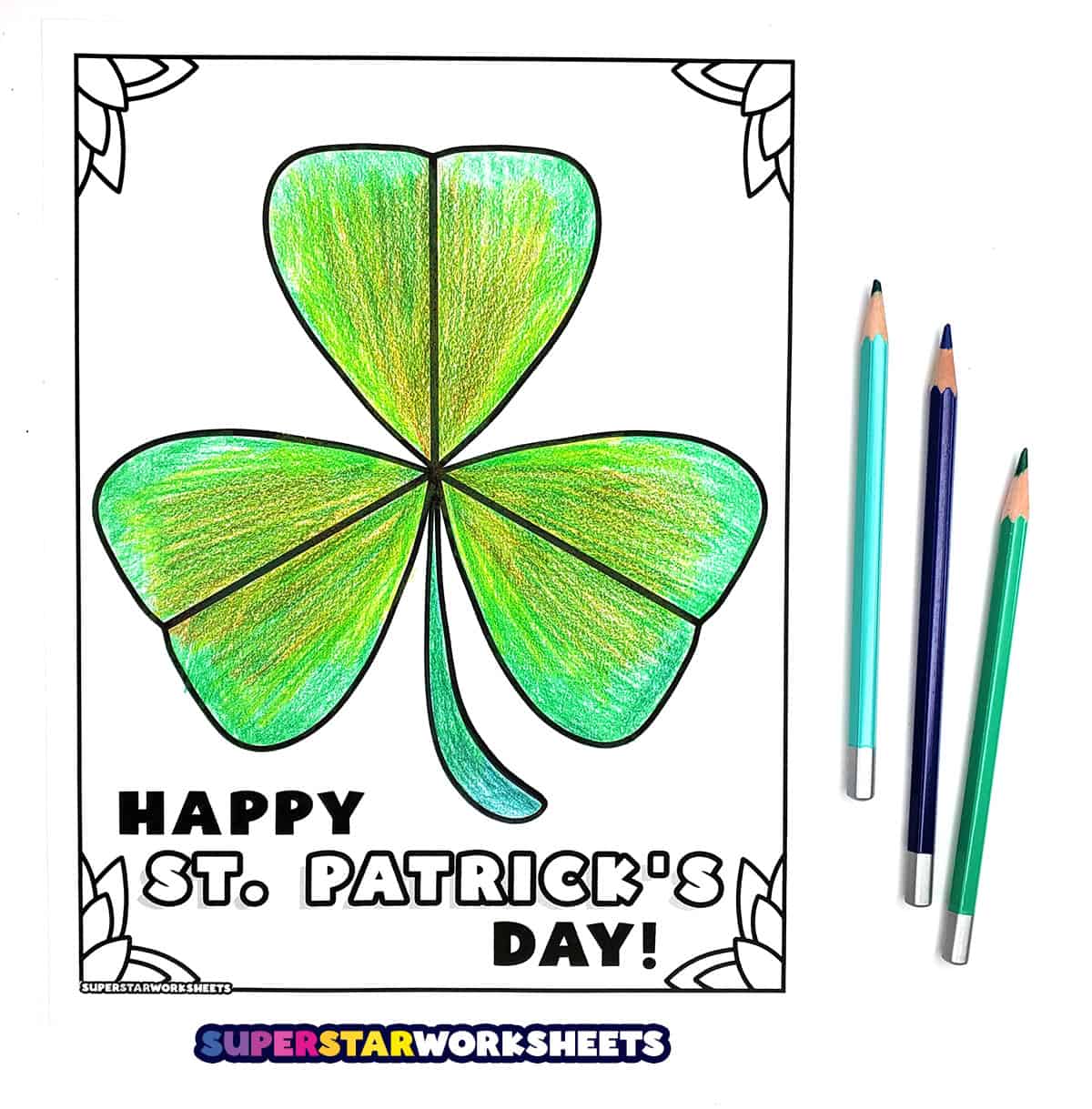 Printable St. Patrick's Day Coloring Pages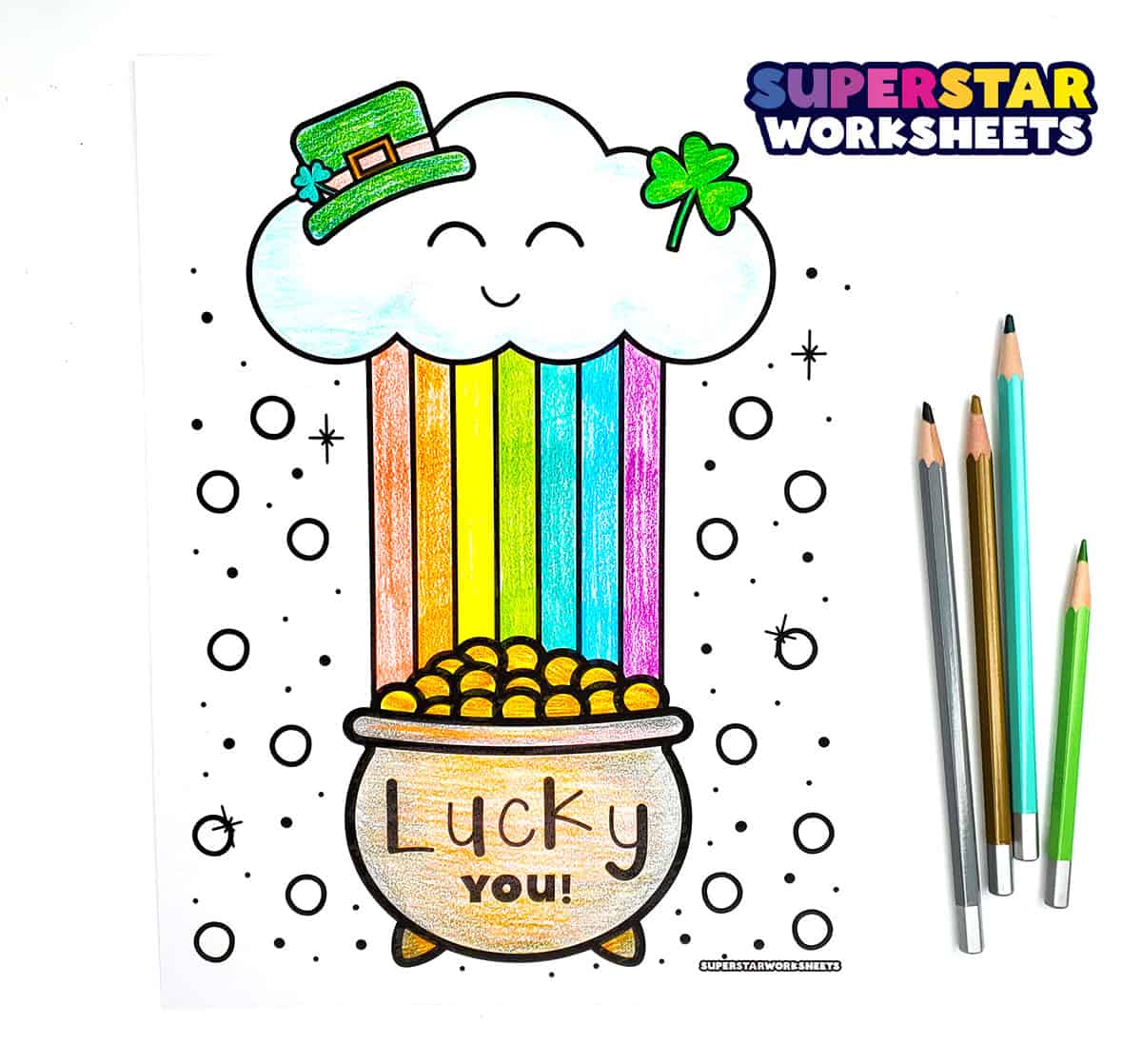 Rainbow Coloring Pages for Saint Patrick's Day
Pot of Gold St. Patrick's Day Coloring Sheets
Leprechaun Coloring Pages
Easy St. Patrick's Day Coloring Pages