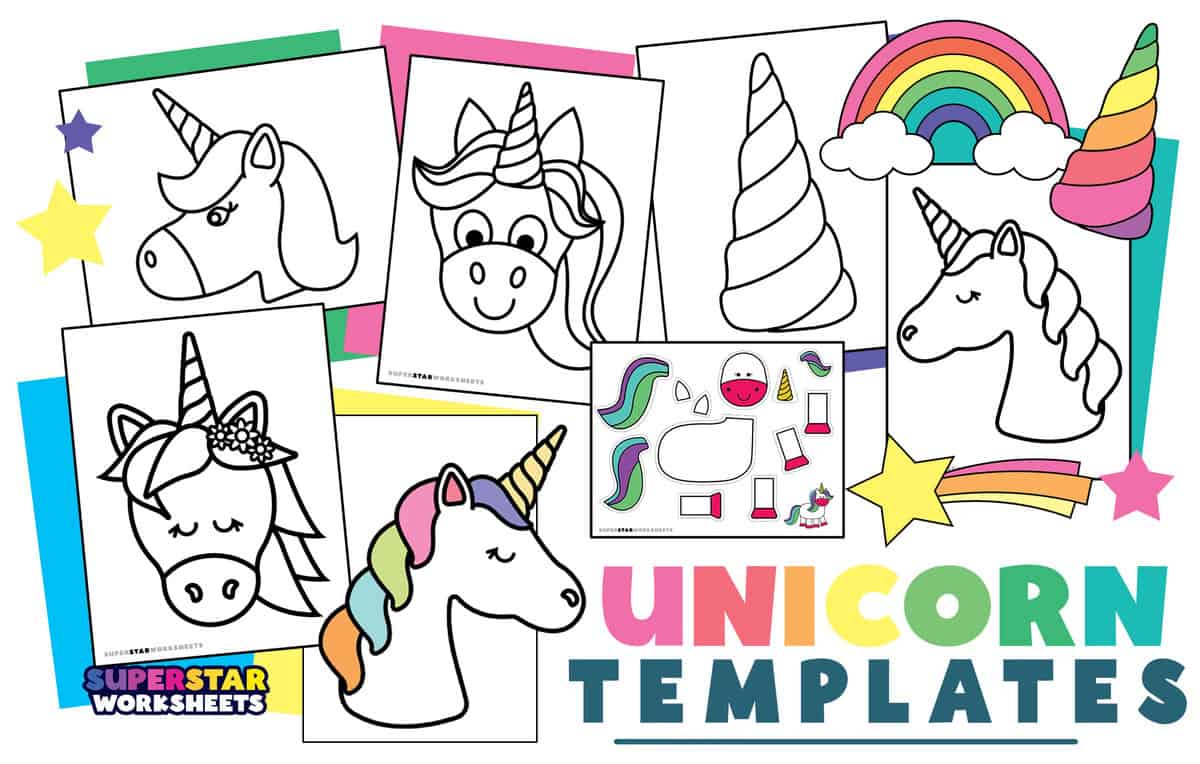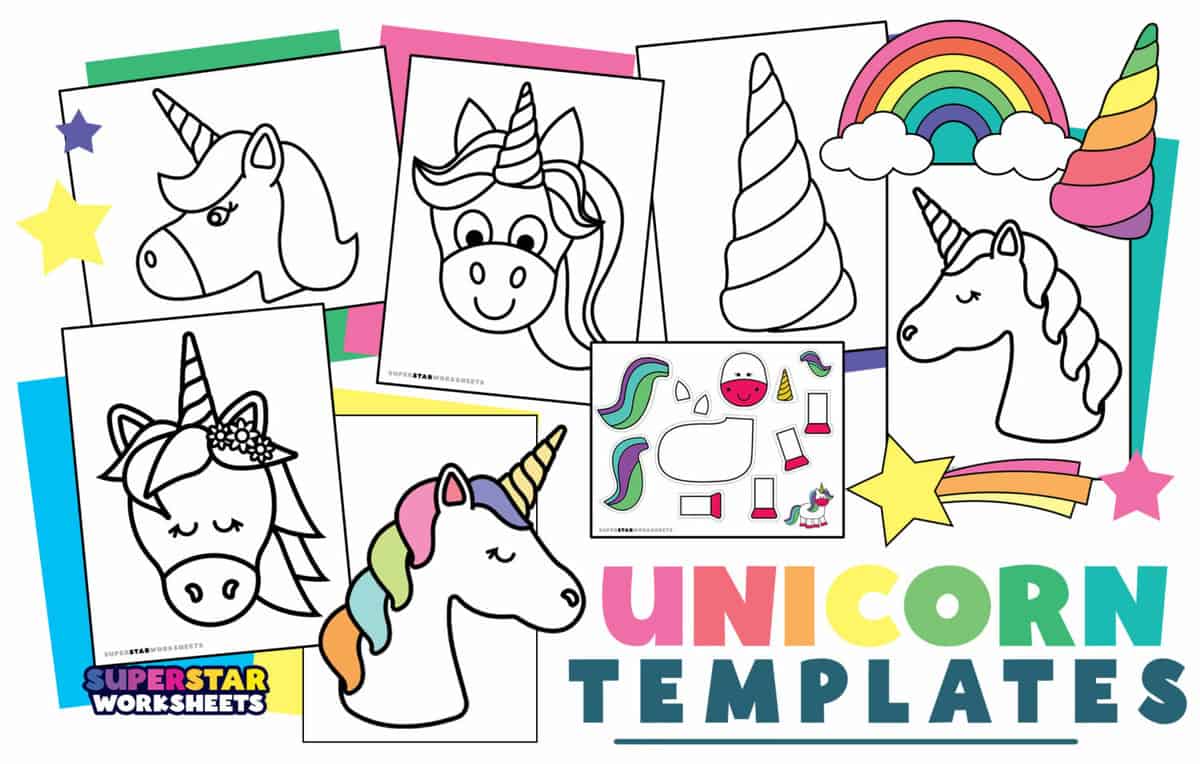 Free printable unicorn templates for invitations, kids' crafts, coloring, and more. We've created a variety of cute unicorn printables like unicorn horns, unicorn ears, and even a cut-and-paste unicorn craft your students can assemble. Preschool and kindergarten students can easily color, cut, and decorate these beautiful unicorn templates with thick black outlines. If you're looking for more rainbow fun, try our Color Science for Kids Activity Pack.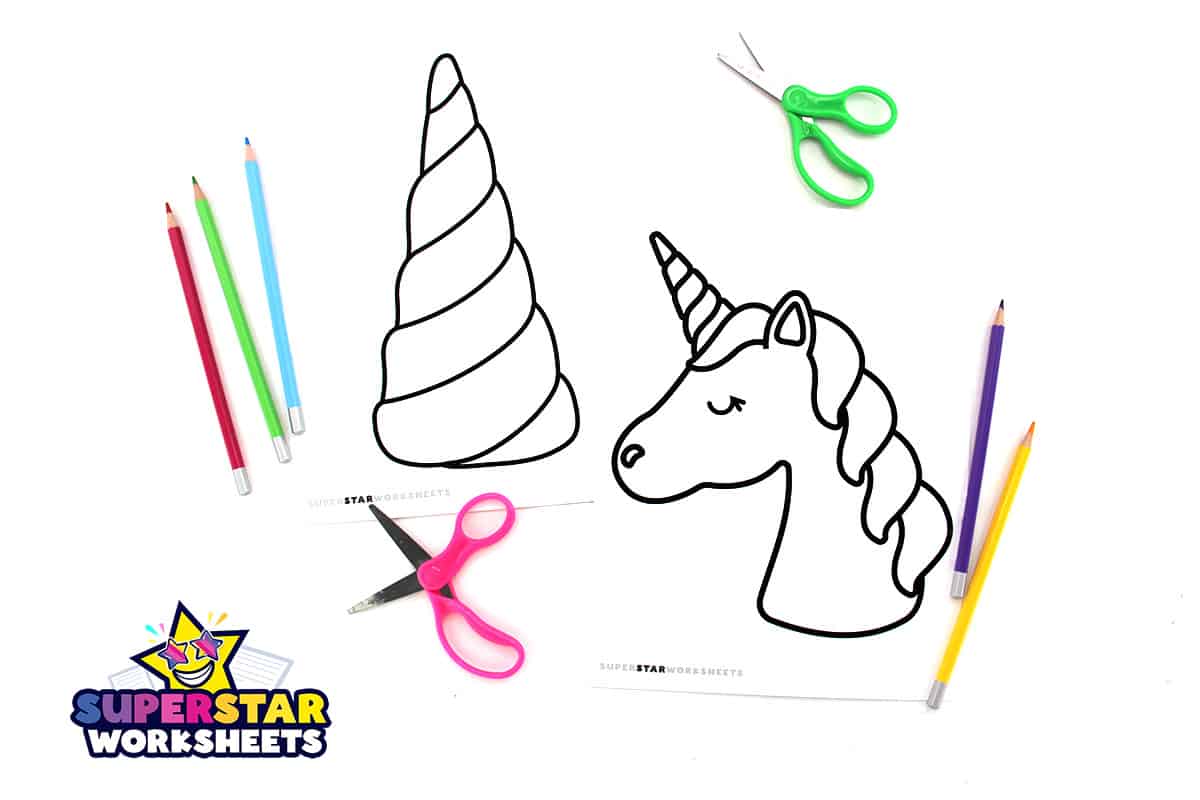 Printable Unicorn Template
Cute Unicorn Templates art craft for kids! This FREE set of printables are a great activity for your students to have fun with, either in the classroom or at home! Students get to practice craft skills such as cutting, coloring, taping and gluing. Students get to practice creativity when decorating this art activity for kids. If you are looking for more activities for your young elementary students look at our Preschool Bundle today!
Free Unicorn Head Templates
Teachers can print these unicorns onto colorful cardstock paper for their students. After decorating their unicorns have your students write their name on the papers and then hang them up in the classroom. Students can also take their unicorns home as a decoration for their room. Teachers! If you are wanting more unicorn crafts for your students, take a look at our FREE Unicorn Color by Number printables.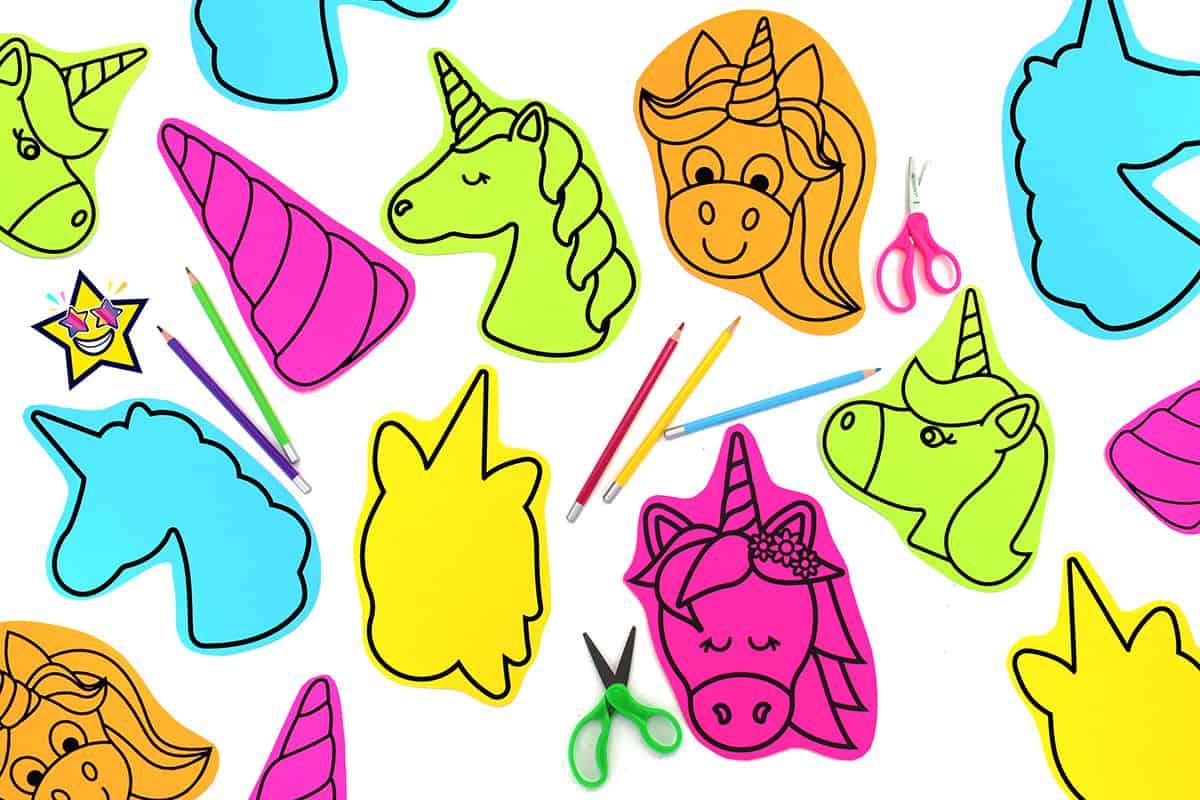 Unicorn Cut-Outs
Free printale unicorn stencils with thick black outlines for students to trace. These craft templates make wonderful art projects, drawing prompts, or even bulletin board decorations. Pair these with our free printable rainbow templates, and our star templates to create a fun unicorn theme unit for your students.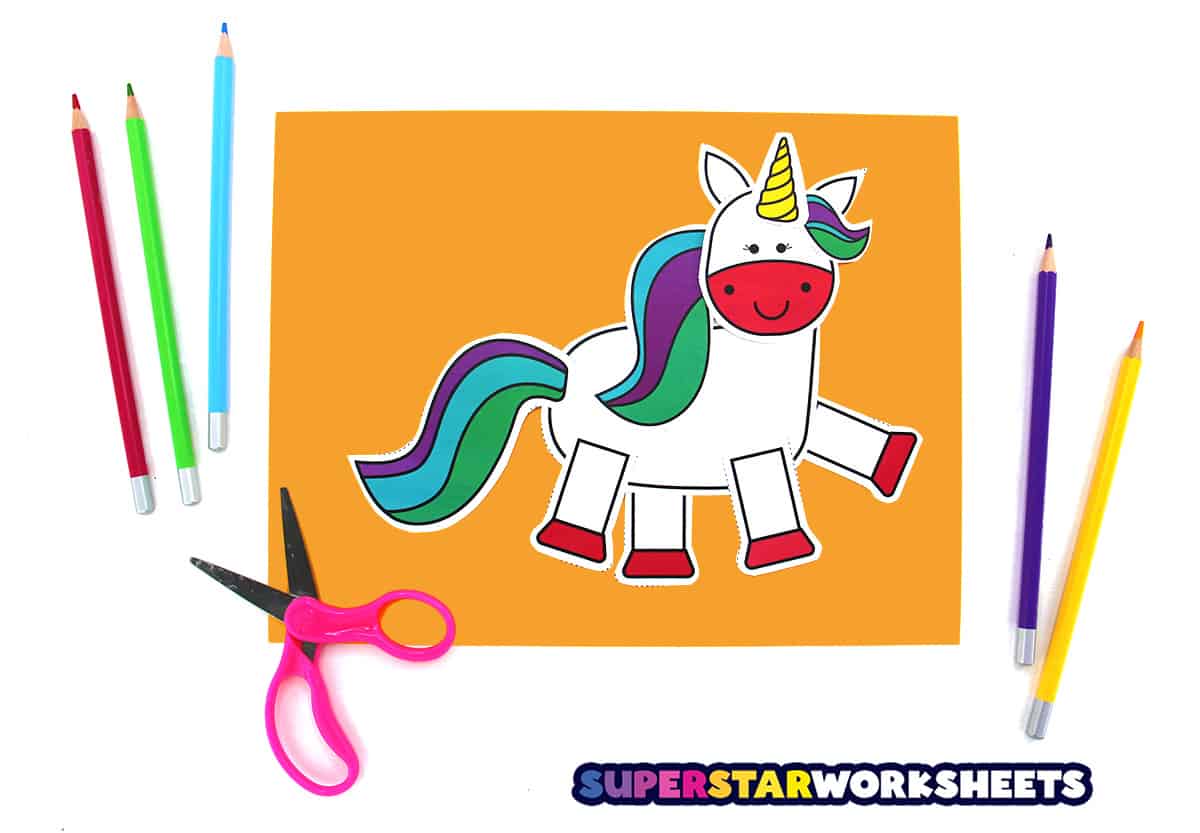 Unicorn Craft Template
Keep your students engaged in the classroom with this hands-on craft. With these unicorn stencils your students will be given the opportunity to draw on their own unicorn faces. Give children a break from classwork with these large unicorn patterns. If you are looking for more FREE unicorn printables try out our Unicorn Art Project for Kids worksheets! Anchor text to Related Internal Content.