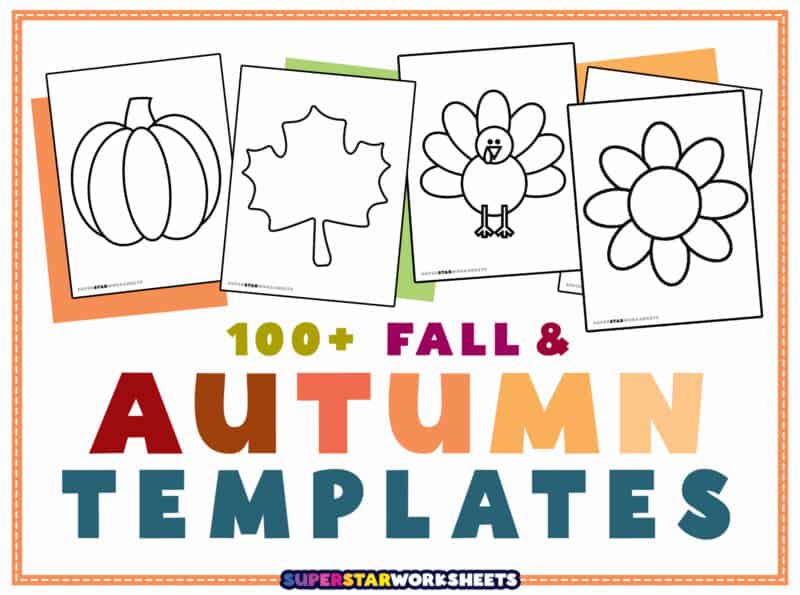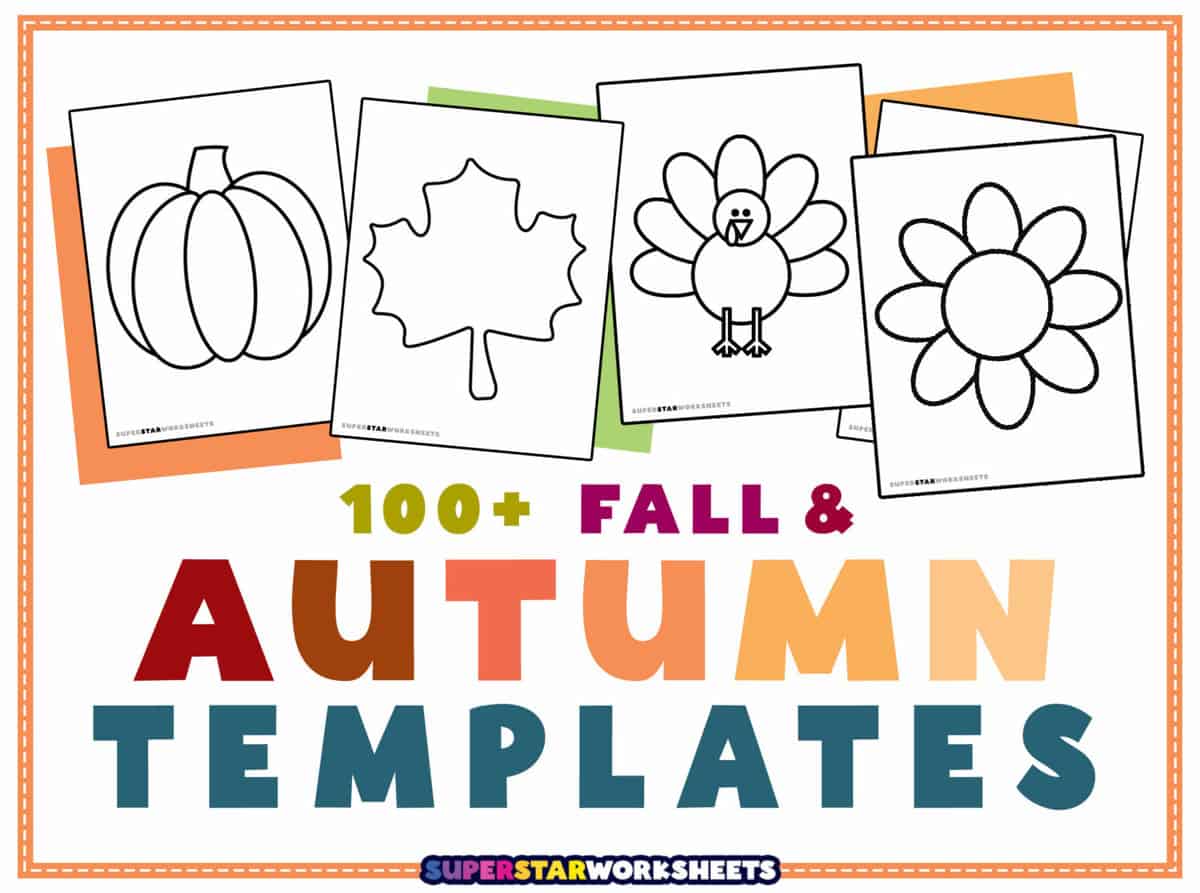 Fall is such a beautiful time of year, and you'll bring that beauty into your classroom with our free printable fall templates. This Autumn, you can provide your students with engaging fall crafts and seasonal activities for September, October, and November lessons.
Printable Fall & Autumn Templates
Whether you call this season fall or autumn, or both, one this is for sure–with our free PDF templates there are plenty of opportunities to inspire creativity in your classroom. Below you'll find free fall leaf templates, pumpkin templates, turkey templates for students of all ages. There are blank templates you can use for craft projects and bulletin boards, as well as coloring templates and cut-and-paste activities.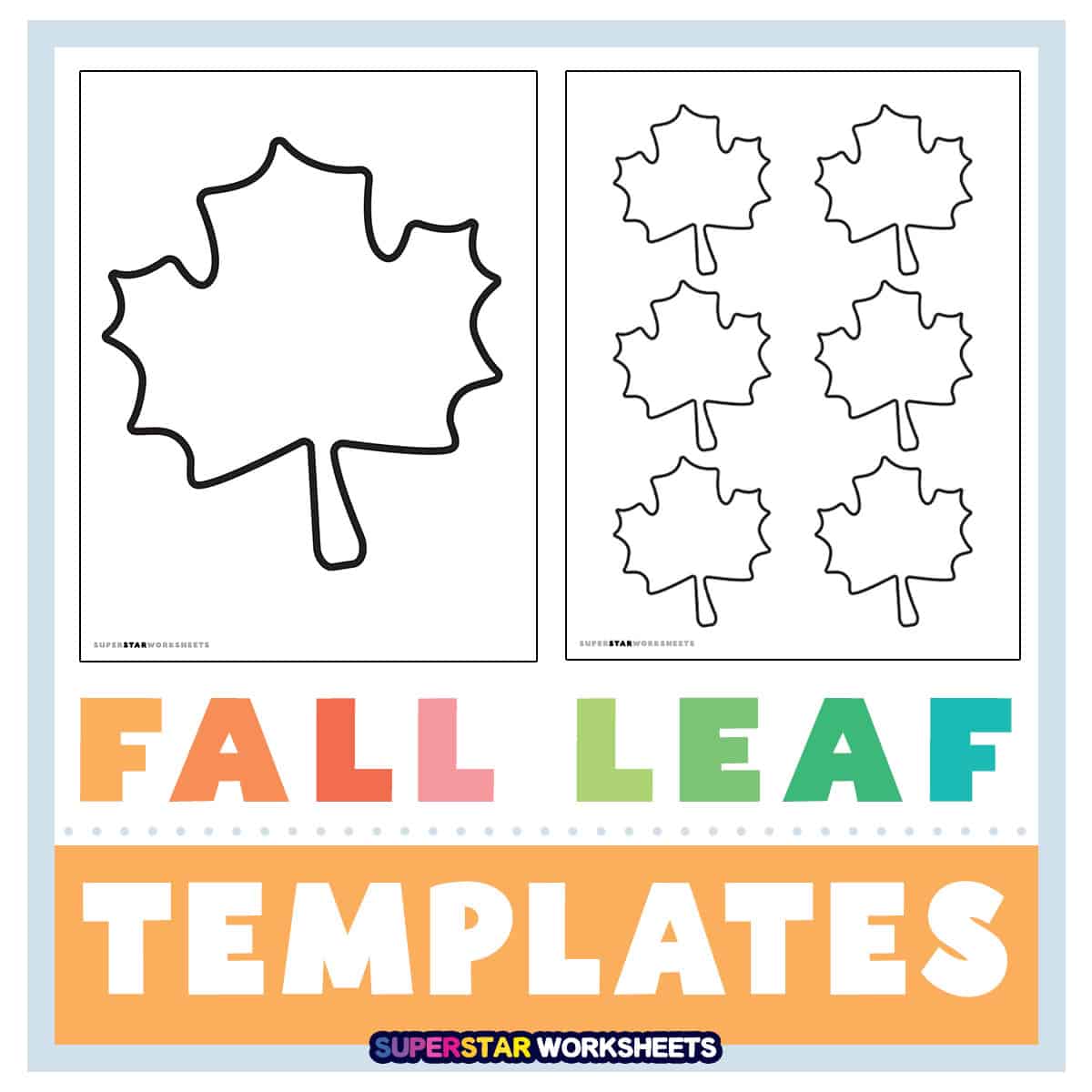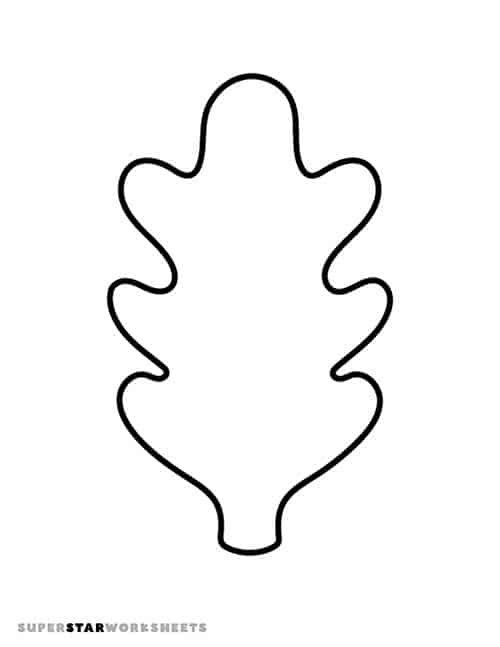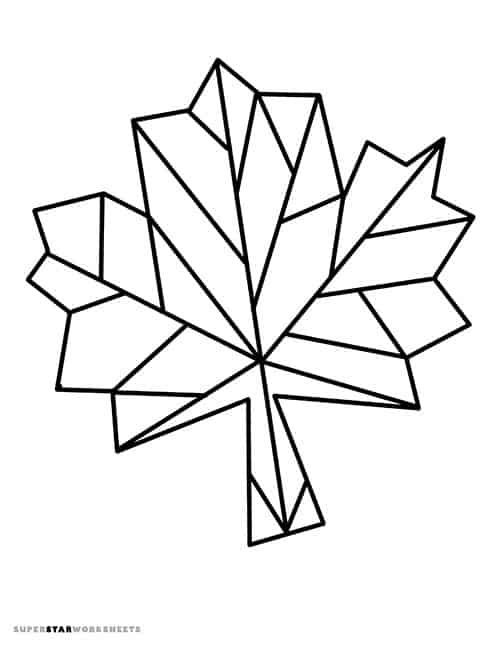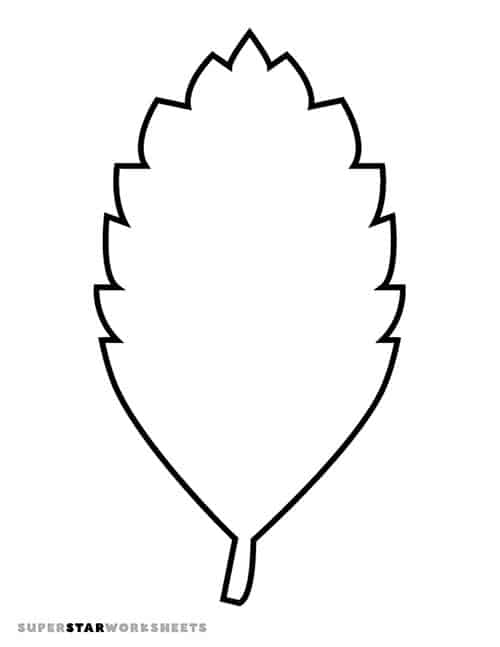 Autumn leaves are falling all around and it's the perfect time to dive into some fall leaf studies with your students! We've created a huge variety of fall leaf templates you can use for all your fall crafts and art projects for kids. Additionally, these blank fall leaf templates will make great stencils and outlines for bulletin board cutouts and classroom door displays. You'll find all sorts of leaf templates like maple leaf templates, oak leaf templates, and more. If you're looking for more intricately designed fall leaves, you can try our Fall Leaf Coloring pages next.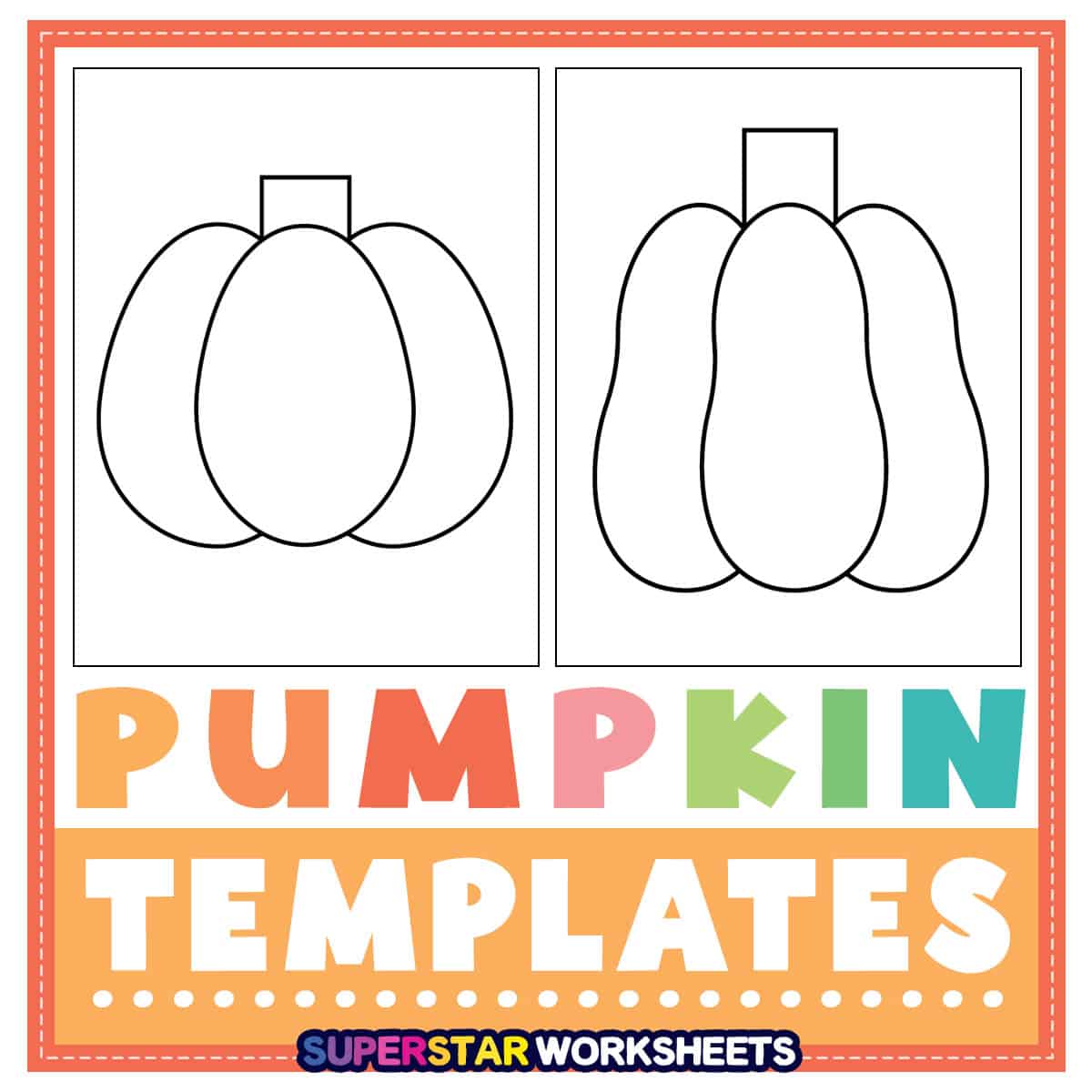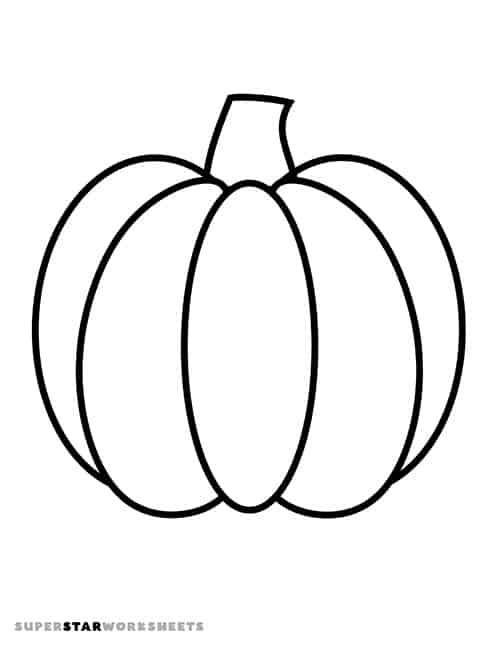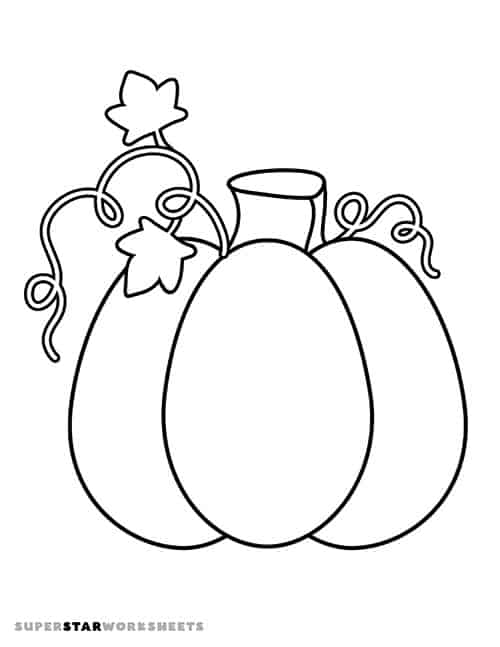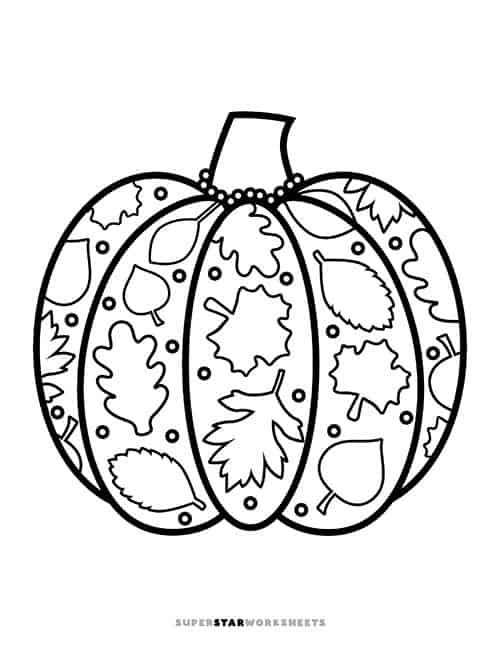 Fall just wouldn't be the same without a trip to the pumpkin patch! You can create your own classroom pumpkin patch with our free printable pumpkin templates. We've got all sorts of pumpkin shapes and sizes including fat and round pumpkin templates, tall and skinny pumpkin templates, pumpkins with vines, pumpkin outlines, and even bejeweled fall leaf pumpkins. These are the perfect pumpkins for your pumpkin art projects, writing prompts, or pumpkin crafts for kids. If you are in need of pumpkin coloring pages we have those, too!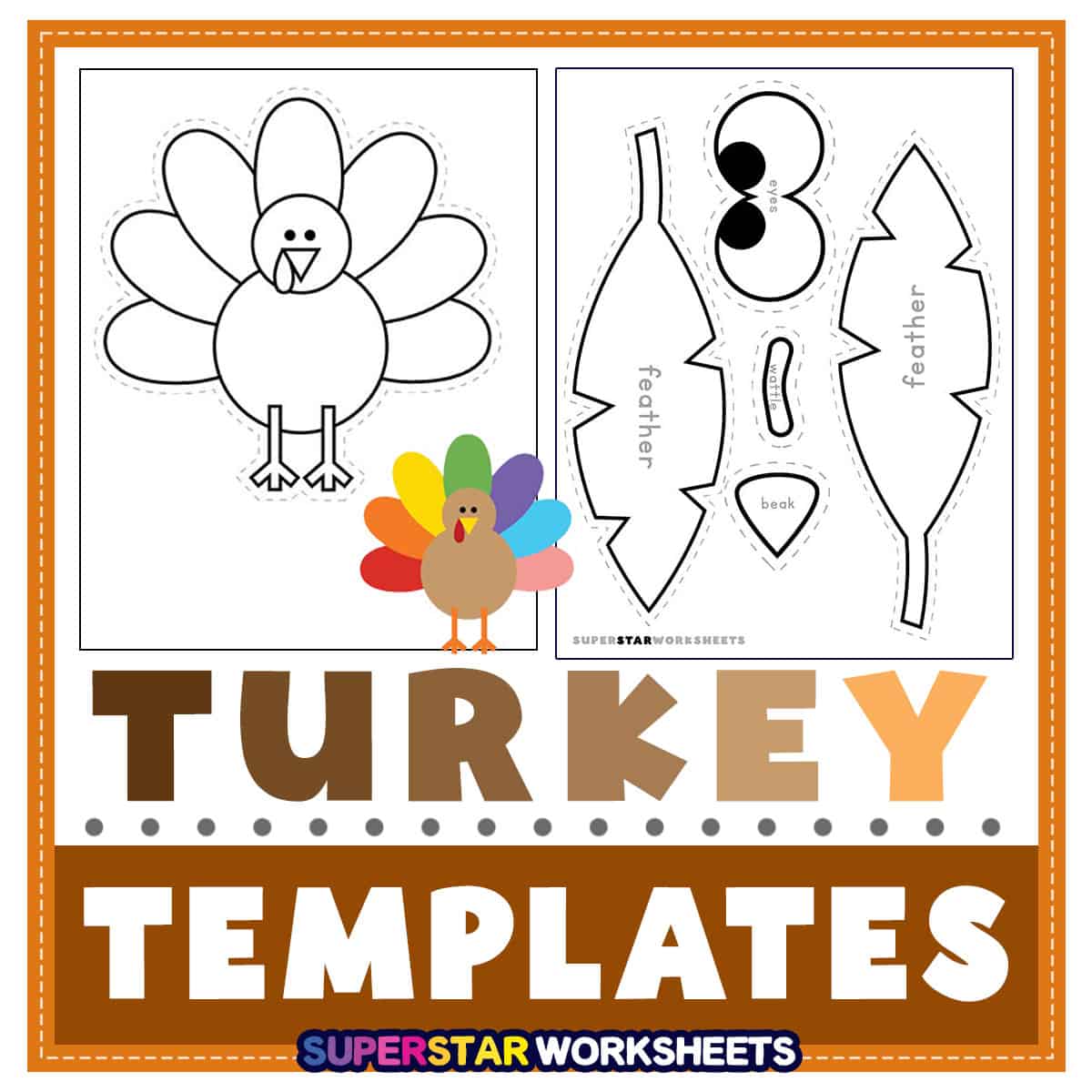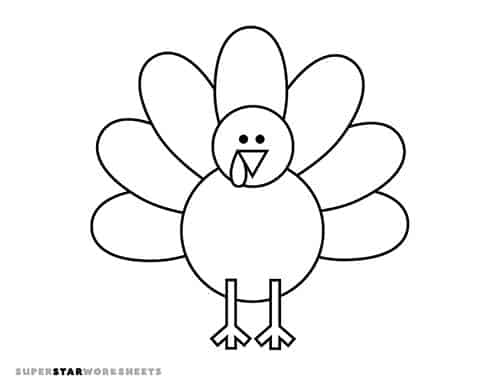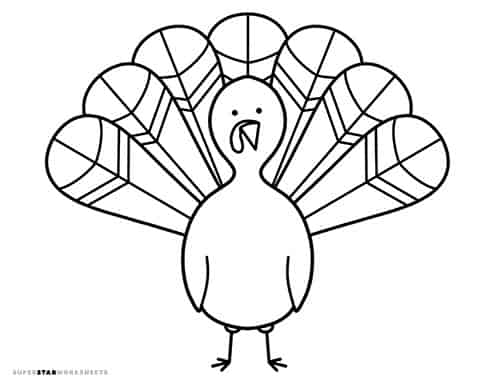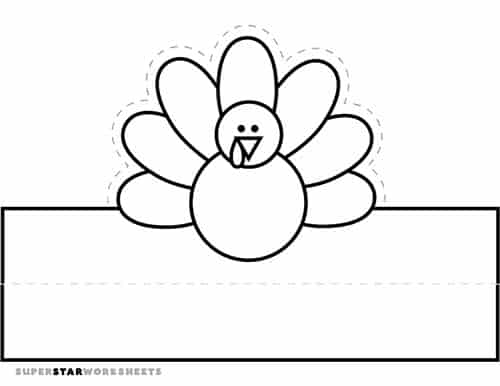 Whether you are planning a Thanksgiving feast for your students, or a Disguise the Turkey Activity, you'll want to gobble up these free printable turkey templates. Our turkeys are uniquely designed with thick black outlines and simple edges to make it easy for small hands to cut and trace. Your students can build their own turkey with our turkey craft, or create a thanksgiving turkey headband. We've even added some fun turkey feathers for your students to cut. For more fall printables, check out our turkey coloring pages and our Thanksgiving coloring pages which include simple thankful messages.