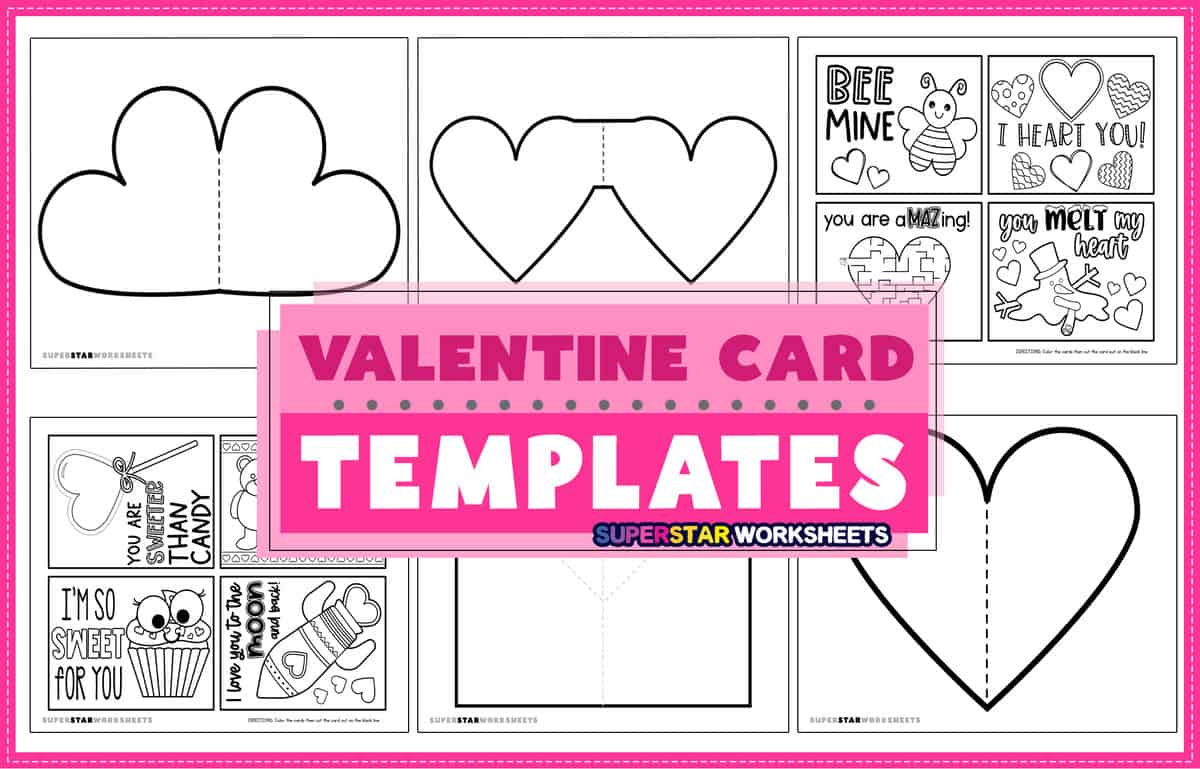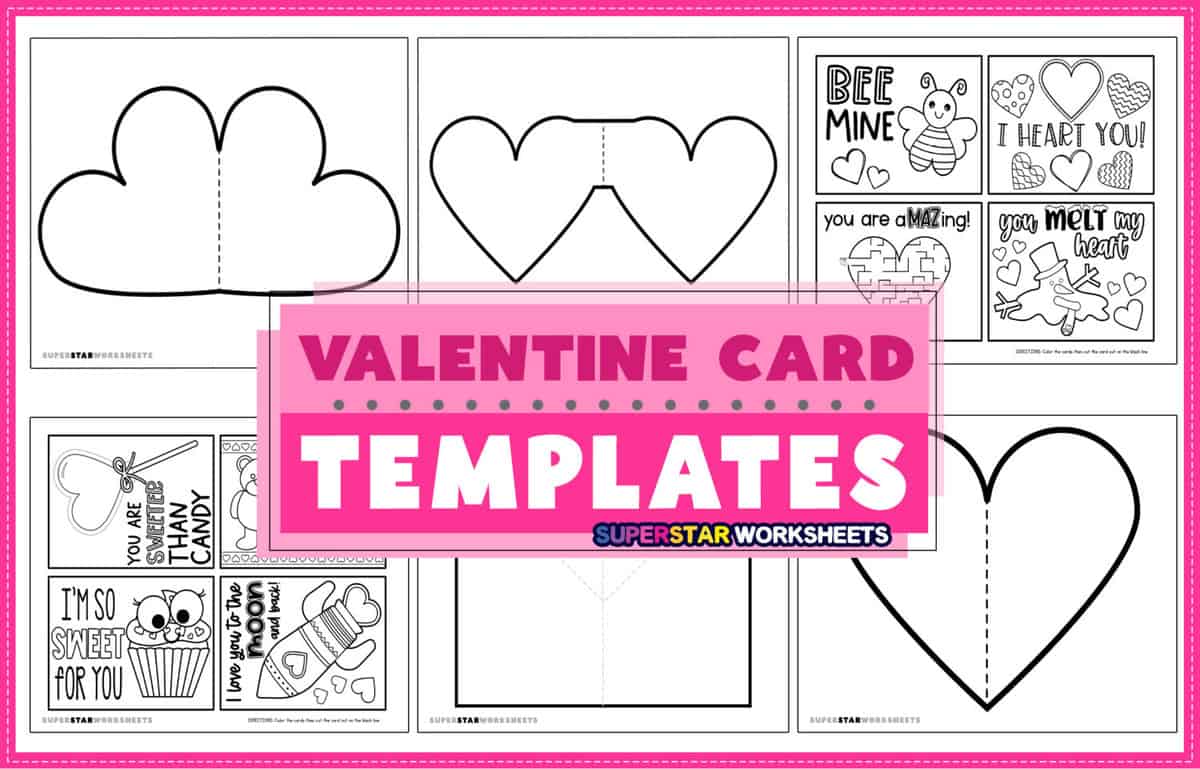 Free set of Valentine's Day Card Templates for kids! Elementary students will practice creative skills when completing these Valentines'. Children will get to do a variety of tasks such as cutting, gluing, coloring, and taping. Your students will get to make an assortment of Valentines for friends and family. If you are looking for more interactive Valentine's Day crafts check out our Valentine's Day Bible Activity Pack!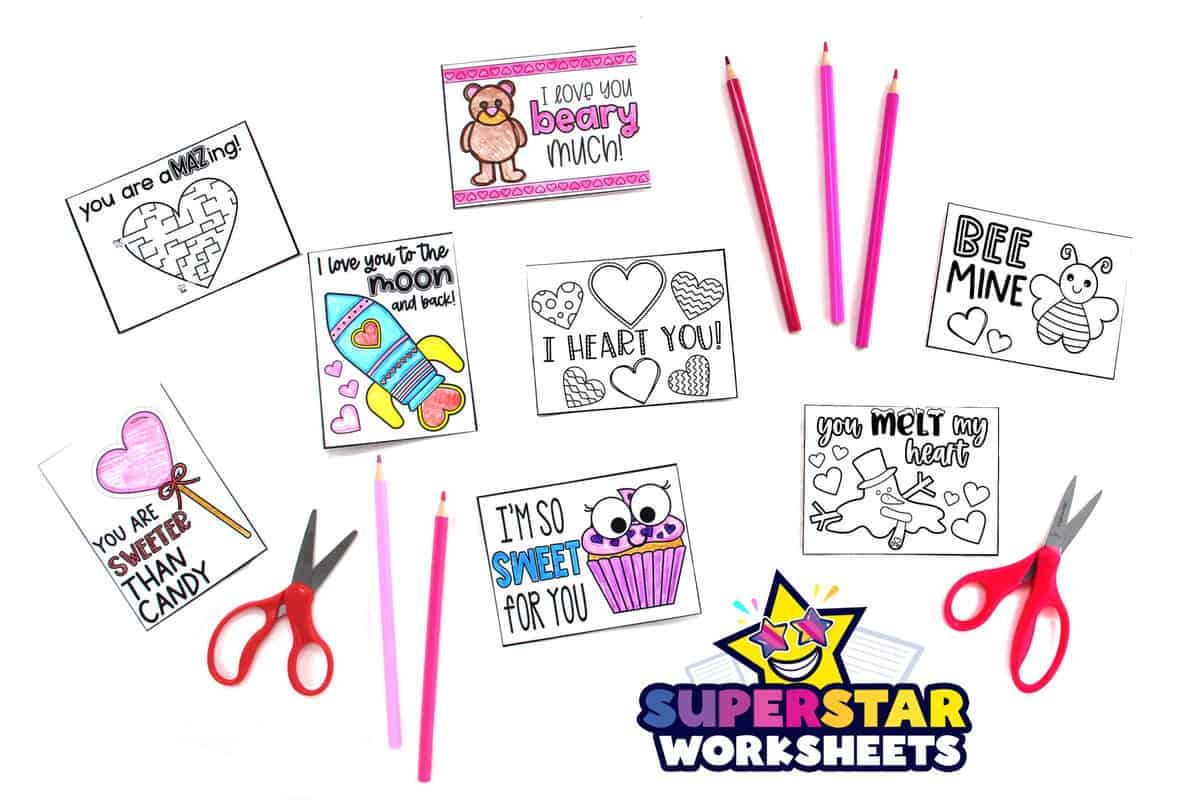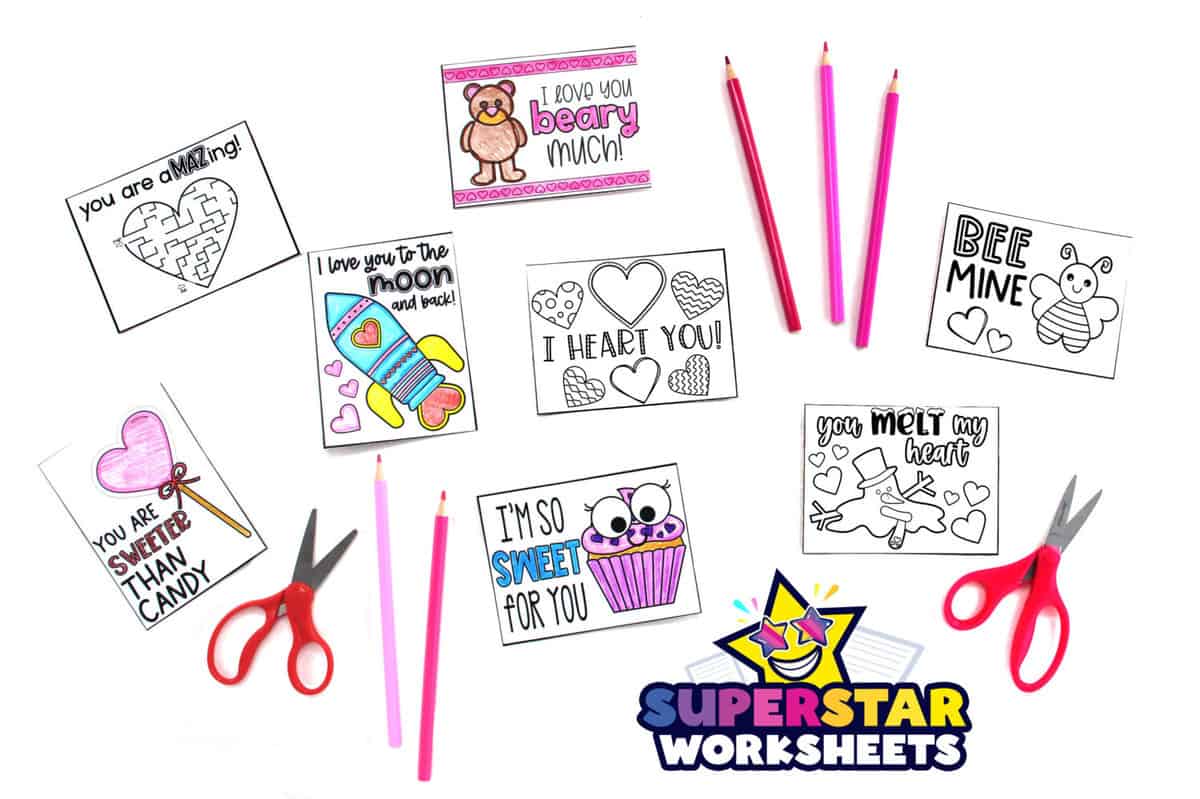 Valentine's Day Card Pop-Up Template
Students get to experiment with this set of free Valentine's cards. Children have the freedom to decorate their Valentines how they please. This winter art project is a great way to keep your students engaged during class. Reward your students with a break from lessons with this Valentine's craft.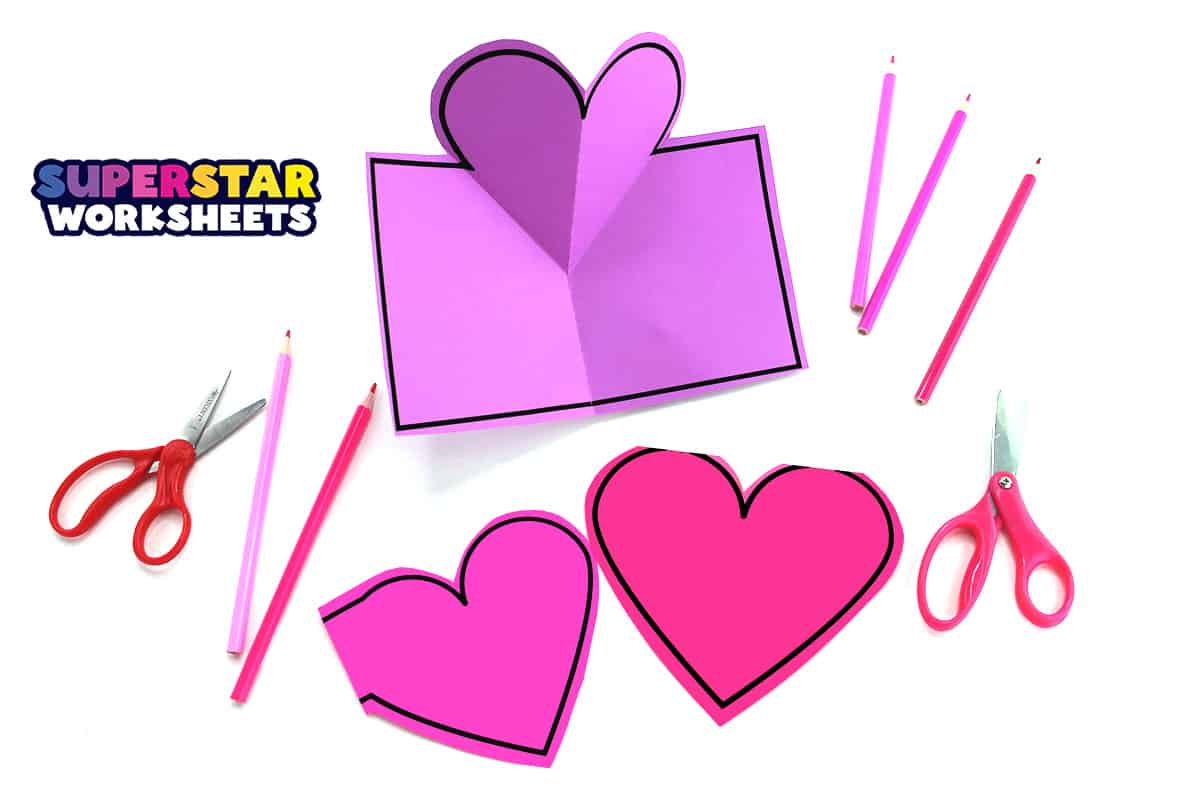 Valentine's Day Card Template for Preschoolers
Teachers can give their students candy to tape to their Valentines. Have your students bring in shoe boxes to decorate as mailboxes to receive these Valentines from their class. Students will have a great time getting to give and receive their Valentines. If you are looking for more Valentine's Day activities look at our Heart Templates!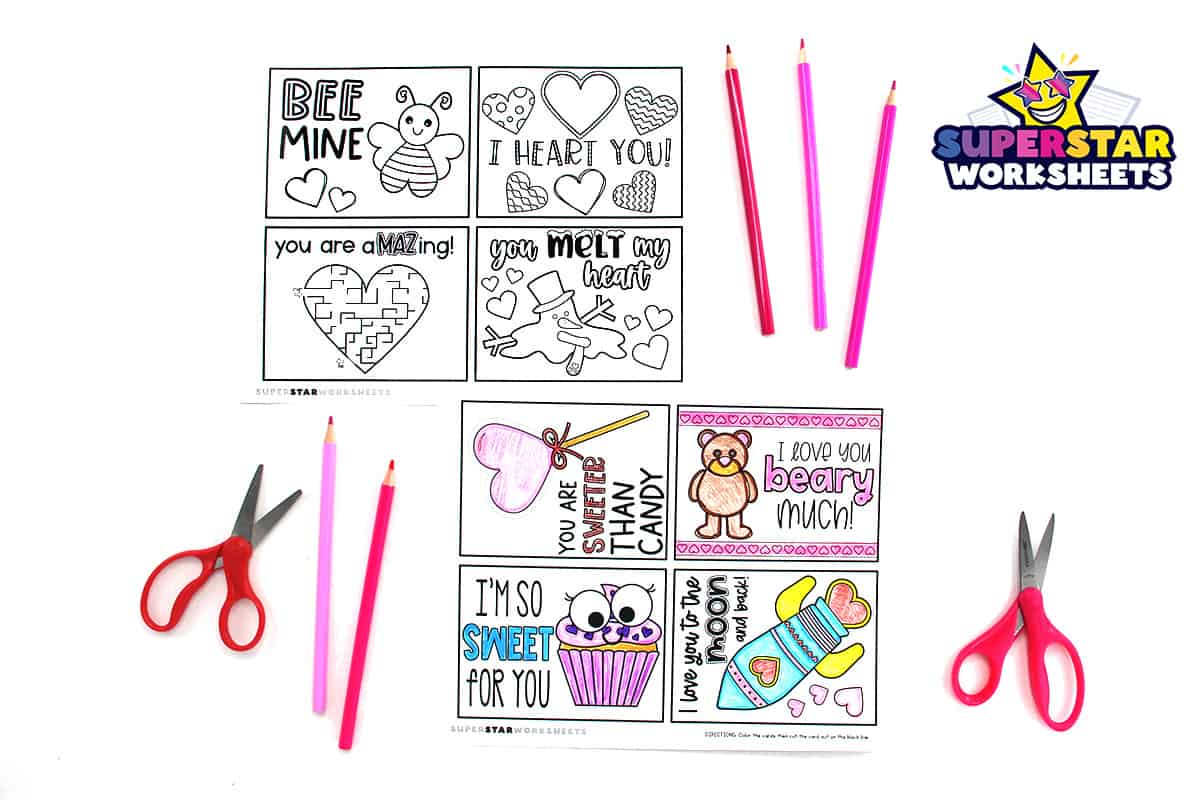 Valentine's Day Card Template
The Valentine's day activity is very easy to use, students won't need a lot of teacher instruction. Kids will get to share Valentines with all of their loved ones. Moms or teachers can have their children or students bring in a bag of pre-wrapped candy to tape the finished Valentine's. Our Valentine Letter Mats are a great art craft for students who are practicing their alphabet.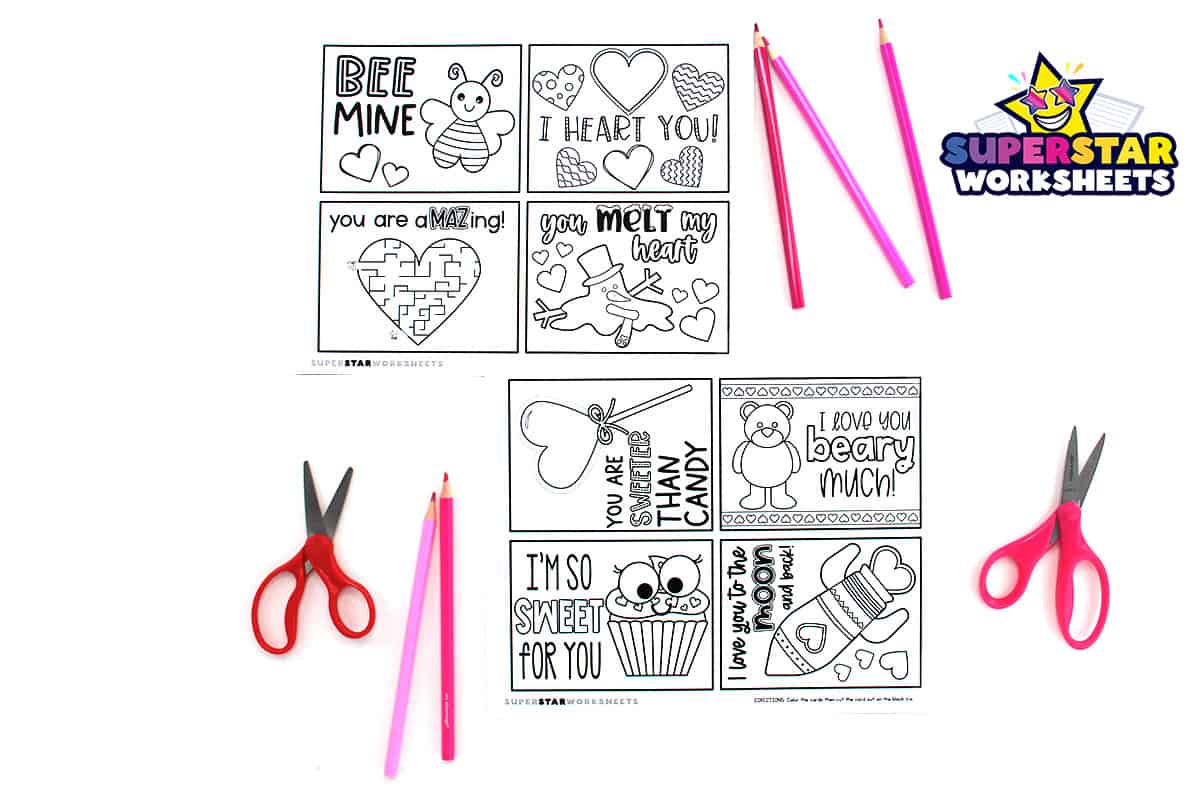 Valentines Day Card Template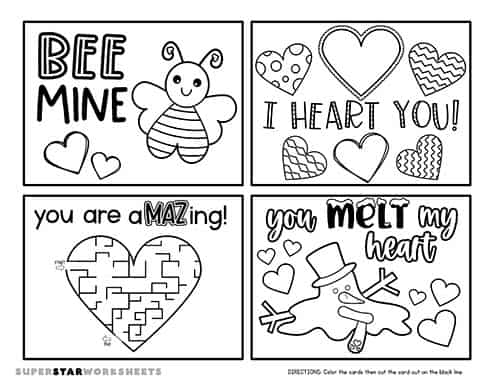 This is a pack of four cute Valentines for young students to color and decorate. This is the perfect winter craft for your students!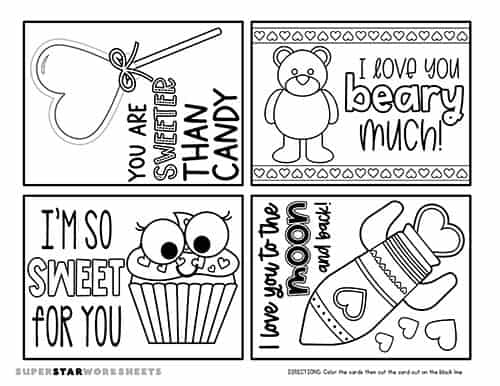 This set of Valentines includes a cute bear card Students can use markers, paint, colored, pencils and crayons.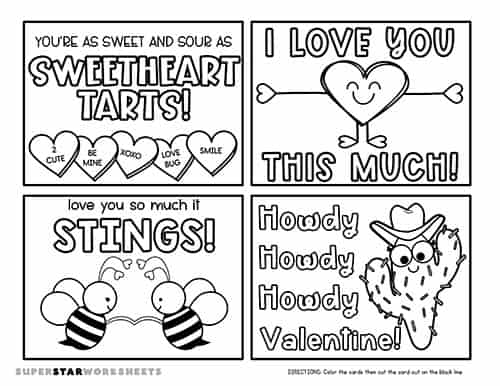 Use these adorable Valentines to encourage your students through the winter months. Give your students watercolors to paint the cards.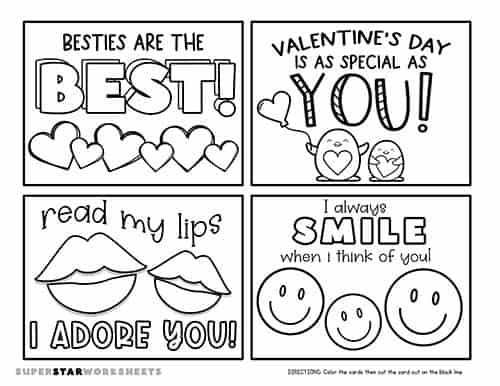 These Valentines can be printed on to colorful cardstock papers. Students can use crinkle-cut scissors to add some extra texture to the cards.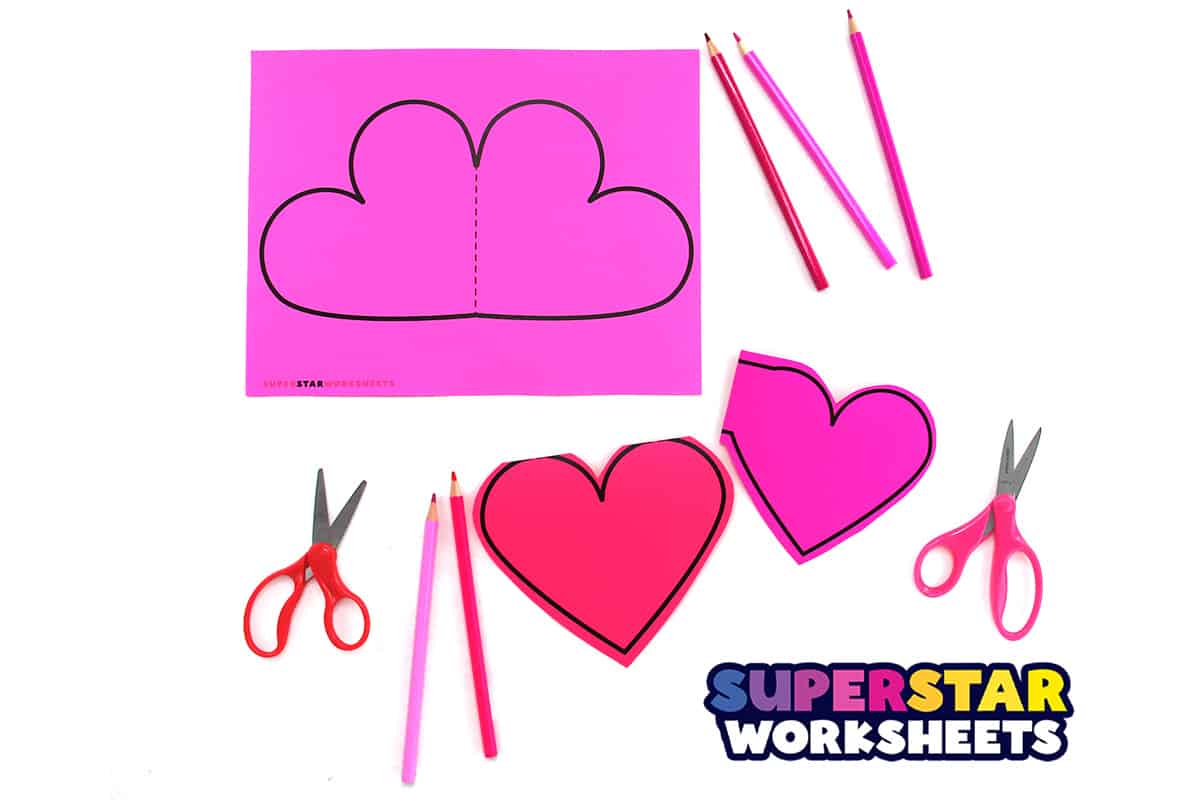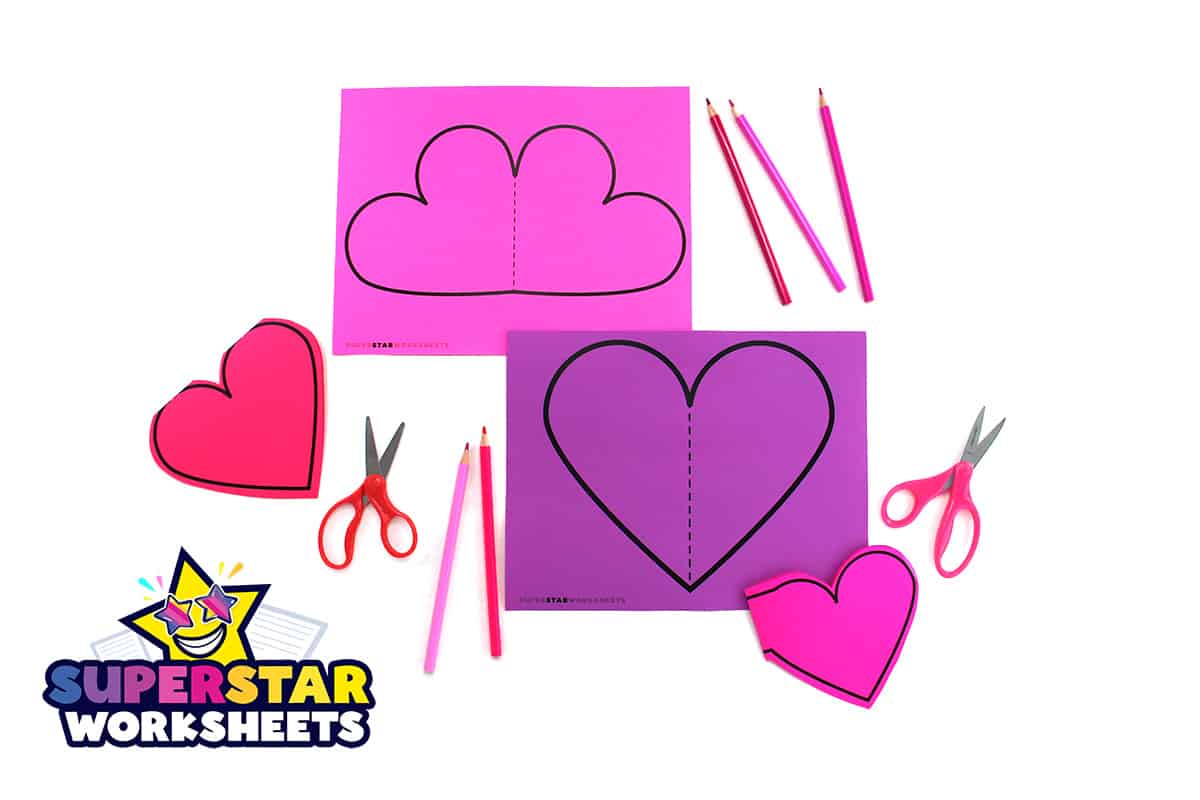 Blank Valentine's Day Card Template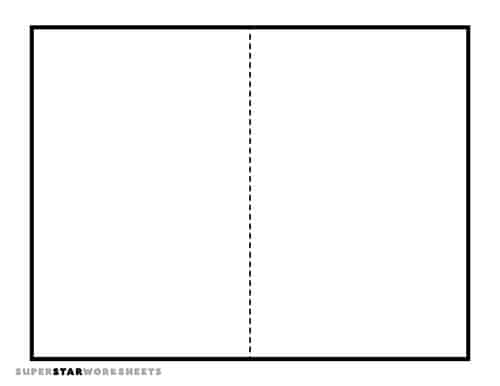 This blank Valentines Day card gives your students the ultimate creativity to decorate and write in it what they please.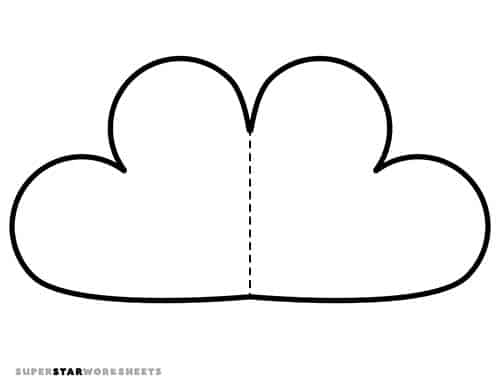 This heart card template is split in half so students can easily fold it into a card after is has been completed.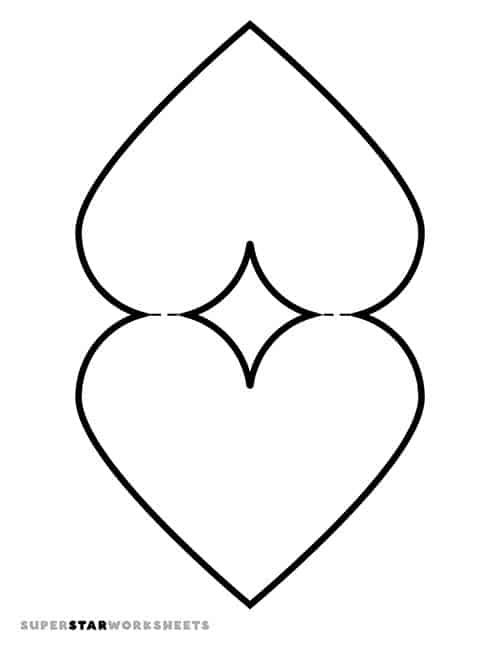 Children can create a picture on either side of the heart this way it can be opened from either end.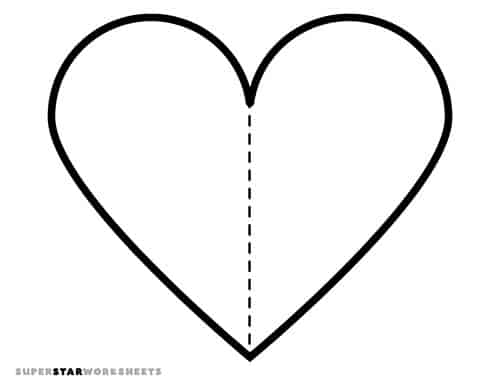 Students can create a picture on the heart and then cut it in half and give either half to a friend or family member.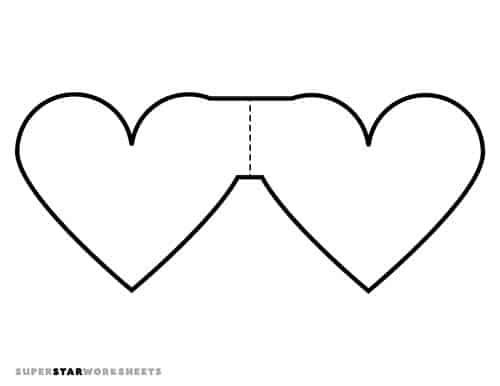 This is a cute mini heart card for your students to use. This PDF is free and easily accessible.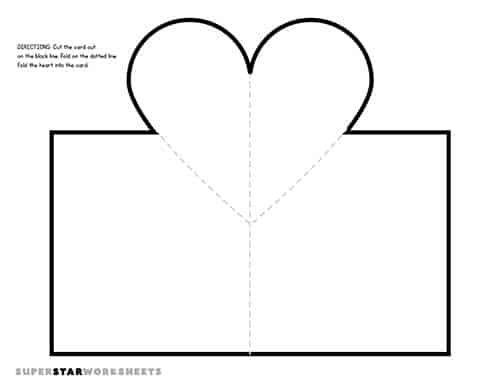 Valentine's day pop-up for your students to cut and fold. They can follow the folding pattern to create a 3D card.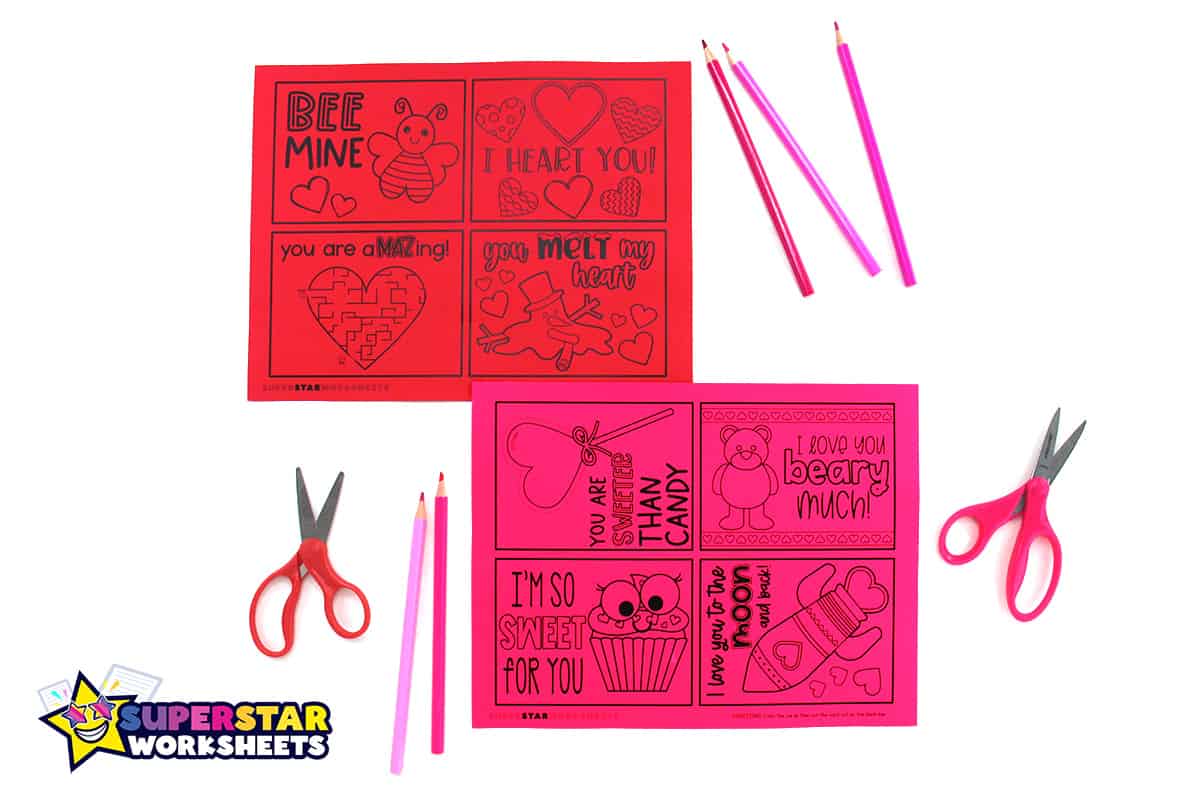 Valentine Day Card Template