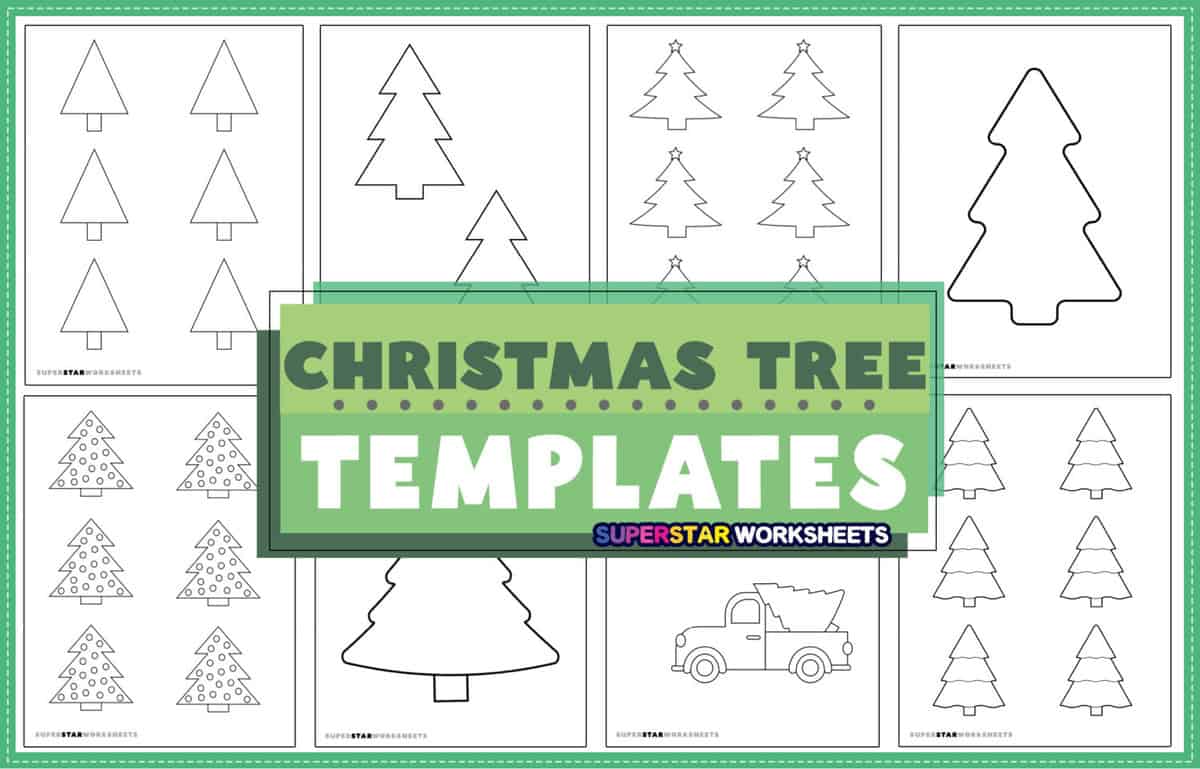 Christmas Tree Templates of all shapes and sizes for your winter art projects for kids. These free printable Christmas Tree outlines will enhance your bulletin board displays or can be used for holiday arts and craft projects. You'll find simple, easy-to-cut, blank Christmas tree shapes for students of all ages, from preschool to adult! Pair these free templates with our Fine Motor December Pack for extra holiday fun this Christmas.
Christmas Tree Templates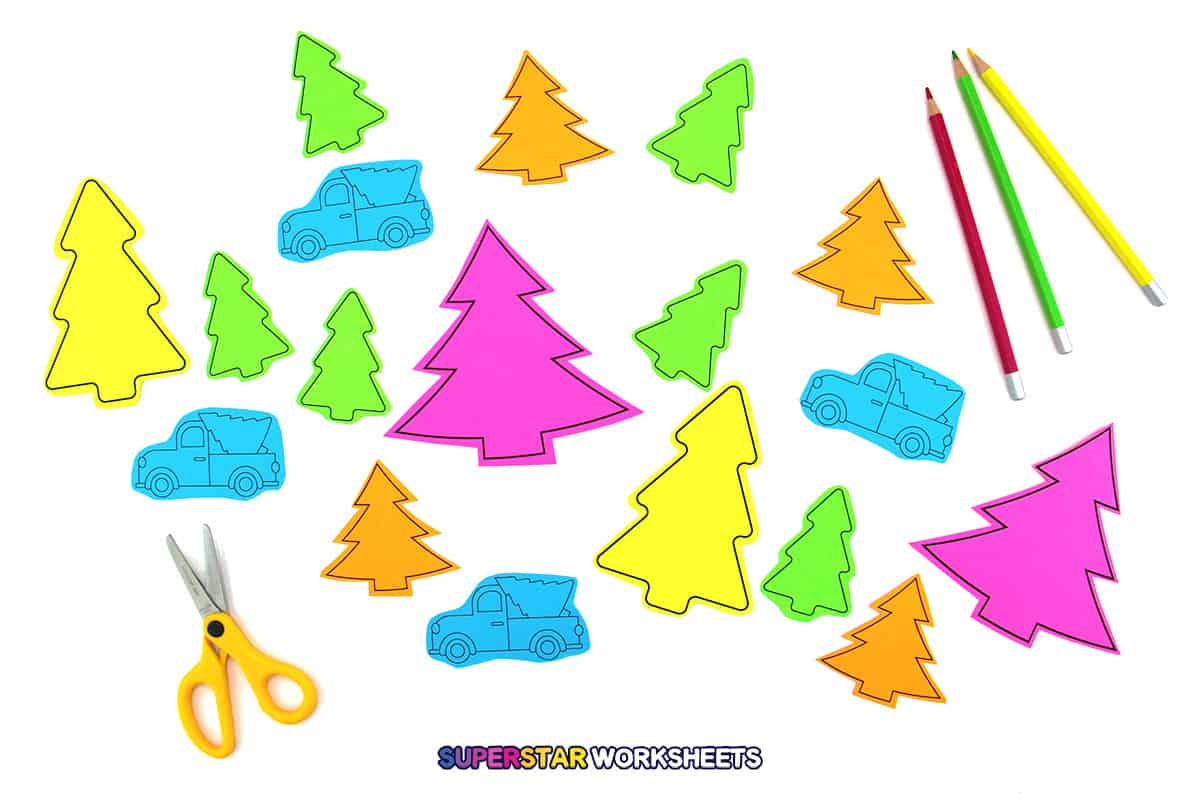 Free Christmas Tree Templates
Our printable Christmas tree templates promote fine motor cutting, coloring, and pasting practice opportunities for young learners. These blank outline templates are easy to cut out and decorate. They make a great addition to your holiday bulletin board or a Christmas card. Toddlers and preschoolers will love the fun designs and engaging decorating activities. Pair these with our free Christmas Ornament Templates for a beautifully decorated classroom this winter.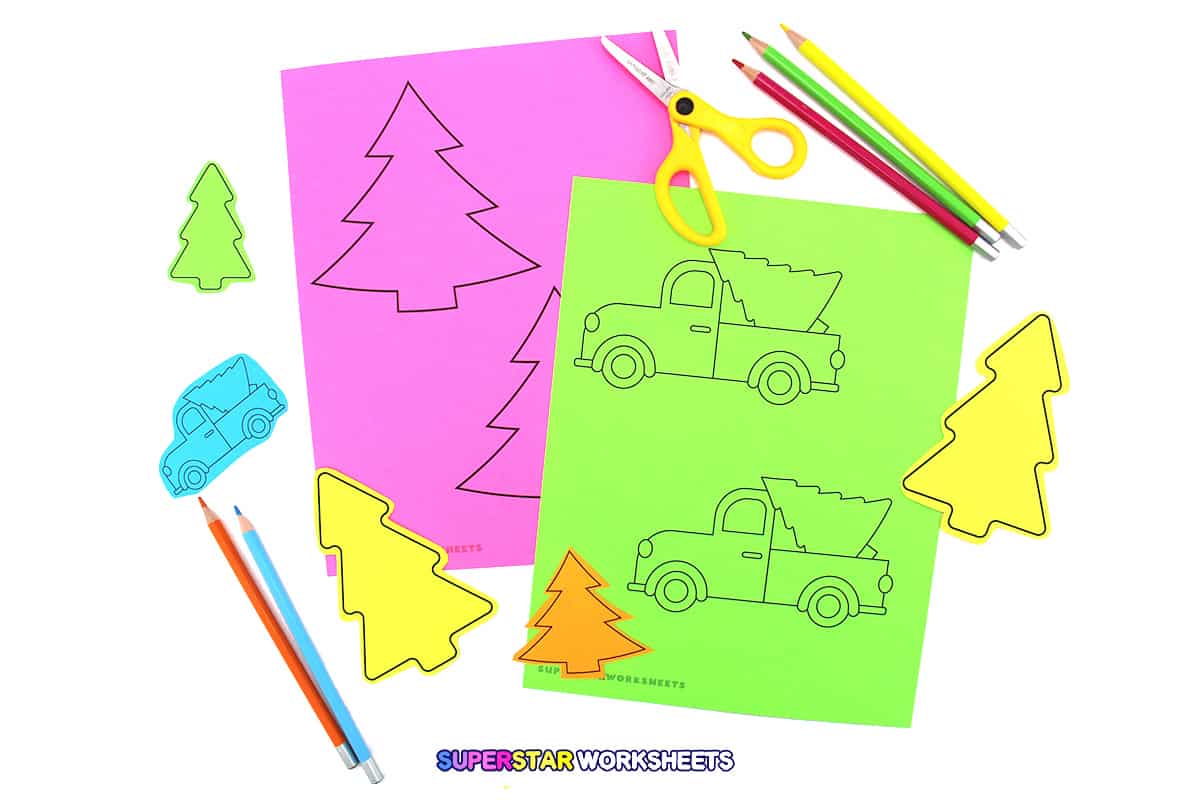 Christmas Tree Template Printable
Free printable templates of Christmas trees are low-prep and easy to use. Simply print on white paper so students can decorate with crayons, colored pencils, glitter, paint, or other small decorative objects. Teachers can also print on colored paper or cardstock and add to your holiday-themed bulletin board. Students can also use these templates to create beautiful Christmas Tree Art.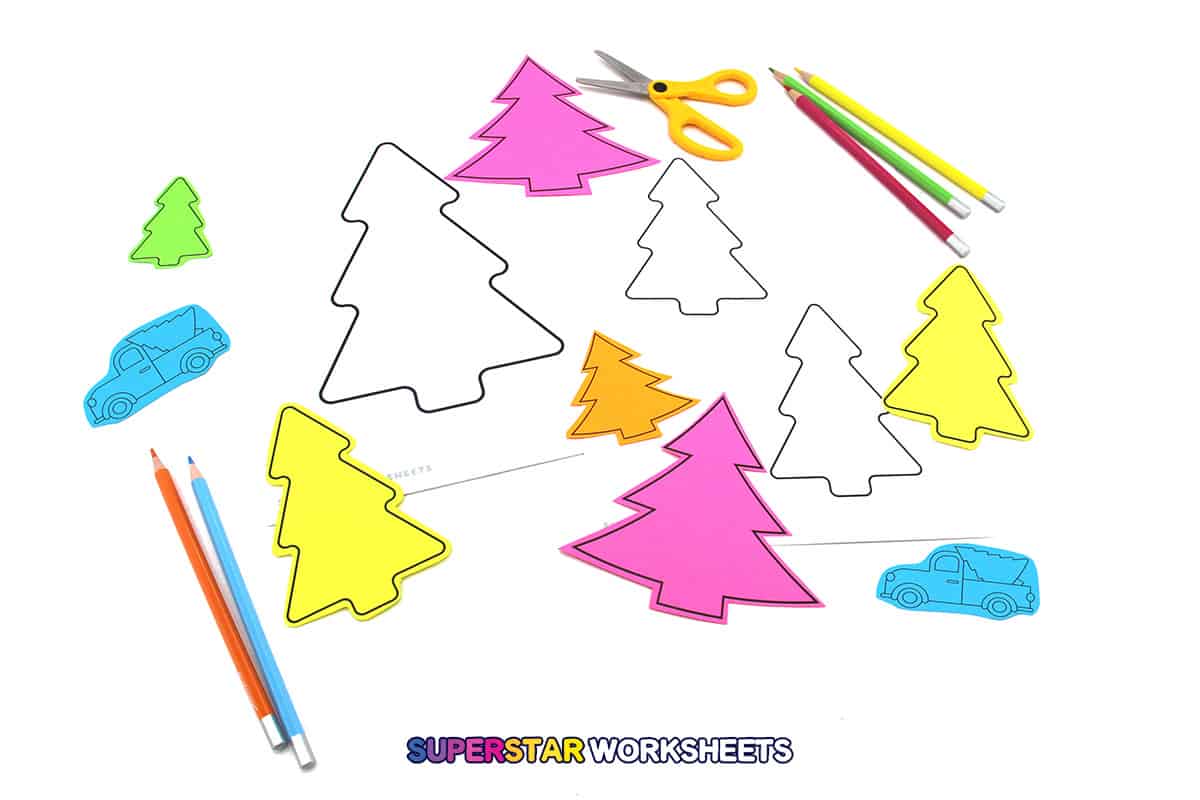 Free Printable Christmas Tree Templates
When printing your Christmas tree templates on colored paper or cardstock, we recommend laminating them for extended use. This will allow you to use these fun templates year after year for your holiday bulletin boards or classroom decor. Incorporate our Christmas Tree Coloring Pages to promote fine motor skills. You can also create engaging fine motor activities when using these laminated tree templates and small objects for decorating. Students can use plastic tweezers to pick up the small objects and "decorate" the Christmas tree.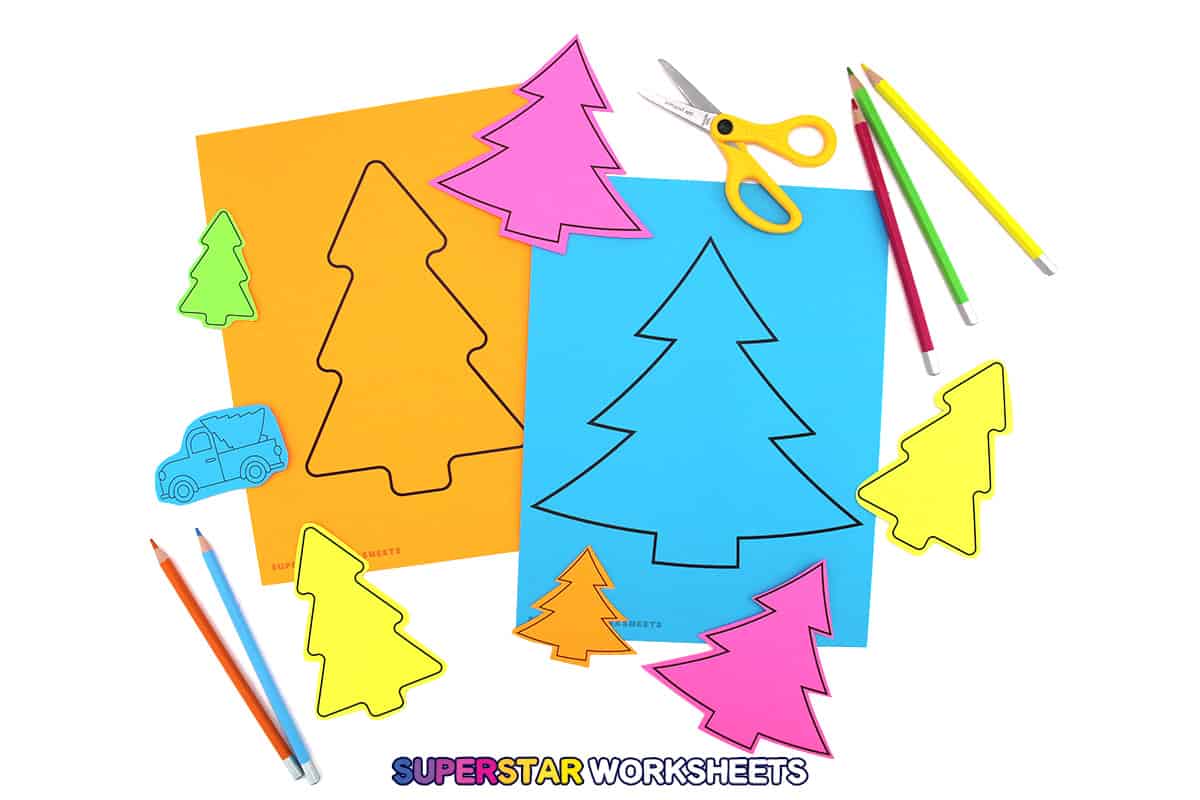 Christmas Tree Cut-Out Template
Easy-to-cut-out Christmas tree templates promote fine motor skills in your toddlers, preschoolers, and early elementary students.
Christmas Tree Cookie Cutter Template
These Christmas tree templates look like Cookie Cutter designs, with the ease of print-and-go art. Decorate these trees like you would cookies to promote creativity and art design.
Christmas Tree Cone Template
Check out these engaging Christmas tree cone designs. The perfect art project to promote cutting, fine motor, and problem-solving is right here. Check them out now!
Christmas Tree Ornament Template
These adorable Christmas trees feature ornaments. This makes the tree easy to use and to decorate.
Christmas Tree Star Template
This traditional Christmas tree design gives students the opportunity to cut and color a cute tree. These trees are easy to cut and fun to decorate!
Christmas Red Truck Template
An iconic holiday design is featured in these template designs. A red truck with a Christmas tree in the back creates a fun and traditional way to add some holiday flare to your classroom decor, bulletin boards, or holiday cards.
Christmas Tree Triangle Template
Super easy-to-cut designs are what you get with these triangle tree templates. Toddlers and preschoolers will love these designs!
Simple Christmas Tree Template
Our simple Christmas tree templates feature wavy lines to show snow on the trees. This makes it easy for young students to decipher where snow would land on these trees.
Christmas Tree Template
A wide variety of Christmas tree templates feature pointy, thin, and tall tree designs. The borders are thin for easy coloring and cutting practice.