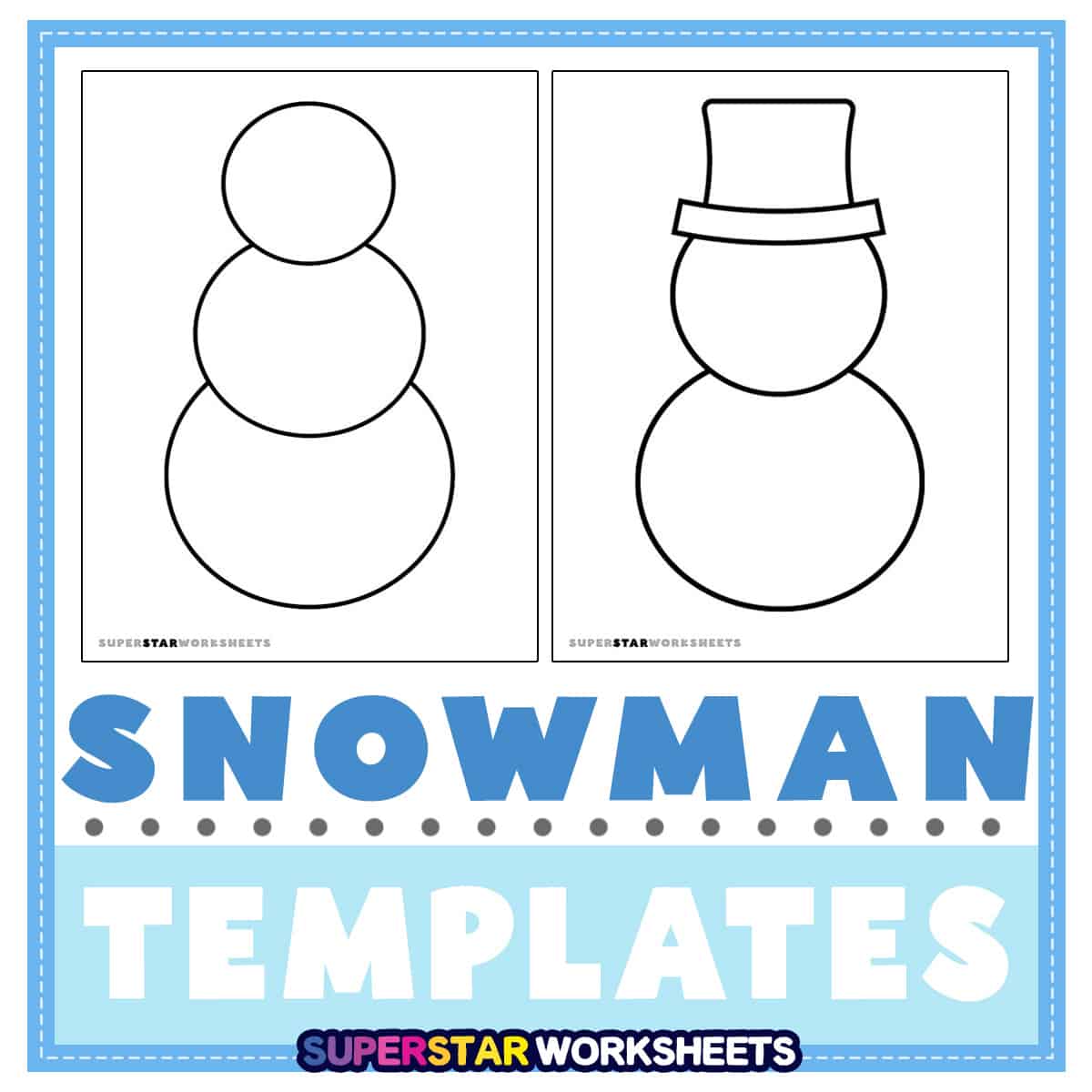 Free Snowman Templates make the perfect winter printables for any preschool, elementary school, or homeschool classroom. With over twenty different templates in different sizes, there is sure to be something for every classroom! Your students will be engaged in cutting and pasting and improving fine motor skills while having lots of fun at the same time! These free printable snowman templates make the perfect addition to our Fine Motor Holiday Bundle! Check it out now!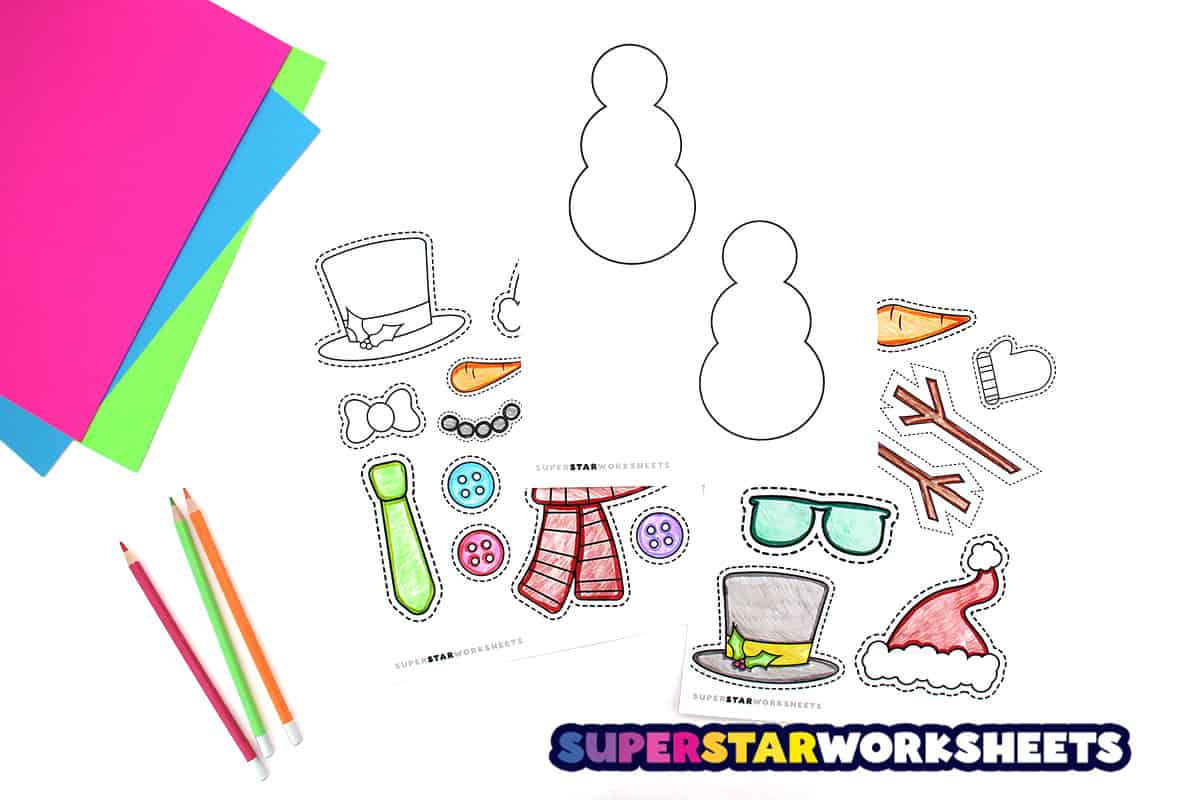 Snowman Craft Templates
Adorable snowman craft templates put your students in control of the art project! Simply choose a design and let your students go wild with creativity. There are four different snowman craft options: melted snowman (write a story all about how your snowman melted!), two build-a-snowman crafts, and a name snowman activity that any student is sure to enjoy!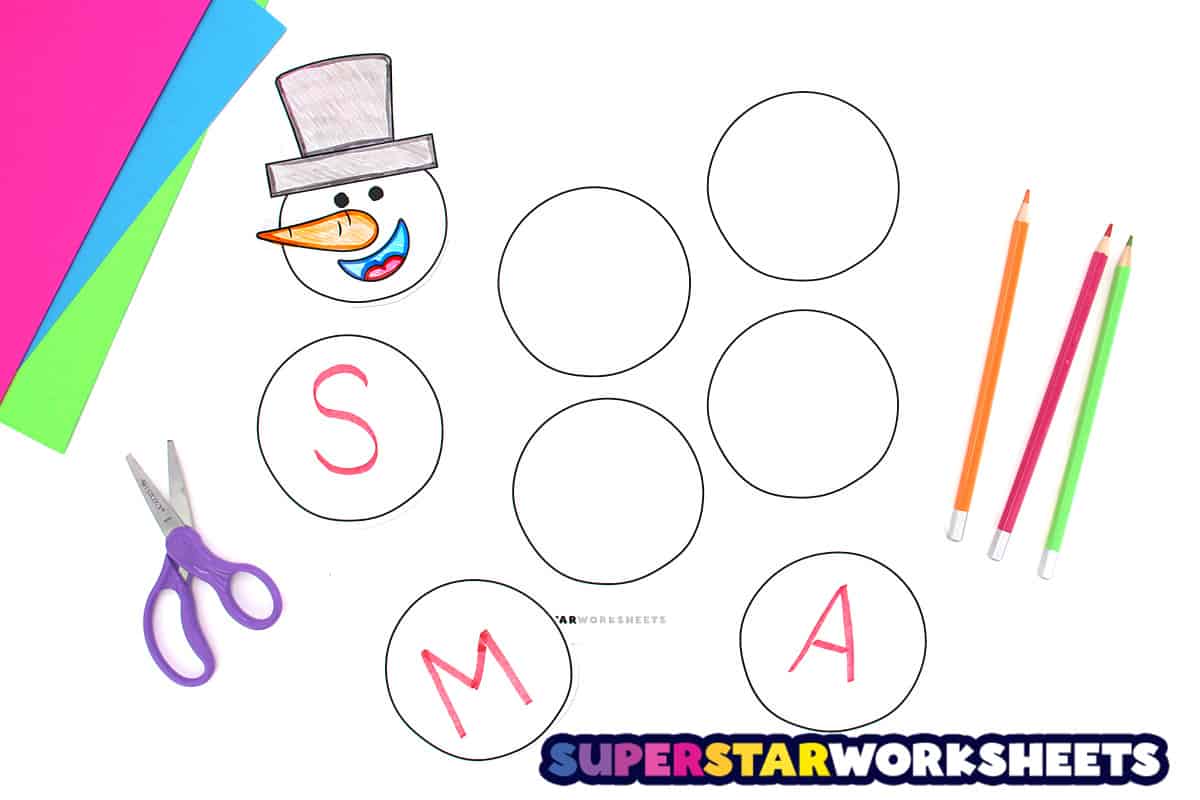 Snowman Writing Template
Use these adorable snowman writing templates as a part of your winter writing lessons! With three cover options, students can choose to color their own snowman or have it done for them. Then students will show off their writing skills and fine motor penmanship while writing on the cute snowman line design page. For even more fun, cut out them templates and staple or glue a small strip at the top making the snowman two pages (or more) thick!