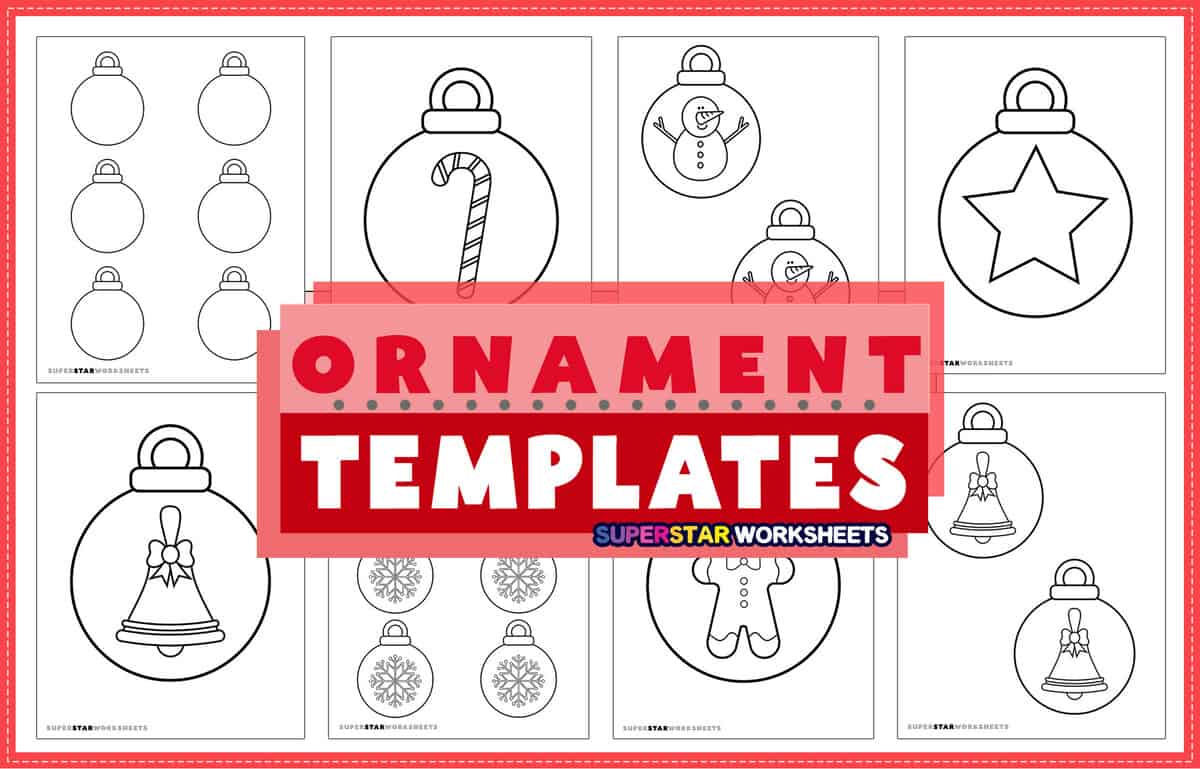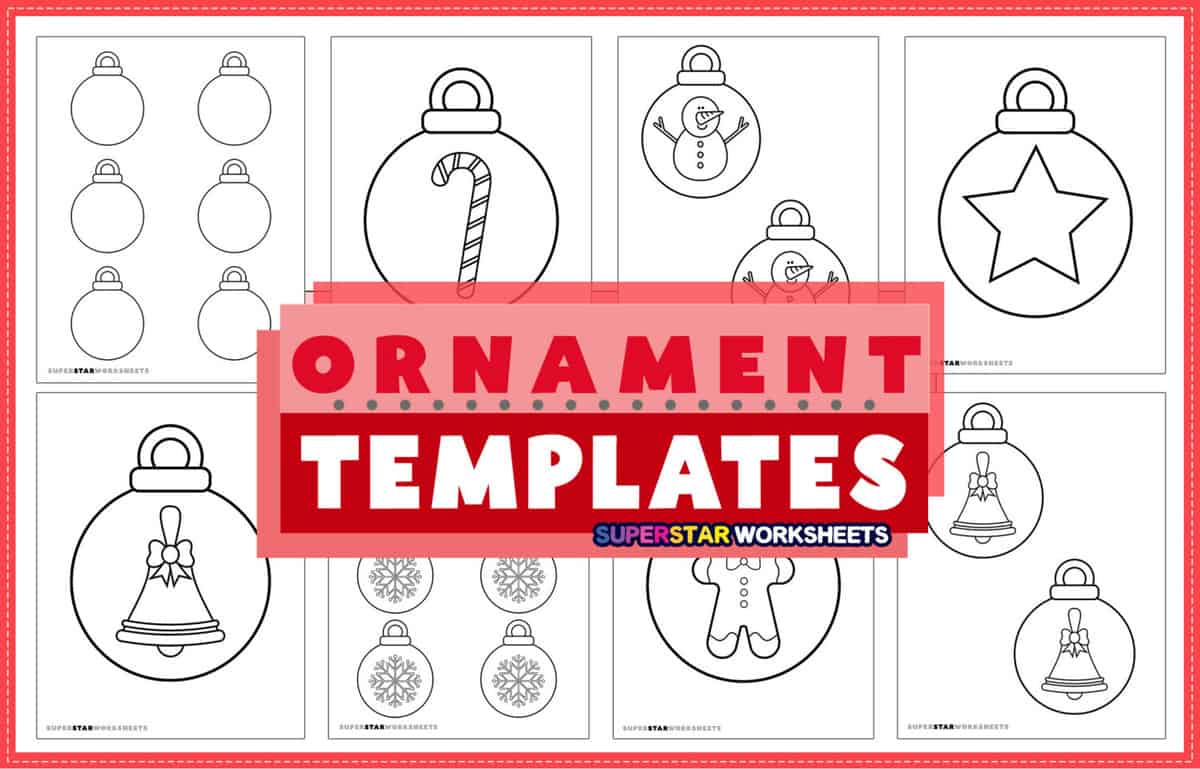 Christmas Ornament Templates make the perfect holiday bulletin board decorations or holiday gift tags for learners of all ages! Students will practice fine motor skills when they color, cut, and draw on these adorable ornament templates. These free templates provide a variety of art activities for students during the month of December. To grab even more holiday fun, grab our Fine Motor Holiday Bundle today!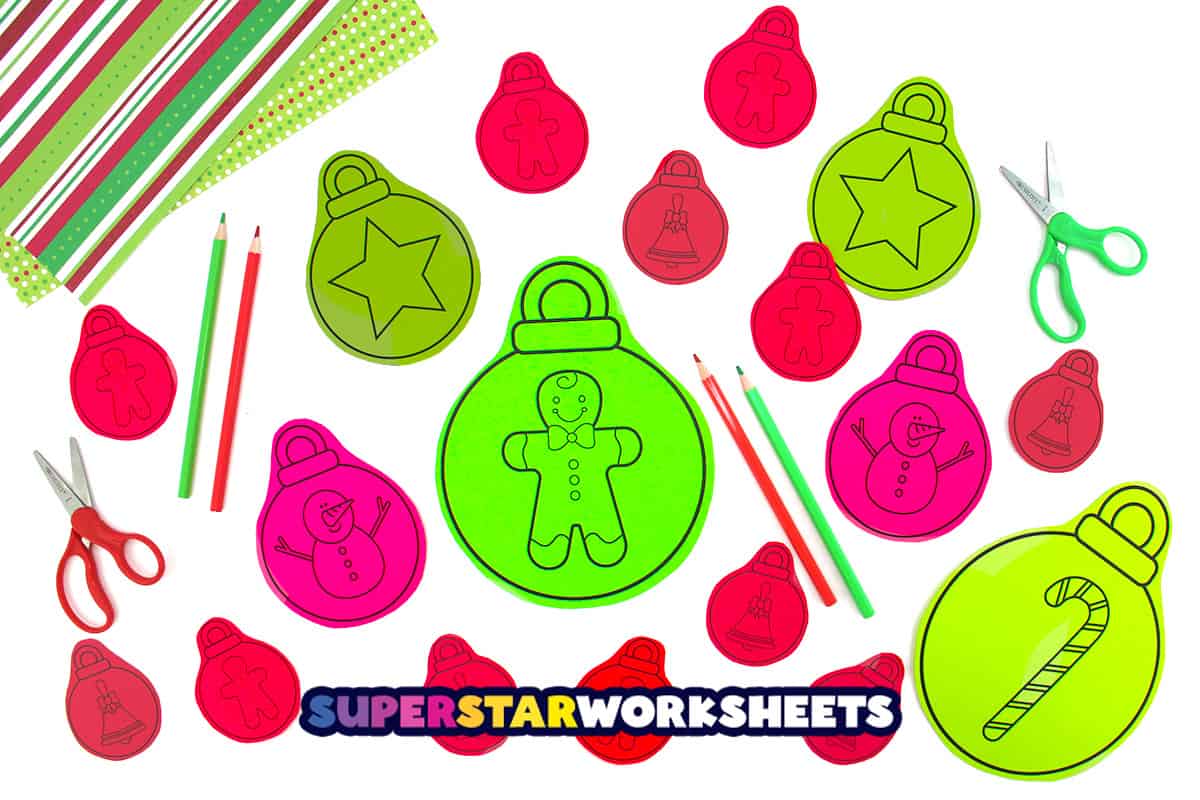 Christmas Ornament Templates
Grab these FREE Christmas Ornament Templates for your classroom this holiday season. Your students are sure to be engaged in creating beautiful works of art. Choose from a variety of designs, including blank templates, and sizes! Perfect for bulletin boards, classroom decor, and holiday projects/gifts!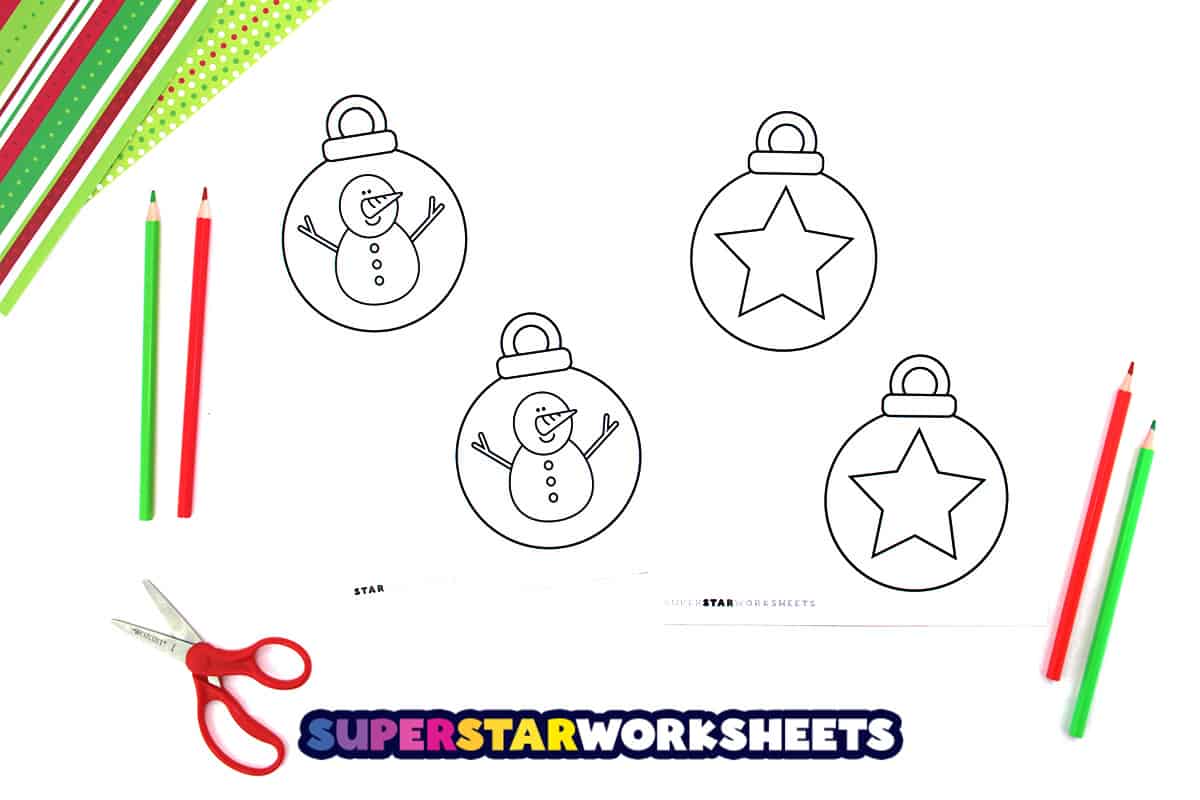 Christmas Ornaments Template
Our adorable Christmas Ornament Templates are easy to use and highly engaging to learners of all ages! Use these free templates in your preschool, homeschool, or elementary classroom (and beyond) during the holiday season to provide students with a fun, enriching holiday activity. Love these templates? Make sure to check out our free Christmas Tree Templates too!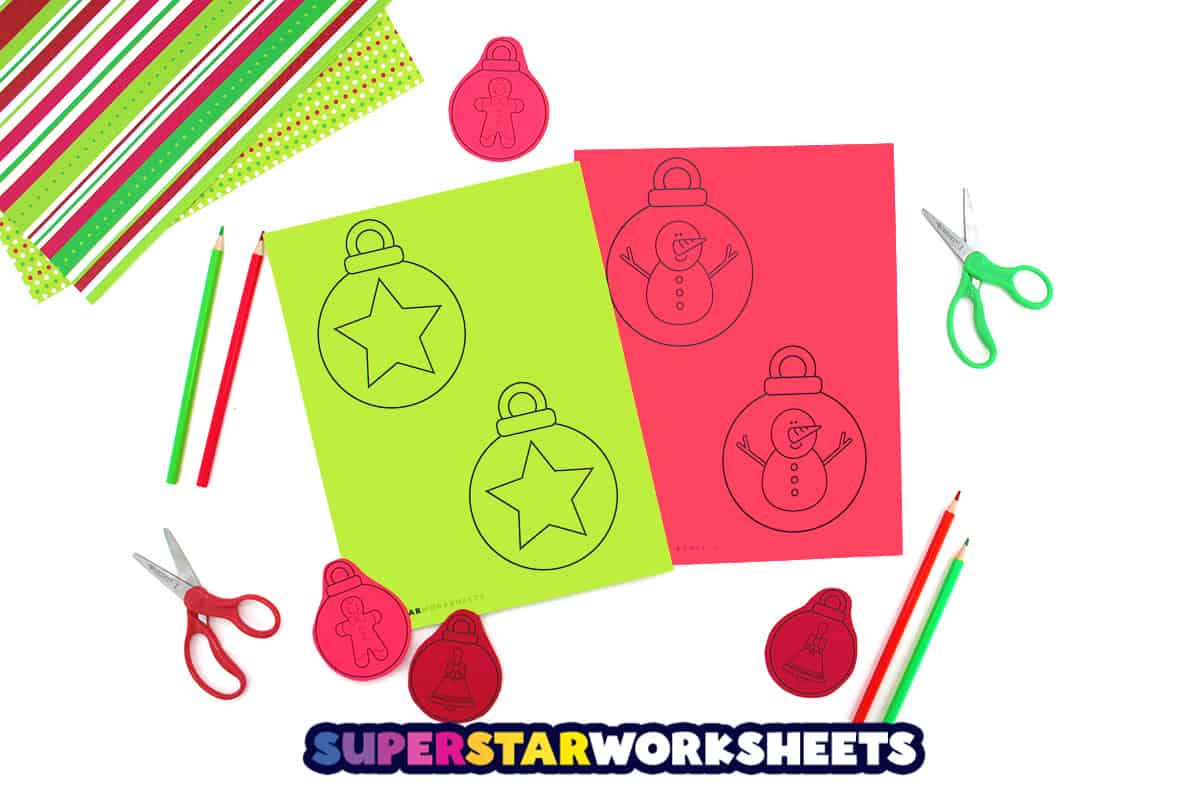 Christmas Ornaments Templates
These templates are super easy to use! Simply print on white paper for students to color, cut, and design or print on colored paper for easy classroom decoration! There are a variety of ways to use these adorable templates. Use them on your holiday bulletin boards, as classroom decorations, or as a holiday gift for families. When creating family gifts or something you'd like to use in your classroom year after year, we recommend printing on card stock and laminating for extended use.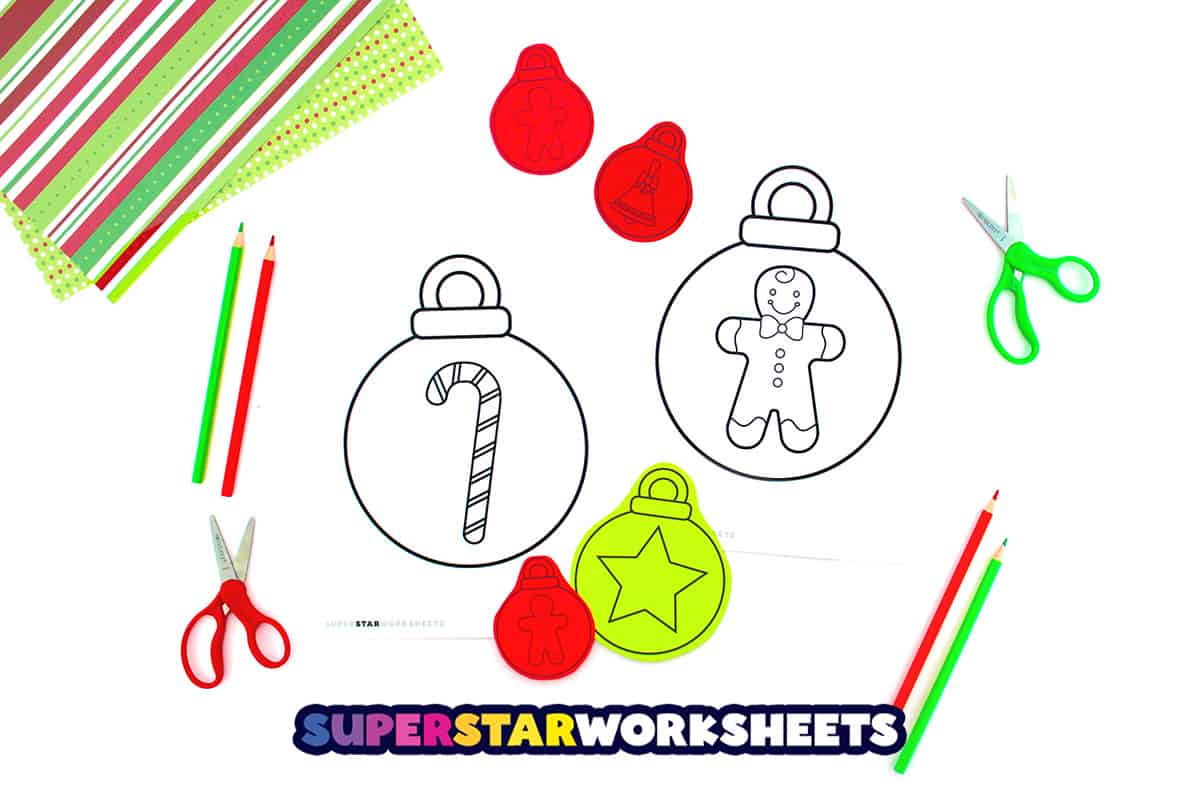 Printable Christmas Ornament Templates
Free ornament templates listed by design type as well as size type. There are eight designs to choose from and three size types (one large, two medium, or six small). Grab a set of free printables in your desired design today!