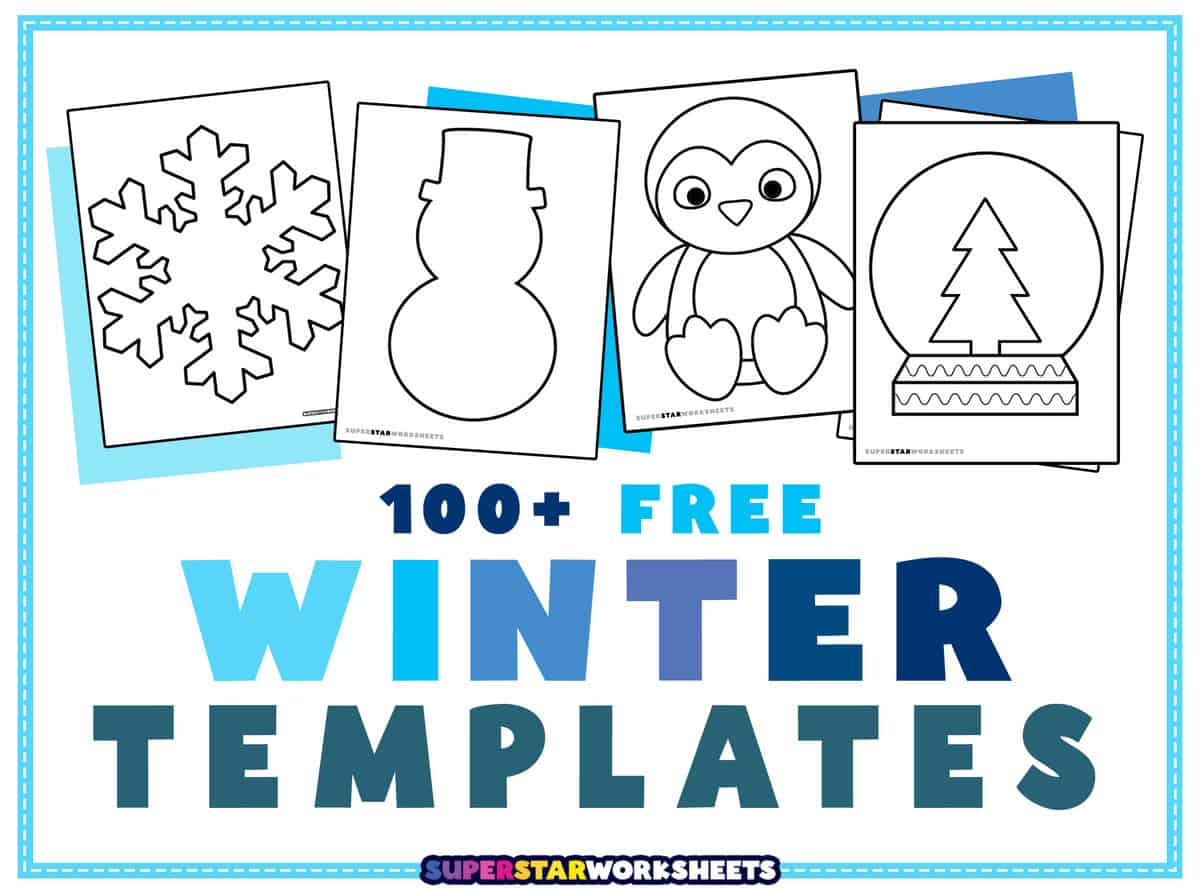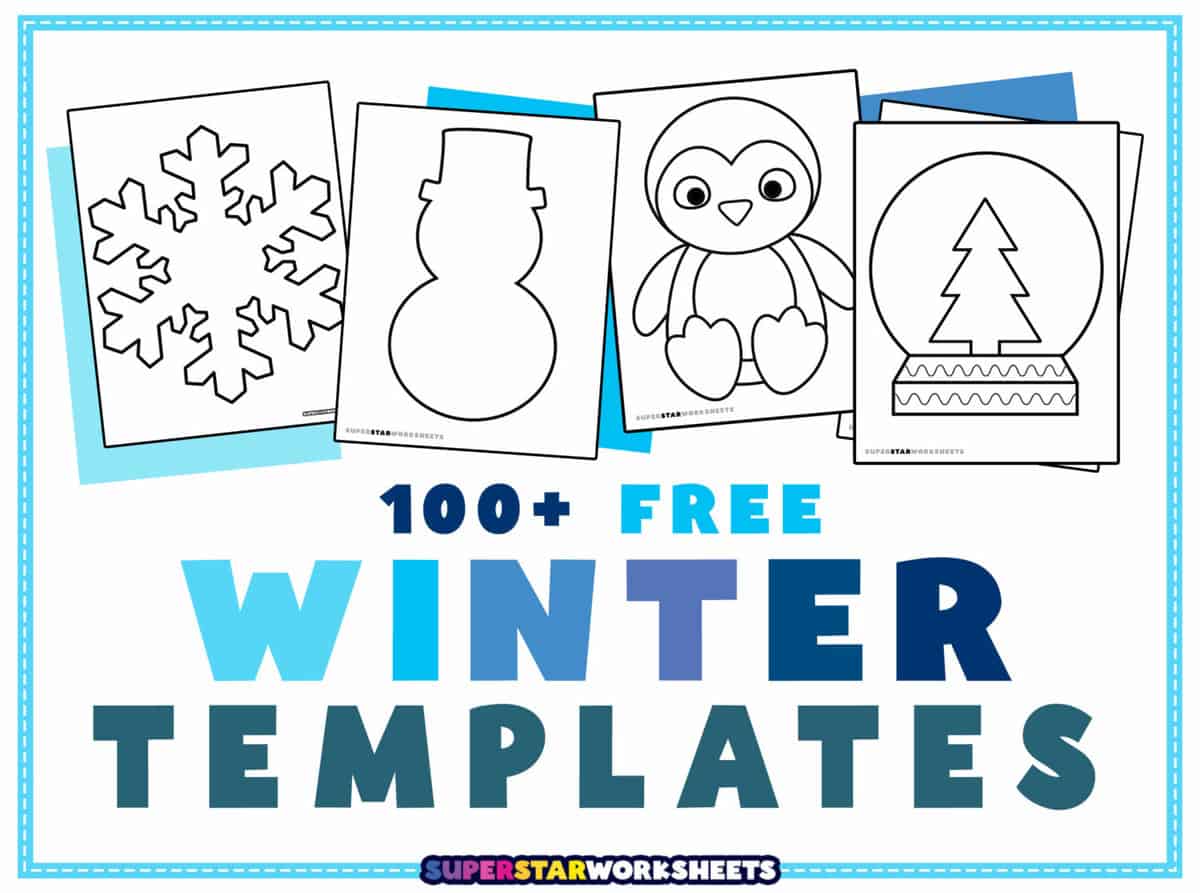 Free printable winter templates for all you holiday crafting needs! We've created over 100 free printable templates for winter including snowflakes, snowman, penguins, snowglobes, winter mittens, and more! Our winter templates are custom made with students and teachers in mind. You'll find a wide variety of material that is suitable for all ages as well as templates for different class activities.
Printable Winter Templates
Many of our printable winter templates can be used for cut and paste crafts, stencils, tracing and fine motor skills. Additionally, for most themes below we've added outlines with blank centers so you can personalize with student decorations, drawings, or even photos. Some blank templates have writing lines so you can use them as writing prompts or final draft projects for seasonal poetry. If you're looking for winter holiday templates, we have a huge selection of Christmas Templates and Valentine's Day Templates available as well.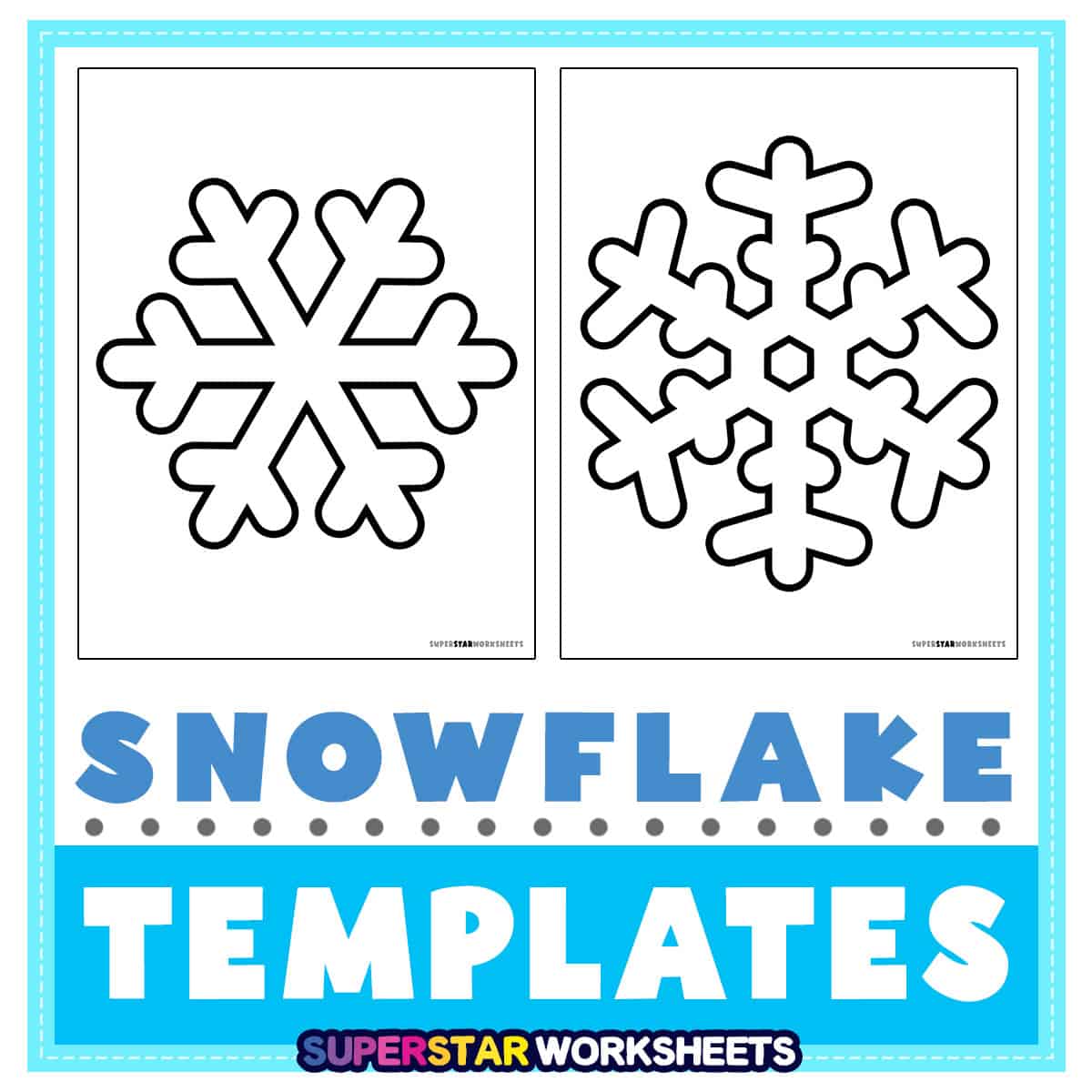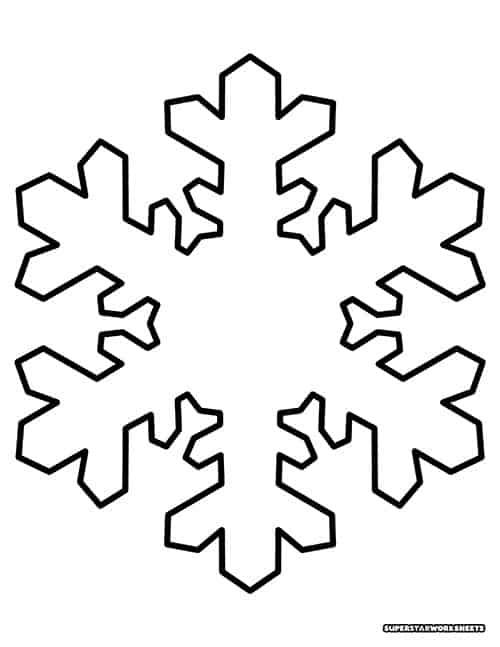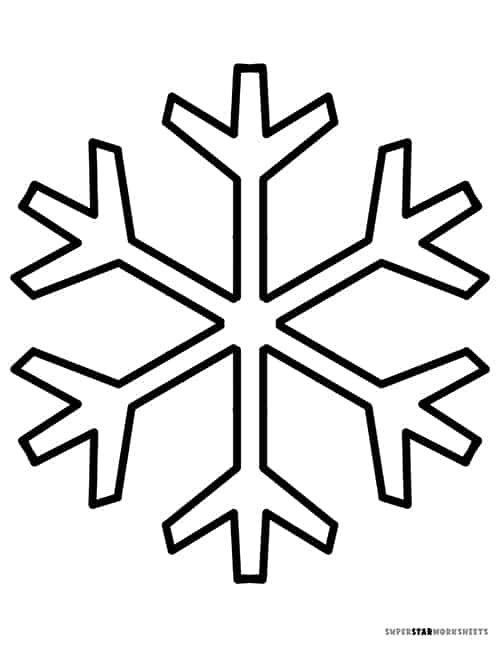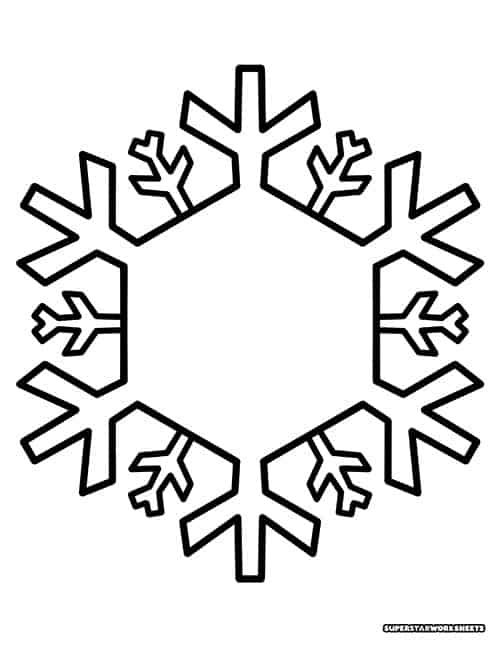 30+ FREE Printable Snowflake Templates for winter! You will love the variety and selction of our snowflake templates as we've designed custom snowflakes for students of all ages and projects of all kinds. You'll find blank snowflake outlines for bulletin board displays, snowflakes kids can color and cut out, photo snowflake templates you can use for personalized keepsakes and more. Additionally, we've structured our material so there are simple and easy thick black outlines for students to decorate. If you're looking for more intricated snowflake designs, be sure to check out our free snowflake coloring pages next.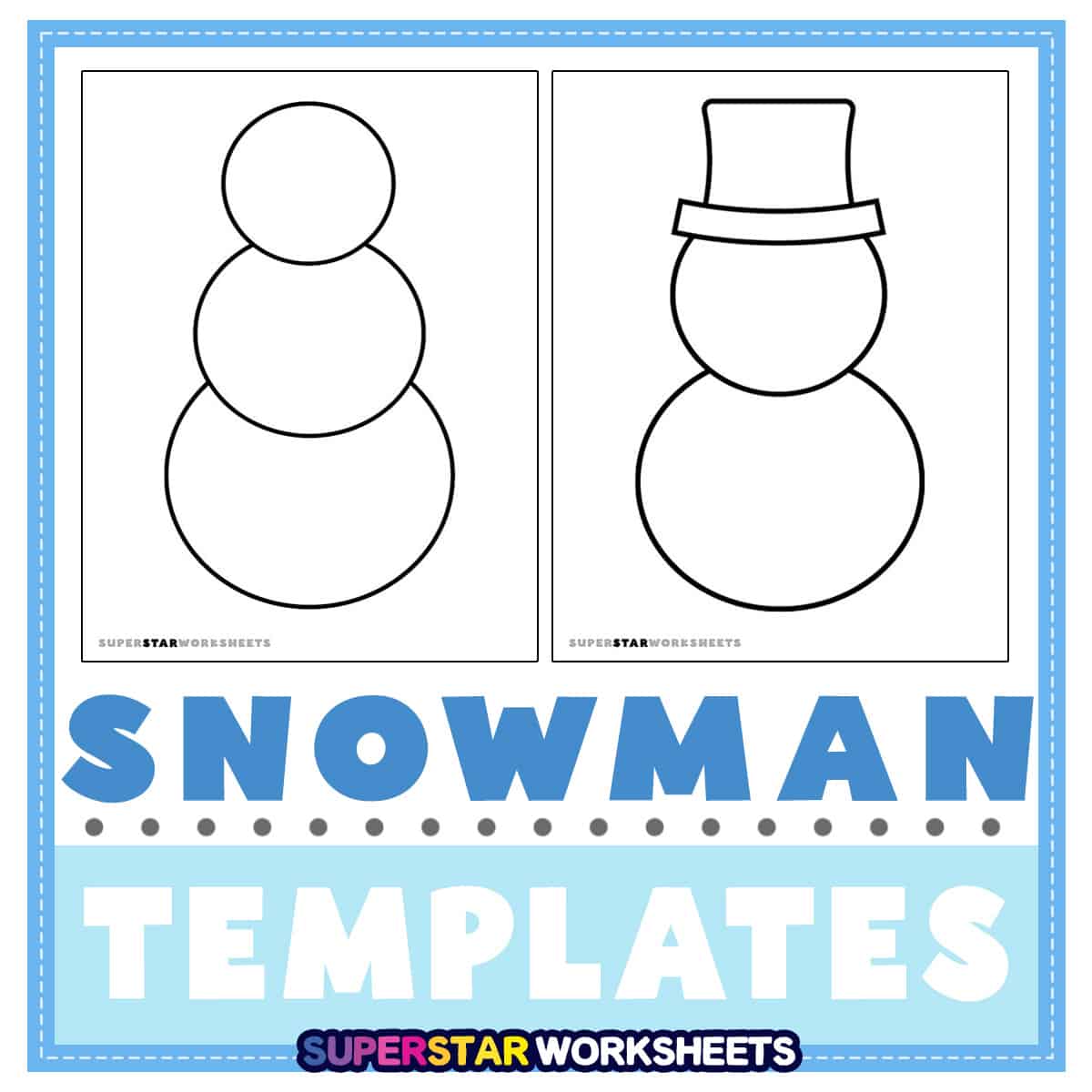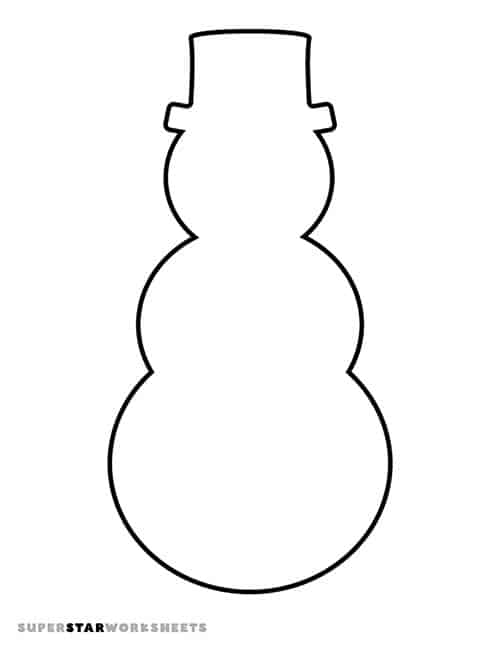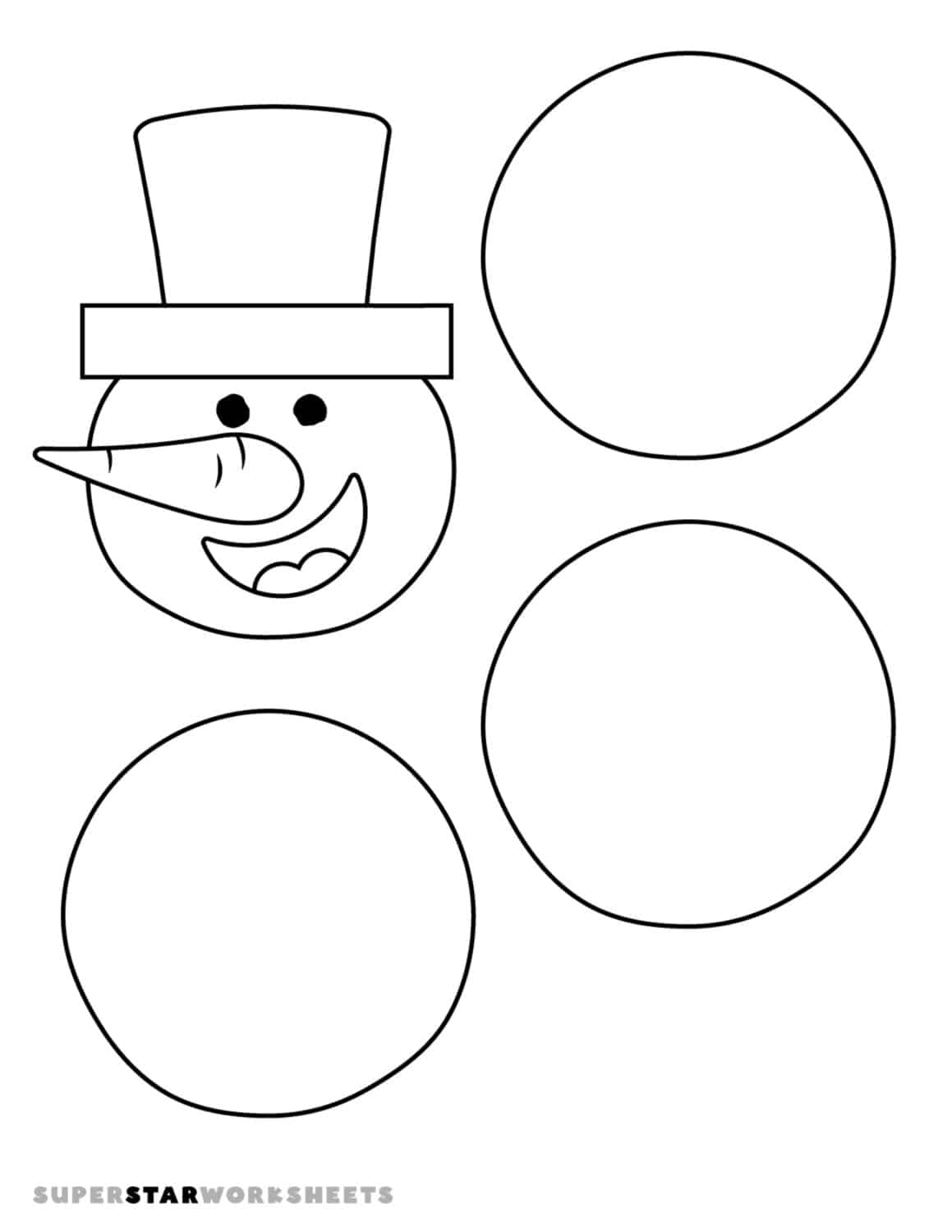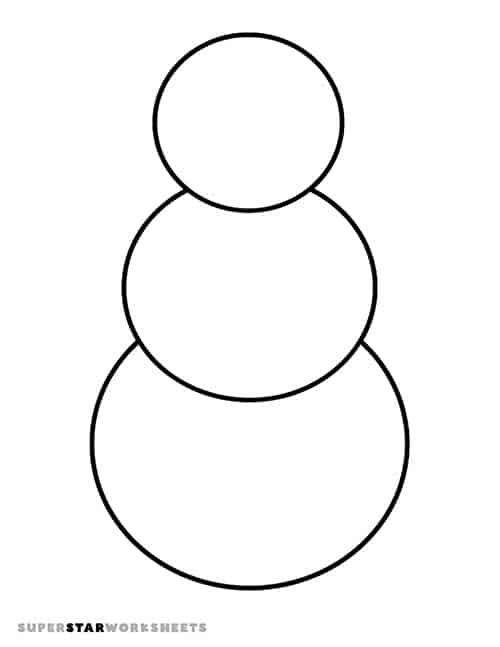 Do your kids want to build a snowman this winter? We've got everything you need to create the cutest snowmen with your students this season. You'll find snowman outlines and templates of all sizes to easily create your own snowman art projects, writing prompts, decorations, or keepsakes. We've included a few snowman craft templates for students to assemble and build their own snowmen.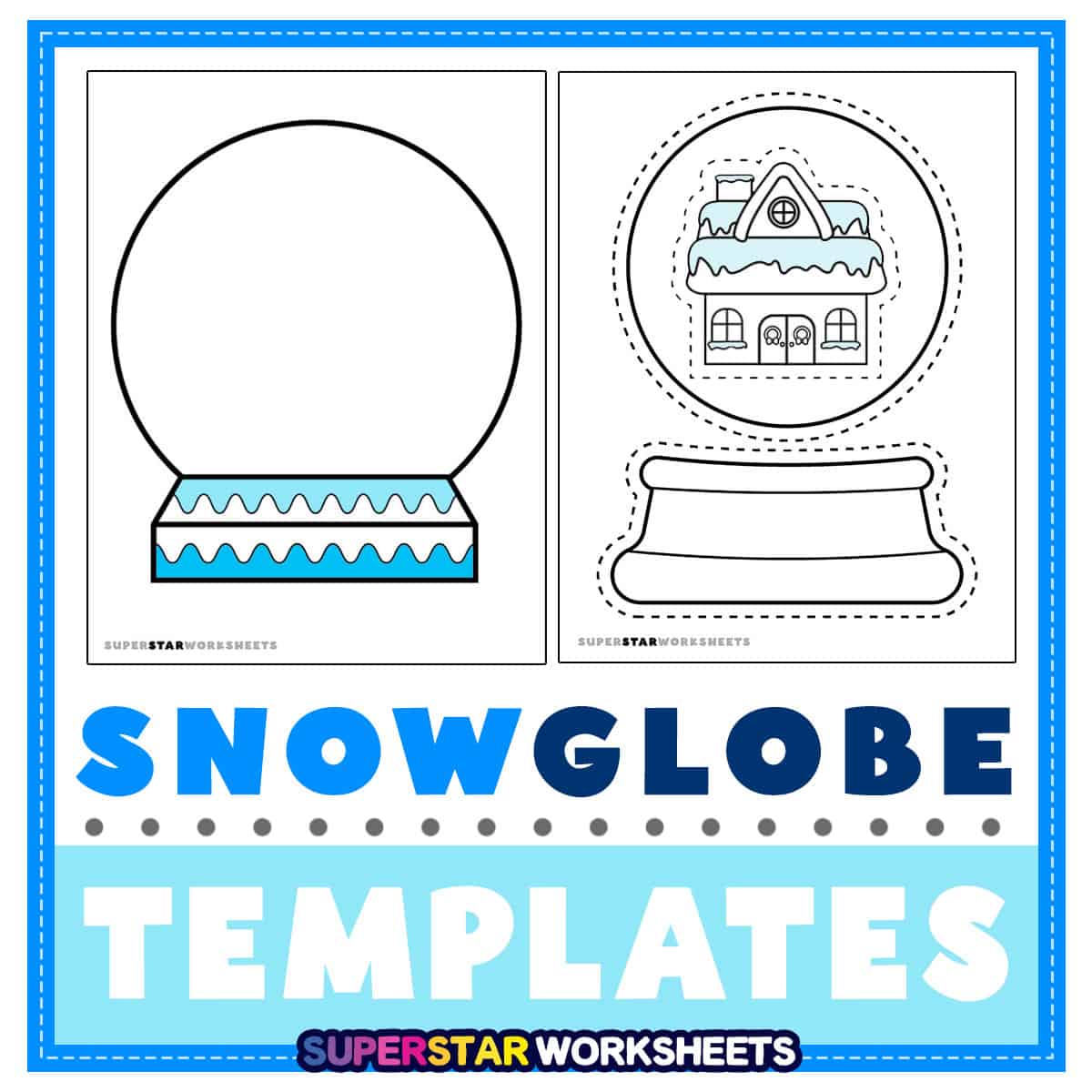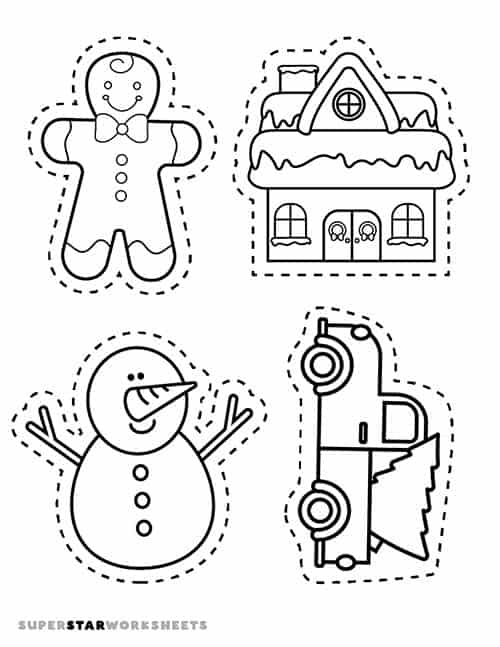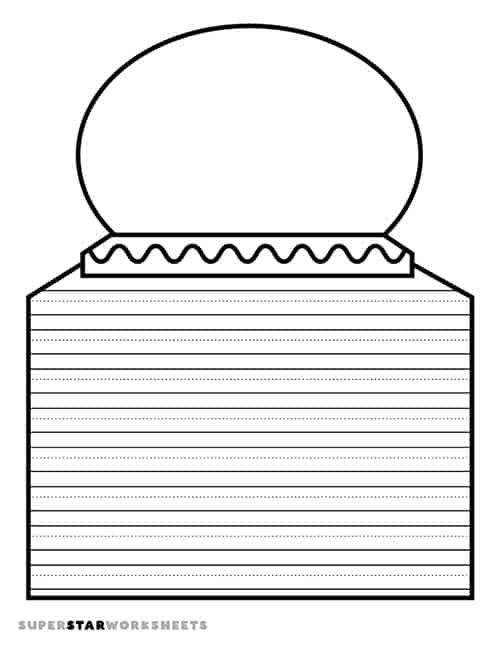 Snow globes are another magical part of winter! Kids are fascinated by the swirling snow and the tiny beautiful winter scenes trapped inside the clear glass bubbles. Take advantage of their engagement and expand their learning with these free printable snowglobe templates. You'll find full-size snow globes that are just right for your own winter art projects. Or try our free cut-and-paste snow globe crafts, and snow globe writing prompts. We even created a handful of following directions worksheets for students to create their own snow globe scene while building important listening skills.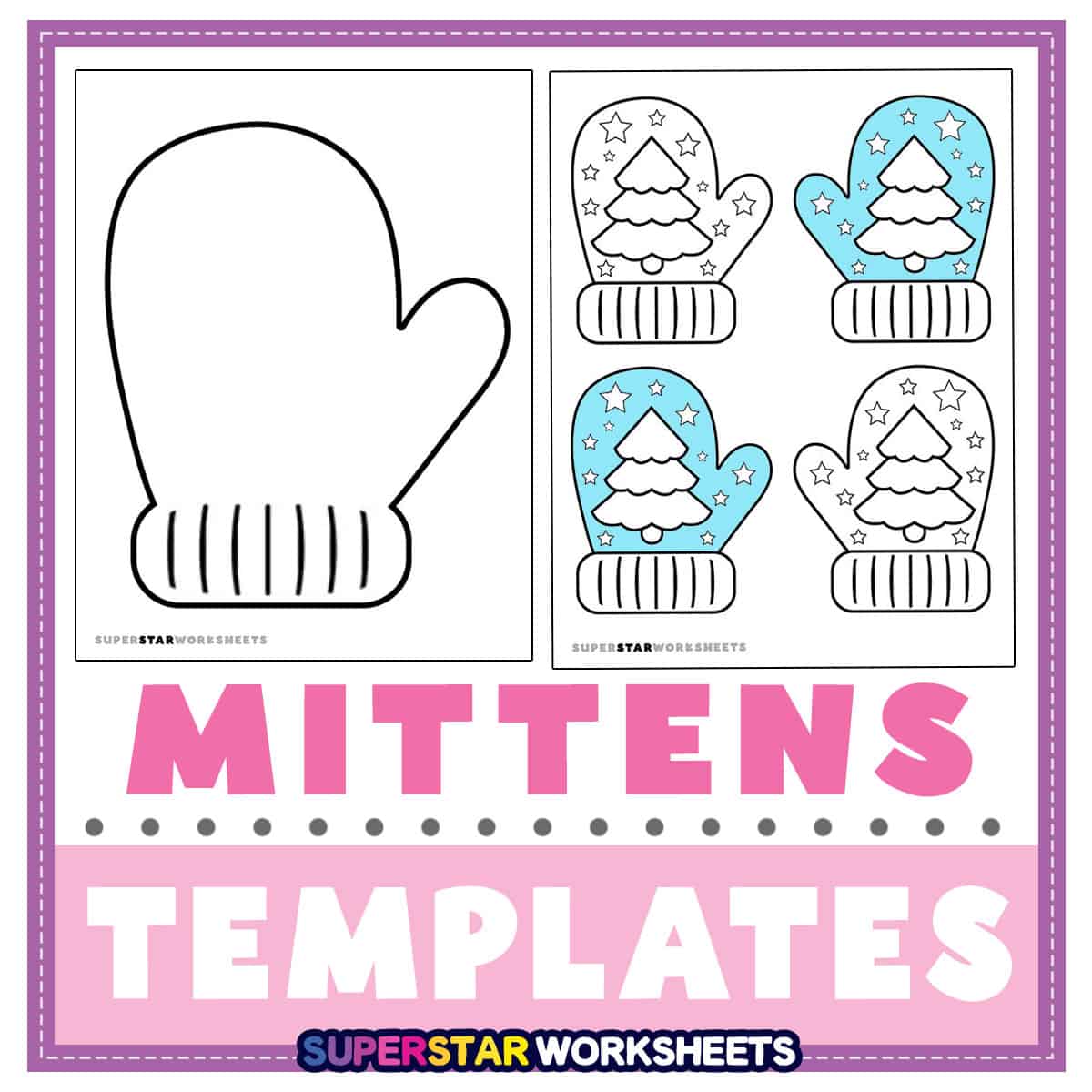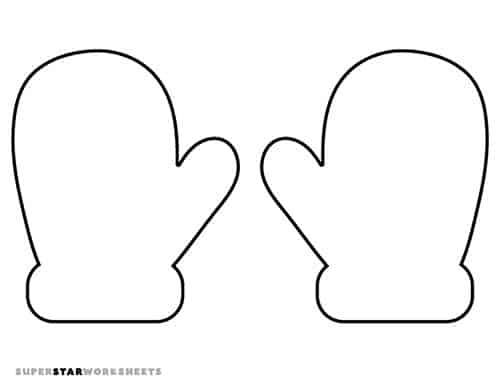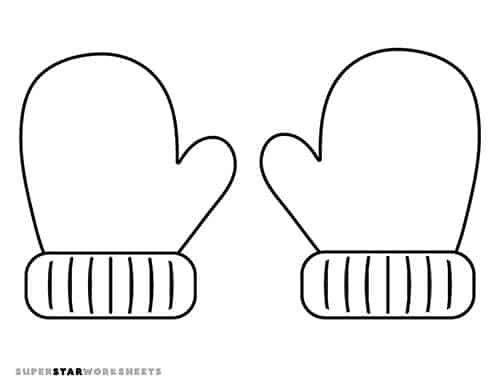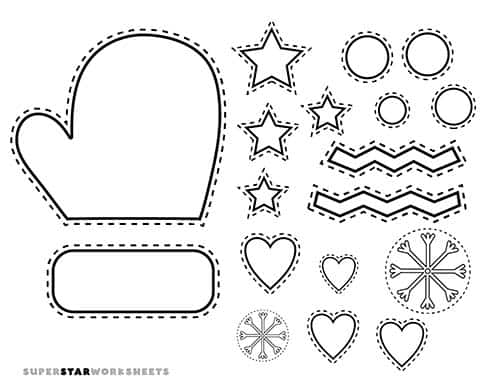 Our winter mittens templates will delight and inspire young artists to create and design their own custom mittens! Featuring simple, thick, black outlines these mitten stencils will provide you with PDF printables you can use again and again. We've included blank mittens, mittens with ribbed cuffs, cut and paste mitten crafts, and mittens with fun winter designs for your students to decorate. How cute would these little mittens look on your classroom bulletin board?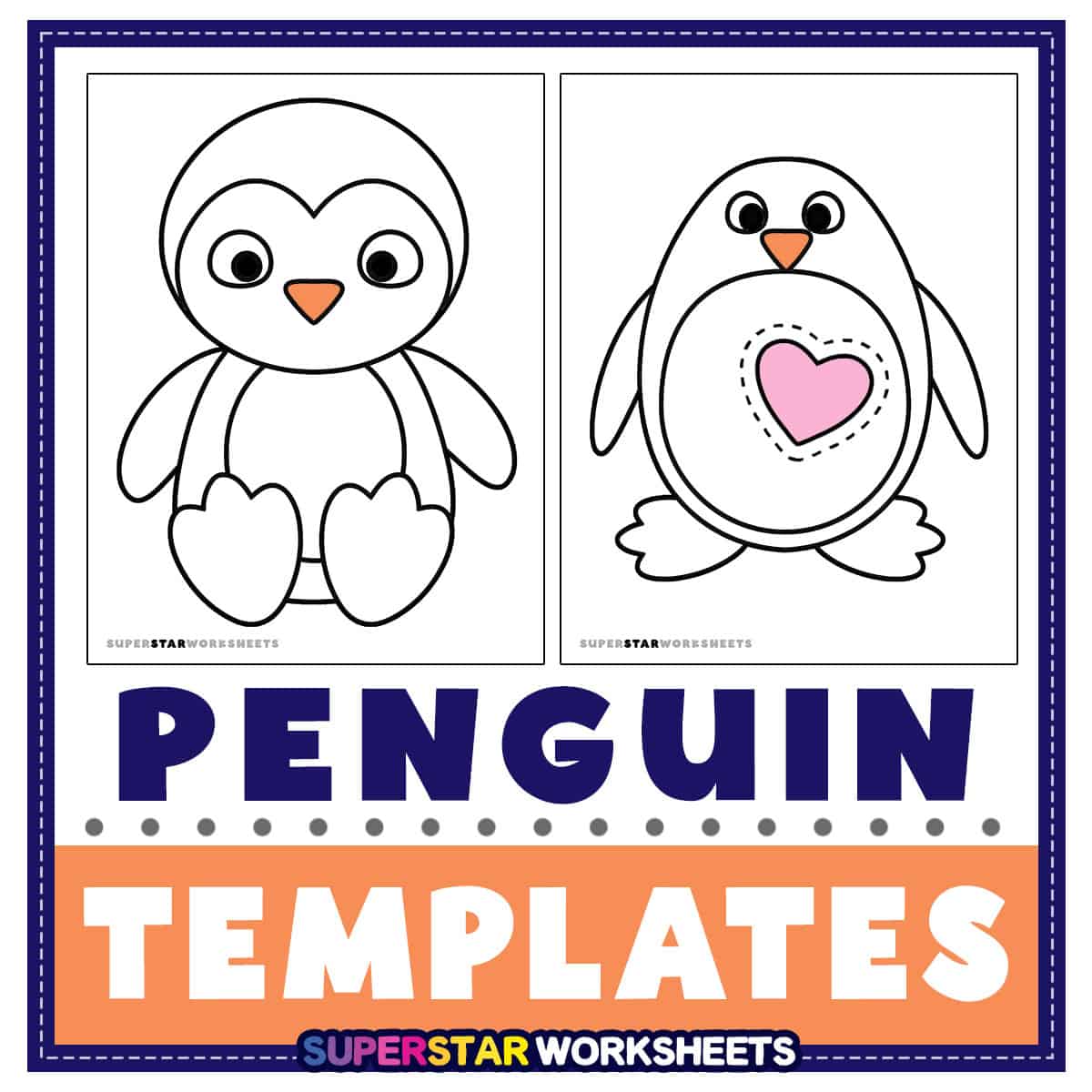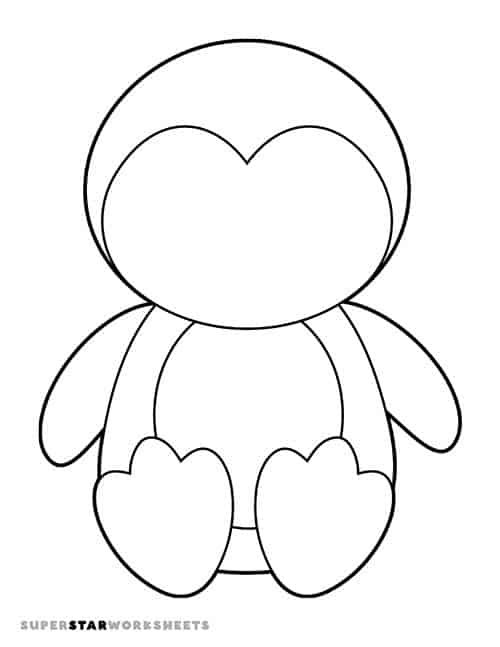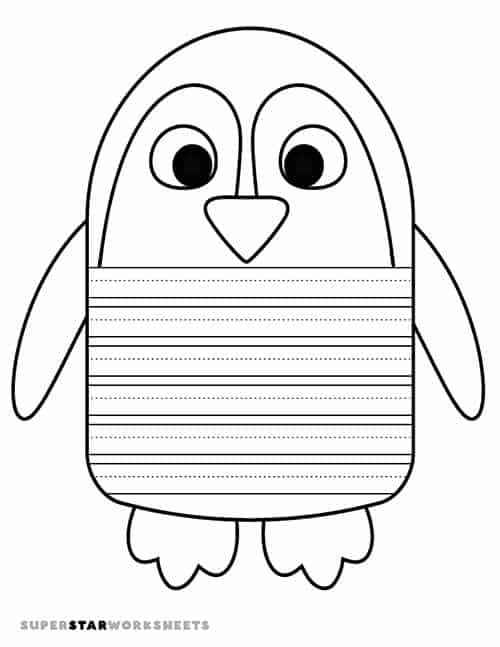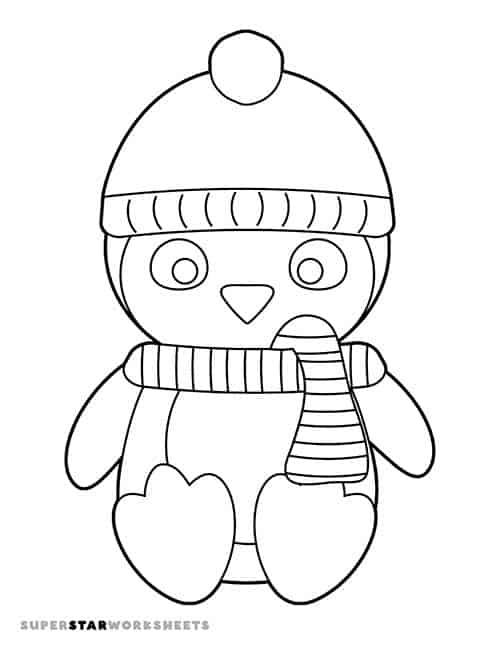 It wouldn't be winter without these adorable arctic animals! Penguins are just the cutest little creatures and your students will love learning all about penguins and then creating fun penguin themed activities this winter. We've designed simple blank penguin templates and outlines, as well as fun penguin writing templates, and penguin cut-and-paste crafts. You'll even find penguin Valentine's Day activities here.