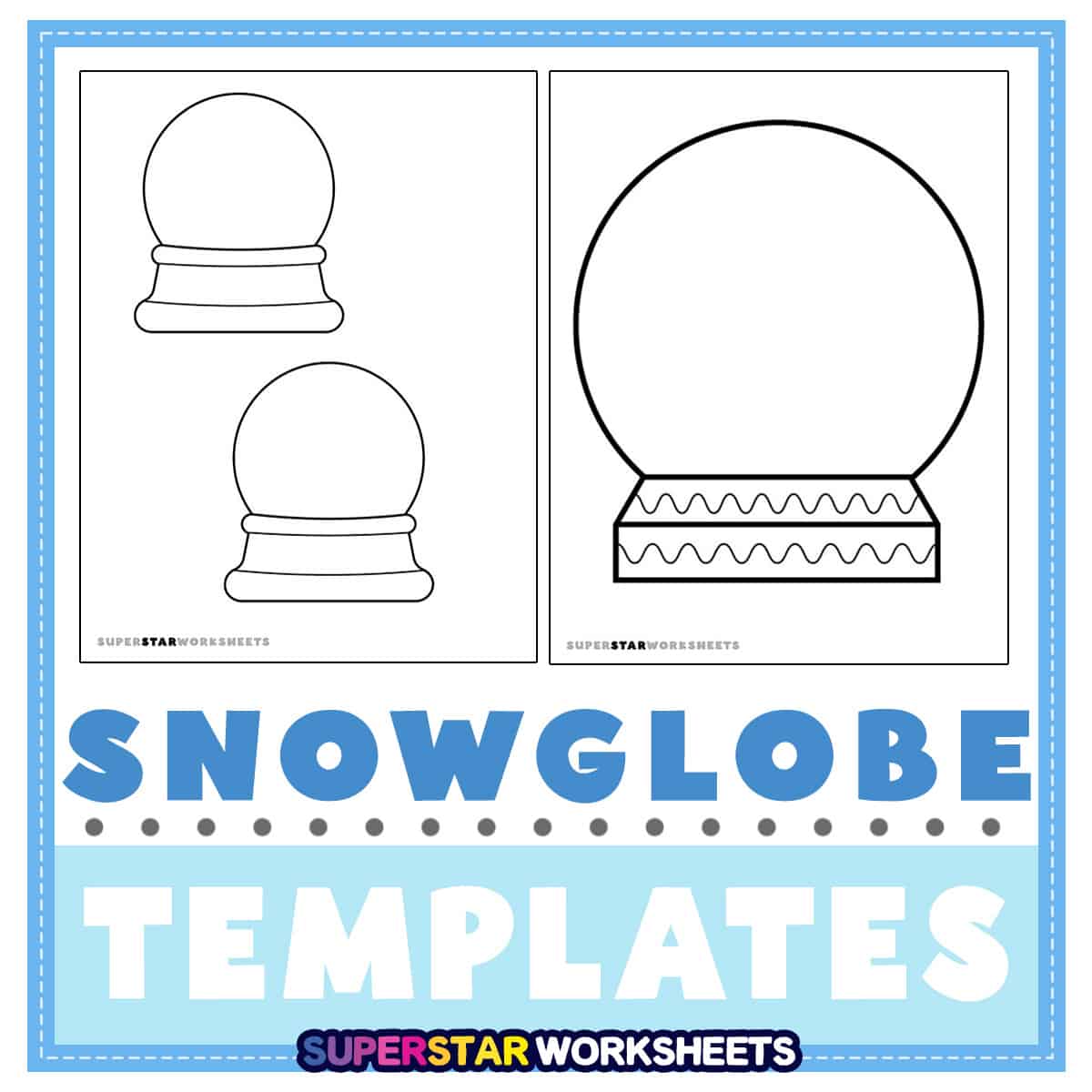 Snow Globe Templates make the perfect addition to winter or holiday lessons and activities in your classroom! Best used with preschool, elementary, and homeschool students these free printables can be to improve fine motor skills, learn how to cut and paste, and can even be used along with writing prompts! Keep your students engaged in improving their fine motor and listening skills all year long with our Fine Motor Holiday Bundle or Following Directions Bundle.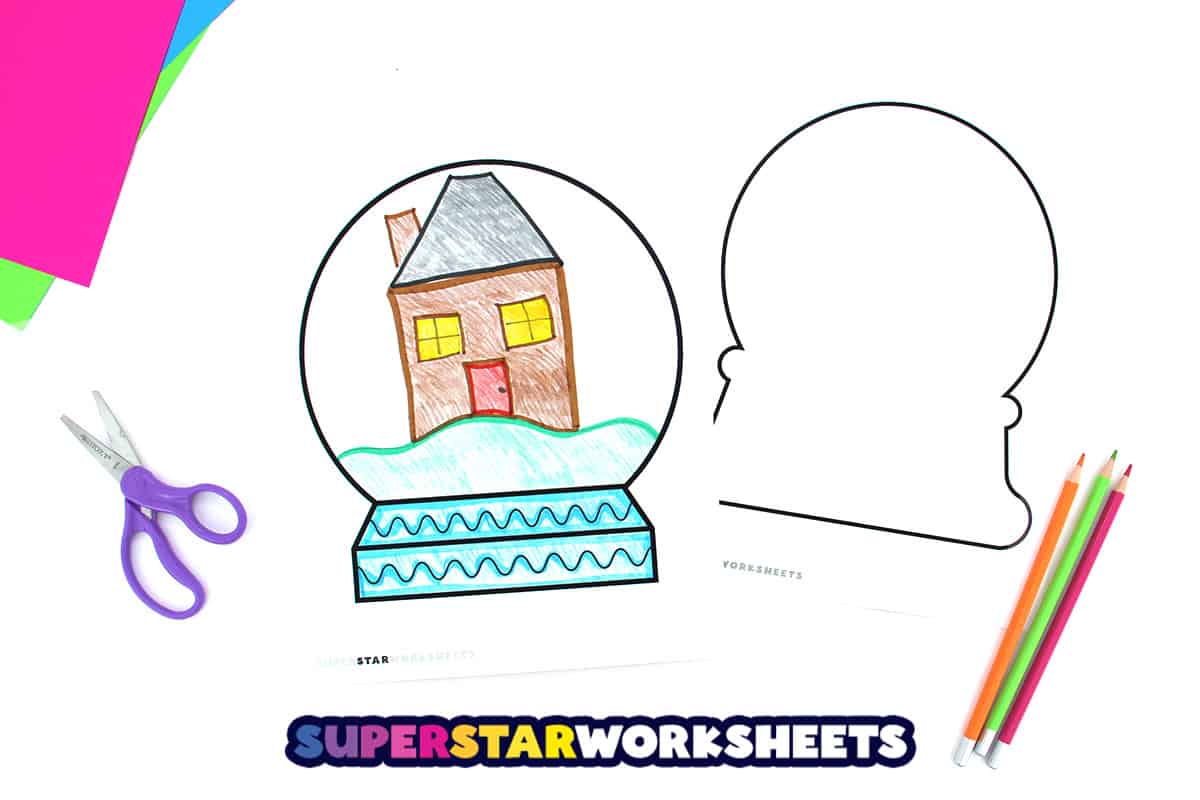 Snow Globe Following Directions
Can your students follow directions? Directed drawings are a great way to check for student listening and understanding while making the tasks fun and engaging. This winter are project for kids is sure to be a hit!
Snow Globe Writing Prompt
Write all about what it would be like living in a snow globe with our free writing paper. Designed for kindergarten, first-grade, and second-grade writing lessons but can be used with any grade level you choose! Write a story then draw a matching scene at the top in the snow globe!