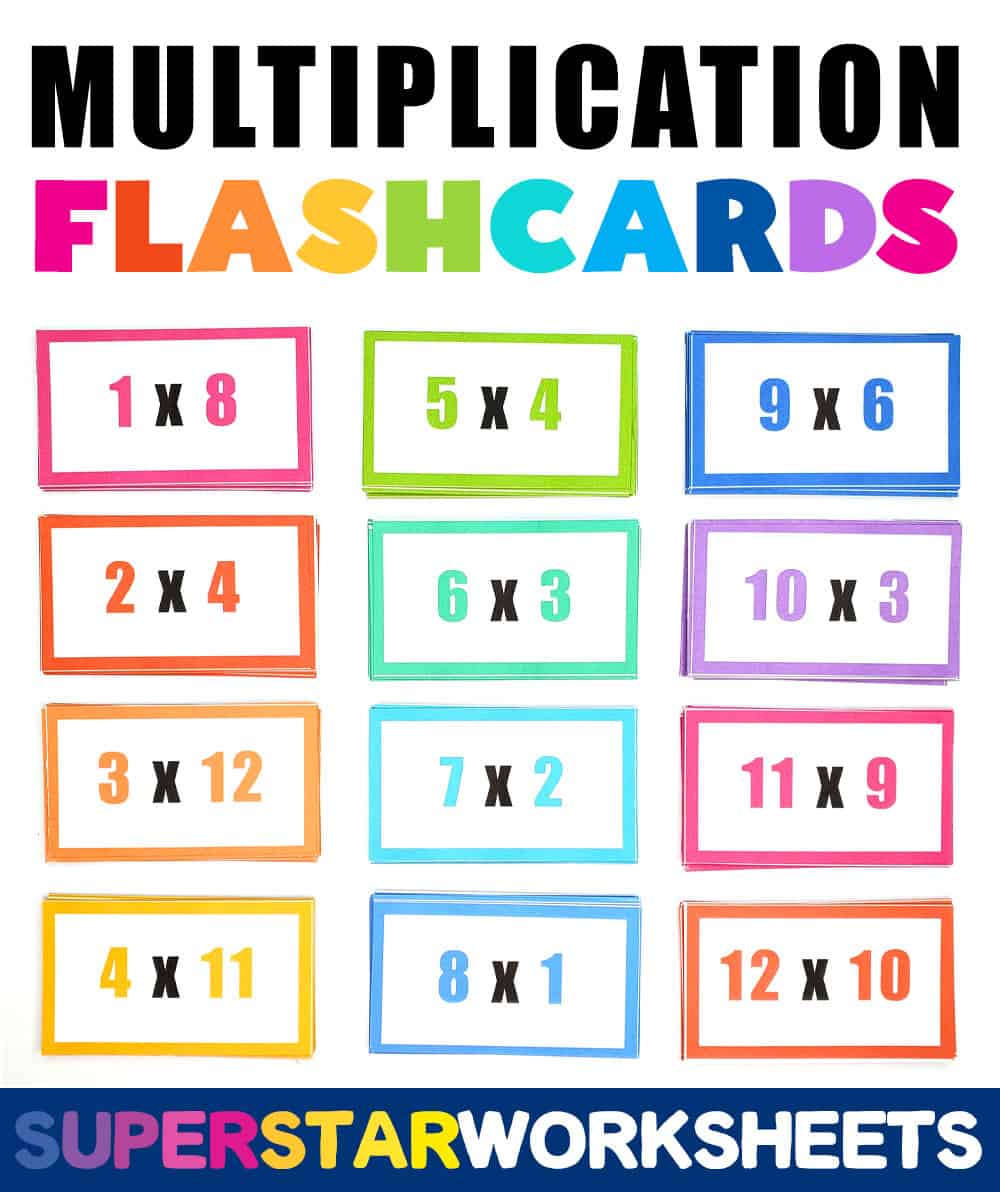 FREE Multiplication Flashcards and Multiplication Games for elementary students! If you are looking for way for students to master their multiplication facts, these multiply flashcards 0-12 and multiplication games are your winners! Students will quickly learn, remember and retain their multiplication facts easily. These flashcards cover the 0x through 12x multiplication facts.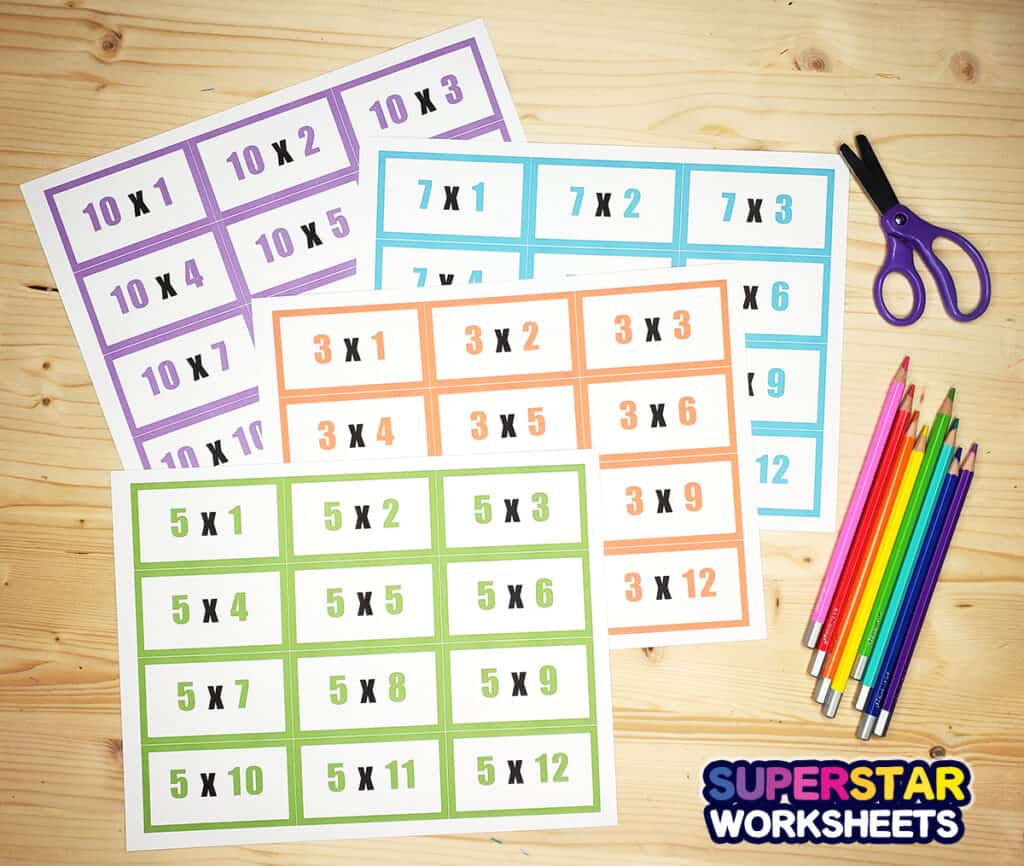 Flashcards Multiplication
These single-digit multiplication tools are wonderful for kids learning their multiplication facts in 2nd and 3rd grade. Our free multiplication flashcards are so effective that your kids will enjoy learning and playing games for hours! For even more multiplication games, check out our Multiplication Bingo boards!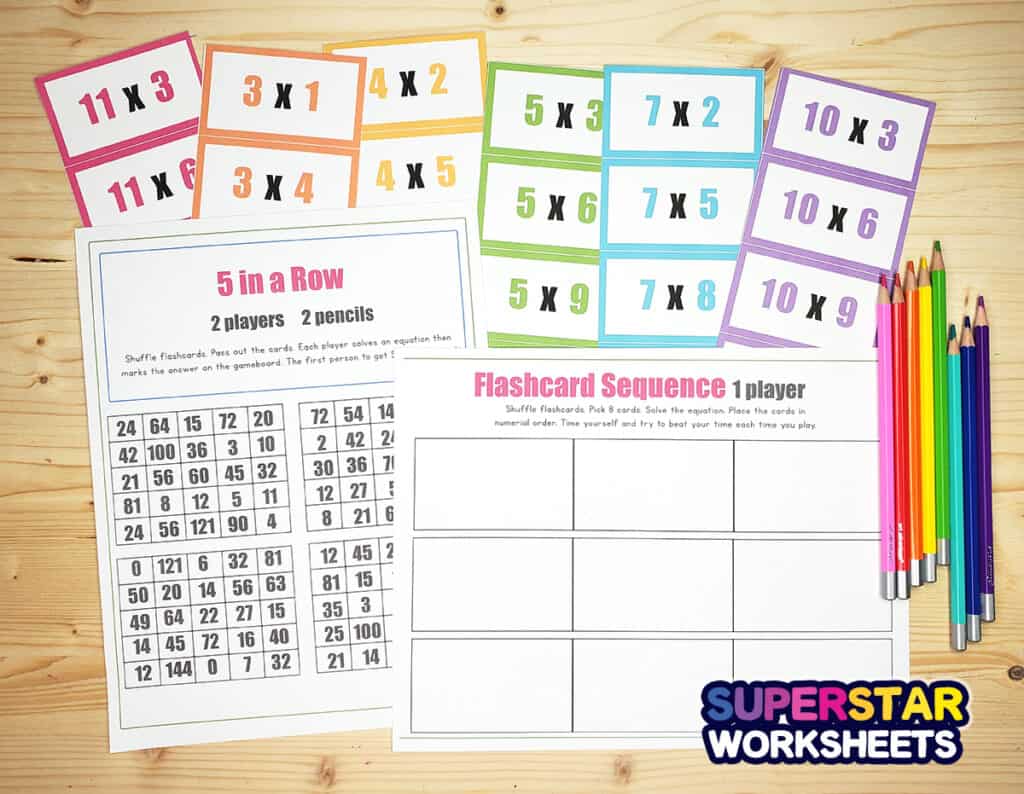 Multiple Flashcards
Our multiple flashcards are all single-digit multiplication facts up to 12×12, including 0s. Yet, we have even more fun for kids. Our games with multiplication included will give your kids an exciting way to build their math memorization facts without any effort!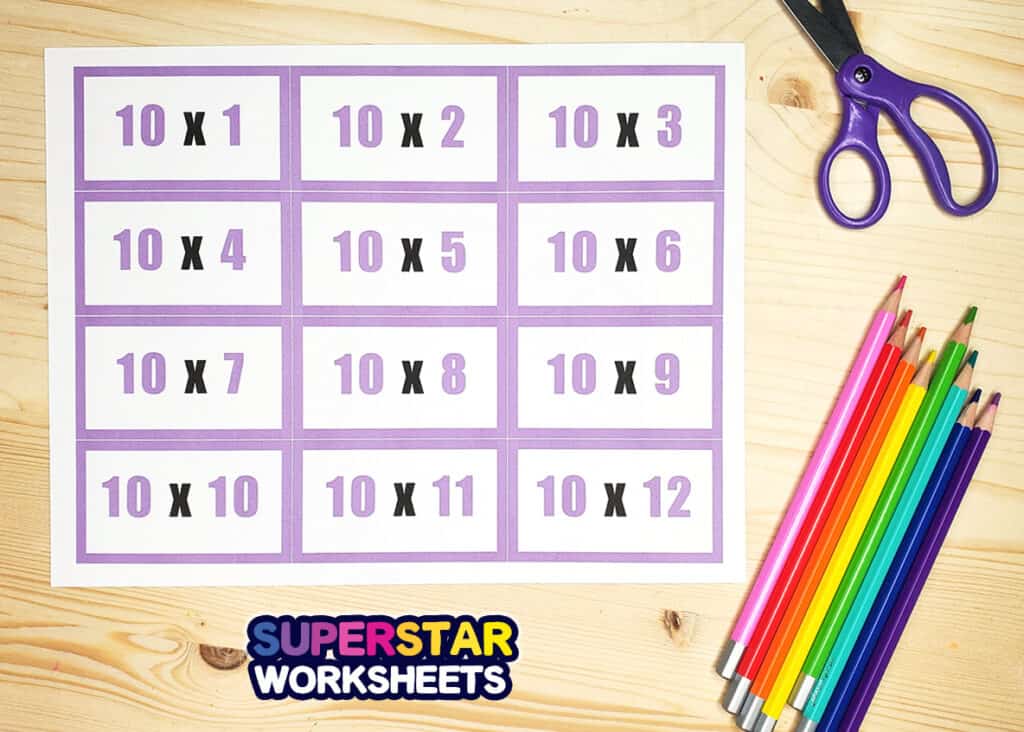 Printable Multiple Flashcards
These flashcards can be printed in color or in grayscale on cardstock for longer use. We recommend laminating, punching a hold, and sliding them on a ring for students to take home and practice.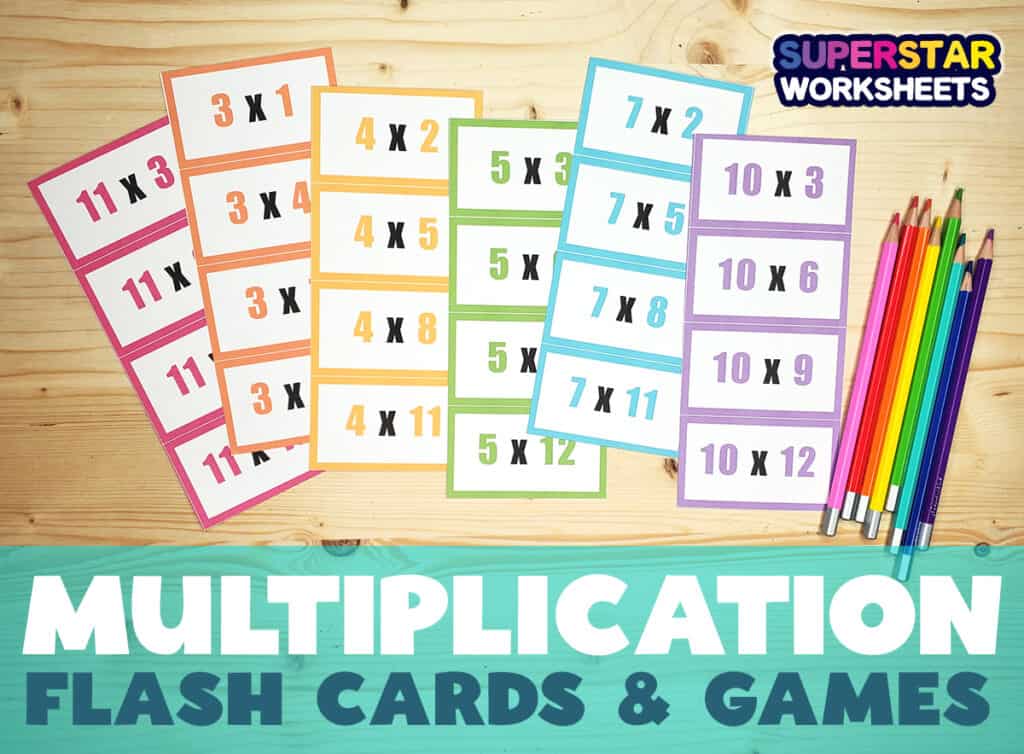 Kids will learn multiplication tables in a flash with our multiplication flashcards! Print these free multiplication flashcards instantly by starting at 0 x 0 and ending at 12 x 12. Don't forget to have fun with students by playing multiplication games such as 5 in a Row, Racing Game, War Game, and Sequence Game.
Flashcard Multiplication
Below are FREE multiplication flashcards for your elementary-age students. Download each one and print for cutting out each card. Our multiplication games include 4 robust games that will reinforce multiplication facts in an engaging and exciting way.
Multiplication Flashcards