Free printable flashcards for students to study important math, science, spelling, and vocabulary topics.
Math Flashcards
Free printable math flashcards for students learning addition, subtraction, multiplication, and division.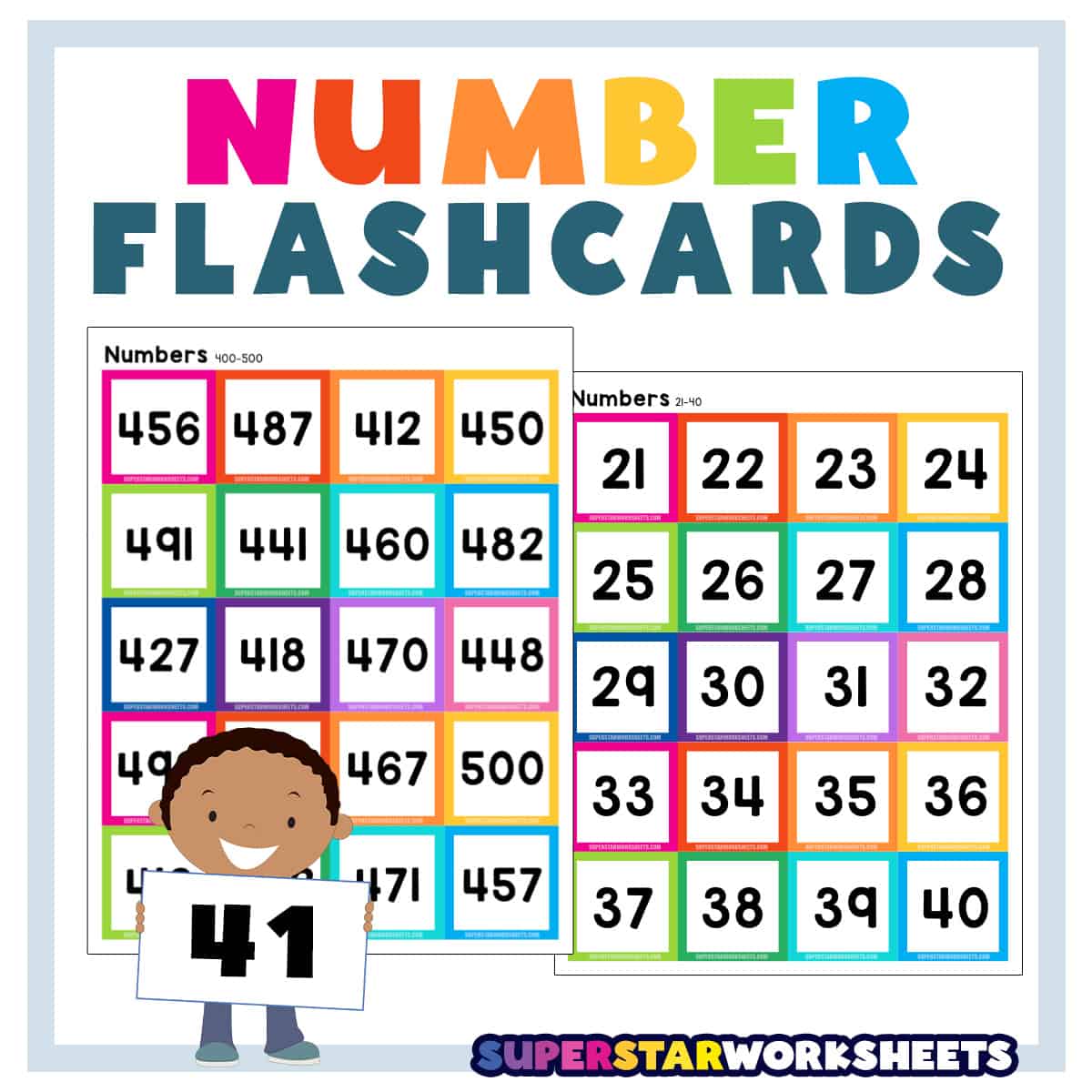 Free printable number flashcards for numbers 1-1,000 and random numbers 1,000-10,000. This brightly-colored set will make reading, writing, and recognizing numbers a breeze!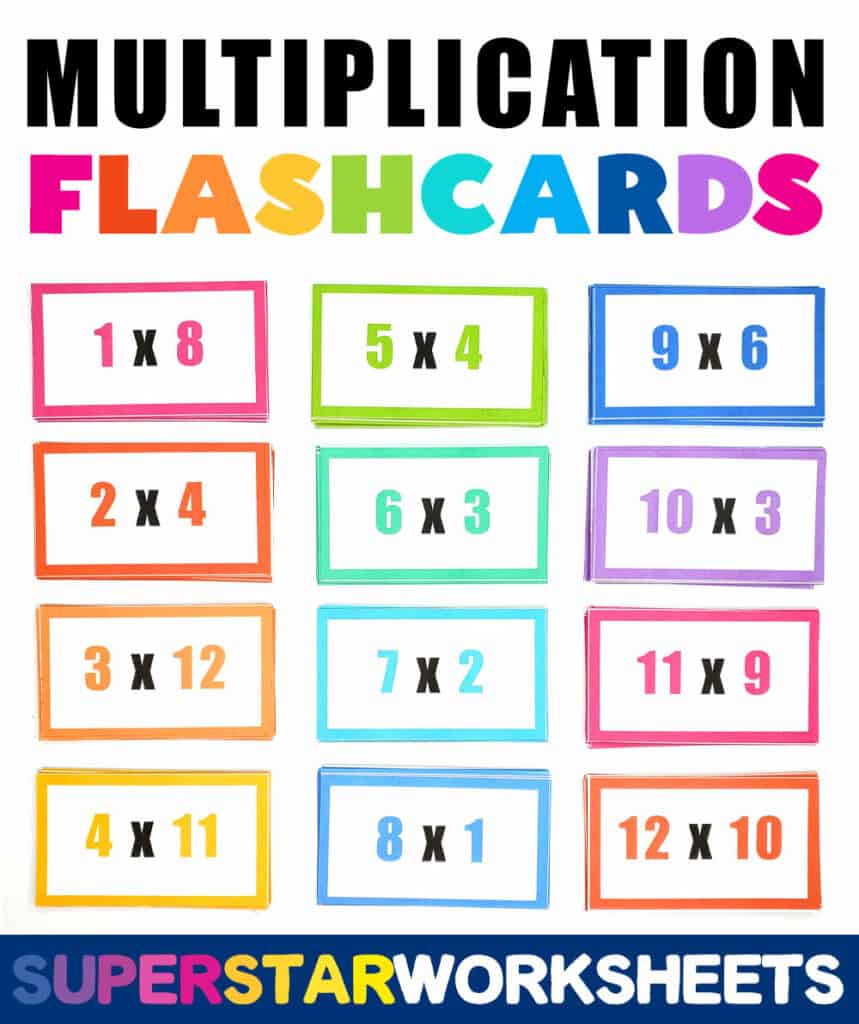 Free printable multiplication flashcards for numbers 0-12. This color-coded set will make learning the multiplication times tables a snap!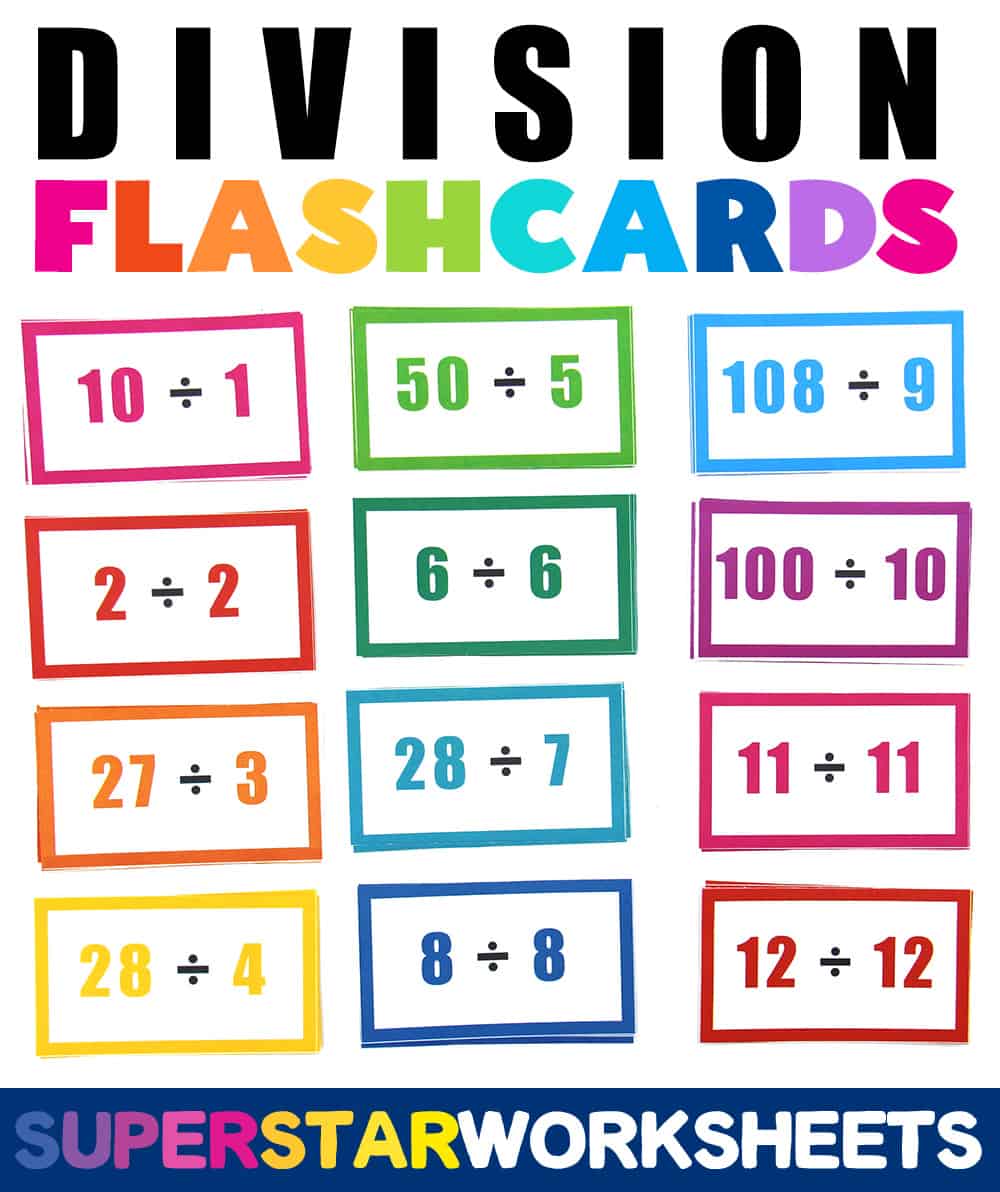 Free printable division flashcards for numbers 1-12. This color-coded set will make learning the division tables quick work!
Reading Flashcards
Free printable flashcards for students to learn the alphabet, beginning letter sounds, sight words, phonics, CVC words, compound words, and more.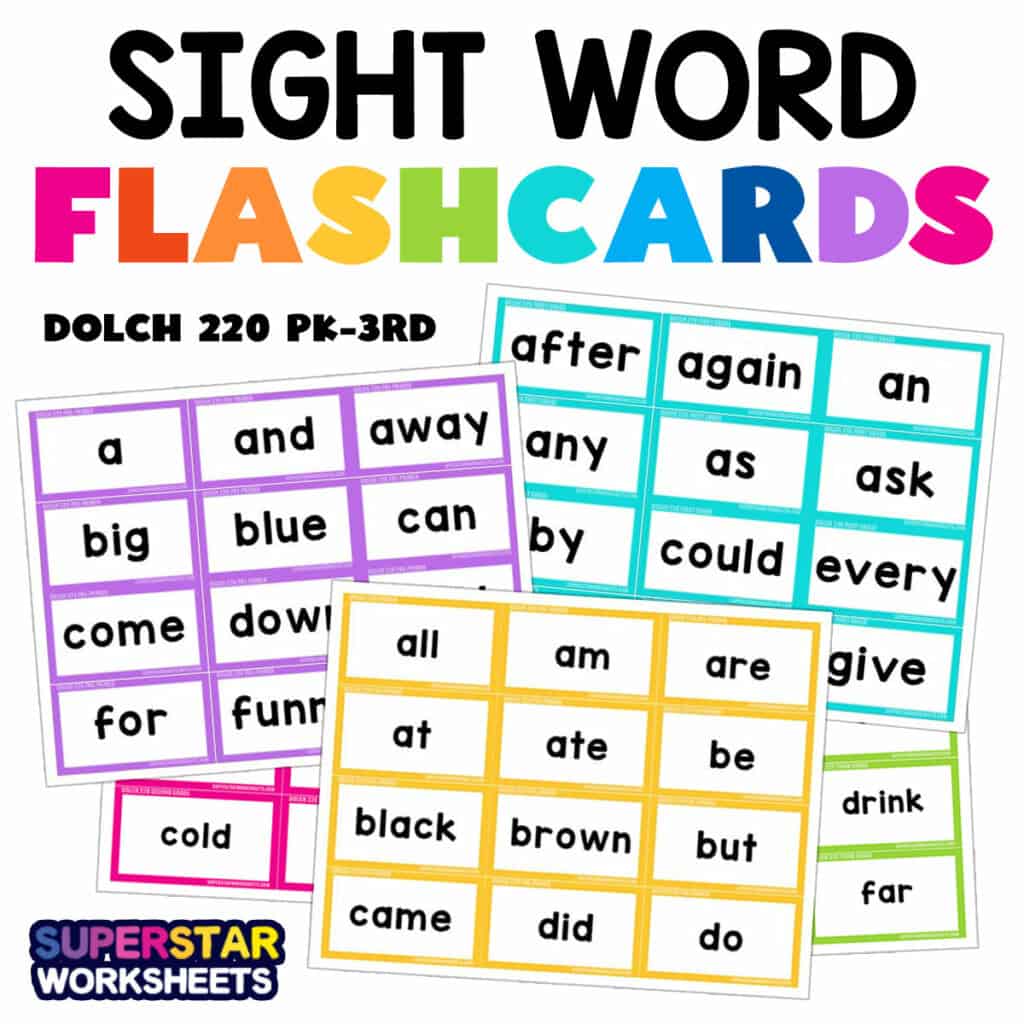 Free printable sight word flashcards featuring Dolch 220 Sight Words. Our color-coded sight word flash cards will help your students learn to read sight words for each grade level, preschool through third grade. Also includes Dolch Noun Sight Word Flashcards.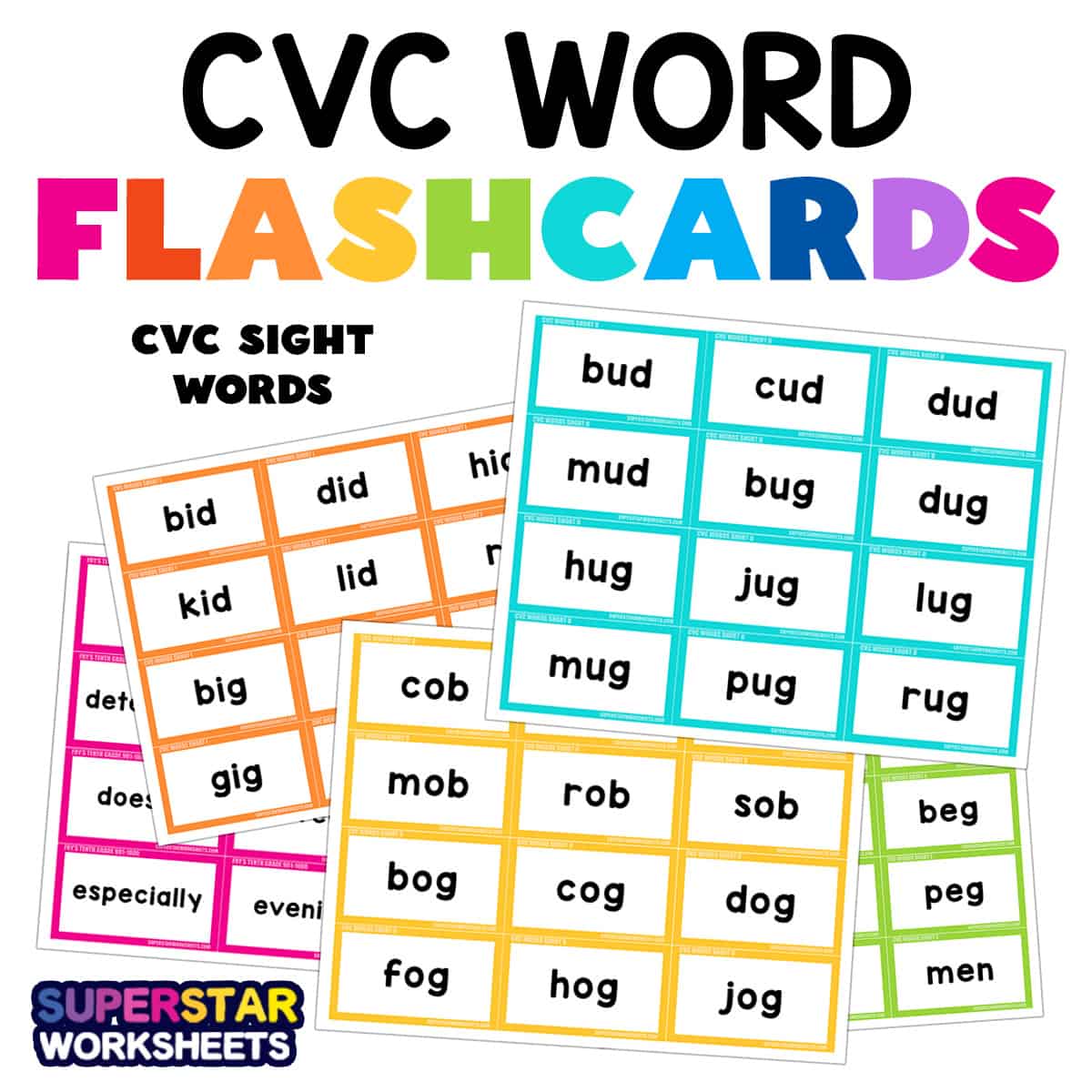 These printable rhyming word cards are perfect for your students who are learning to read. Word families are words that have similar ending sounds. For example cat, bat, hat, rat. In this case, they are also CVC words, which are words that have a consonant-vowel-consonant spelling pattern.
Bible Flashcards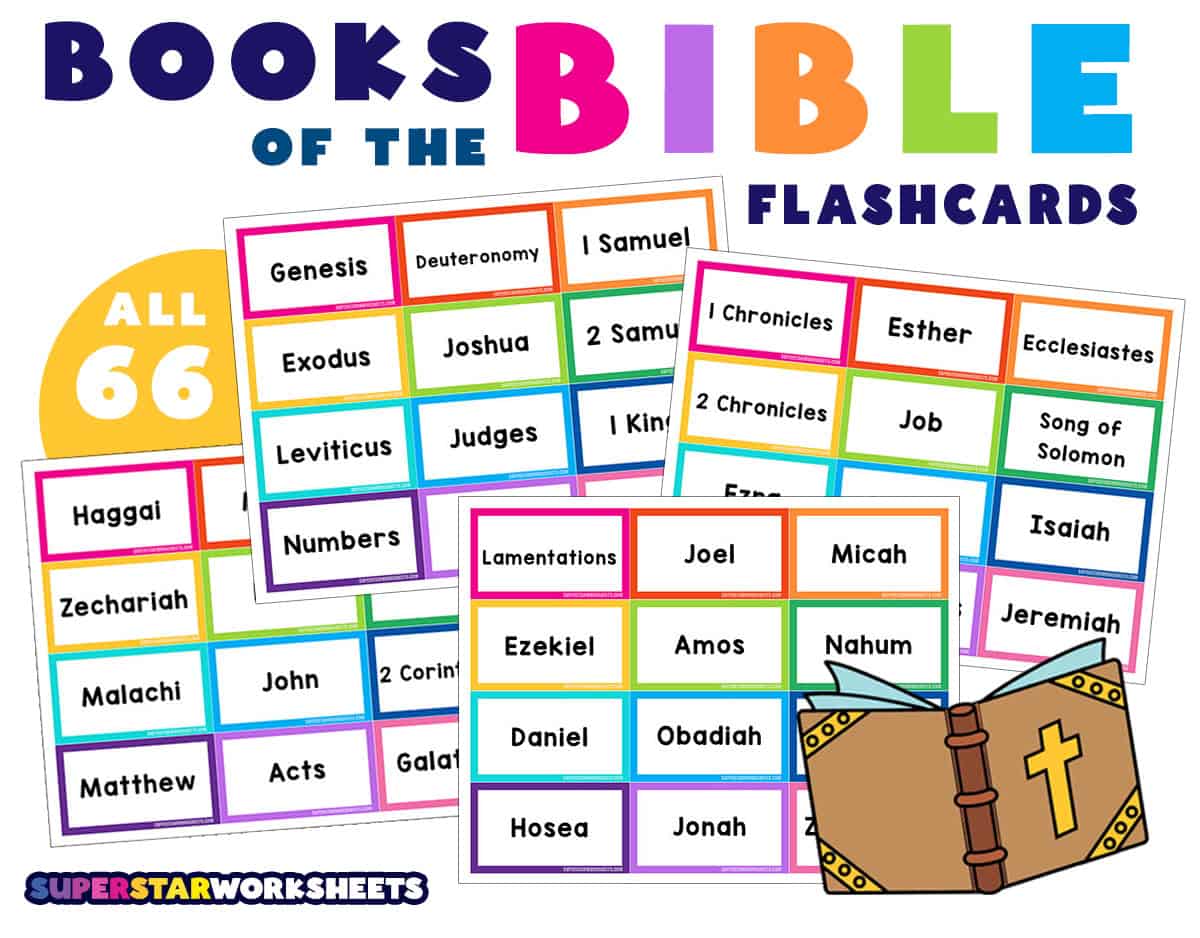 Free printable books of the Bible flashcards for your students to learn the order of the 66 books of the Bible. We've included multiple sets for easy Bible memorization tools for kids!
Coming Soon:
Alphabet Flashcards
Compound Word Flashcards
Addition & Subtraction Flashcards
Subscribe above for updates!!