Learning about fractions can be TONS of fun for students of all ages. We've created some free fraction strip printables, and free fraction circle printables you can use to teach this important math concepts to your kiddos.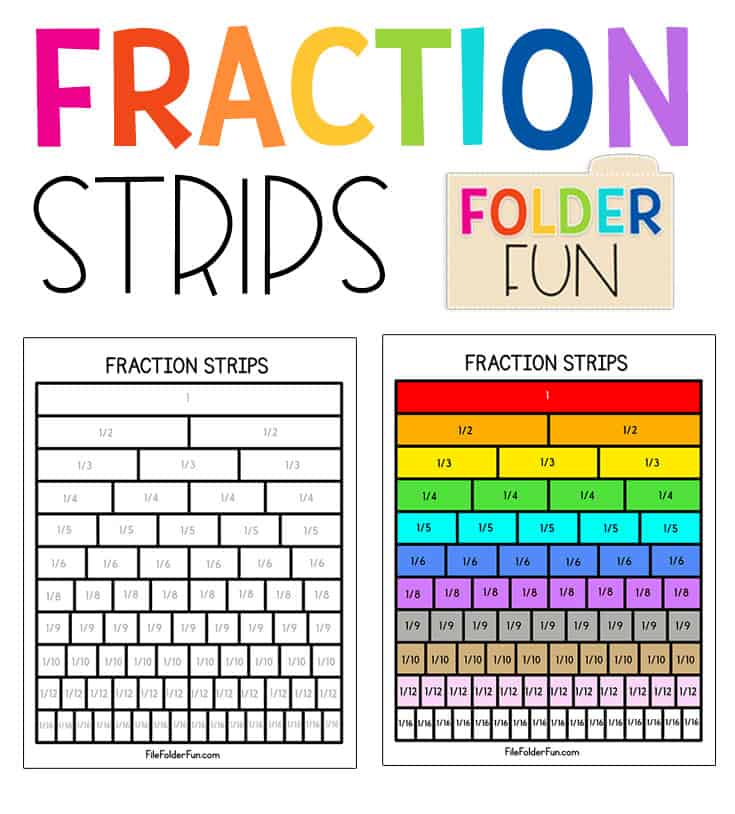 Students can use these free printable fraction tiles to visually understand and represent parts of a whole.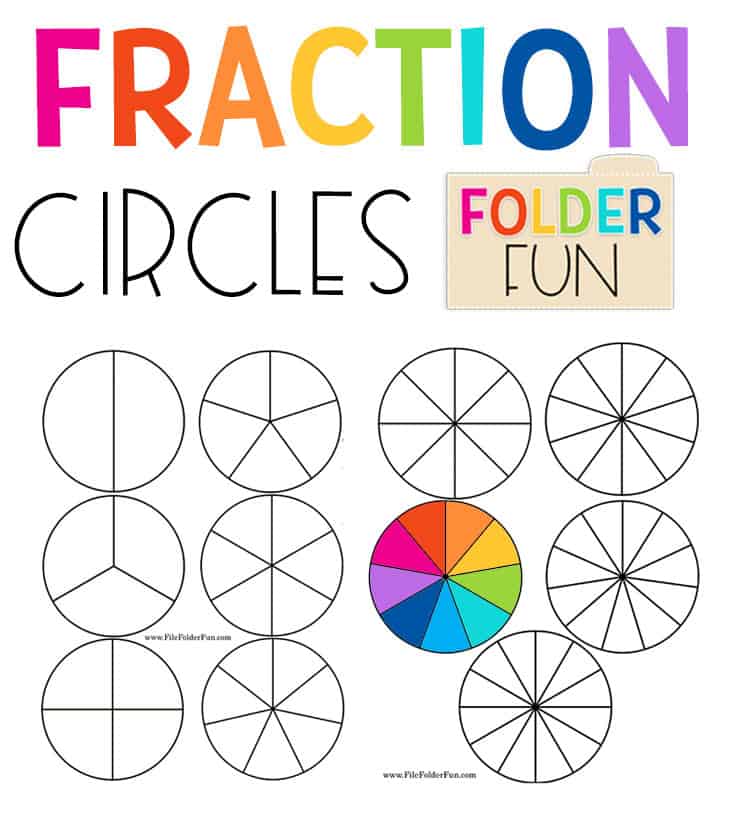 Print these free fraction circles as a visual math manipulative to teach your students. This set goes from 1/2 to 1/16.