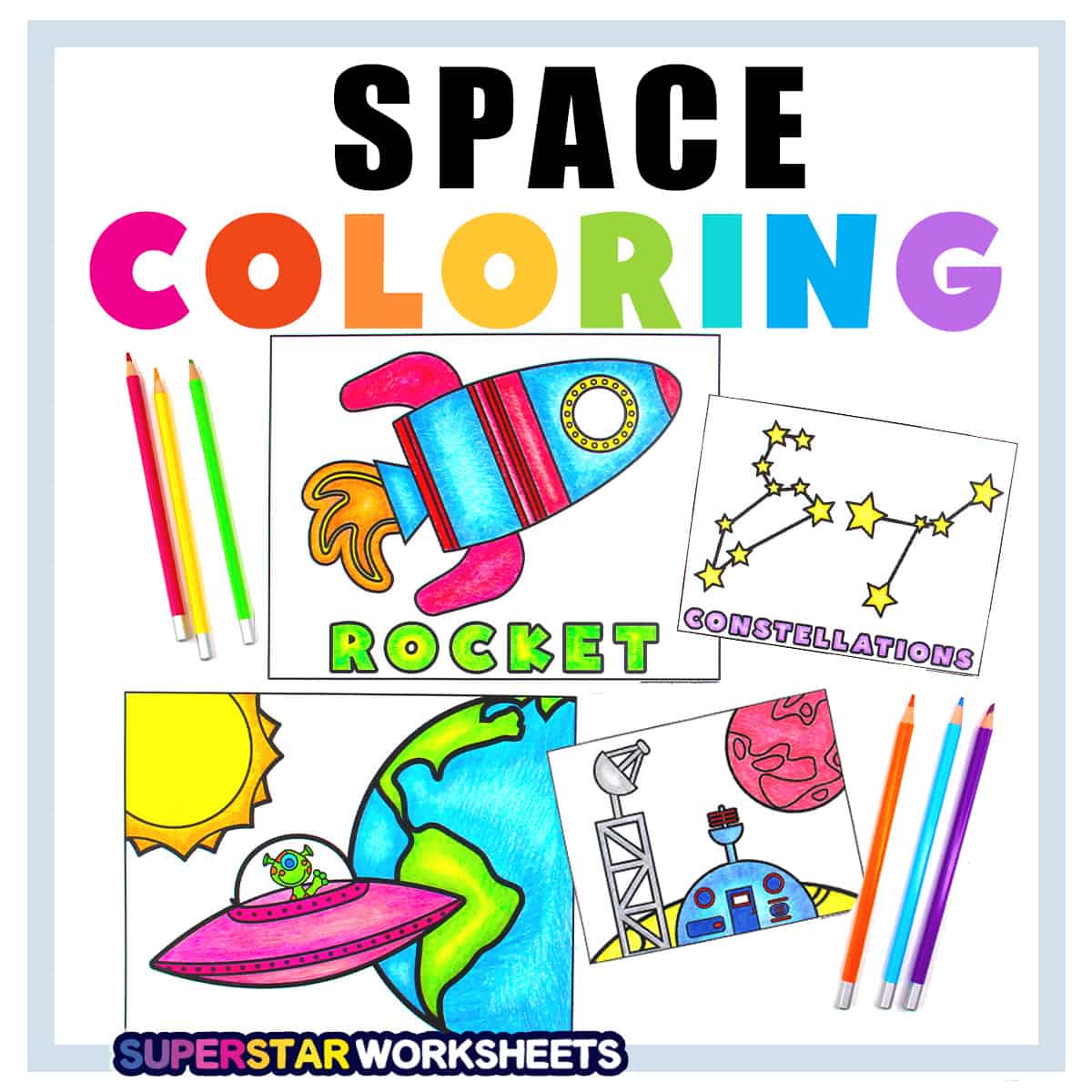 FREE Space Coloring Pages pdfs for kids! Students will have a variety of different space-related coloring pages to have fun with. This collection of free space-themed printable coloring pages will educate children on different space objects as well as give them a few cute aliens to color! Teachers! If you are looking for more activities for your younger elementary students try our Preschool Bundle today!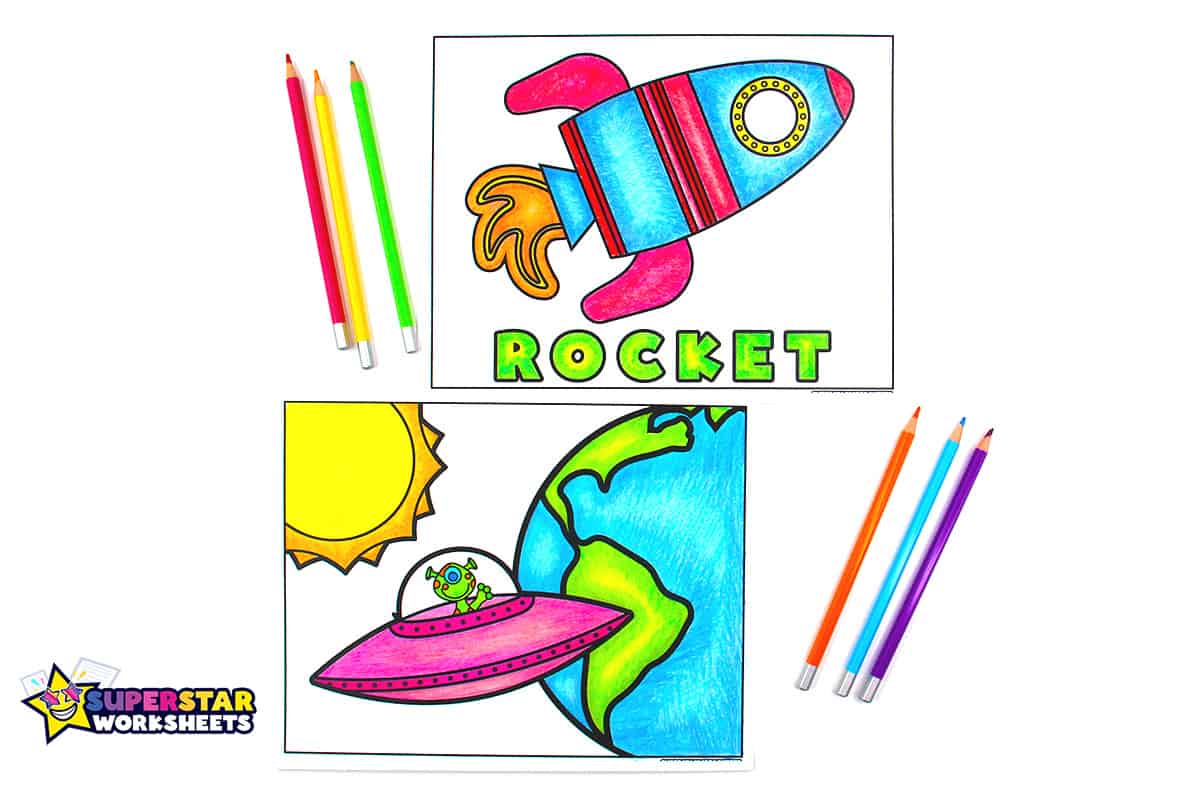 Space Coloring Page
Our high-quality coloring pages offer teachers an easy foolproof way to keep students engaged in the classroom. Students can get creative by using different art supplies to complete their free printable outer space coloring pages. Children can use crayons, paints, markers, or colored pencils.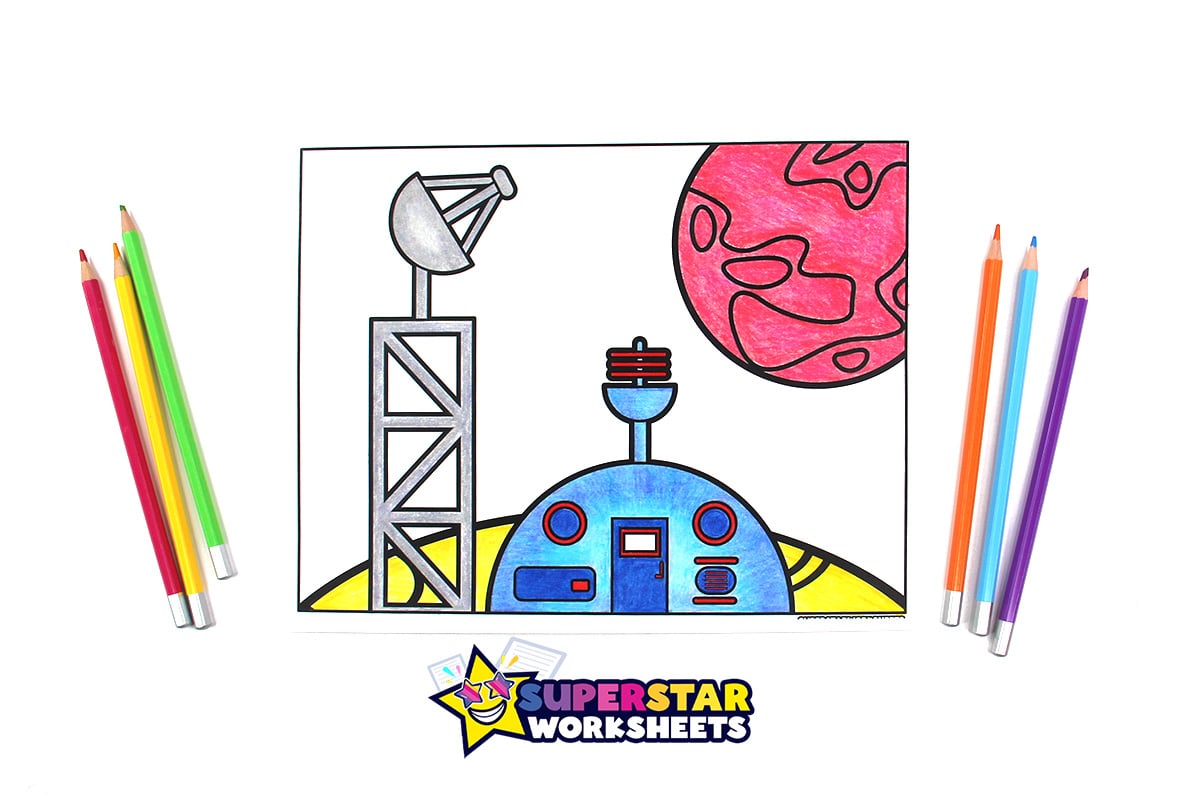 Coloring Pages Space
Included are 18 different outer space worksheets for your class to color. Students will learn about stars, satellites, and different spacecraft. Teach your students about the different constellations in the sky while they color their space printables. Anchor text to Related Internal Content.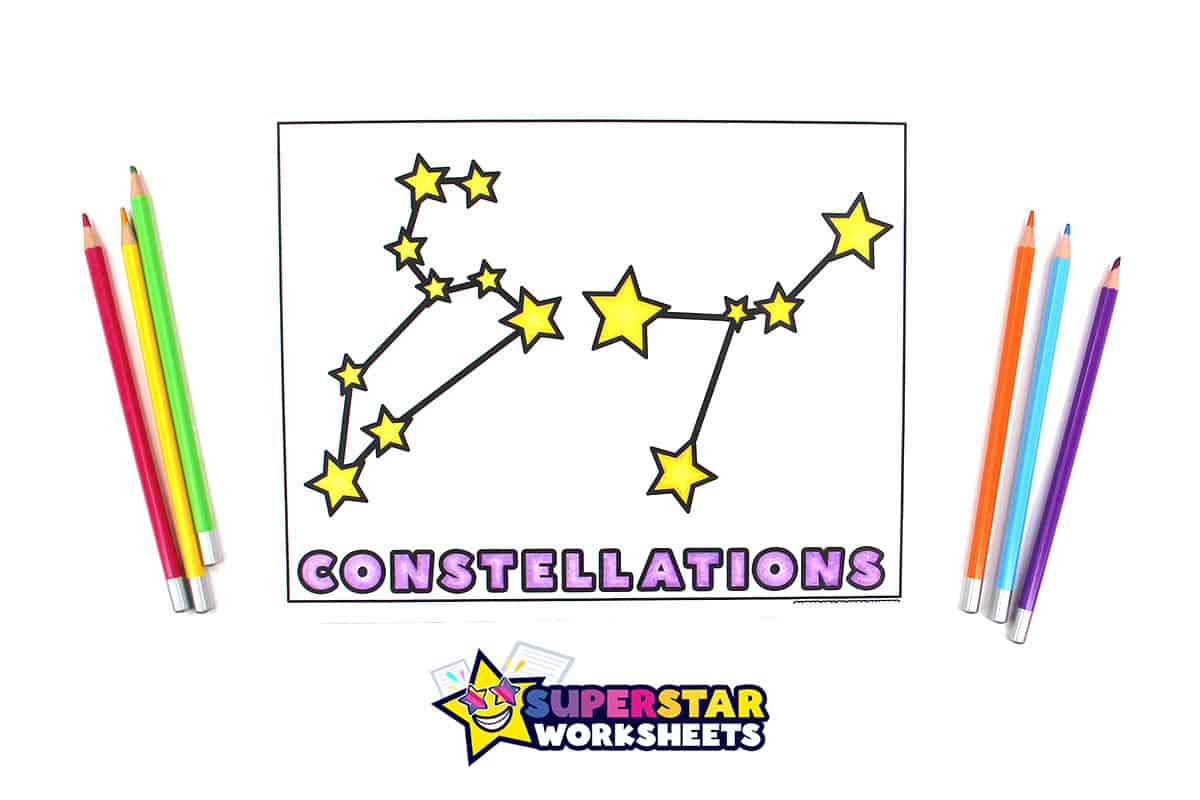 Printable Planet Coloring Pages
Students can practice their cutting skills by cutting out their colorings after they finish they can tape them onto the wall as decoration. Show students how space satellites work while they color the different variations of satellites.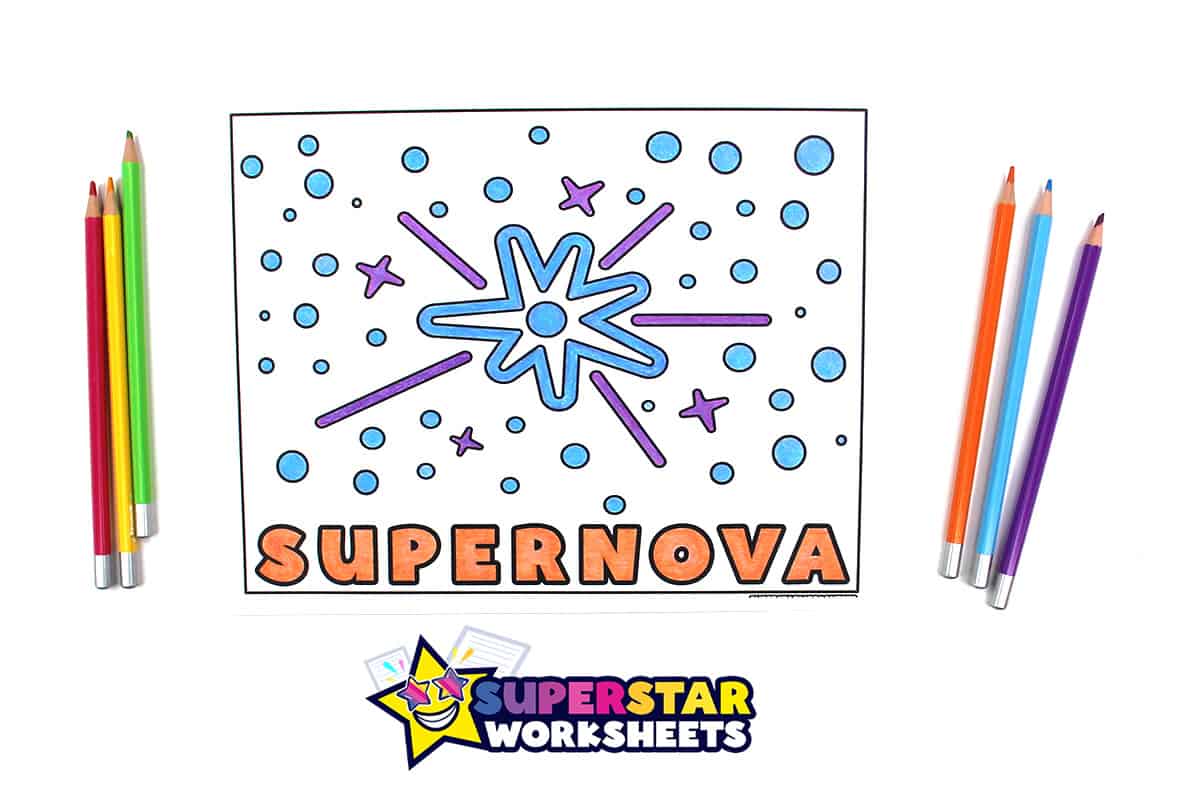 Space Coloring Pages