Free cross arts and crafts projects for kids! These printable cross crafts are simple and easy to clean up in the classroom, but leave your students with fun keepsakes they can take home. Use these Cross Crafts for Easter, Valentine's Day, and anytime you want to share God's love with your students.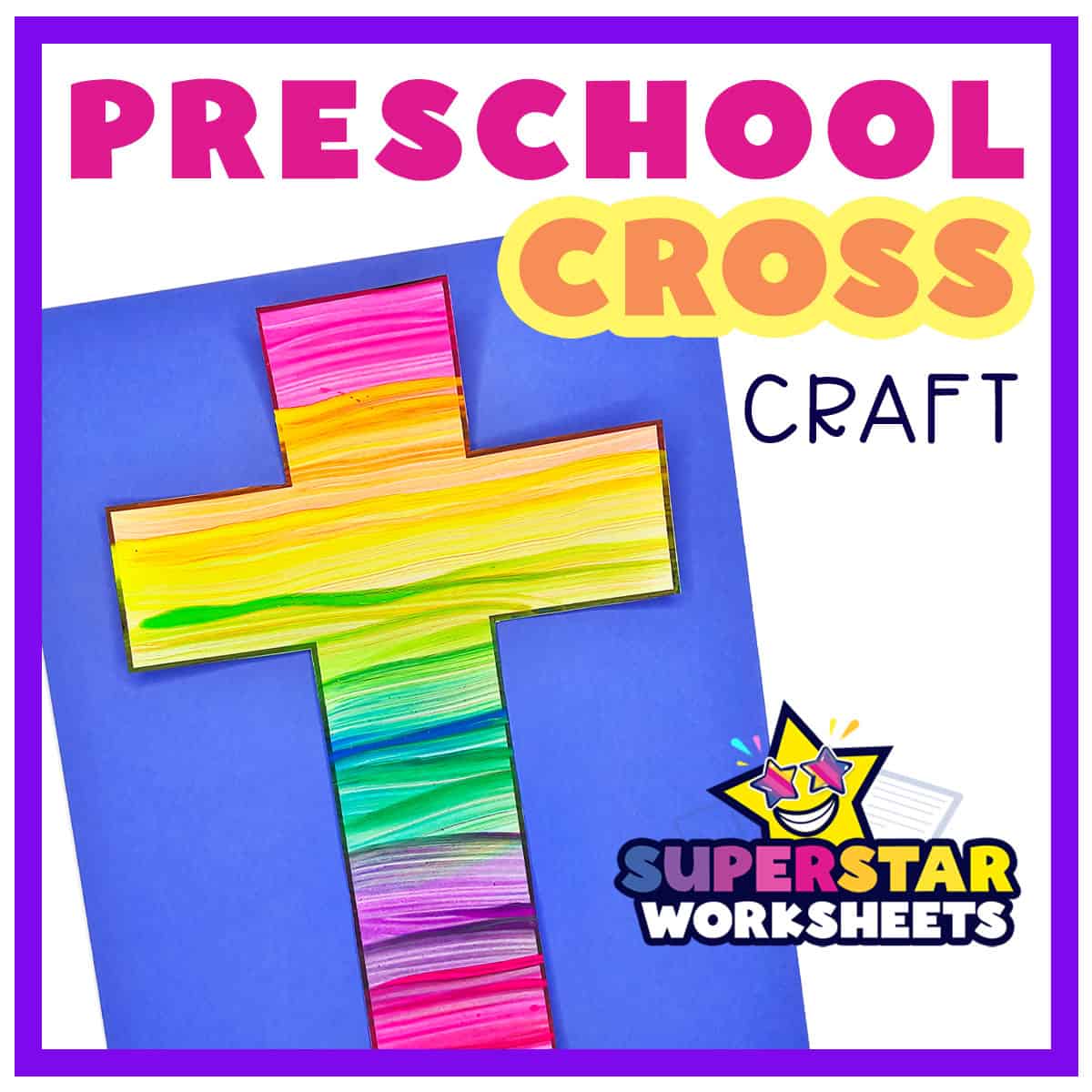 This simple watercolor cross craft creates a beautiful blend of colors and couldn't be easier to prep. Using bright liquid watercolor paints and our free cross template, your students will beg to make more than one!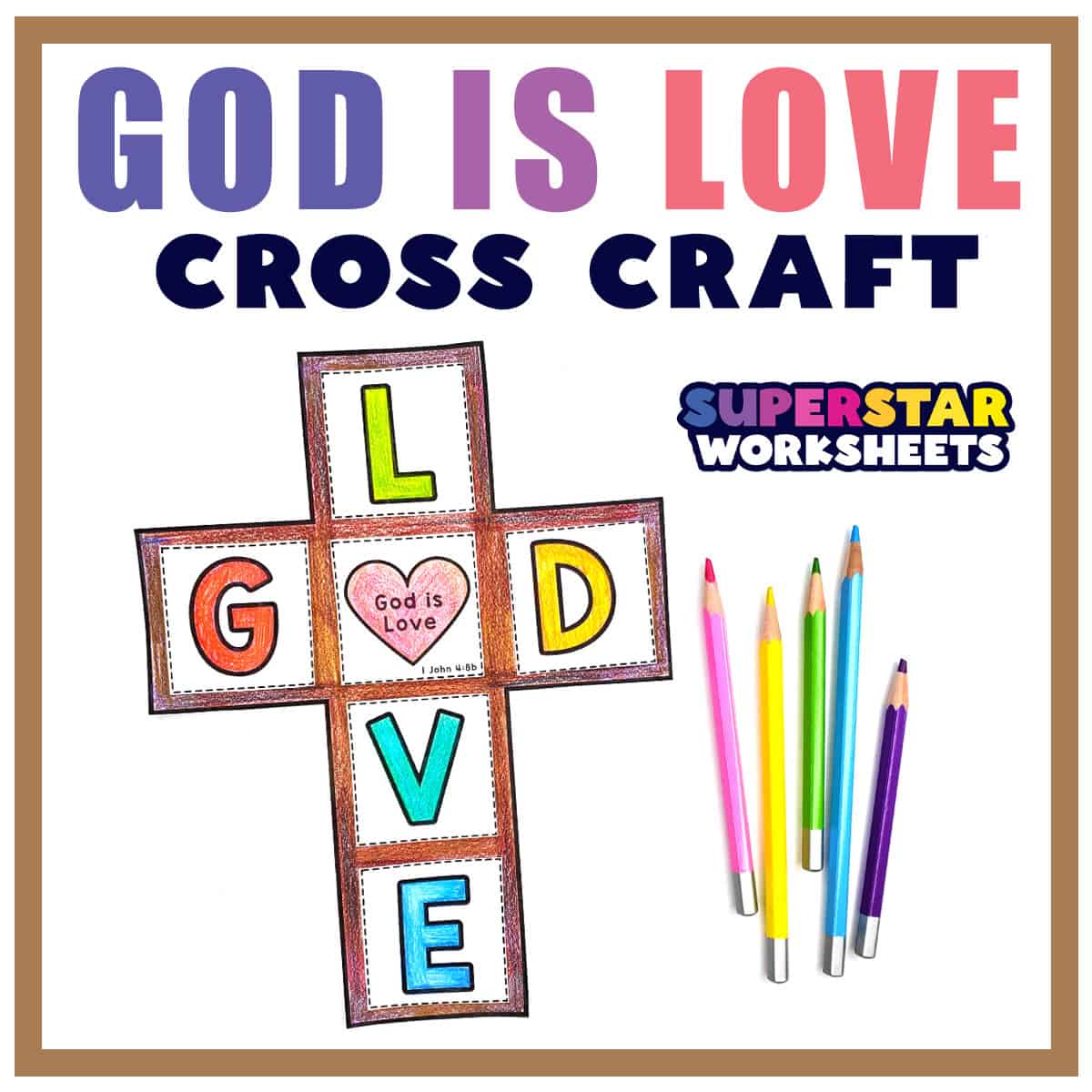 This simple and easy cut and paste cross craft is perfect for your preschool Bible lessons. Students work on fine motor skills as they cut and create a cross that reads God from left to right and Love from top to bottom.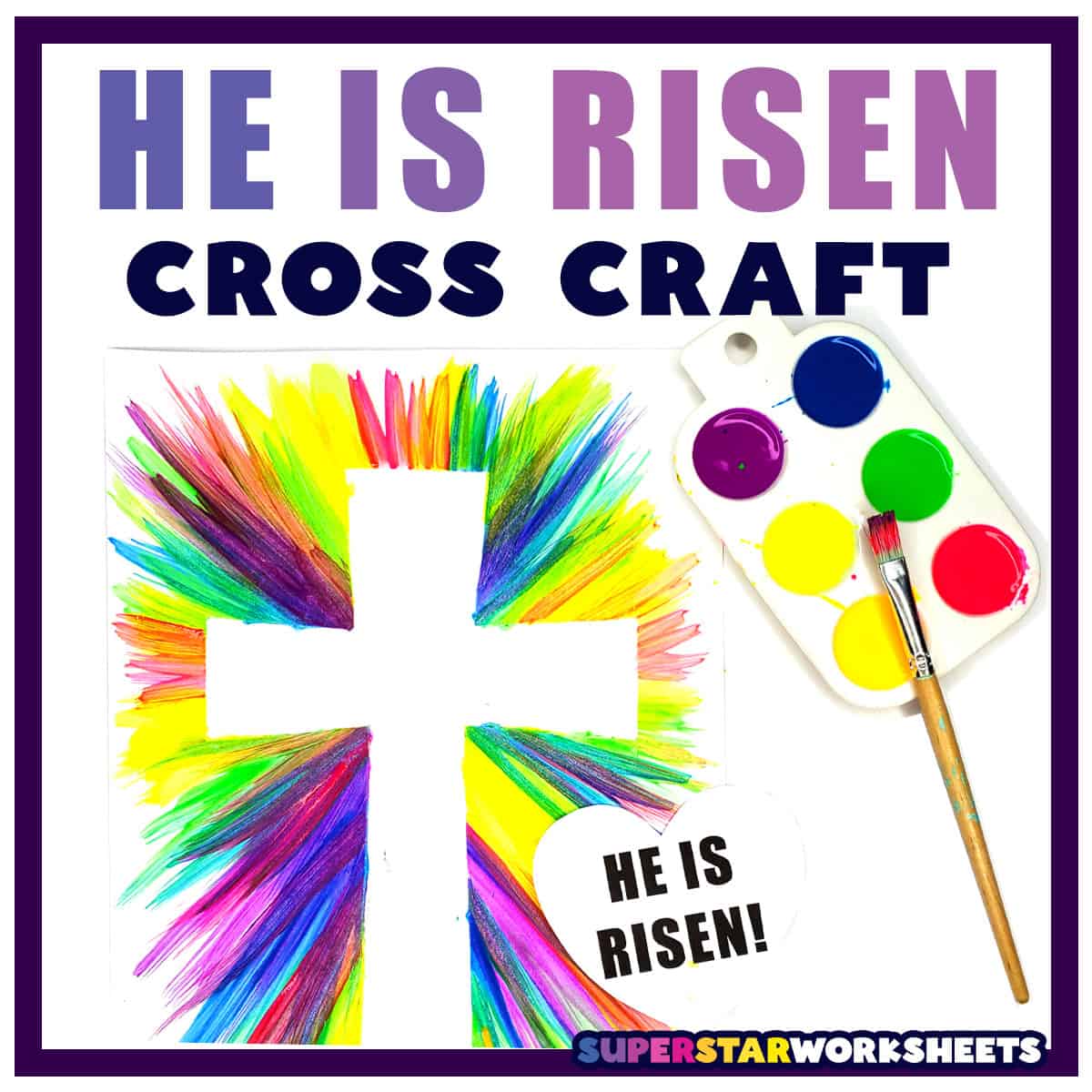 This Easter cross craft is perfect for learning about the resurrection. The Cross is outlined by bright neon lights and would work well with a He Is Risen art project.