Free printable BINGO games for kids!
Bingo Board Templates
Free Printable BINGO Board Template
Editable BINGO Board Game
Make your own BINGO Board Games with our free editable BINGO board template (soon)
BINGO Boards
Are you looking to print traditional BINGO boards so you can play BINGO with your students? We've got a great set of simple, colorful, and unique BINGO boards you can PDF print and play today! (soon)
Math BINGO Games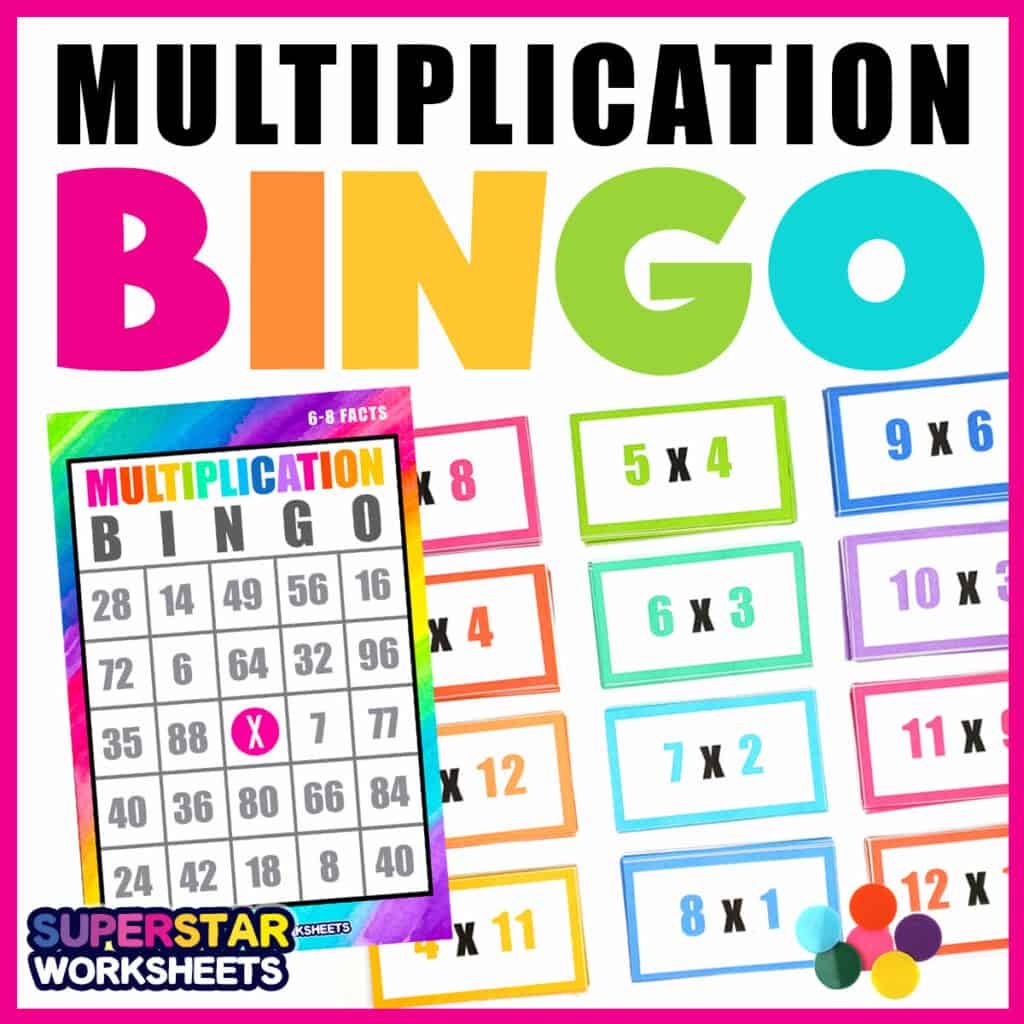 Free printable multiplication BINGO game.
Telling Time BINGO
Free printable Telling Time BINGO Game for kids.
BINGO Games for Learning to Read:
These printable bingo games will help you students learn to recognize important letters, sight words, and rhyming word family c-v-c words.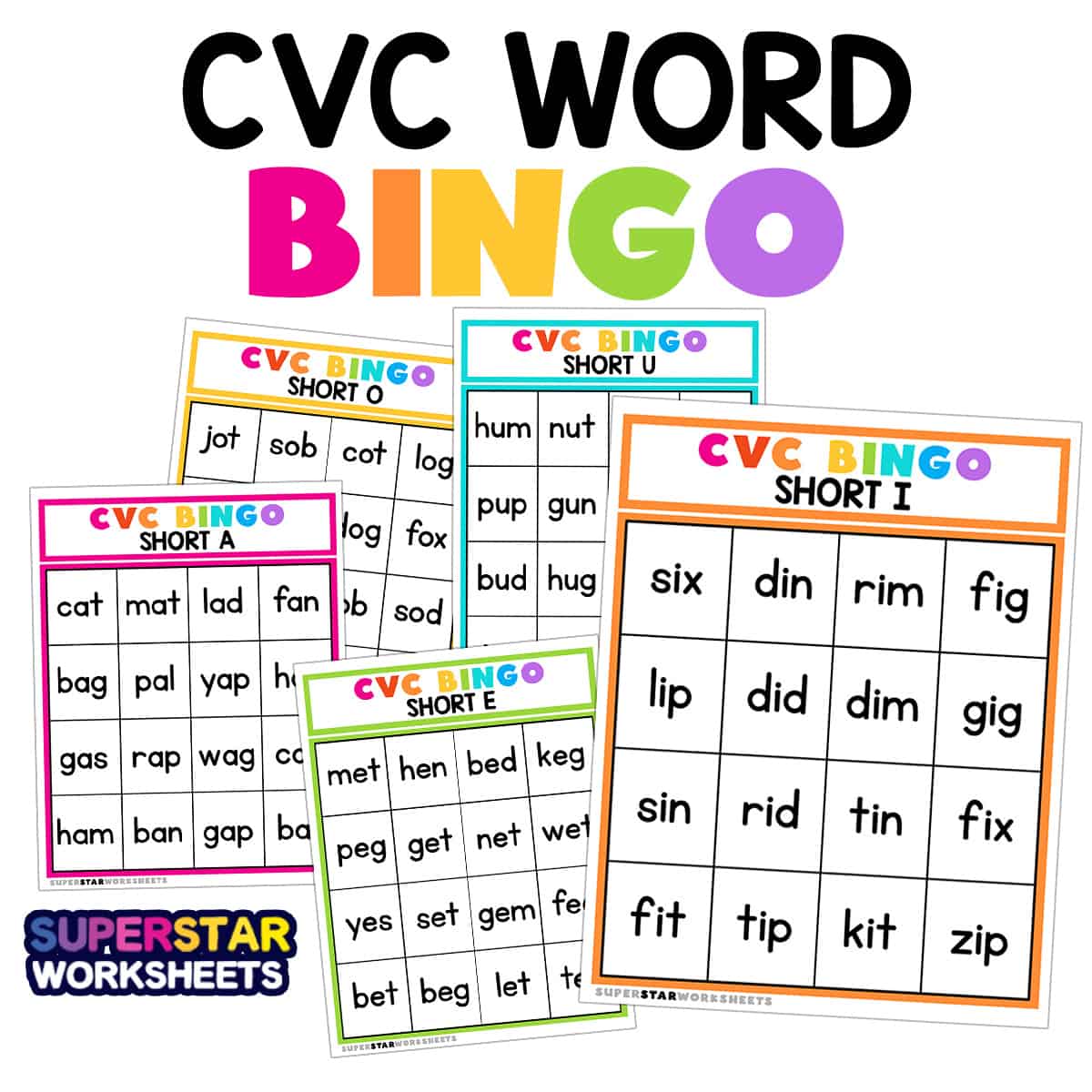 Free printable CVC word bingo.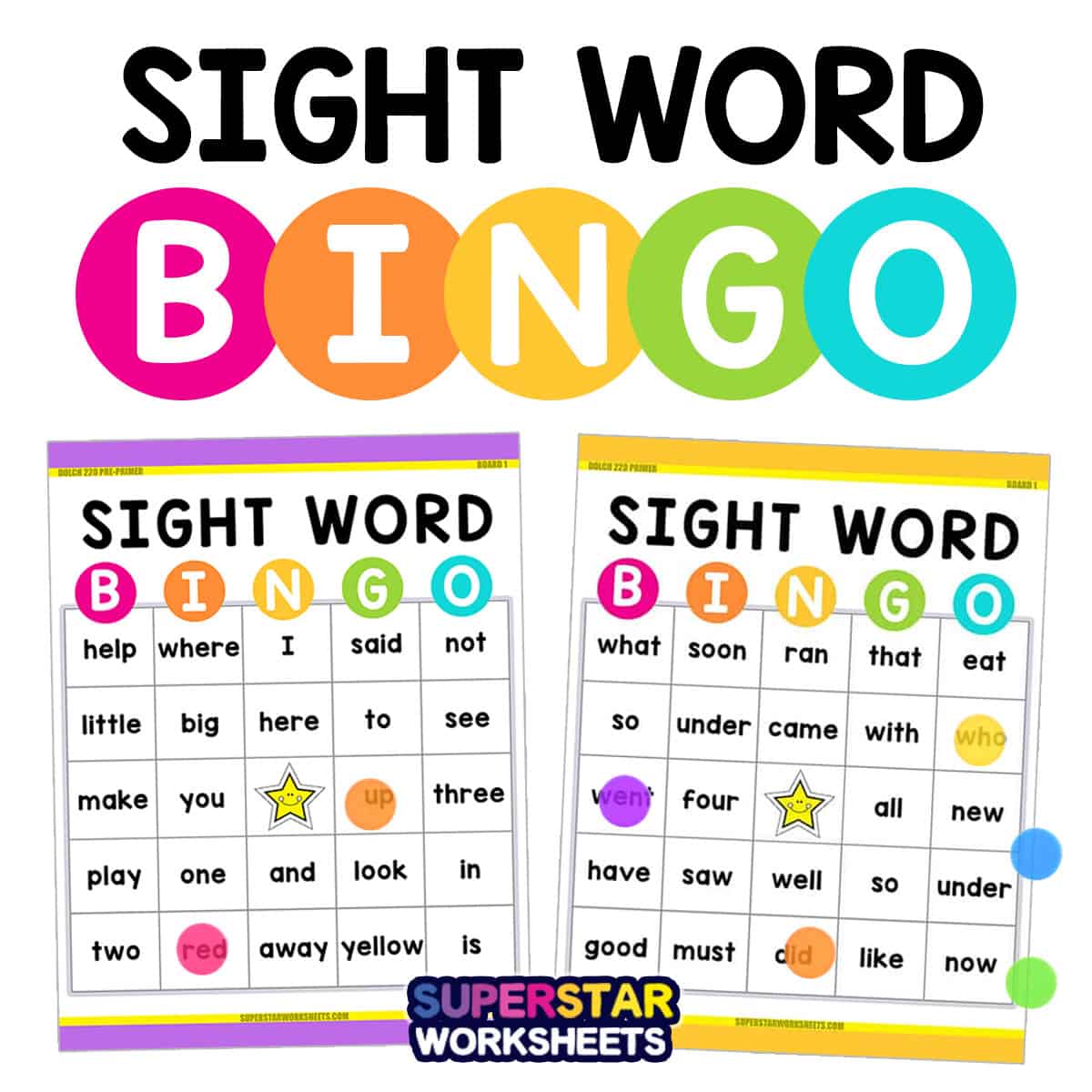 Free printable Sight Words Bingo Games