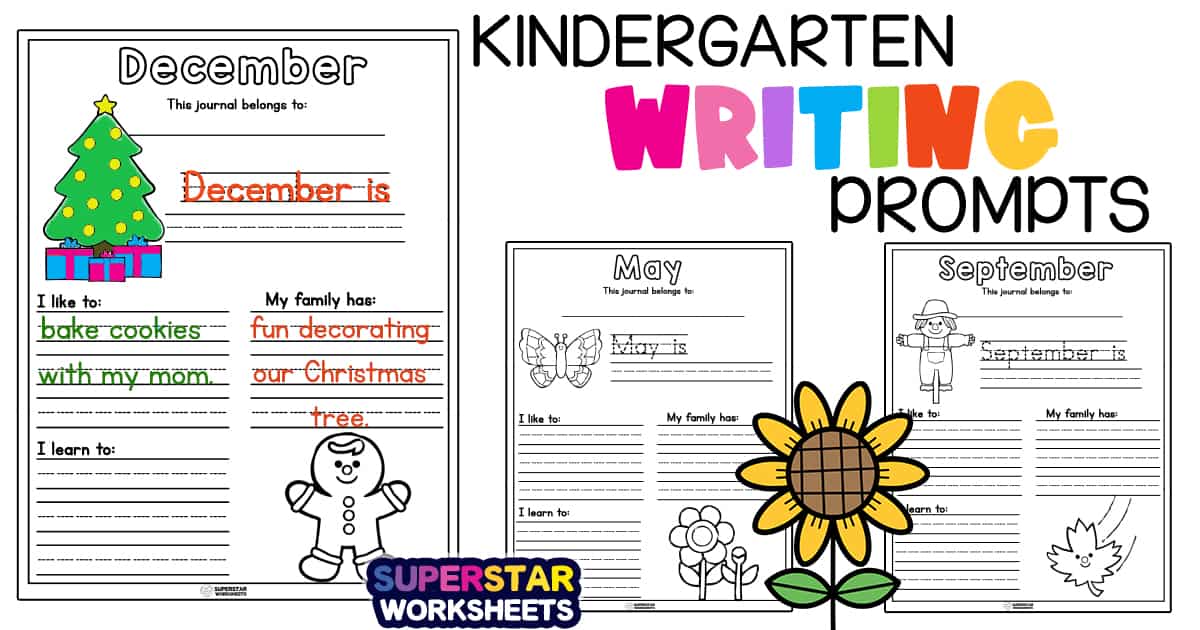 Free Kindergarten Writing Prompts are superb for preparing your child for amazing writing skills! Think about it– your child could get a huge advantage on learning multiple types of writing papers. For example, your students could be retaining early literacy skills that include opinion, narrative, and persuasive writing!
Students will focus on learning to write while practicing letter formation exercises. These writing prompts are perfect for your next writing lesson with kindergarten students! For even more kindergarten writing practice, check out our Interactive Writing Prompts!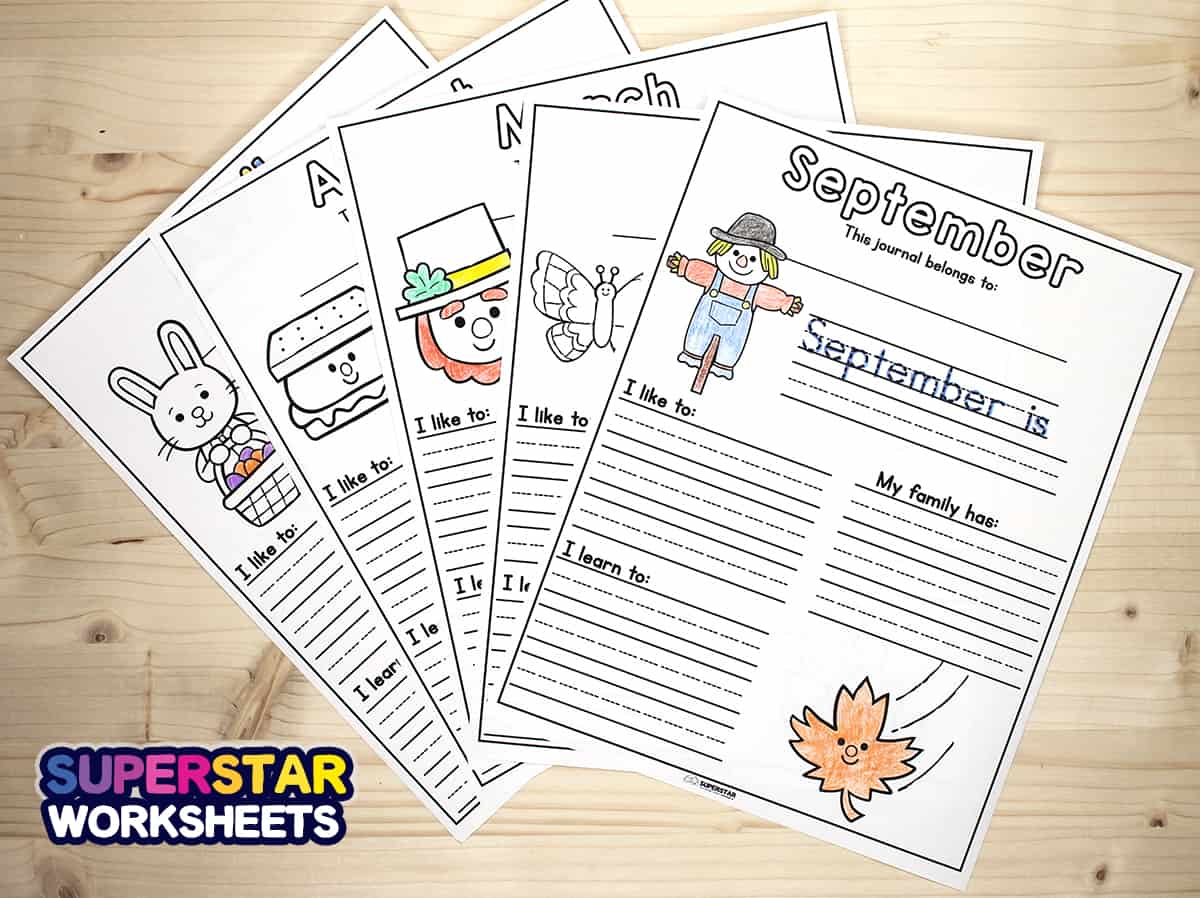 Writing Prompts For Kindergarten
These free writing prompts for kindergarten will give your students writing practice for the whole year! Each month and season is featured throughout these printable PDFs. Your students will be delighted with these engaging, adorable worksheets.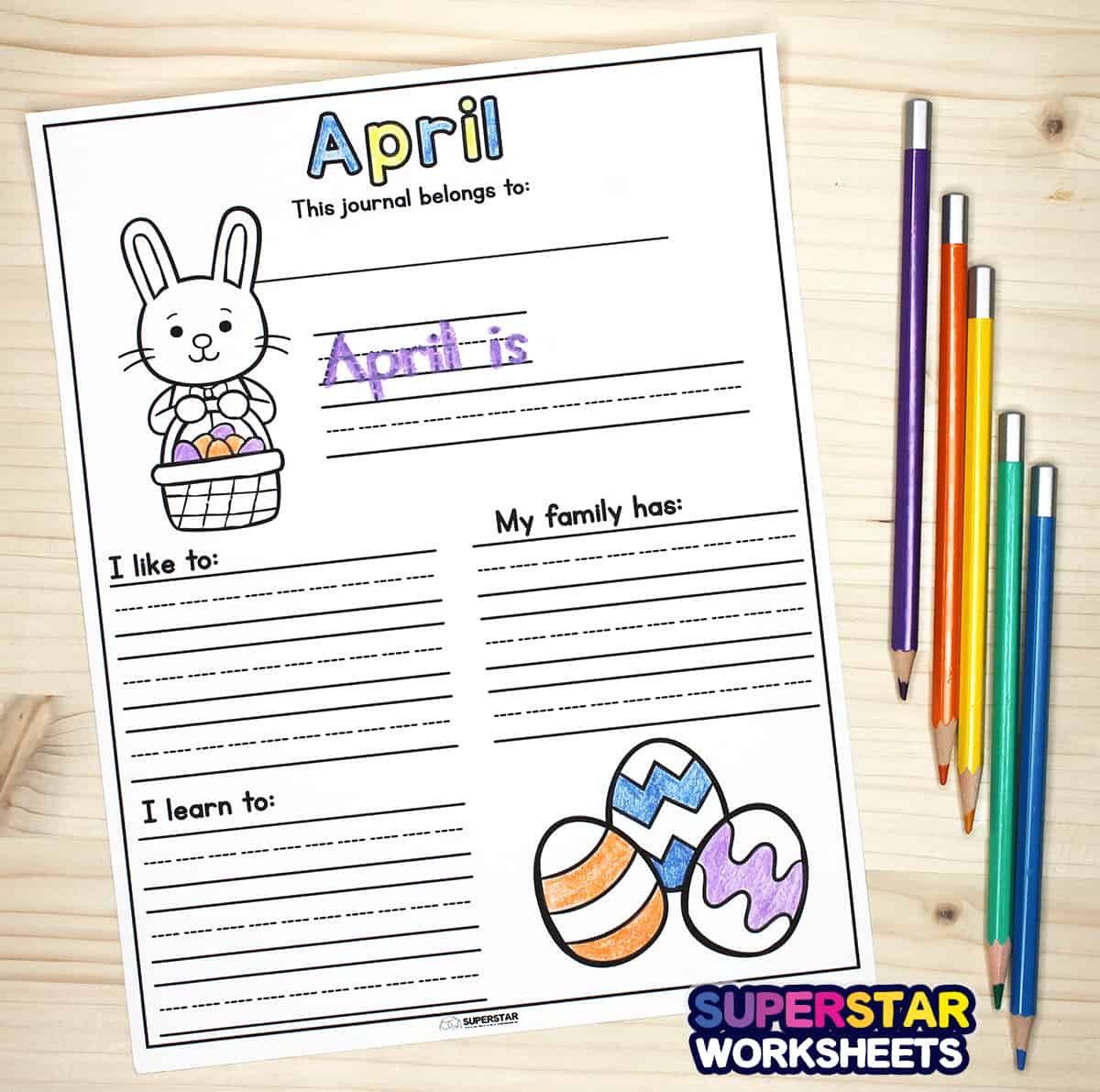 Writing Prompts Kindergarten
Our FREE printable writing prompts are the perfect low-prep writing activity for kindergarten students. Use these prompts monthly and save them in a portfolio to show writing progress throughout the school year. Each worksheet has a variety of writing practices to improve letter formation, focus, and sentence fluency. Use these prompts with our Kindergarten Writing Paper.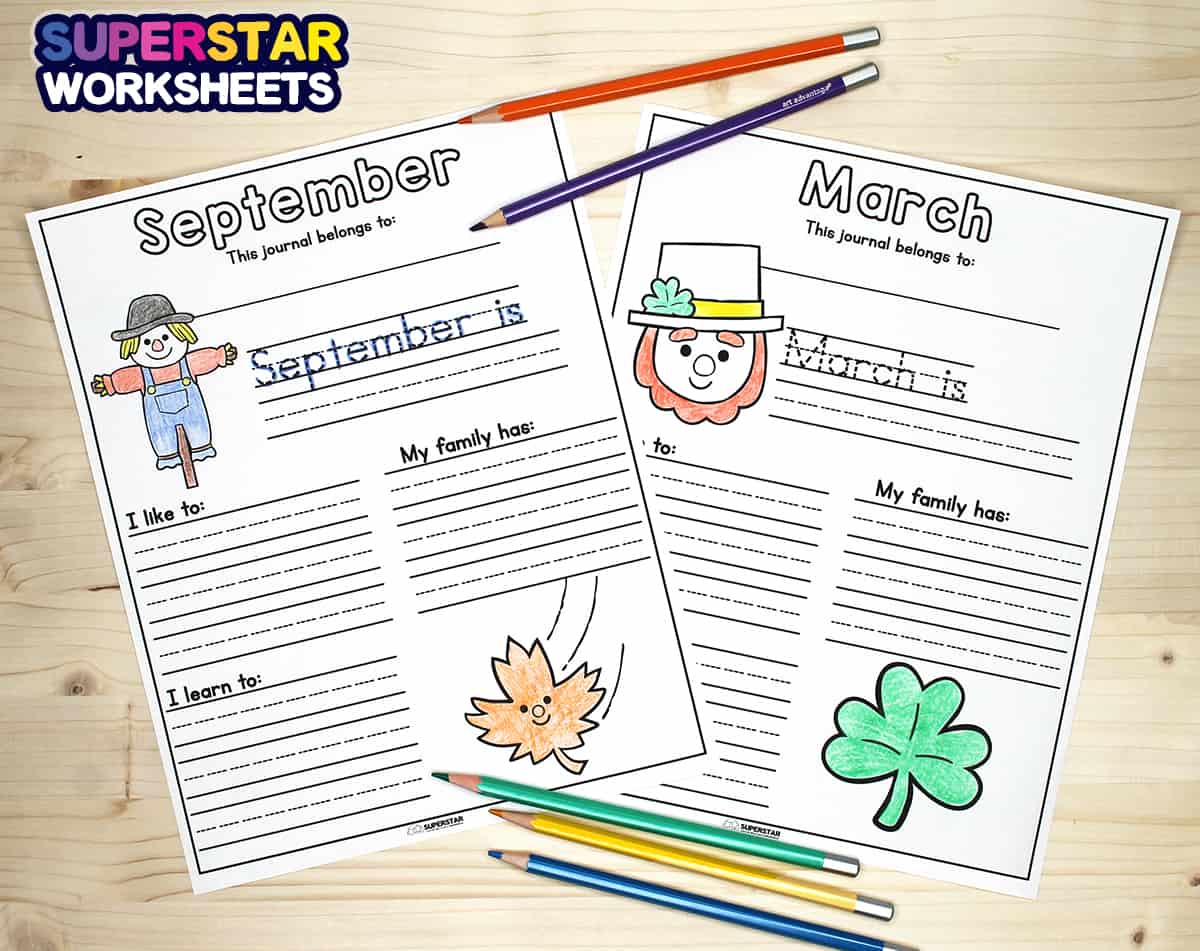 Kindergarten Writing Prompt
Easy writing prompts for kindergarten are a simple, low-prep activity. Students will need a pencil and a set of colored pencils or crayons. Students can complete the prompt sections and then color the adorable pictures. These are the perfect pages to use as a monthly writing assessment and to add to a portfolio that can be shared with families. Get even more writing practice with our free Kindergarten Writing Worksheets.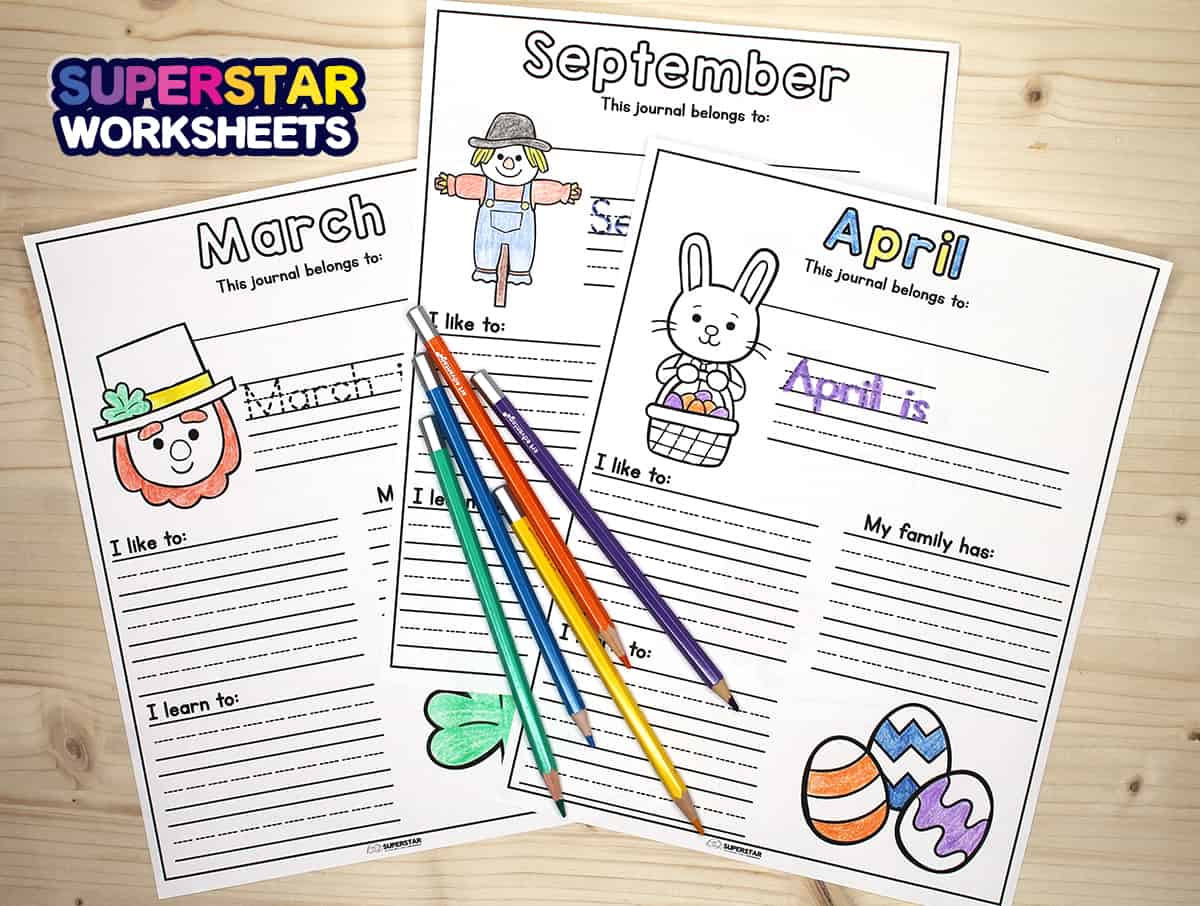 Monthly Writing Prompts For Kindergarten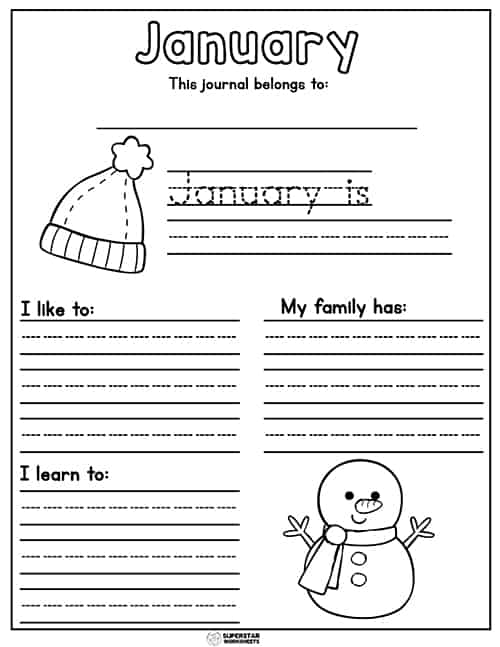 Free winter writing prompts for kindergarten. Perfect for teaching a January narrative.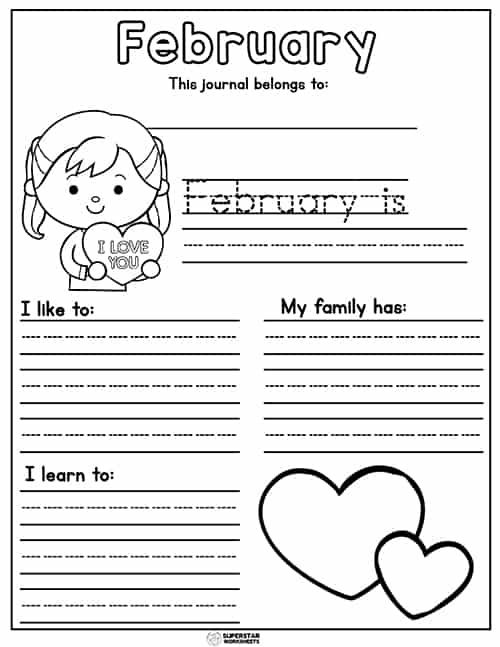 Kindergarten opinion writing made easy with this adorable February writing prompt.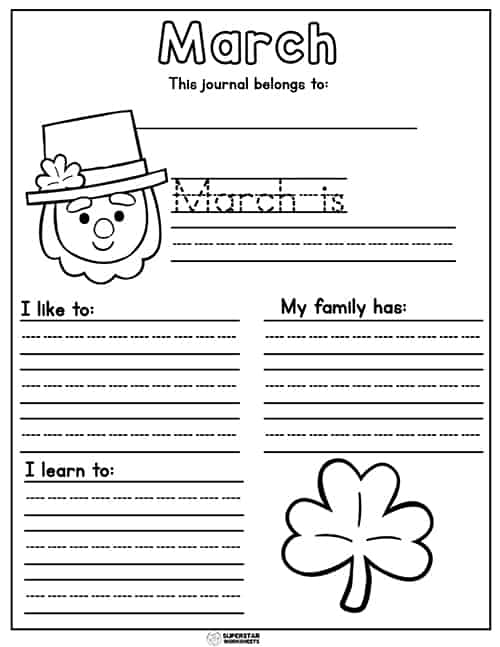 Writing prompts to practice letter formation and sentence structure in kindergarten.
Kindergarten Writing Prompts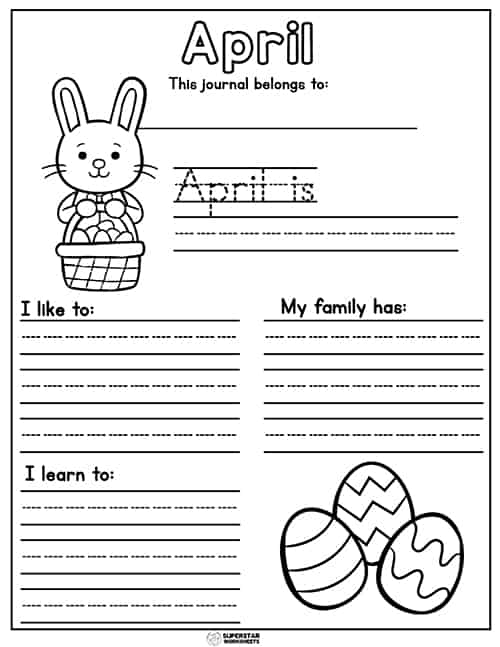 Kindergarten students will love writing persuasive sentences when using this April prompt worksheet.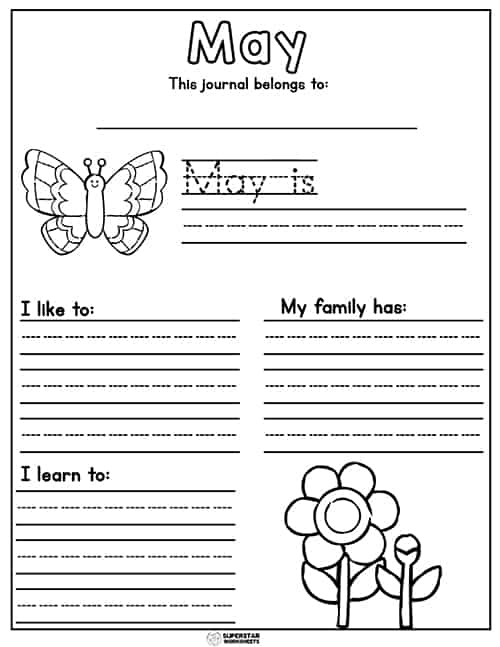 Free kindergarten writing prompts for students to engage in during the spring.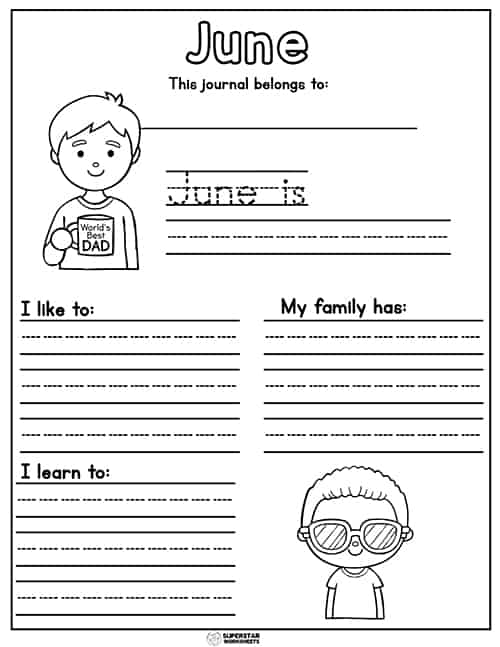 Kindergarten writing prompts for summer. Free printable PDFs to use in your classroom for writing practice.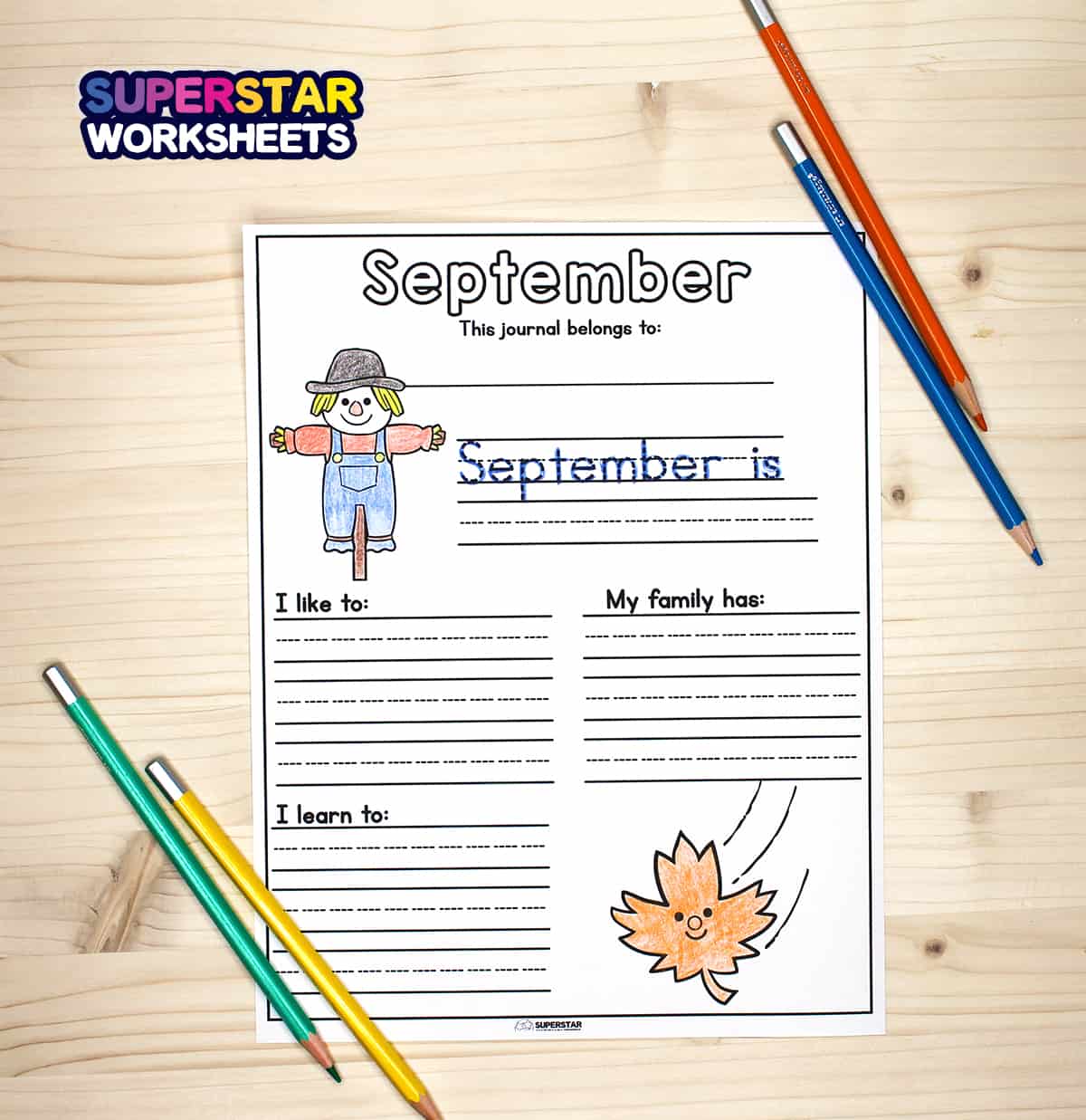 Writing Prompts Kindergarten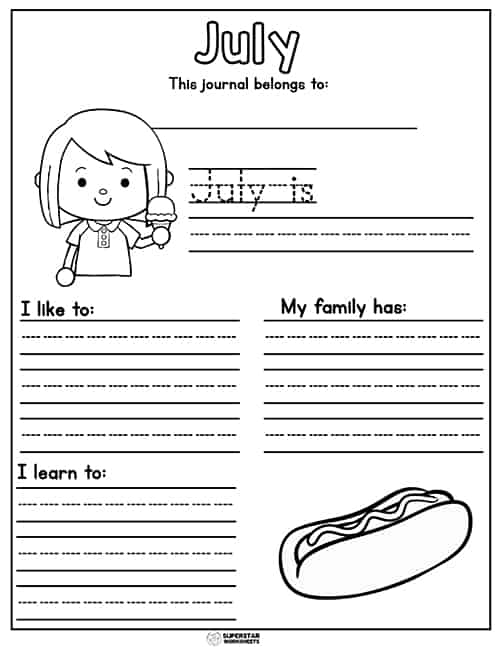 Practice narrative writing with this fun July printable worksheet. Students will love it!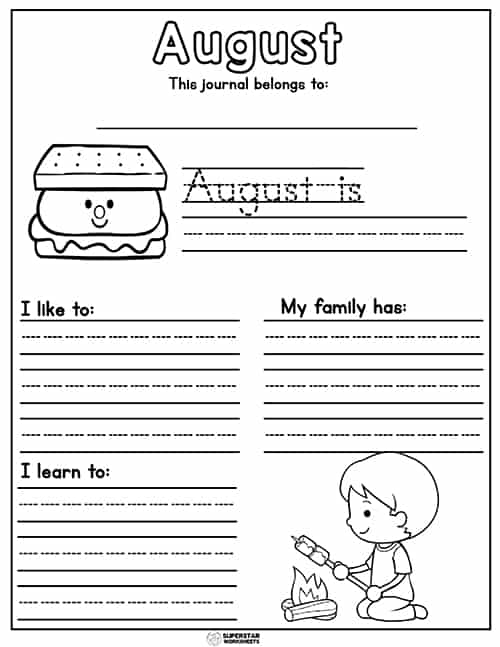 Engage students in opinion, narrative, and persuasive writing with these fun summer writing prompts.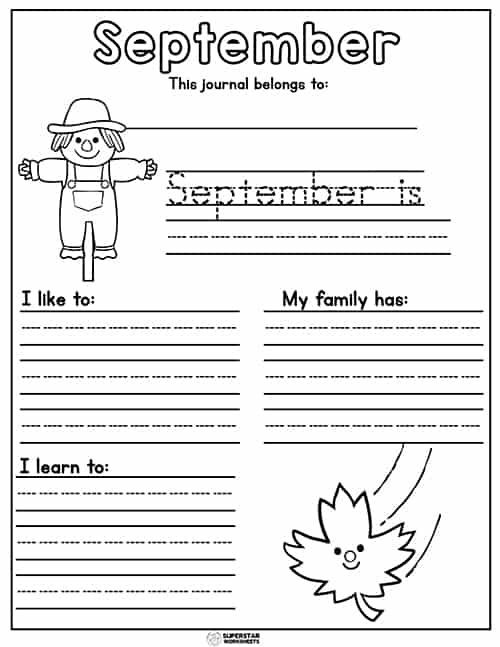 Free kindergarten printable writing prompts. Use these to work on focus and writing skills.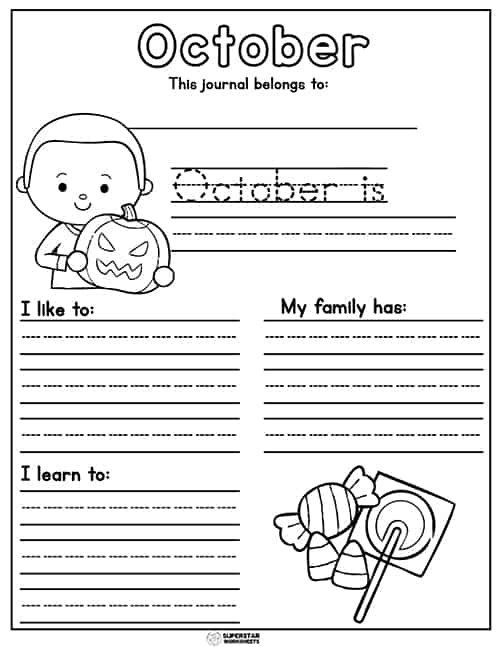 Kindergarten students can use this free October writing prompt worksheet to practice letter formation.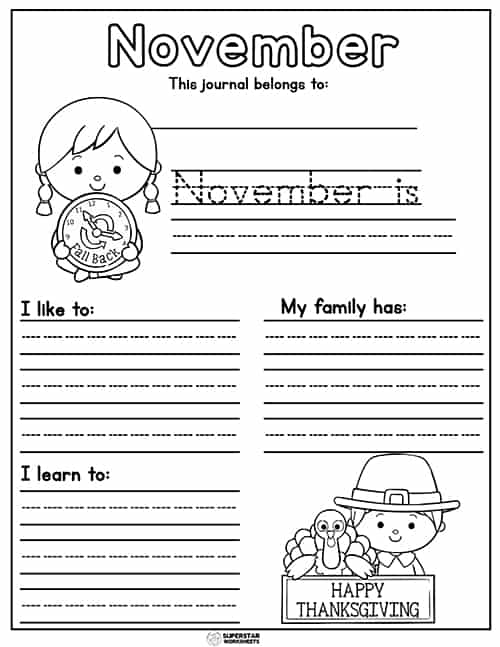 Writing practice is fun and easy when you incorporate this free kindergarten writing prompt page.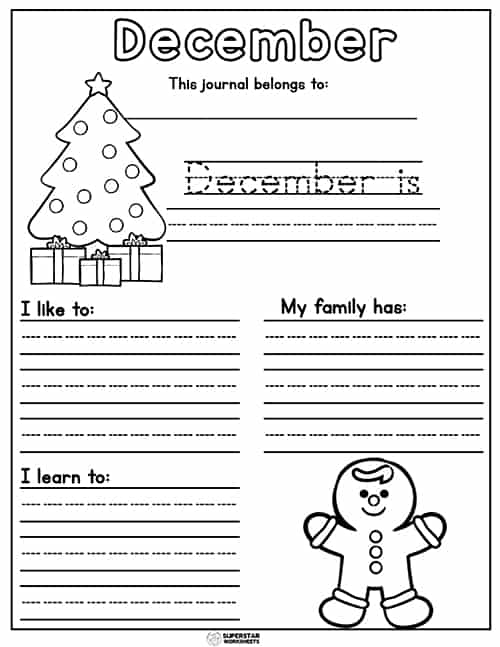 Focus on writing skills with your kindergarten students. Use this December printable PDF worksheet to engage students.