Kids love learning the alphabet! If you're ready to teach your children uppercase and lowercase alphabet letters, you're going to love our free alphabet templates! Toddlers and preschoolers will enjoy these larger fonts to help them remember and identify their abcs easier. These printable alphabet letters help support young learners in developing a solid foundation in early literacy and writing skills.
The best part is, all of our printable alphabet worksheets are free to use and available in an instant download! These printable alphabet pages will give teachers a variety of ways to incorporate alphabet learning in a simple and versatile format. These alphabet templates can be used for bulletin boards, templates, crafts, wall decor and SO much more!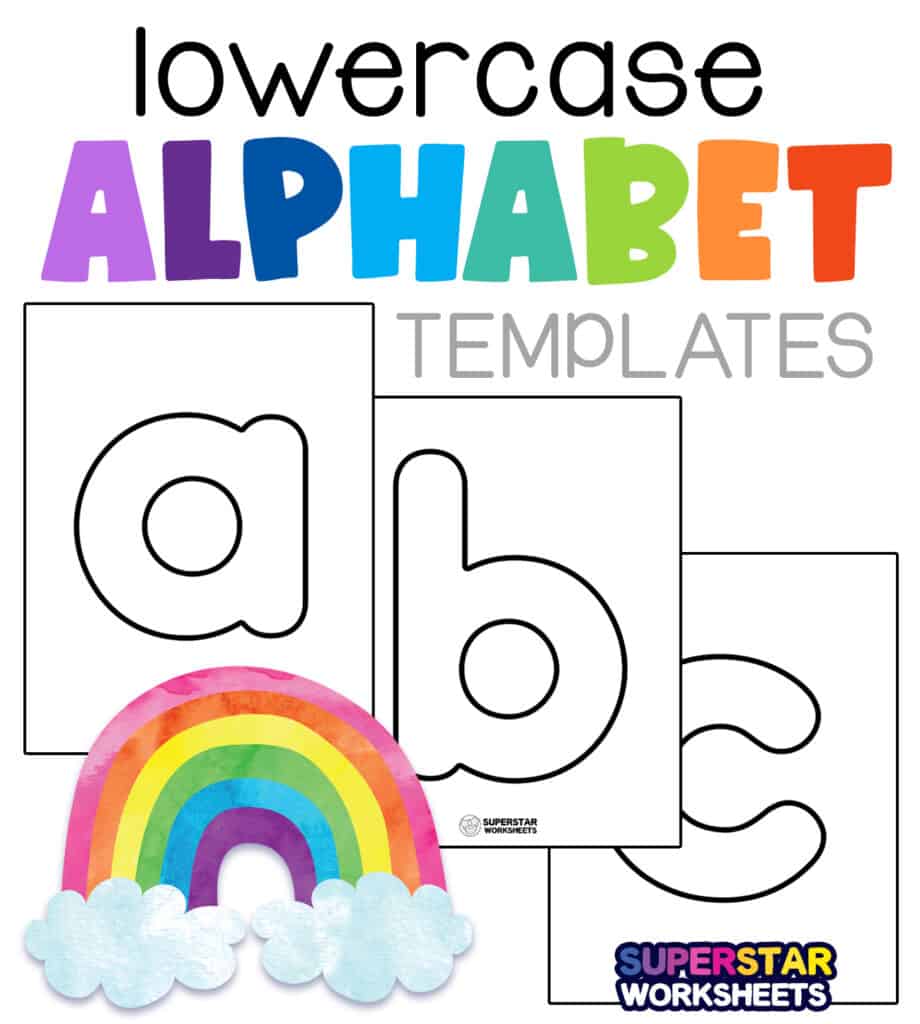 Teach kids lowercase letters with our free lowercase alphabet templates. Students can color, trace, and even cut letters. Display on walls or bulletin boards.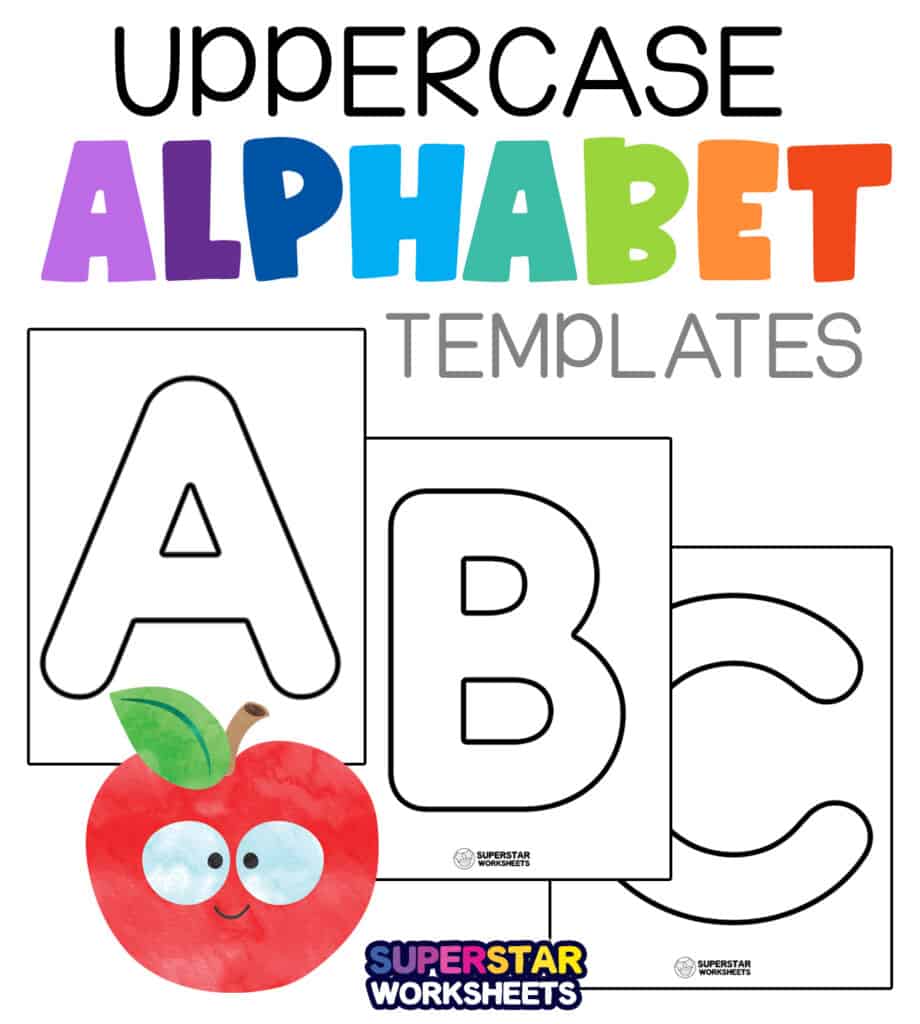 Our uppercase letter templates include huge fonts to help kids identify their ABCs easily. Students can get crafty with these letters using colors, stickers, etc.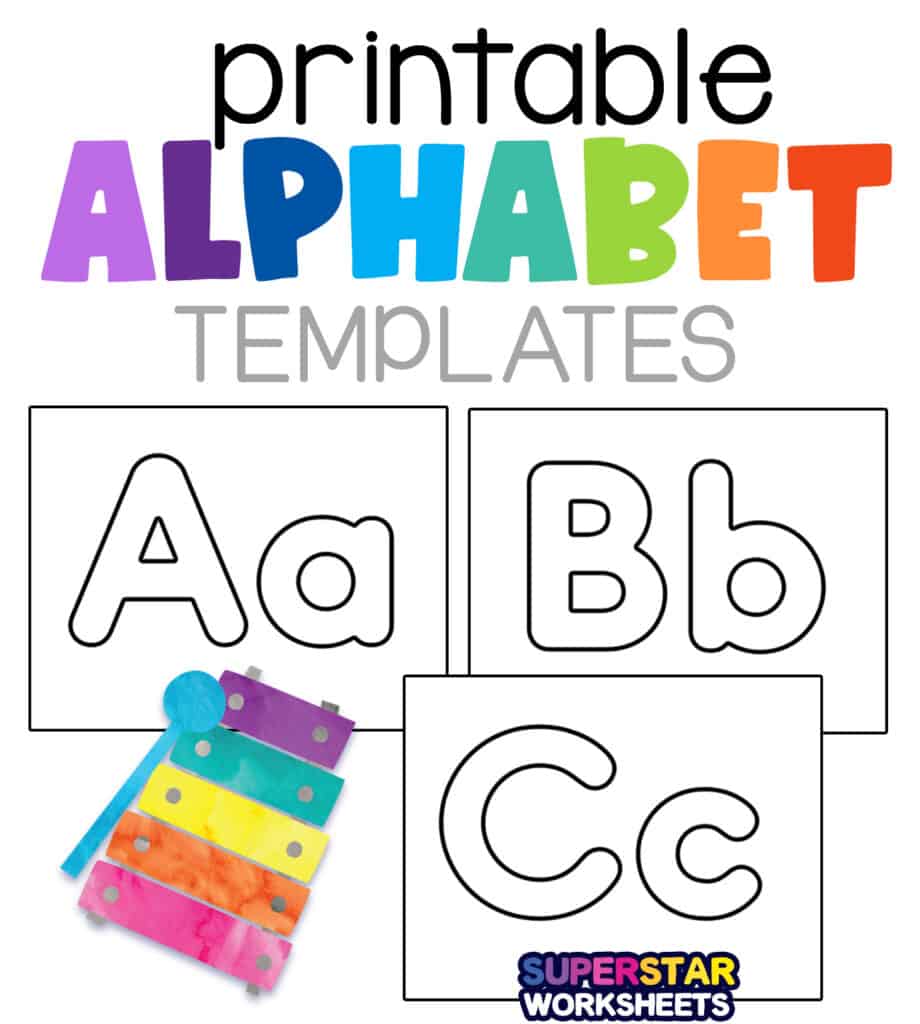 Our ABC uppercase and lowercase letter templates allow kids to keep learning ABCs. Use these as a review for mastery of the alphabet in both cases.