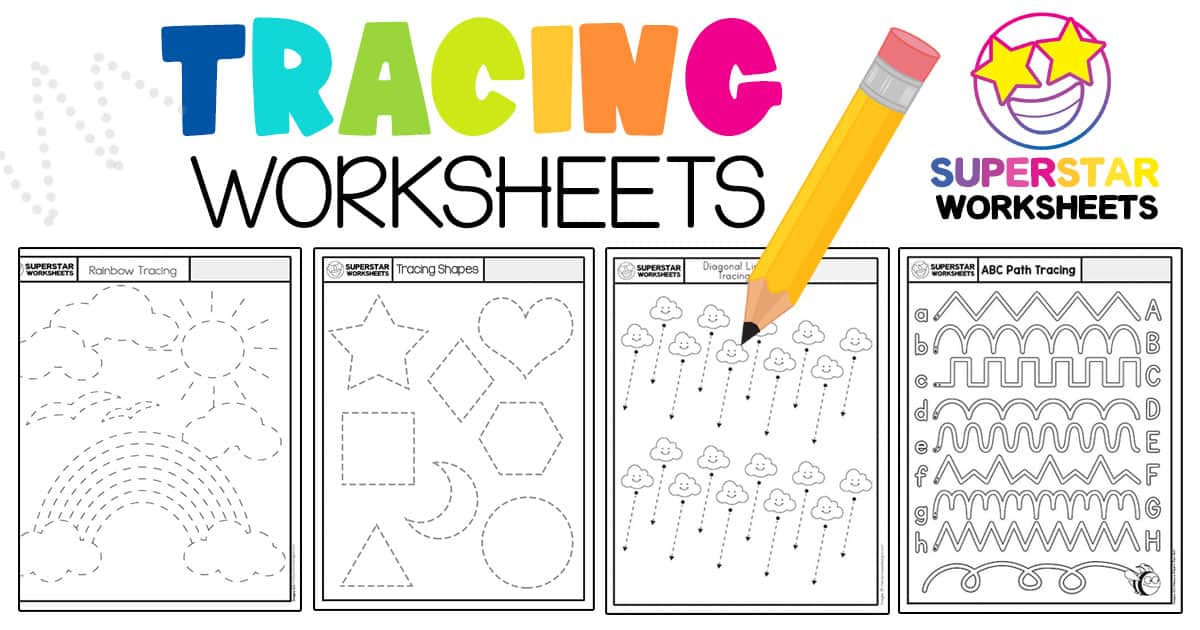 Free Letter Tracing Worksheets, Number Tracing Worksheets, Name Tracing Worksheets, Shape Tracing, Picture Tracing, Line Tracing and so much more! These tracing worksheets build important prewriting skills that will prepare your preschool and kindergarten students for handwriting exercises in the years to come. Fine motors skills are developed by strengthening small motor muscles, and our free printable tracing worksheets will help build endurance and control.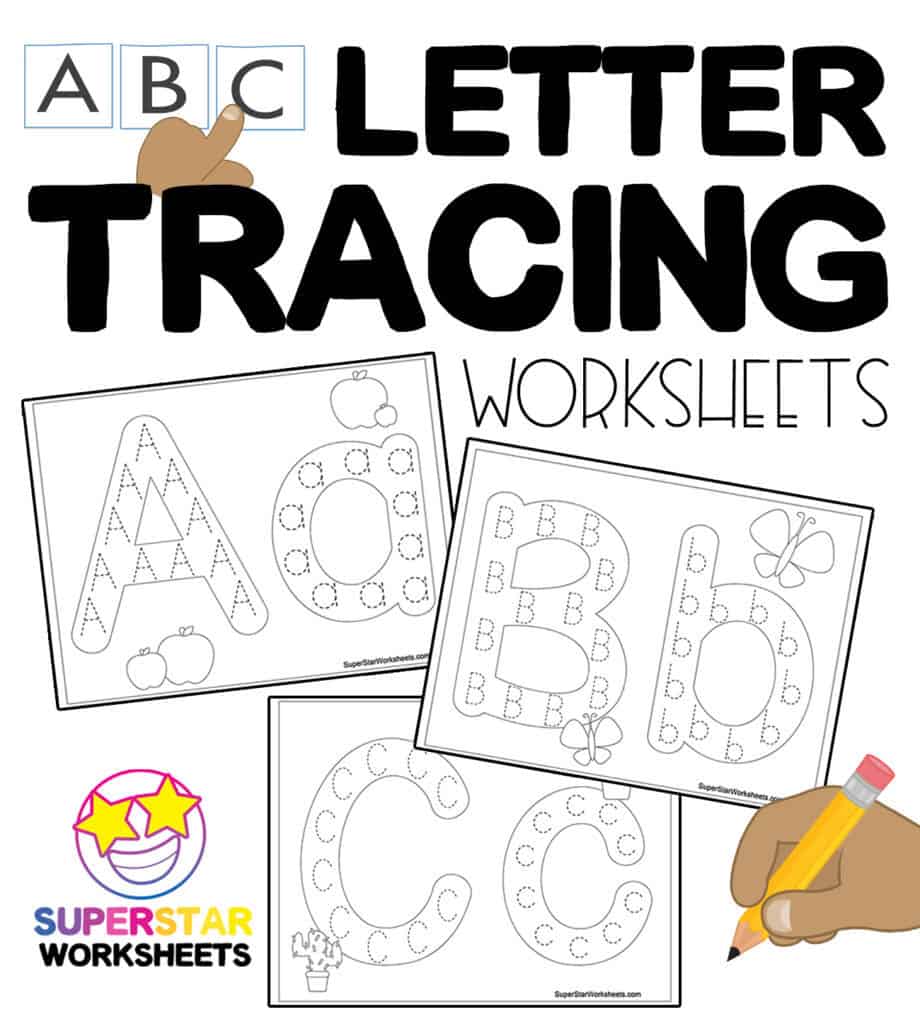 Our free letter tracing worksheets will have your students writing through the uppercase and lowercase alphabet with ease. Each worksheet features multiple opportunities for students to trace and write letters. These simple ABC tracing worksheets also include beginning letter pictures for extra learning fun!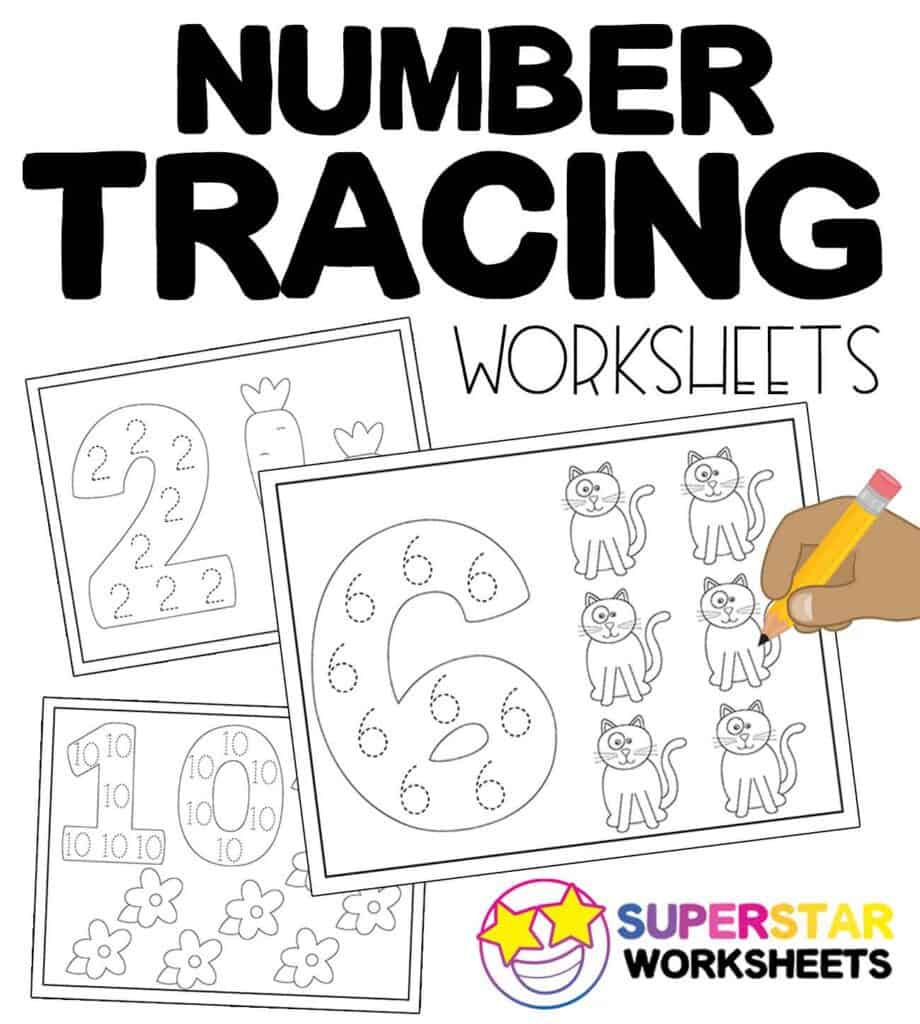 Free printable number tracing worksheets for kids! Your students will practice writing and counting skills with these number worksheets. Each sheet features multiple opportunities to trace the numbers 1-20, with the same number of pictures to count.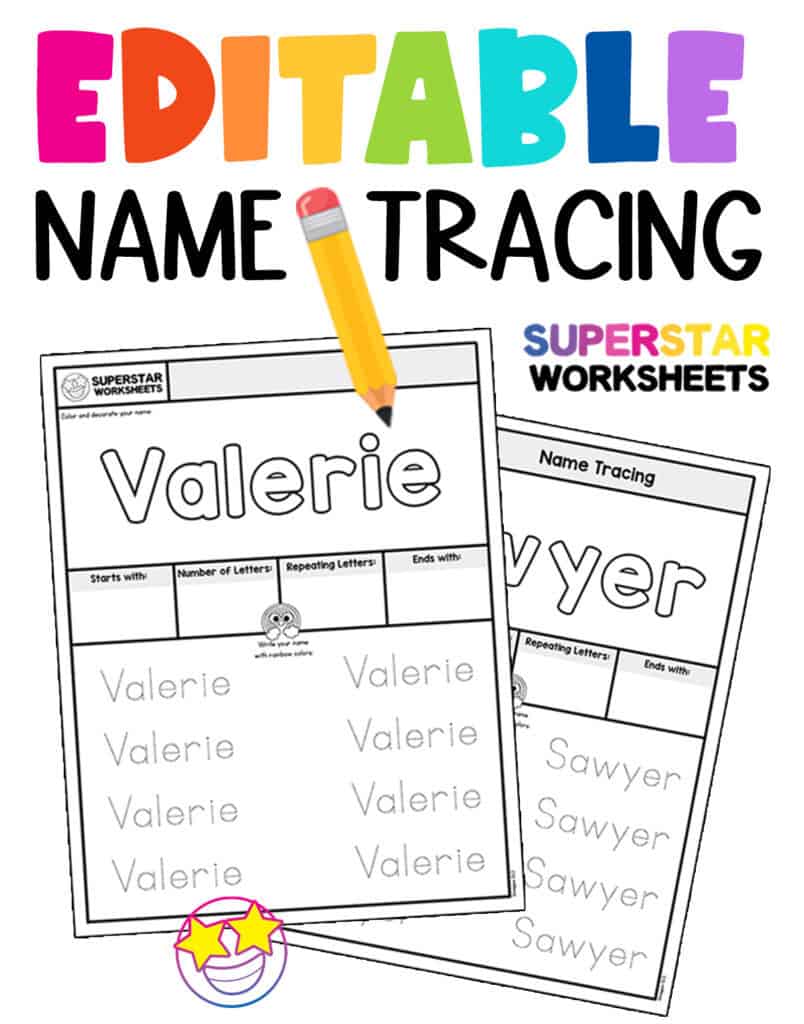 These free name tracing worksheets are great for extra spelling practice. Simply type in your chosen name, sight word, or spelling list word and your students will have ample opportunity to practice.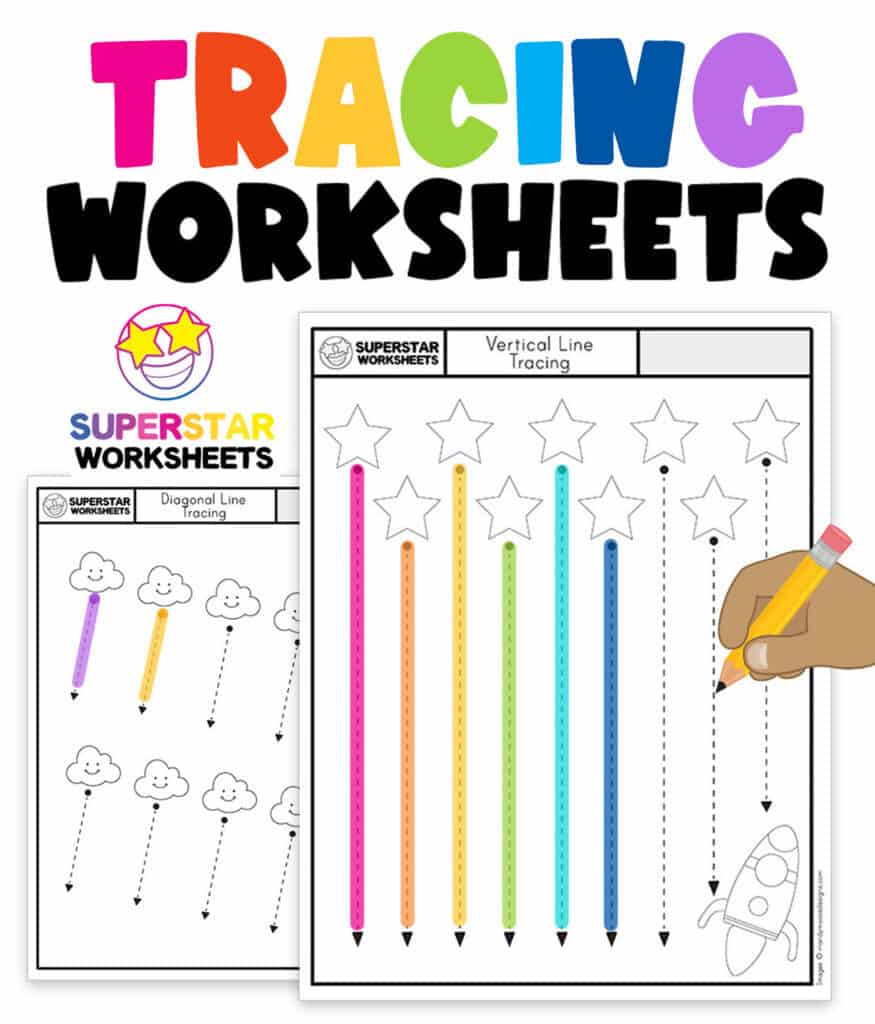 Students build fine motor control with these free line tracing worksheets. You'll find horizontal lines, vertical lines, diagonal lines, wavy lines, shapes, jagged lines and more. This set makes the perfect pencil control workbook.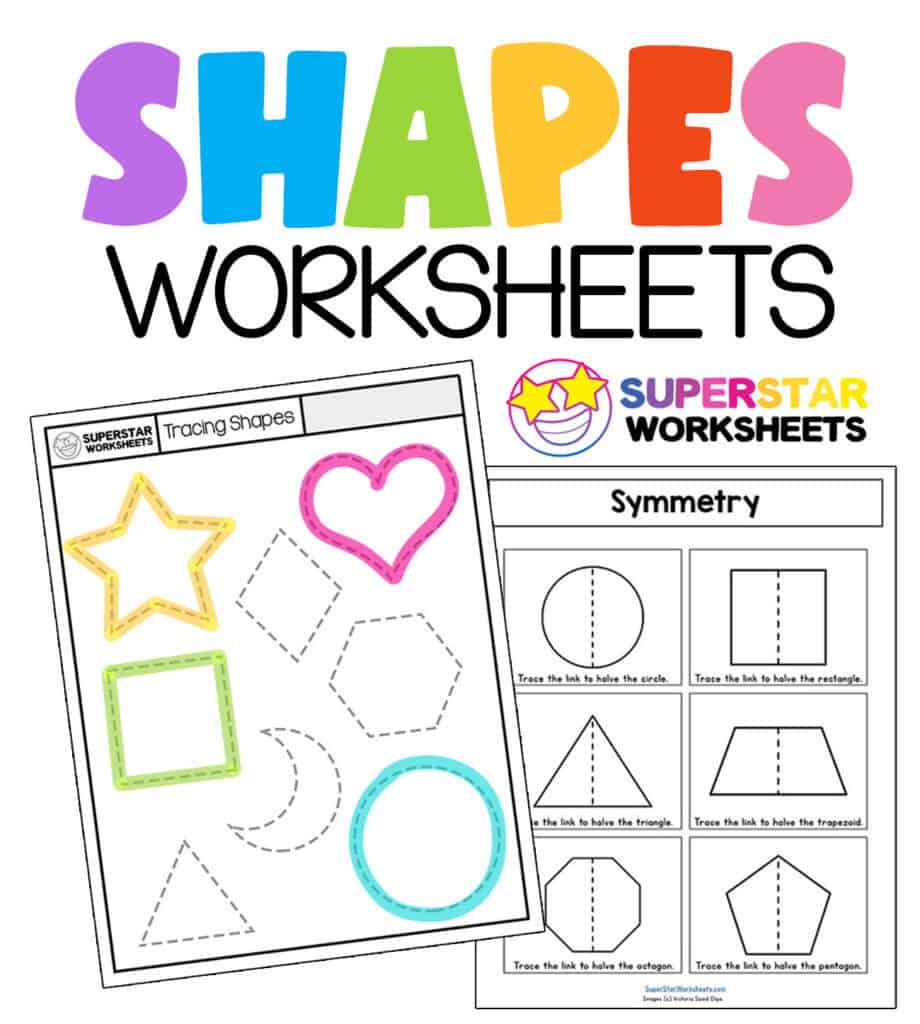 Free Shape Tracing Worksheets and activity pages for kids! These shapes worksheets are perfect for preschool and kindergarten students who are learning all about the different shapes. With our free printable shape tracing worksheets students will learn shape recognition, shape symmetry, tracing shapes, patterns and more!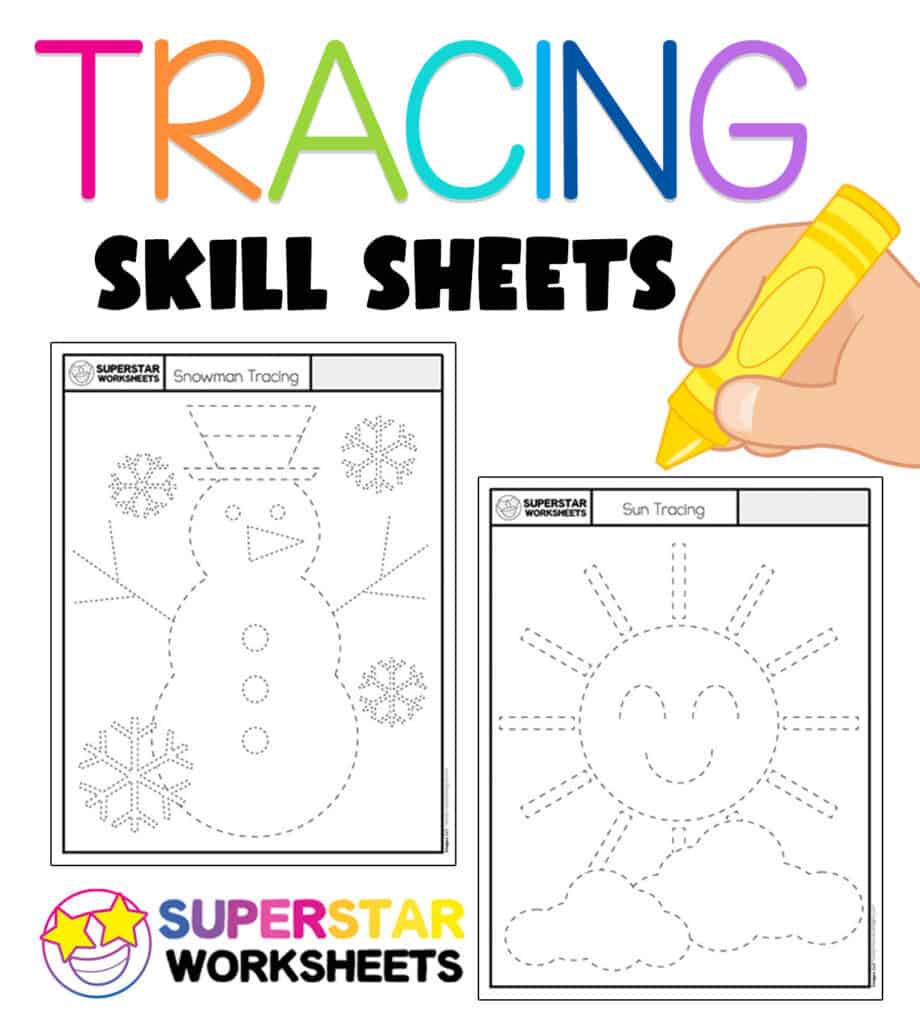 Preschool students build pre-handwriting skills with these free picture tracing worksheets! Features seasonal themes for the year, this set builds small motor control muscles needed for handwriting exercises.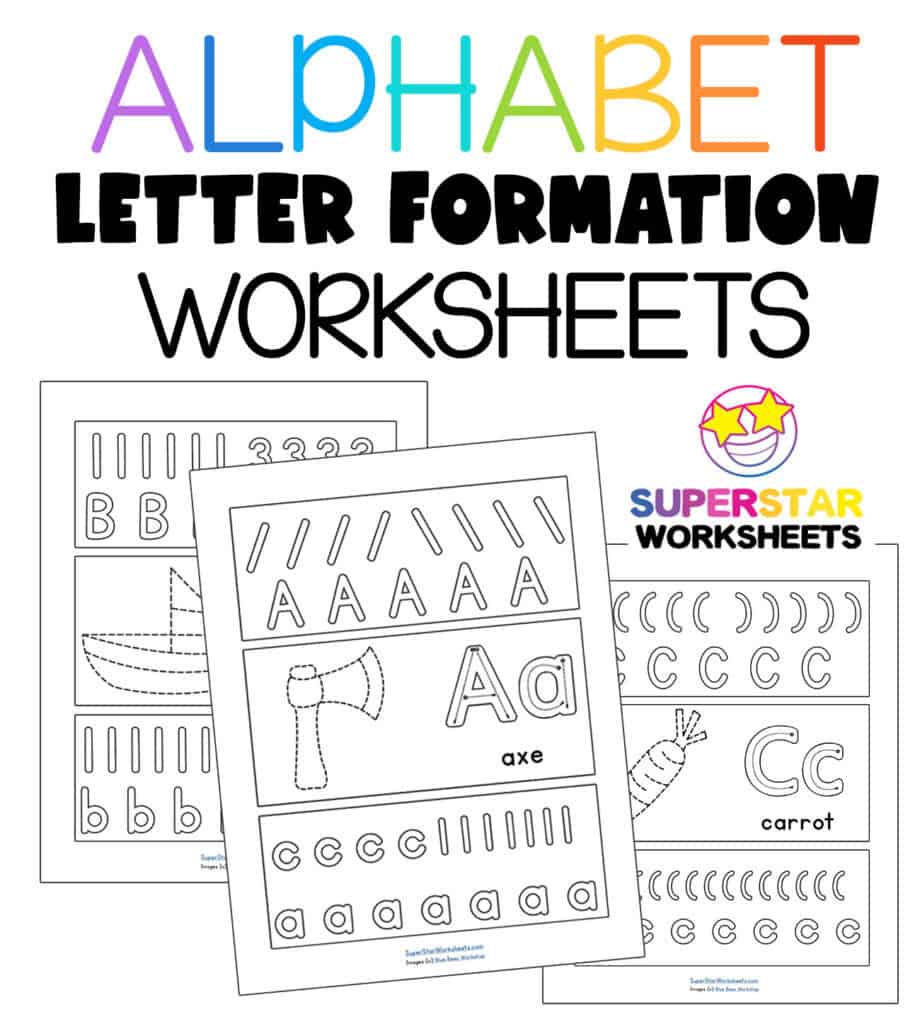 Students build key letter formation skills with these free printable alphabet tracing worksheets. Each page features isolated strokes for students to practice prior to tracing the letter itself. To keep kiddos engaged, a beginning letter picture is included for students to trace.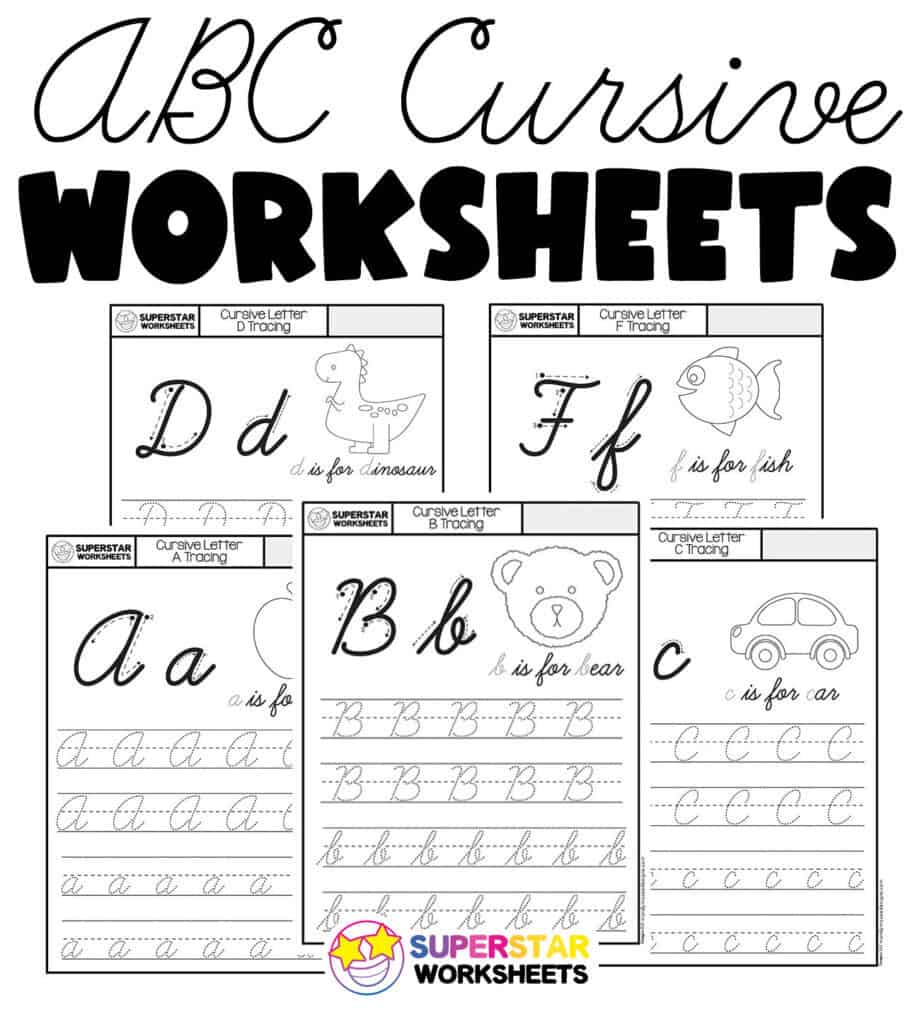 With these worksheets students are not required to write cursive on their own instead, they will trace each uppercase and lowercase letter for ample practice with letter formation. A beginning pictures is shown as well for beginning letter sound reinforcement.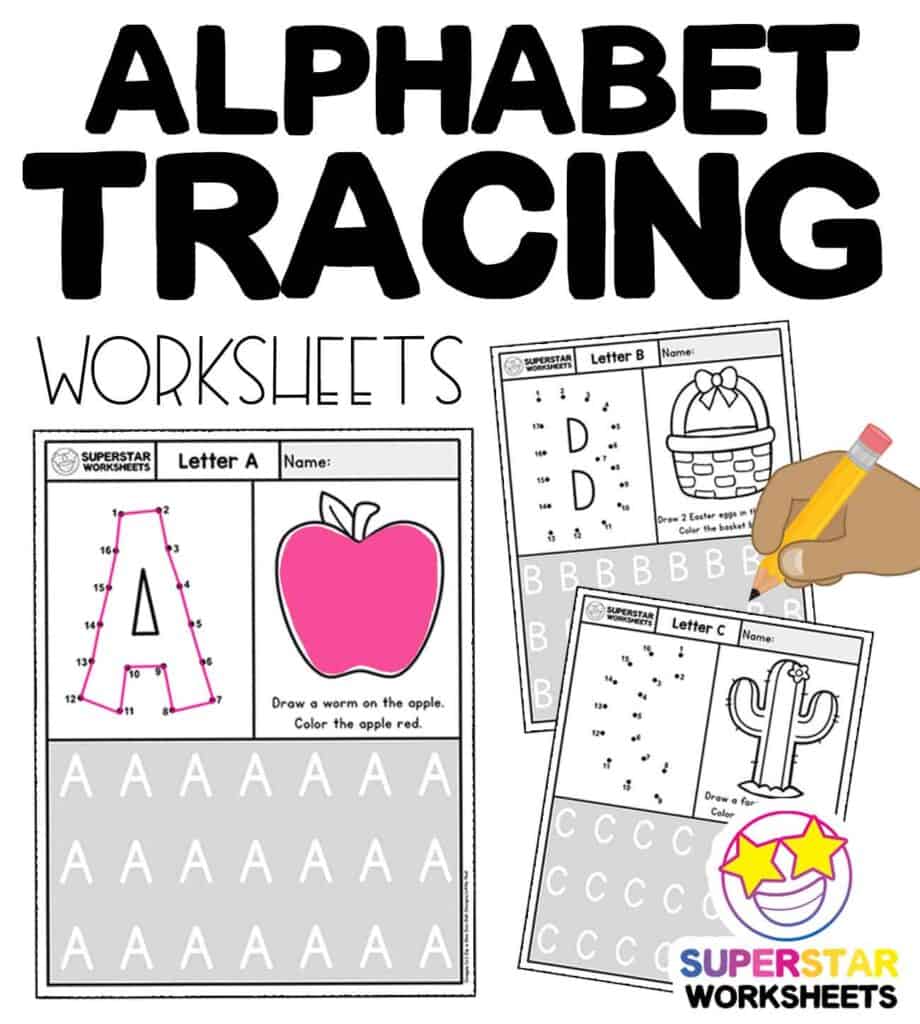 This is a free set of alphabet tracing worksheets for students working on uppercase letter formation. These handwriting worksheets are super fun and provide your students with dot-to-dot activities, and following instructions prompts.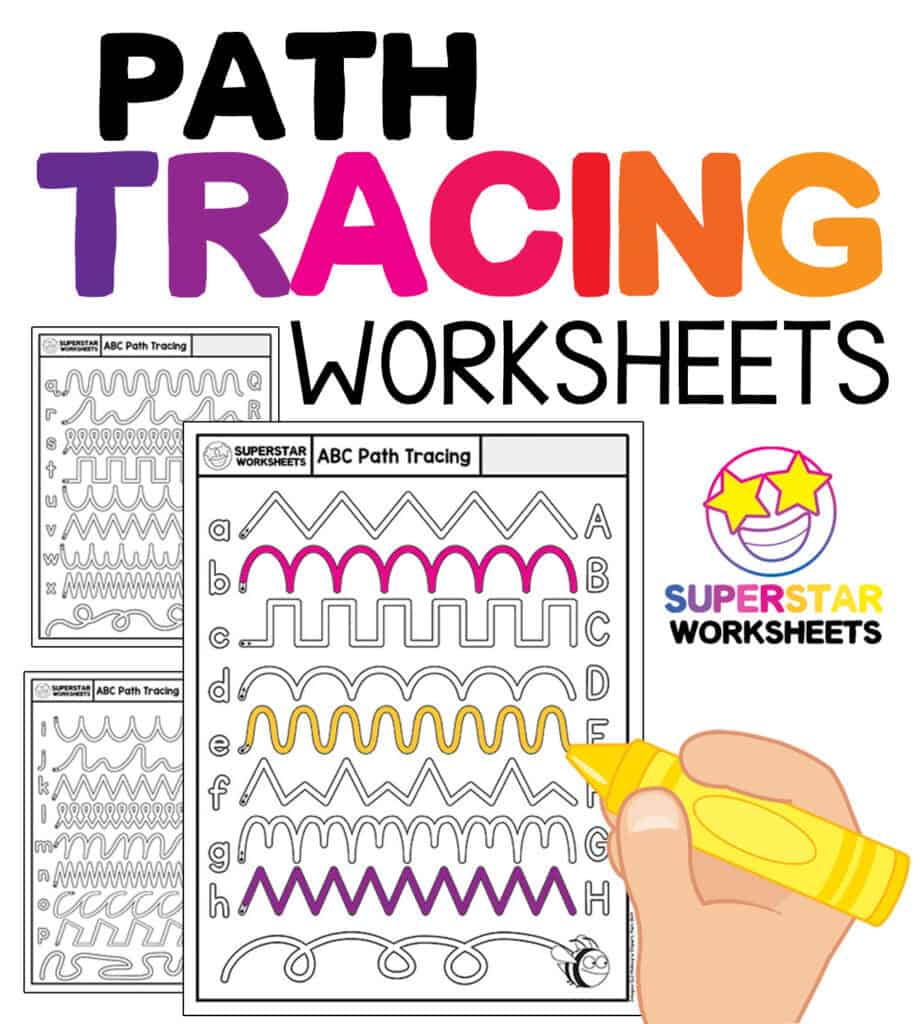 These free alphabet tracing worksheets will have your students building key fine motor skills. Each page features the lowercase and uppercase alphabet for students to trace. Multiple path mazes are provided for students to work on their small motor control. Movements will include horizontal, vertical, curves, zig-zags, and more. This is a FUN way to sneak in a little letter formation practice while having fun.