Free Kindergarten Writing Worksheets to build key literacy skills. KG students learn to write all about themselves, their personal information, their family, beginning sentences and more!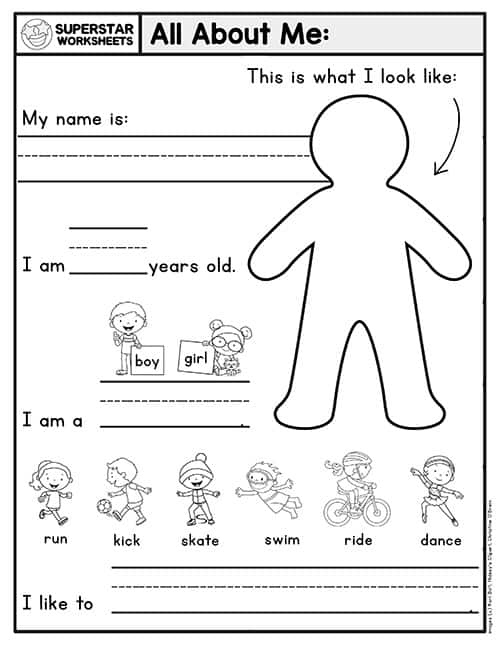 Kindergarten students draw and write about themselves with this simple all about me worksheet.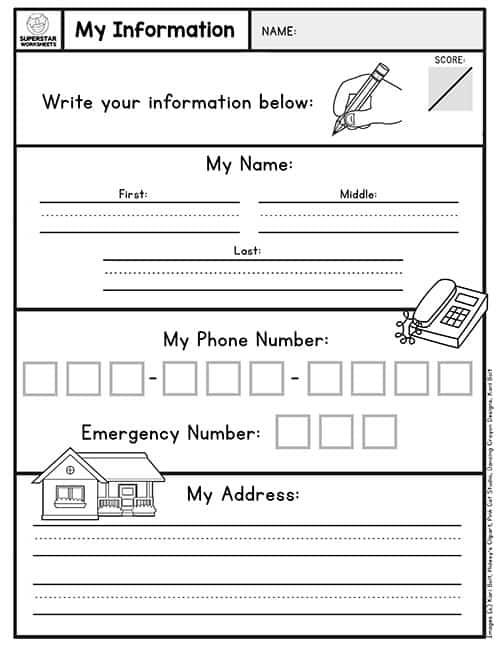 This is a free writing worksheet for students to keep track of their full name, phone number and address.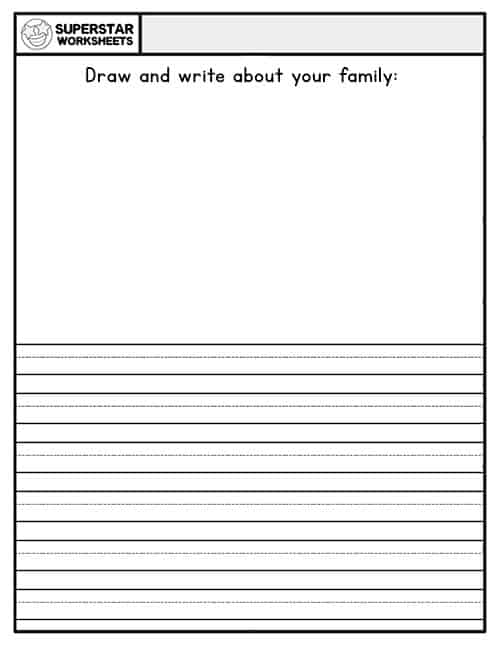 Simple, blank journal pages with room to draw a picture and write a few sentences.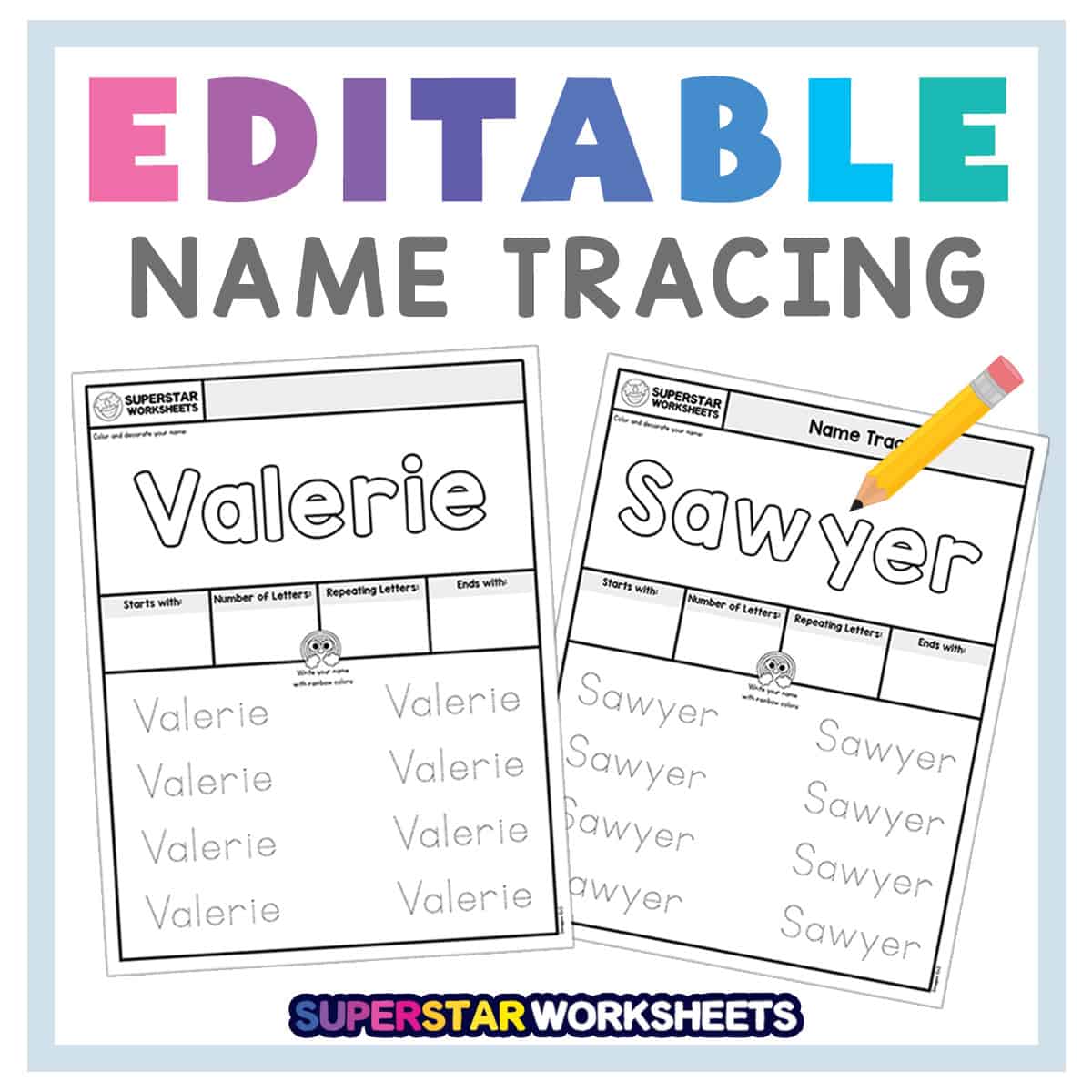 Free editable name tracing worksheet for preschool and kindergarten students to learn to write their first and last name. This is a simple worksheet that provides students ample opportunity to practice name writing as they trace simple handwriting print font.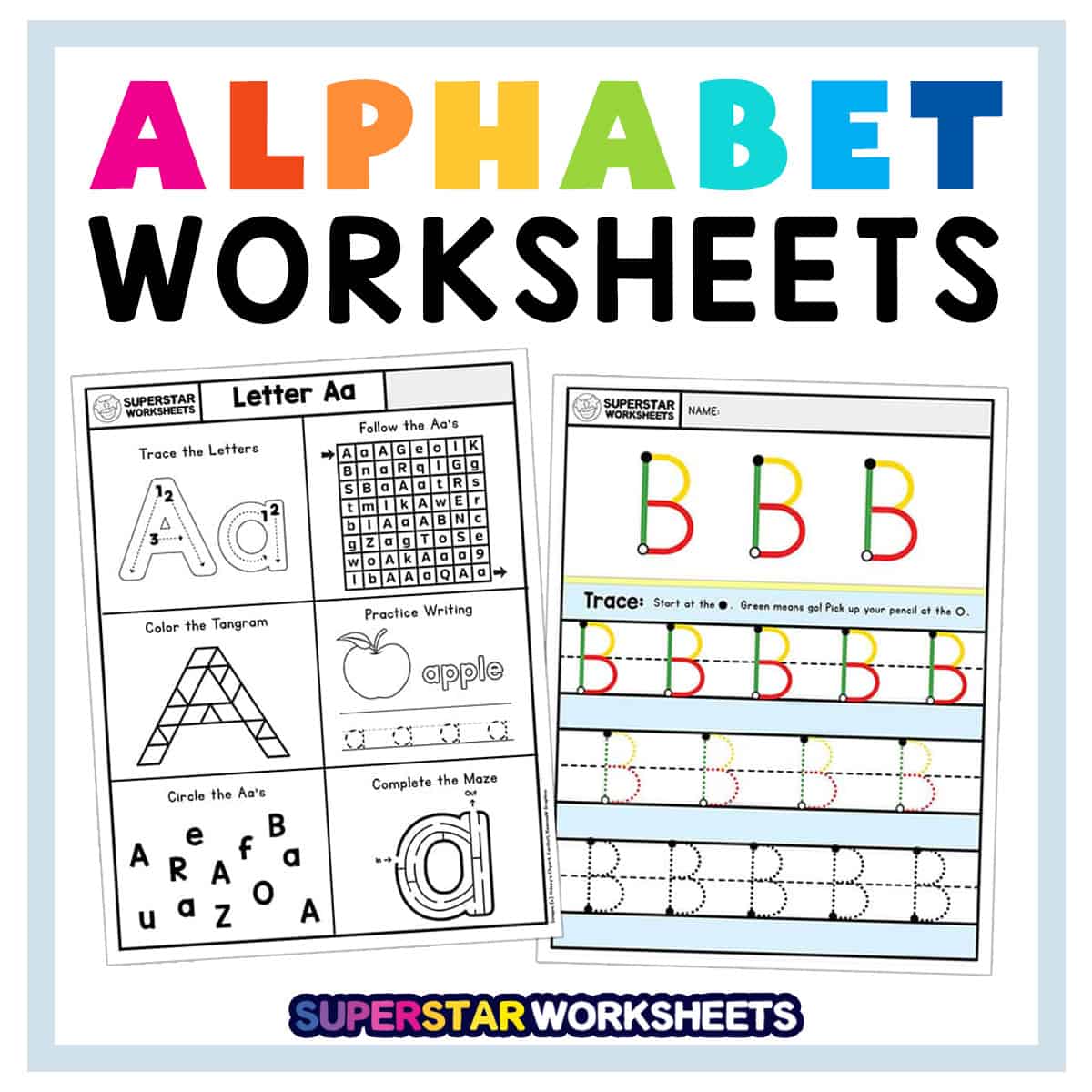 Students learn letter recognition, letter formation, letter sounds, consonants, vowels, beginning letter words, and more with our free letter worksheets. Great for working on handwriting and letter stroke order for uppercase and lowercase letters.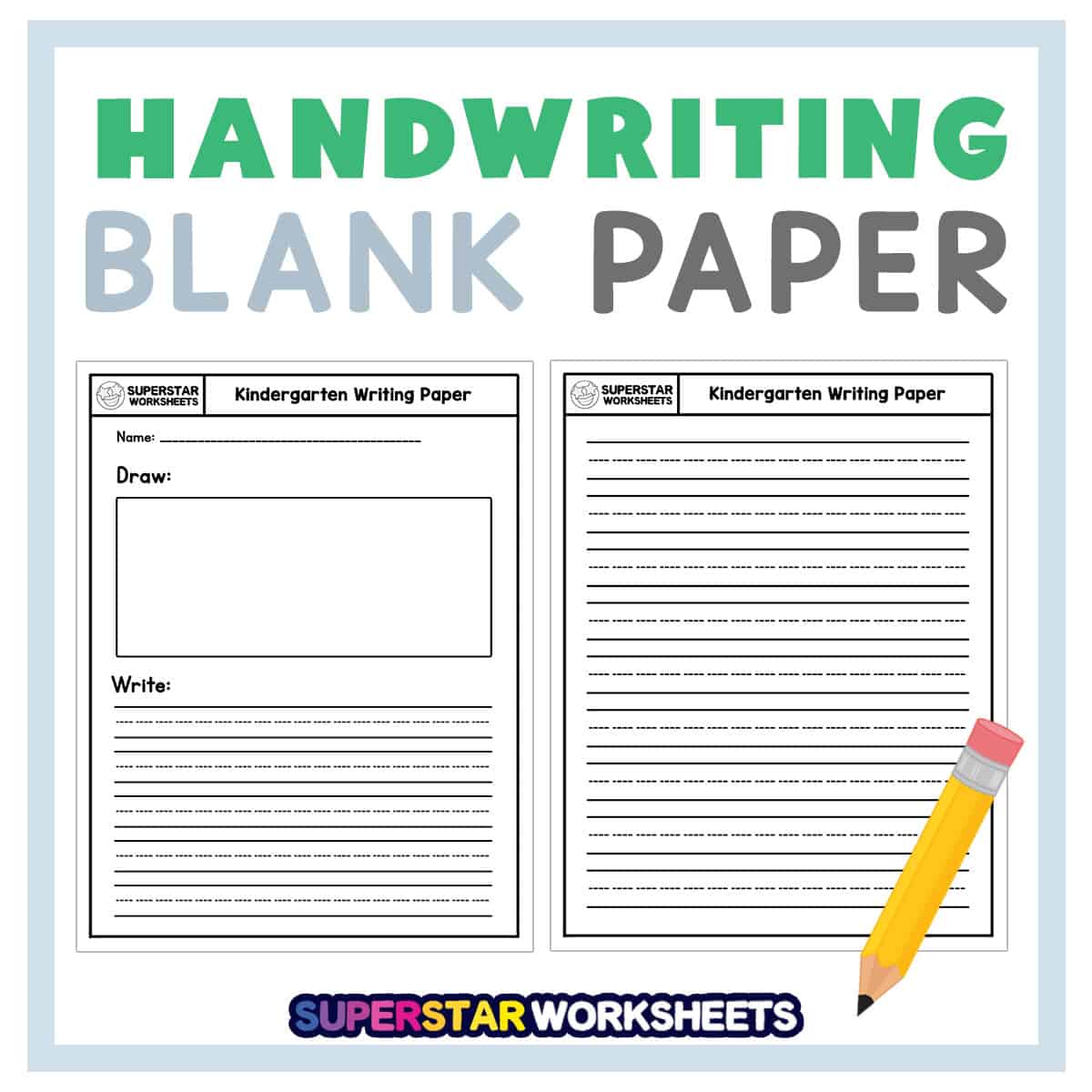 Free kindergarten writing paper for handwriting practice, journal writing, or creative writing assignments. These simple printable pages will provide your students with easy-to-follow guided top, bottom, and midline.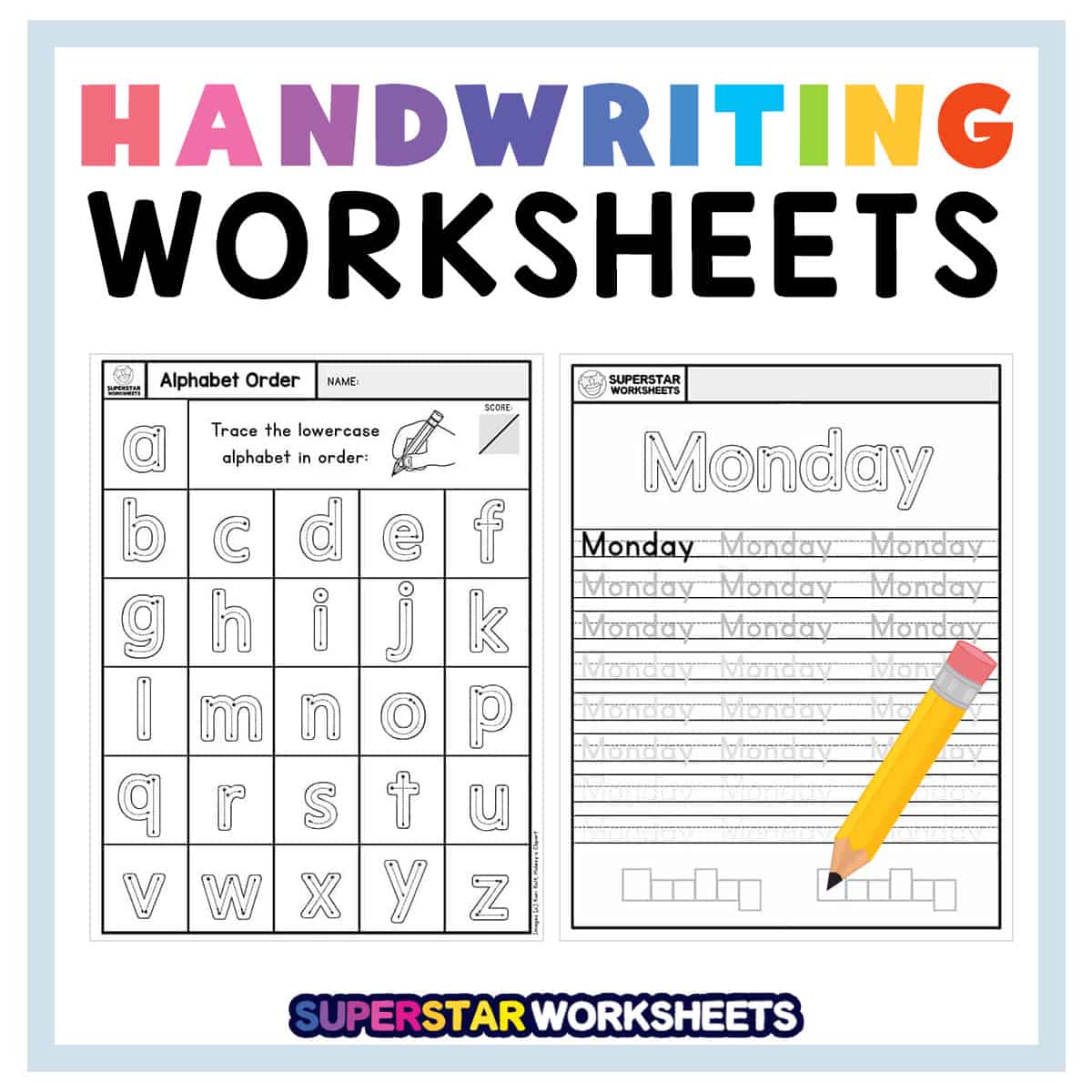 Free kindergarten handwriting worksheets and pre-handwriting tracing activity pages. These printable prewriting worksheets are great for building small motor muscles needed for handwriting. We've created a variety of free tracing worksheets, alphabet handwriting pages, number tracing, and common words like days of the week and months of the year,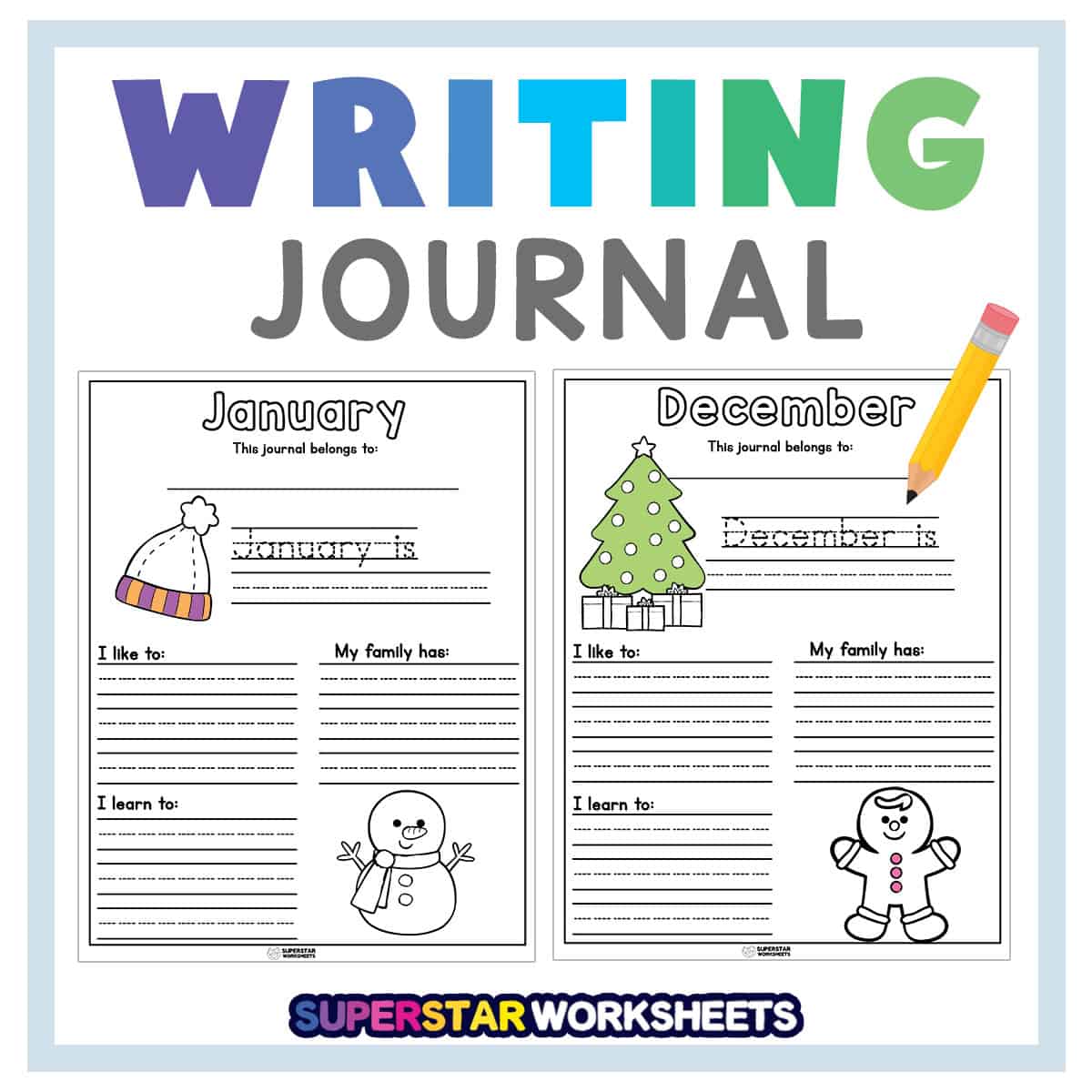 Encourage your reluctant writers with our free kindergarten writing prompts! For each month of the year, your students will complete a journal page where they record information about the season, holiday, family events, and what they are learning. This makes a great keepsake to bring home at the end of the year!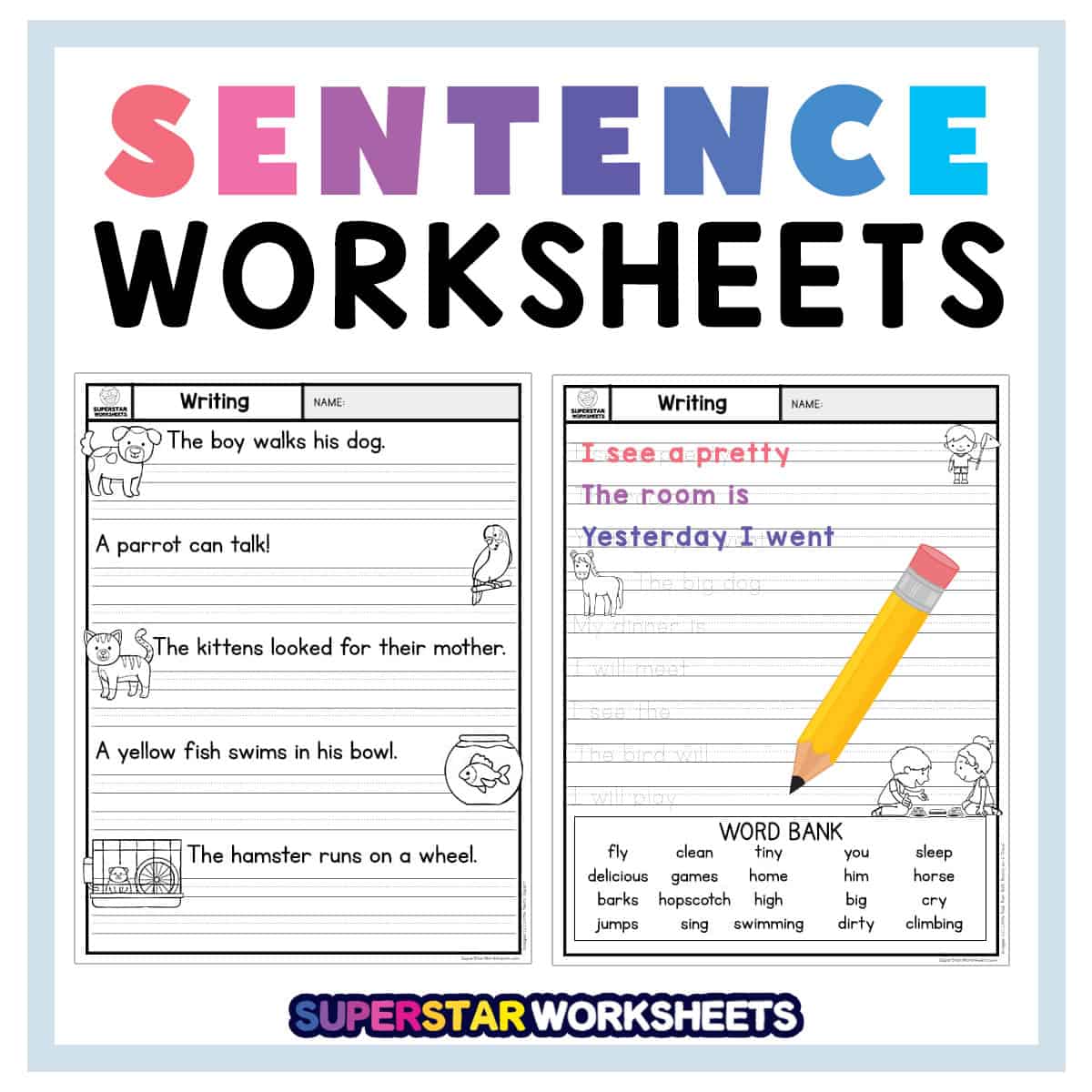 Free Kindergarten Writing Worksheets, Writing Prompts, and Sentence Starters to build key writing skills during the early years. Our printable sentence-building worksheets range from simple to more complex sentence structures. Kindergarten students begin early sentence writing with these free finish the sentence worksheets.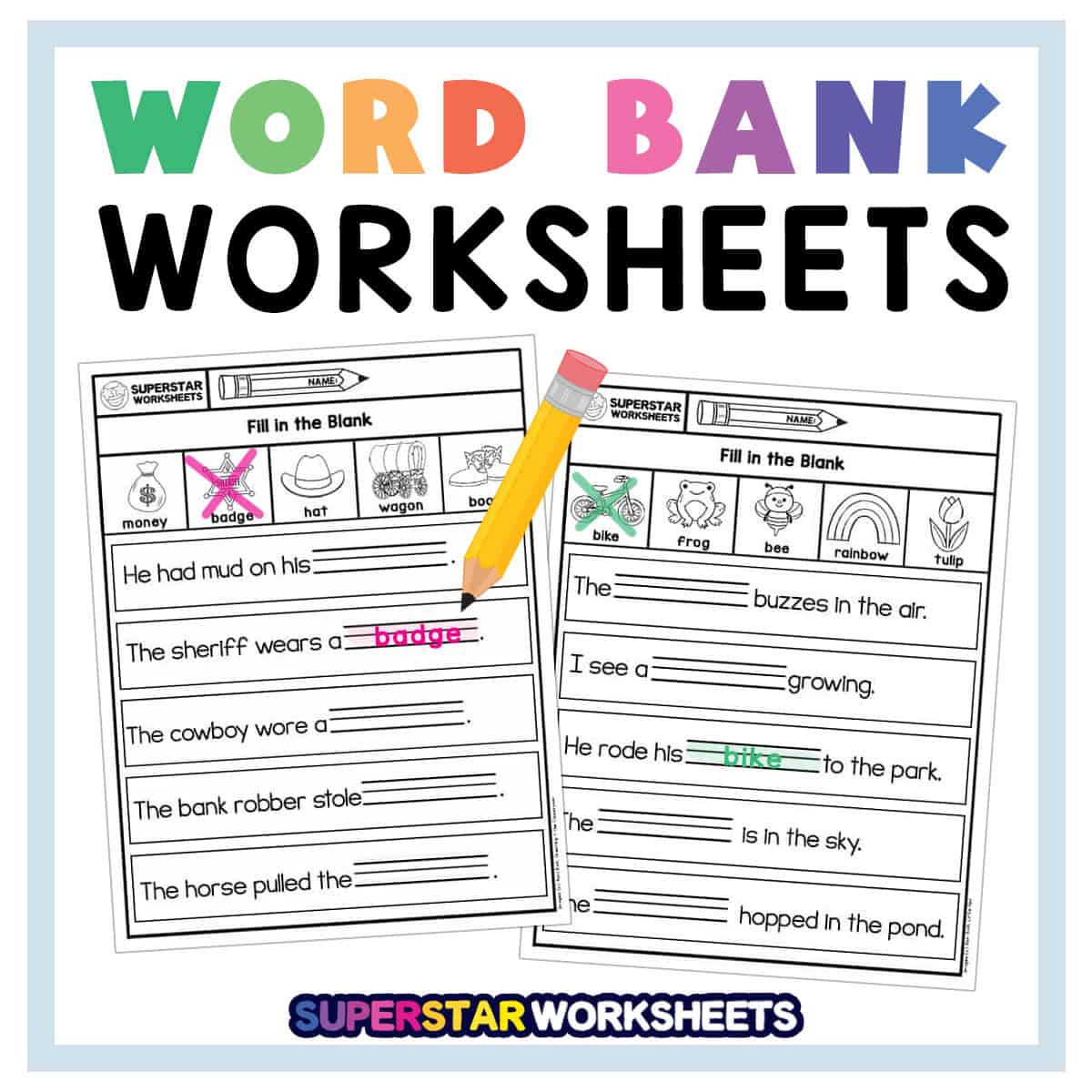 Free printable kindergarten writing prompts for kids! Each writing worksheet features a word bank for your students to reference as they fill in the blank. To make writing exciting for your students, we have made these fun, themed writing prompts to promote child writing and skills. Each worksheet contains a vocabulary word along with a picture that will help prompt your students to finish the sentences.