Free Printable Word Search Puzzles for kids! We've created fun and free PDF word searches for your students to solve. We cover multiple ages and abilities with our free word search printables and you'll find easy, medium, and hard levels for fun themes like Christmas, Thanksgiving, Easter, and more!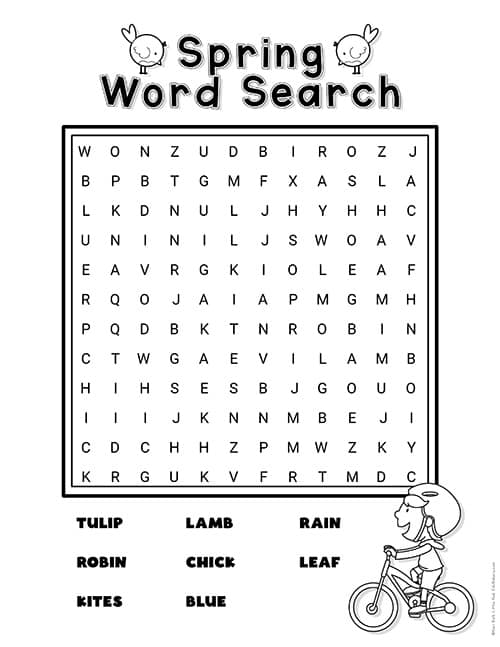 Celebrate the arrival of spring with our free printable Spring Word Search Puzzles for kids! Your students can practice finding their favorite spring flowers, bugs, animals, and activities.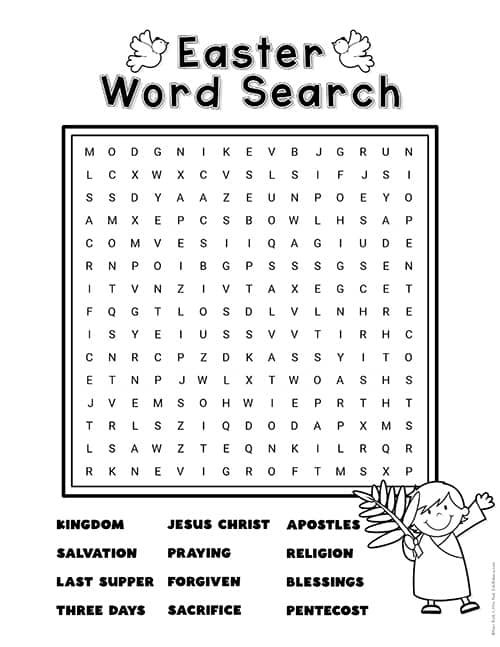 Free Printable Easter Word Search Puzzles for kids. We've designed secular Easter Word Search Puzzles filled with bunnies, eggs, chocolate and more. Additionally, we have Christian Easter Word Search Puzzles featuring words from the Bible suitable for Resurrection Sunday.