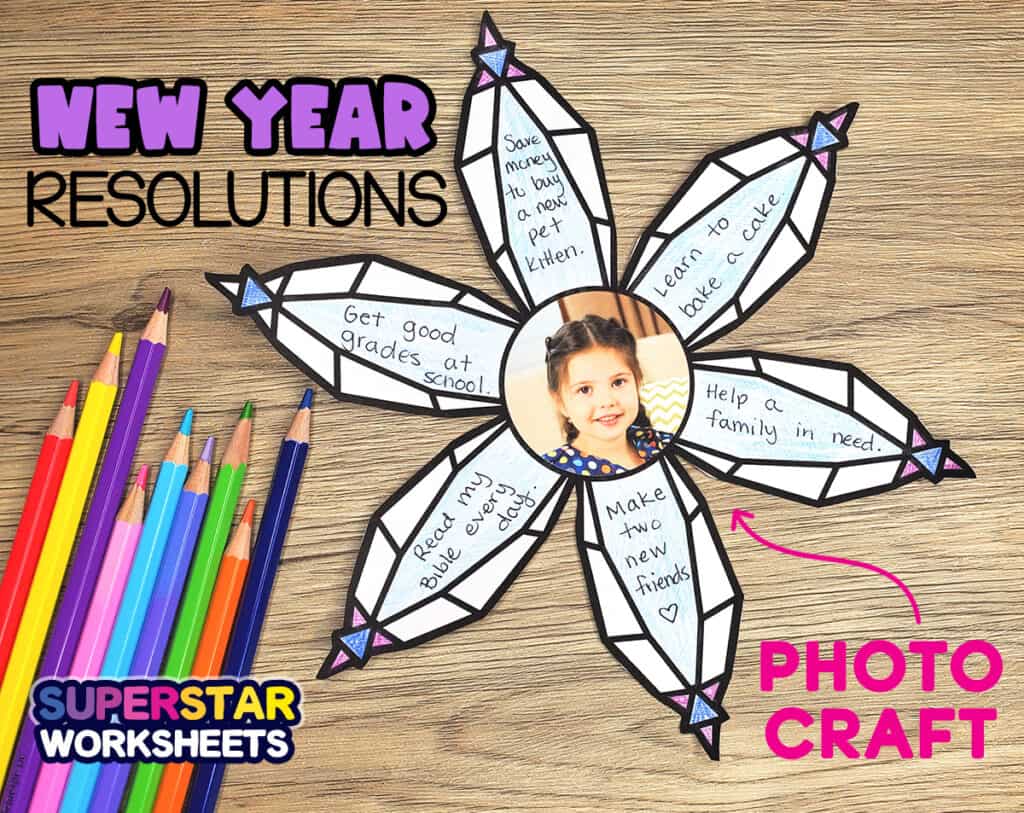 New Year Photo Craft
The new year is a great opportunity to invite your students to share about their unique hopes and goals for the coming year. Use these free printable photo snowflake templates to create wonderful winter keepsakes for your students and their families. Our New Year Photo snowflakes are great for holiday keepsakes or for adding some creative inspiration to your classroom. Try our free printable New Year Mazes for more holiday fun.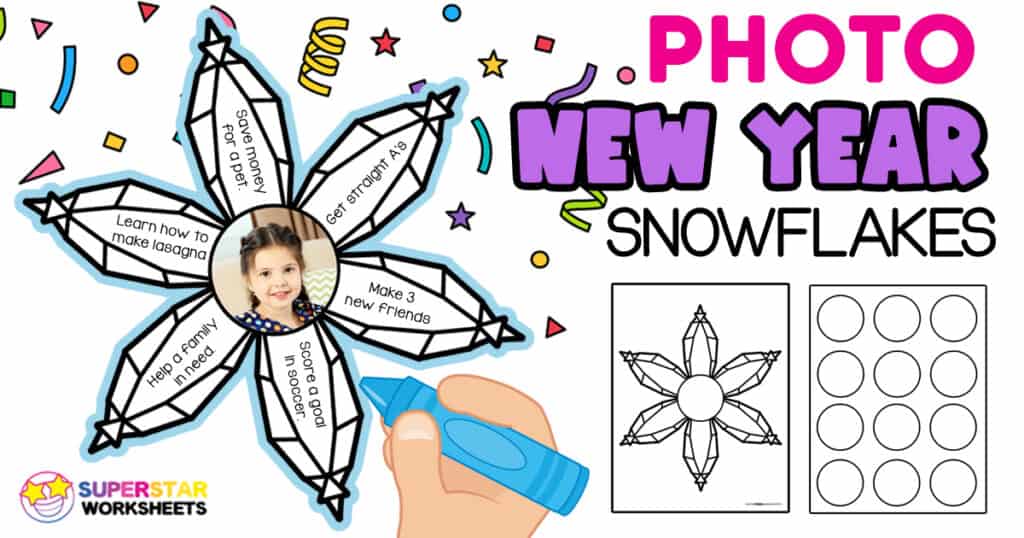 New Year Bulletin Board Idea
If you have a classroom bulletin board, you can print these and display them throughout the hallways during the winter months! Your students will love to see their faces on each snowflake and to read their friend's New Year's Resolutions for the year. You might try adding a title like "I am Unique!" or "New Year Goals" on the bulletin board. For more fun, check out our Free printable New Year Mazes for Kids.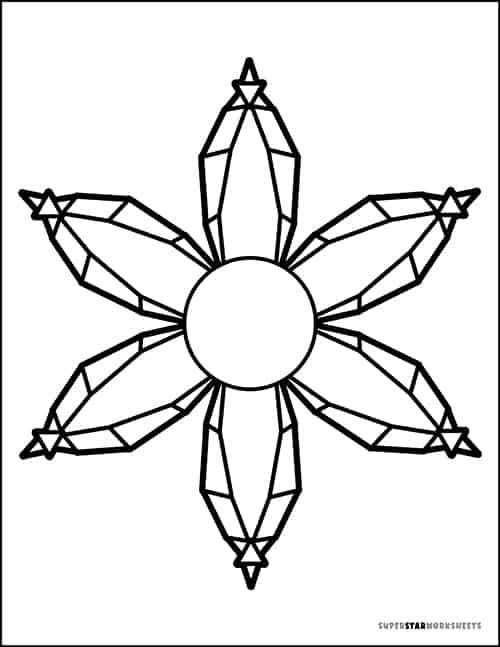 Print one snowflake on cardstock per student. Encourage your students to write their New Year's Resolution on each section of the snowflake then color it in. Have them write their name in the circle for you to add their photos later.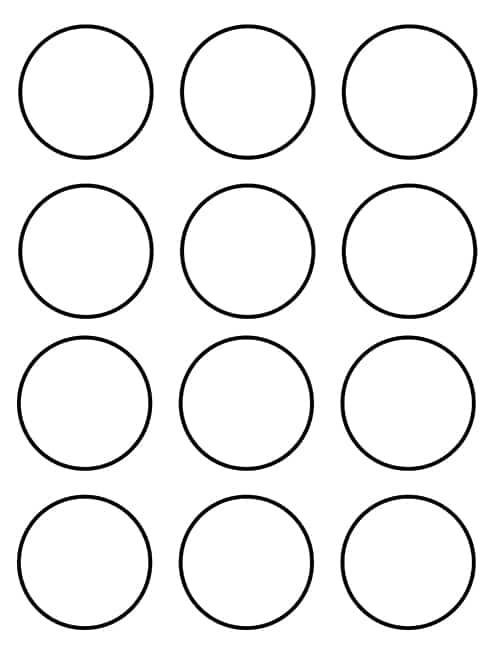 Use these circles to cut out your student photos. This template will give you just the right size for the center of the snowflake.