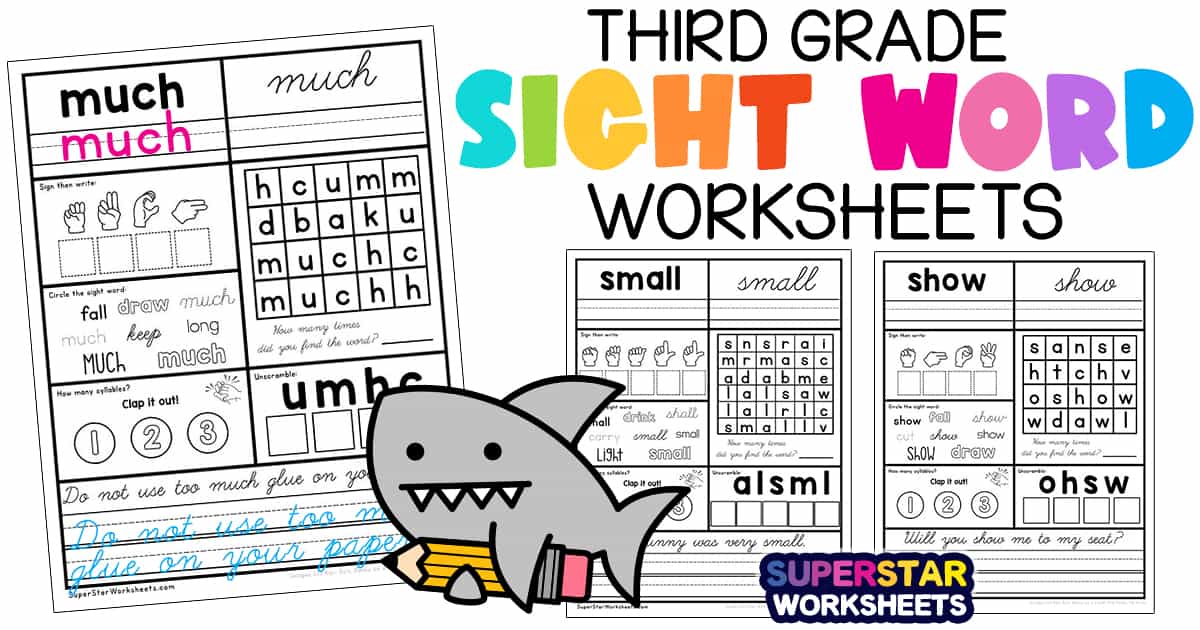 Third Grade Sight Word Worksheets focus on sight word recognition using the Dolch sight word list. How many sight words should third graders know? Find out with these engaging printable worksheets. Each worksheet focuses on a different third-grade sight word. Want even more practice for your third-grade students? Check out our Following Directions: Listening Skills Bundle.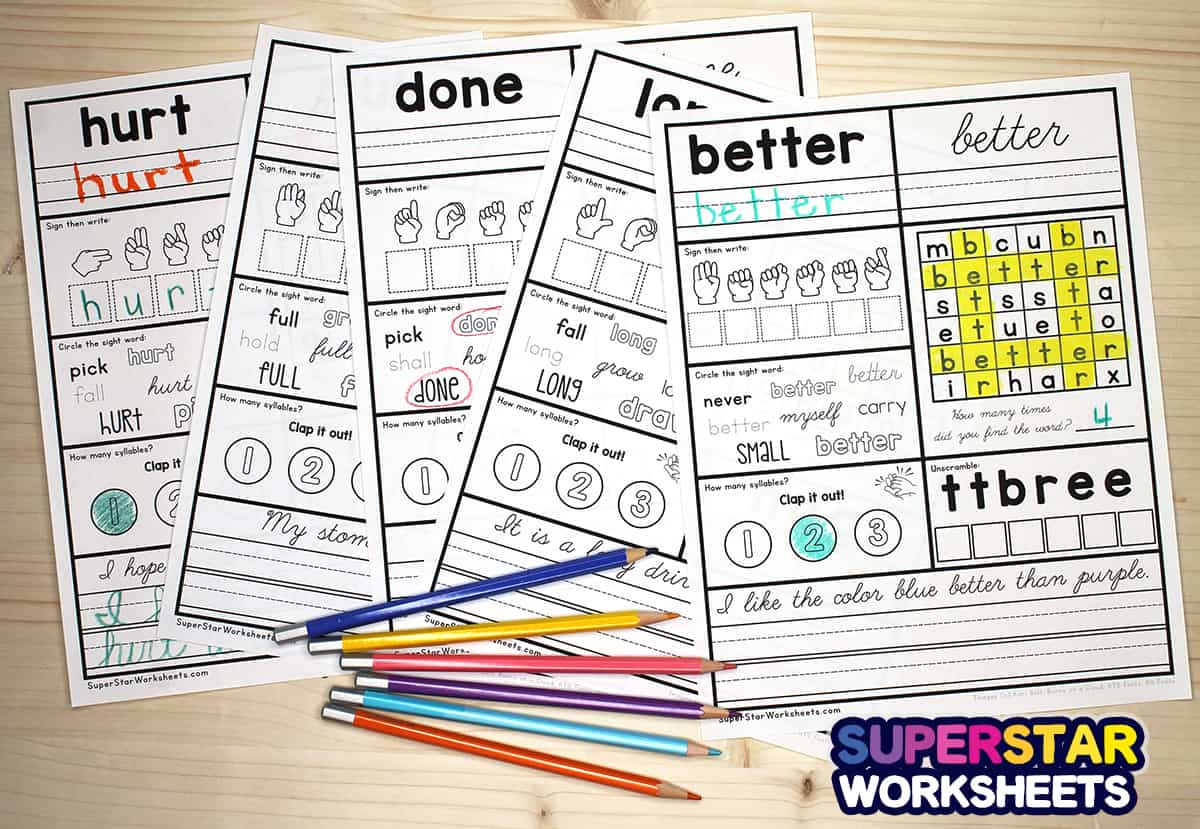 Third Grade Sight Words
Sight words for third grade are based on the third grade Dolch sight word list. Students will practice sight word recognition and improve reading fluency through the use of these worksheets. These printable PDF worksheets are no-prep and easy to use. Your students are sure to love these engaging pages!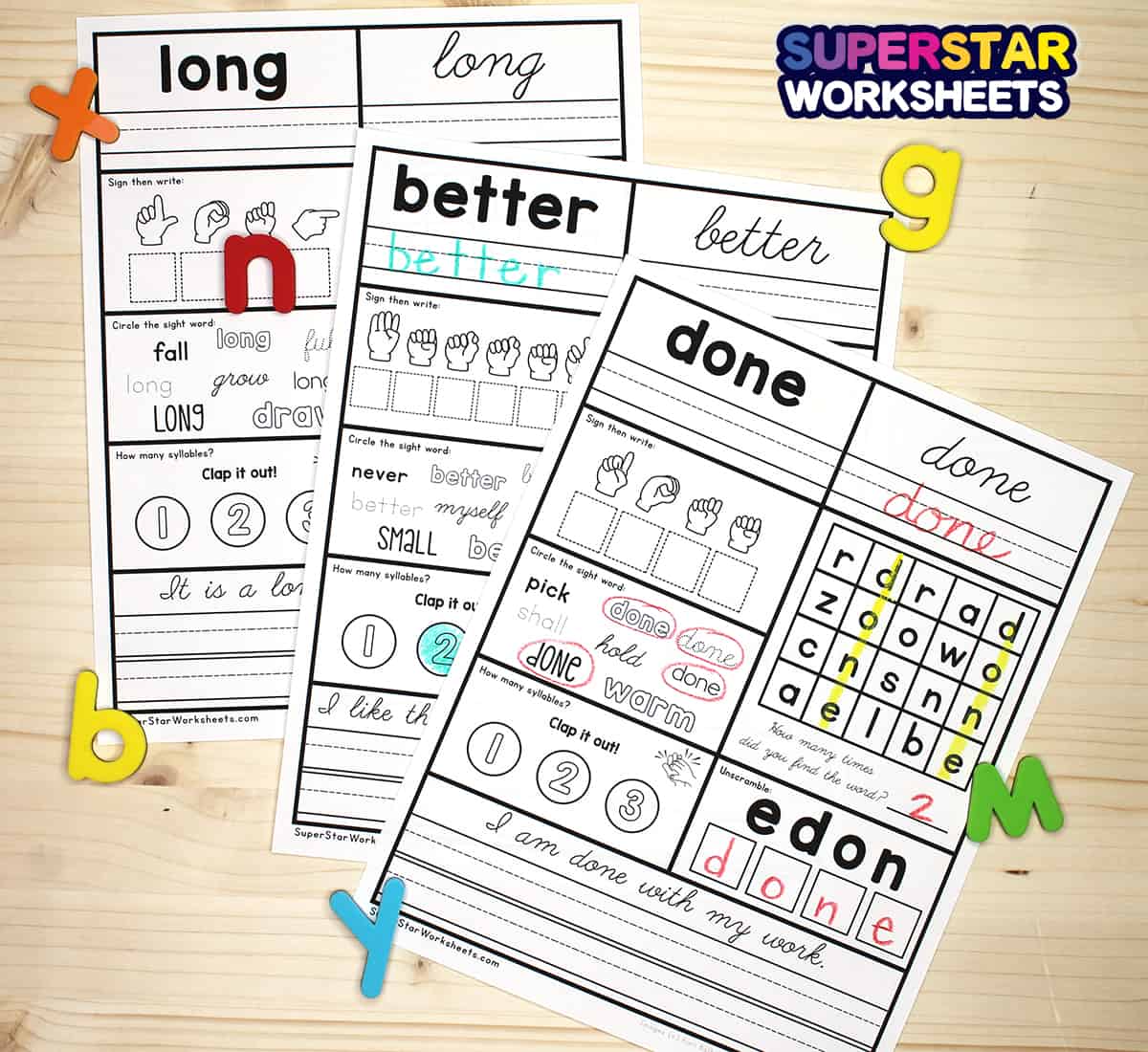 Third Grade Dolch Sight Words PDF
Third-grade printable sight word worksheets are the perfect resource to add to your next writing or literacy lesson. Simply print these PDFs and laminate or add to a page protector for extended use. These worksheets are also a great one-use resource by just printing. Students will need a pencil and a set of crayons or colored pencils. Pair these worksheets with our Sight Word Charts for students to have a visual representation of all of the sight words.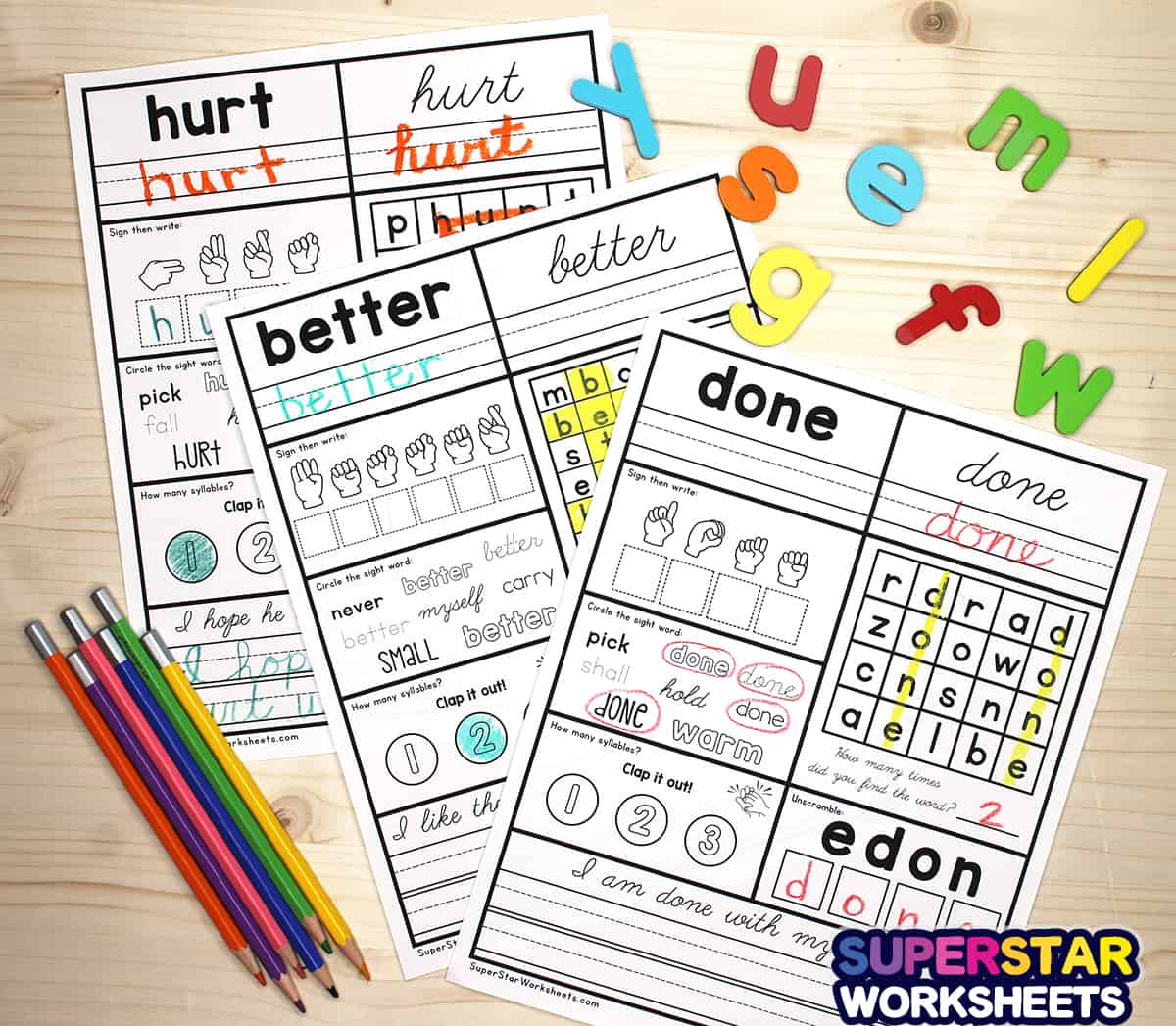 Sight Words For Third Grade
Our third-grade Dolch sight word list printable worksheets are sure to excite young learners with their interactive activities, fun coloring opportunities, and sight word recognition practice. Students will enjoy working on these pages for practice independently and in small group settings. For extra practice or to review, pair these sight word pages with our First Grade or Second Grade sight word worksheets.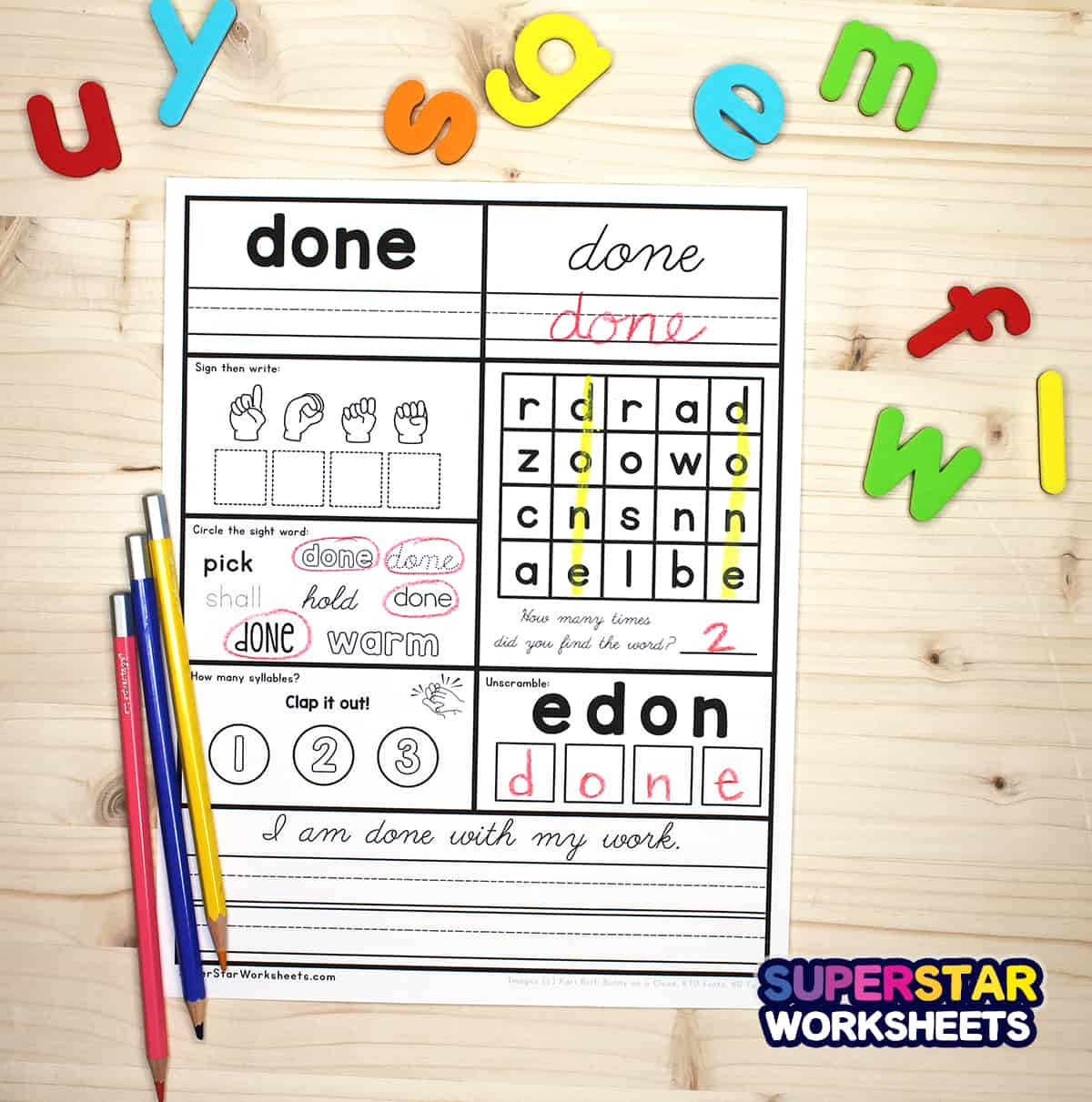 Third Grade Sight Word List
Sight Words For Third Grade
Third Grade Sight Word List